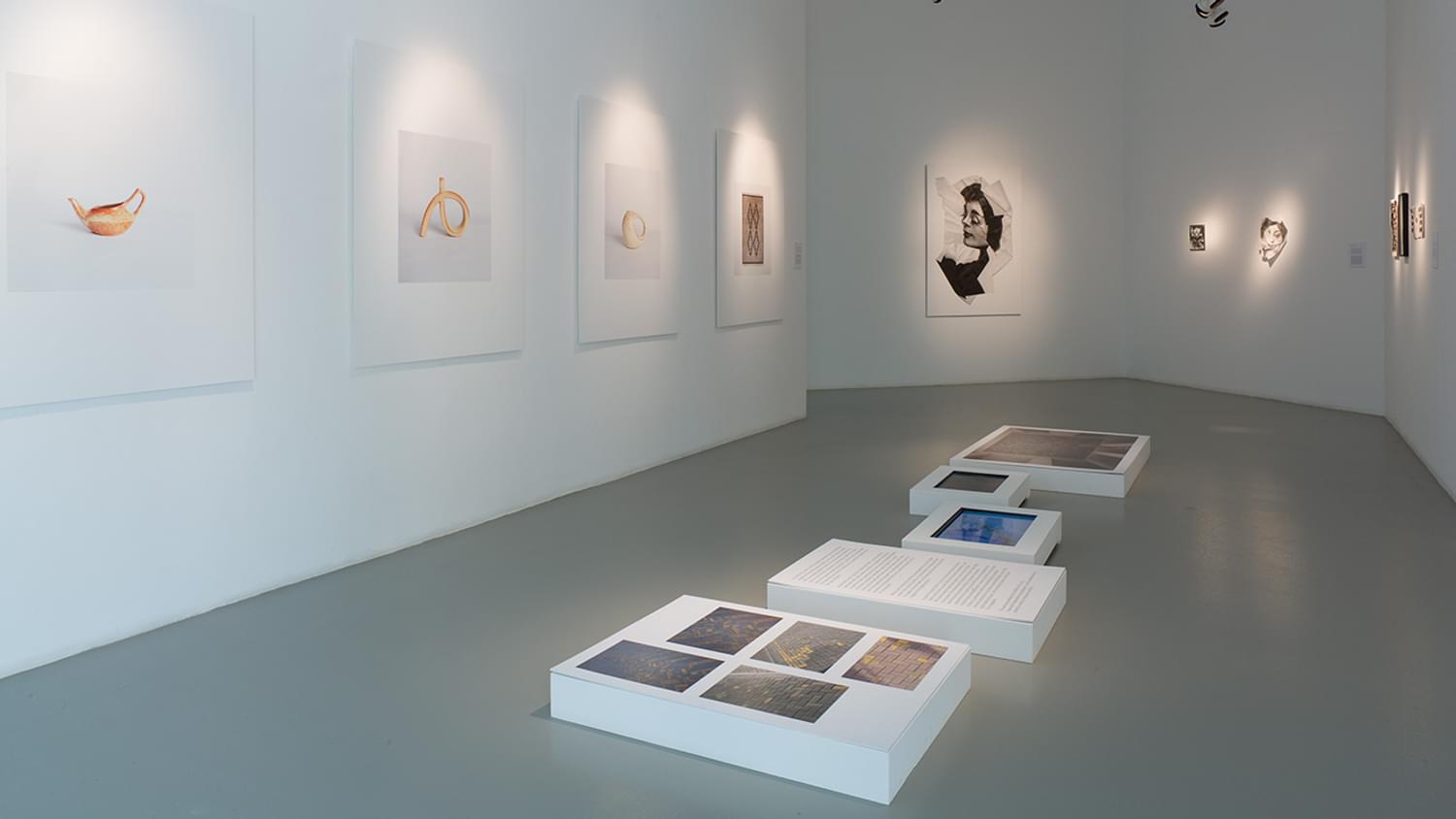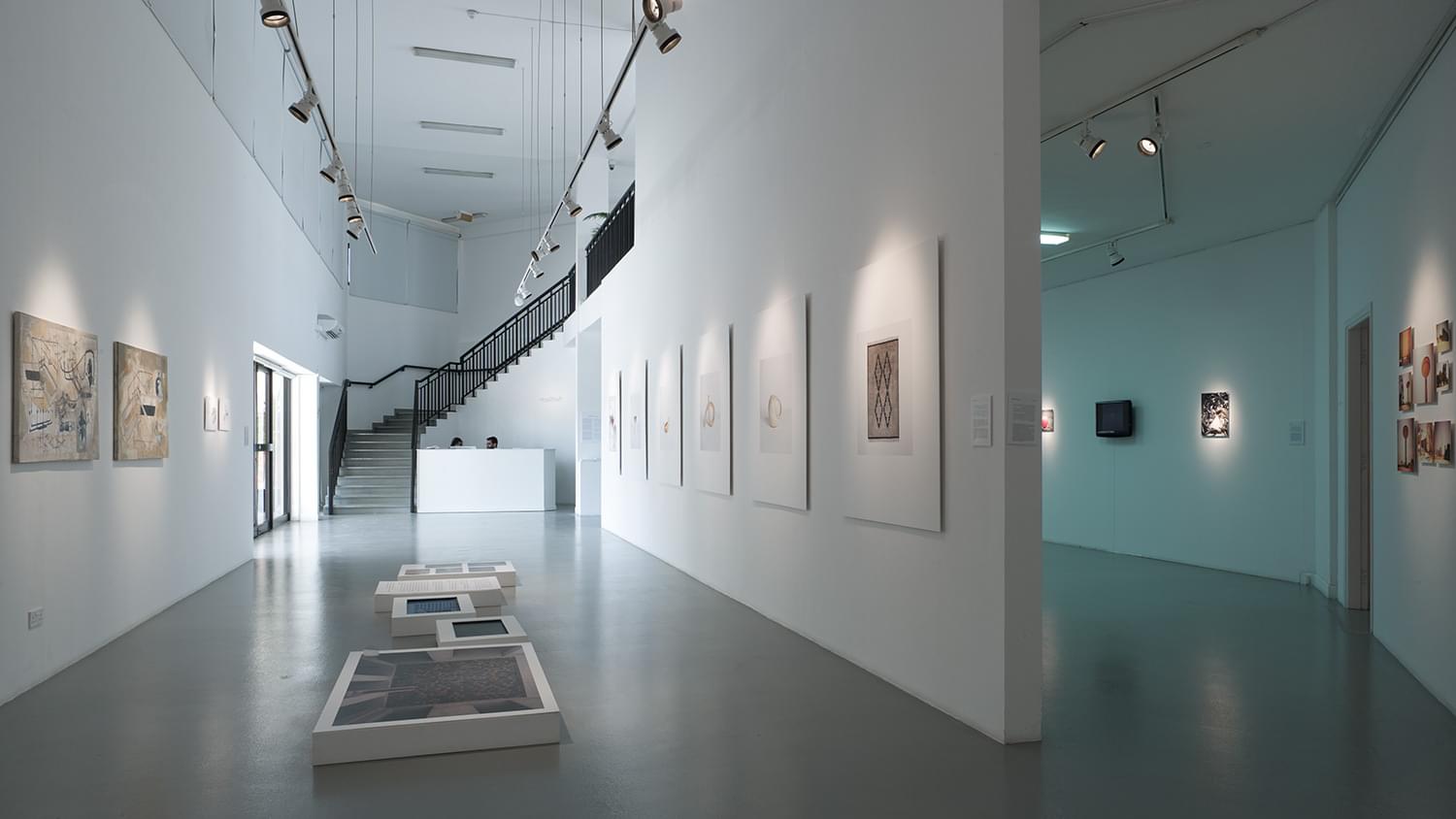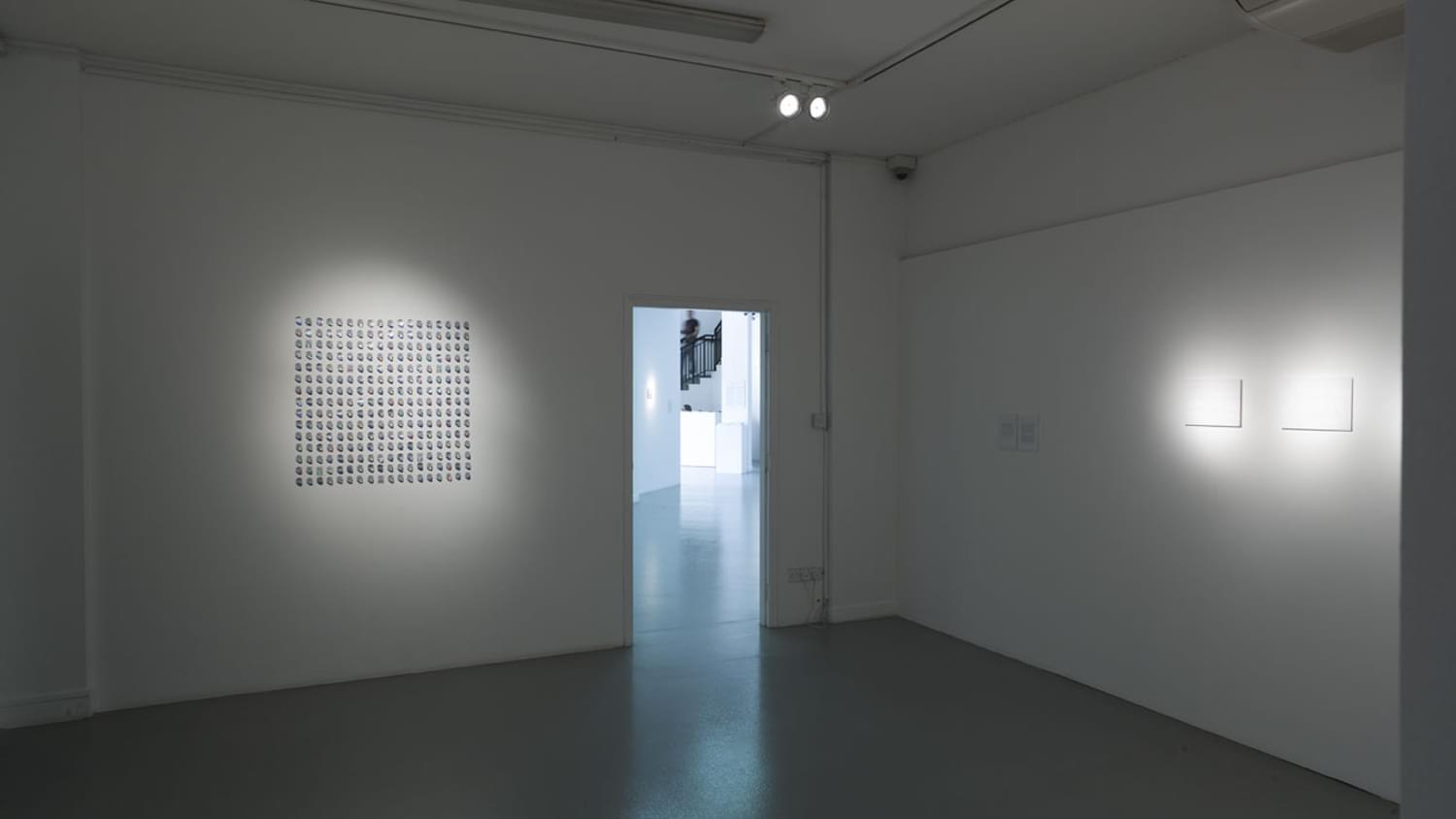 'Turning Point' is an exhibition of works in progress by regionally based talents, highlighting defining moments during the creative process. 'Turning Point' draws on different media, shedding light on the practices and processes that may otherwise be confined to the studio, through a selection of works that are at once experimental, perhaps unplanned and accidental, but which reveal a conceptual rigor.
Emirati artist Layla Jumaa will showcase a series of drawings from recent studies titled Points and Connection Lines; Jessica Mein, uses billboards as her departure point, the reference image exhibited working as a trigger for explorations on the constructed and deconstructed spaces in the city; Vikram Divecha will present the making of his Degenerative Disarrangement project through a photographic narrative, which records the conversation that triggered him to make the work – an installation composed of pavement bricks uprooted from a public site and relocated to the courtyard of House 33 in Al Fahidi Historical Neighbourhood (formerly Bastakiya) in Dubai.

Afra bin Dhaher's practice involves the simple act of collecting and recording a selection of her subject's personal belongings. Through the process of collating and photographing these visual signifiers the myriad possibilities for a portrait is eventually reduced to one clear combination – for 'Turning Point', the artist shows a selection of these object portraits. Alia Lootah tackles life and death, loss and nostalgia in her work – the pieces exhibited present the illuminative incidents that define a lifetime in its final moments – through the flickering of a dying strip light or the aftermath of rainfall; Ammar Al Attar's abandoned photo negatives show glimpses of the promise of a series of images that later became his prayer room series. The negatives represent a learning point, an understanding of the intricacies of analogue photography. They also symbolize the accidental in his process as these failed shoots pushed him to revisit the sites to re-photograph them – a process he still follows today. Hind Mezaina shows a series of analogue photographs taken of a water tank in the now demolished Al Khazzan Park, Dubai. The images represent a time and place for the artist, the water tank is elevated to the status of an icon, triggering personal memory and calling into question the line between subjective and objective interpretations in the context of journal photography, with her photographs evincing collective histories and memories.

The exhibition includes a selection of shortlisted works from the Middle East Emergent Artist Prize, which shares this year's Turning Point theme. The prize is an initiative to support and nurture aspiring talents in the region, launched by Van Cleef & Arpels in collaboration with Tashkeel and in partnership with Design Days Dubai.