Layla Juma
Home Country:

United Arab Emirates

Lives and Works:

Sharjah, United Arab Emirates

Disciplines:

Curator, Architecture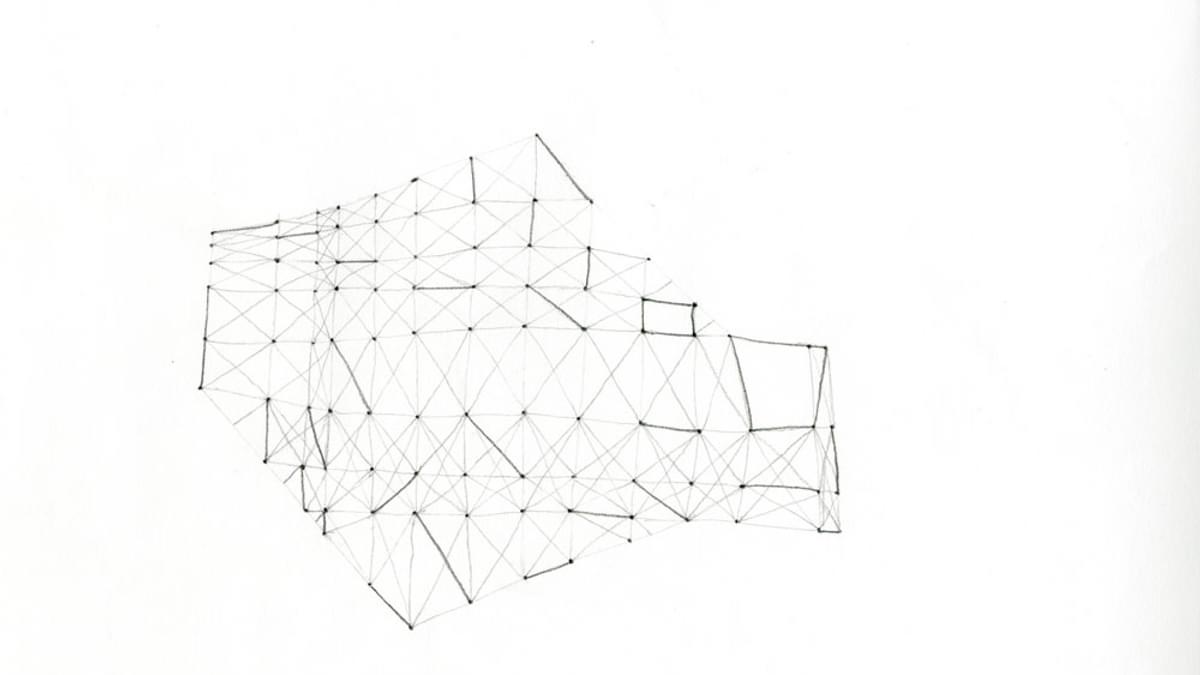 Layla Juma employs repetitive, geometric shapes to create rhythmic sequence and form. In her cross-disciplinary work, these shapes and rhythms are crafted to conceptually articulate social codes and identities. Her attention hones in on the points of intersection between the forms, speaking of both the fragmentation of human experience and the shared convergences. A member of the Emirates Fine Arts Society, Juma is among the third-generation of Emirati artists and takes inspiration from prolific UAE conceptual pioneers – including Hassan Sharif and Mohammed Kazem. Her works have been presented internationally including Singapore Biennial (2008); 'MinD/Body', DUCTAC's Gallery of Light, Dubai (2013); 'Emirati Expressions III: Realised', (2014); as well as in Kuwait, Egypt, Japan and Switzerland.

Opening Hours
Tashkeel Alserkal
Gallery, Unit 58, Alserkal Avenue
Sun-Thu 10am – 7pm, Fri 9am–12pm
(closed Saturdays & public holidays).
Makerspace, Unit 89, Alserkal Avenue
Sat-Thu 10am – 7pm
(closed Fridays & public holidays).


Tashkeel Al Fahidi
House 10, Al Fahidi
(members only)


Tashkeel Nad Al Sheba
Nad Al Sheba 1

Temporarily closed for renovation
How to find us