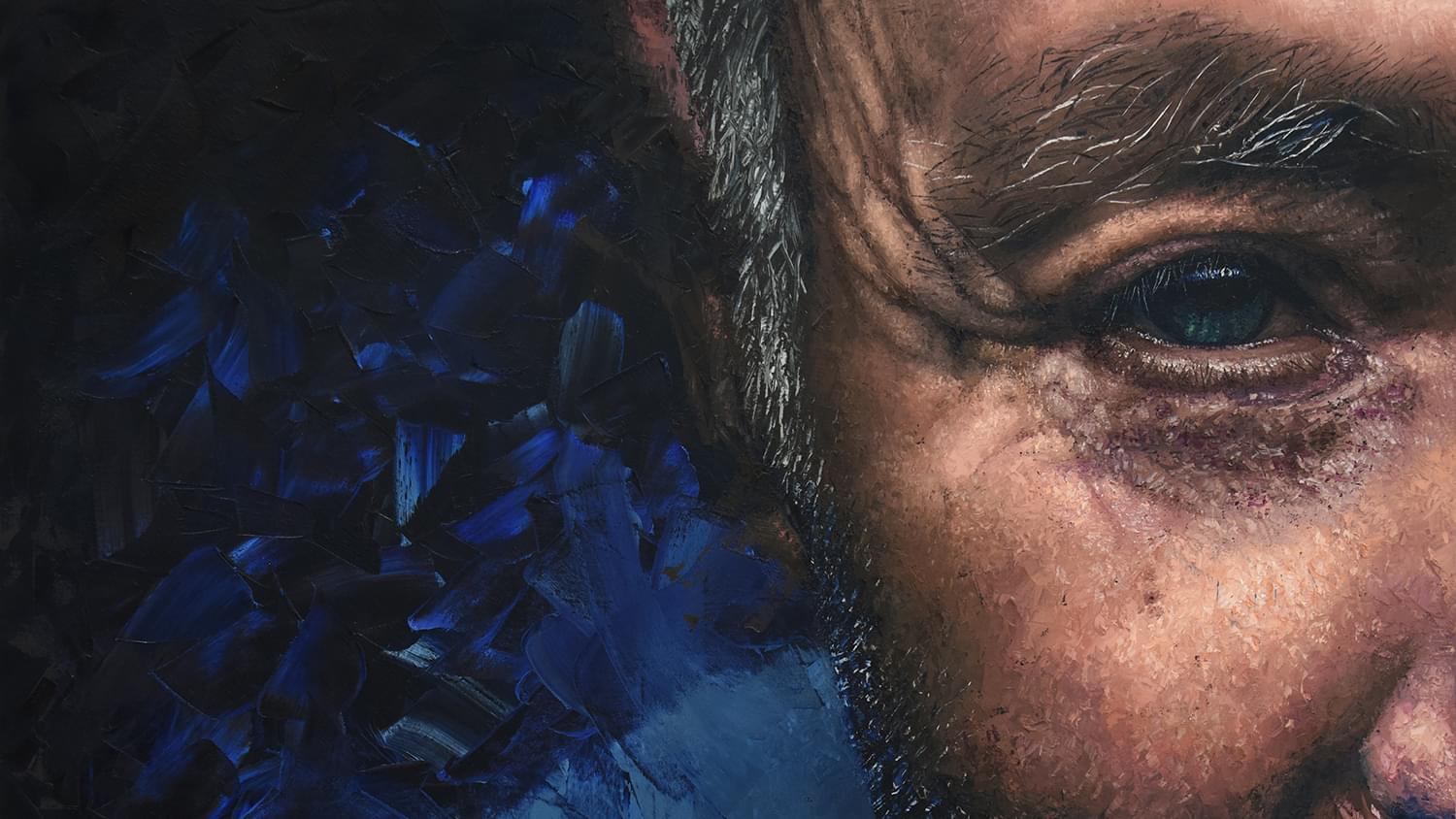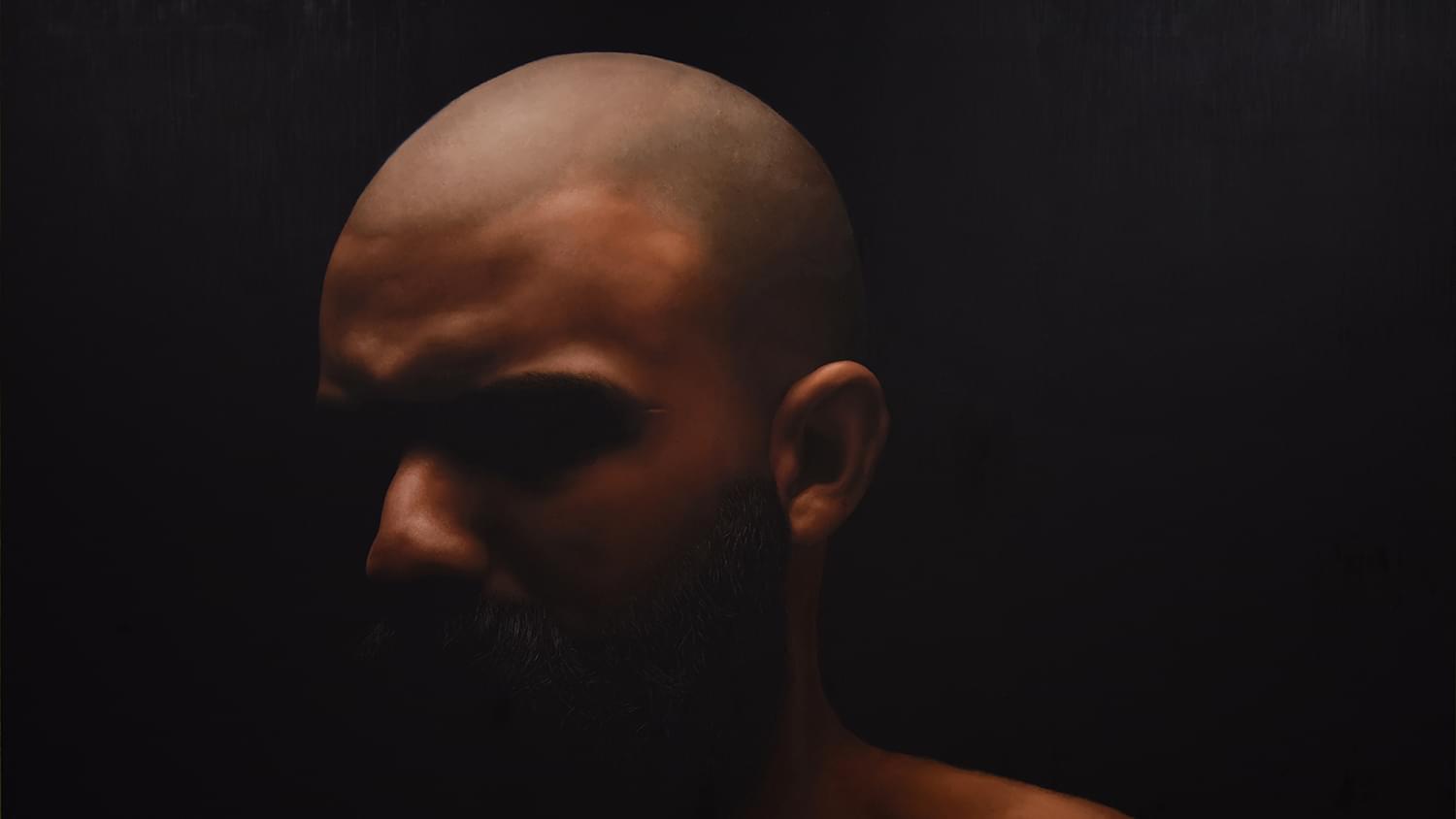 Tashkeel is pleased to announce First Solo: Saif Mhaisen, the second edition of the programme, running in the Tashkeel Al Fahidi gallery (Bastakiya). A responsive display of the artist's life, Mhaisen's debut exhibition Work captures the people and spaces that populate and influence his experiences.
The exhibition sheds light on Mhaisen's distinct and systematic thought process. While his oil paintings reflect a resilient personal presence and vivid tactile involvement, his photographs show regard for context, preluding his paintings. The paintings explore the relationship between the skilled presence of an artist, expressed in the strokes of the palette knife, and representational subject matter that stems from the photography-referenced process, bridging mark-making and realistic depiction. Central to the exhibition is a work that explores the imprints on the artist from people who influence his life, building up an almost fictional, visual self-portrait through his encounters. Whether a long term friend, artist, architect, or a recognisable film personality, each pen and ink portrait is one element in an eclectic summary of a whole.
The aim of Tashkeel's Al Fahidi First Solo programme is to provide artists with the opportunity of their first solo exhibition. The programme is intended to both support and nurture emergent talent, whilst providing the freedom within the gallery space to experiment and build experience – from installation through to curation and marketing. Its first edition First Solo: Dominika Durtan was held in December 2015.
About Saif Mhaisen
Born in Dubai, Saif Mhaisen attended the American University of Sharjah to complete his Bachelor of Architecture in 2014. While studying, he developed an interest in two-dimensional work that expressed a haptic, human engagement of its author. After coming across an elective titled "Introduction to Painting", he saw his interests materialize even further. Having found his passion, Mhaisen changed his focus to painting and drawing, and has since been engaged in his art practice between Dubai and ...