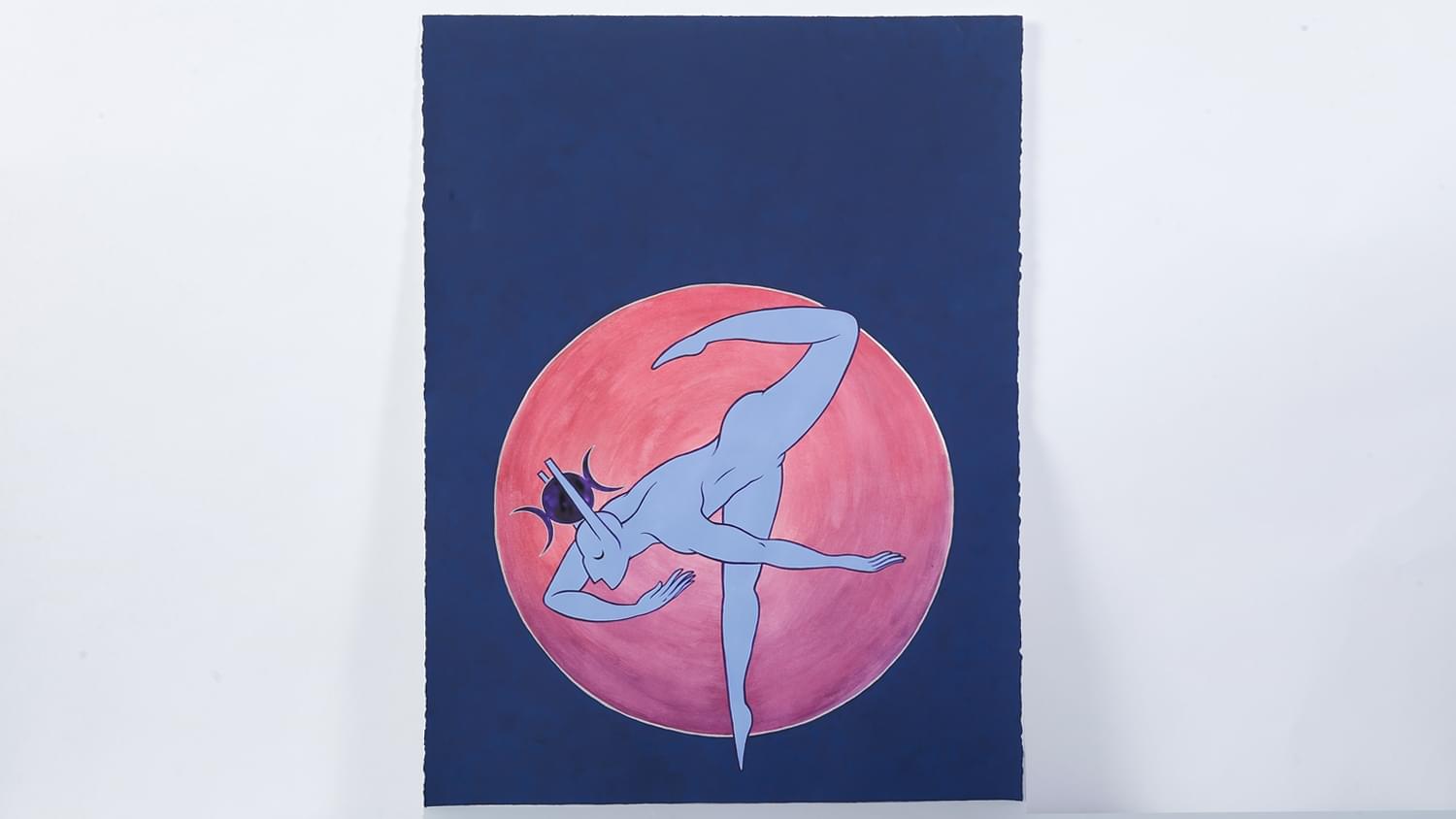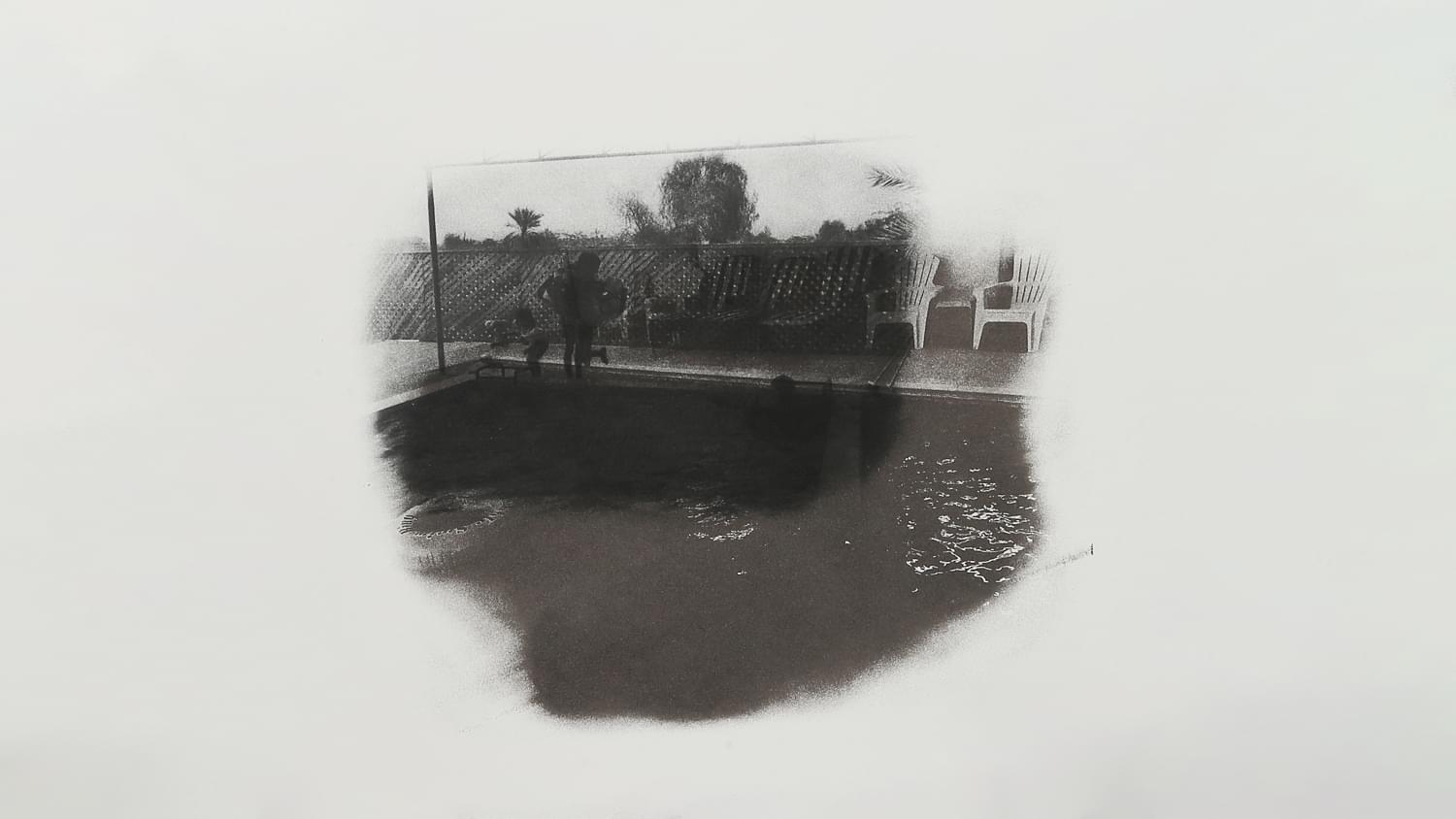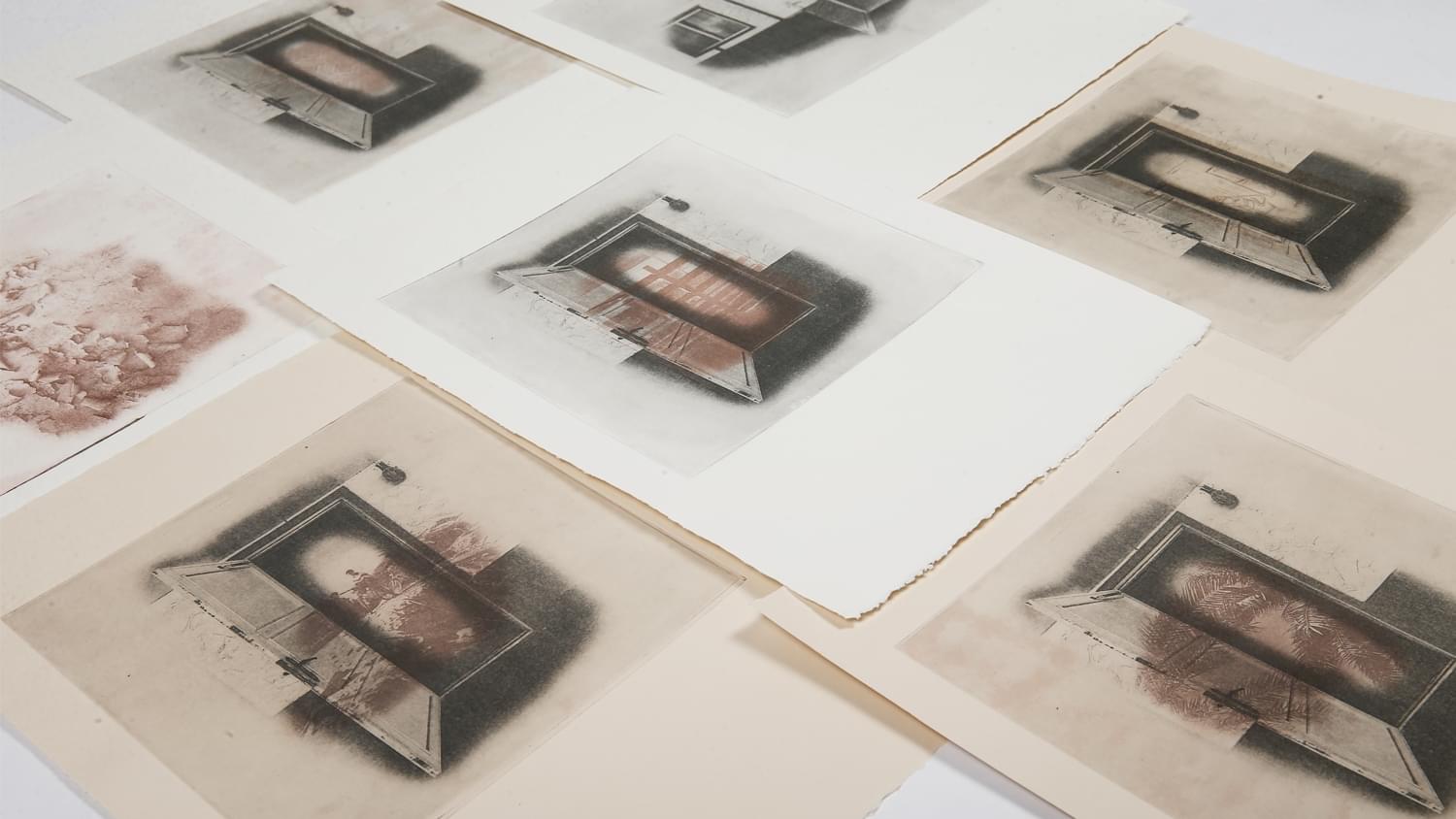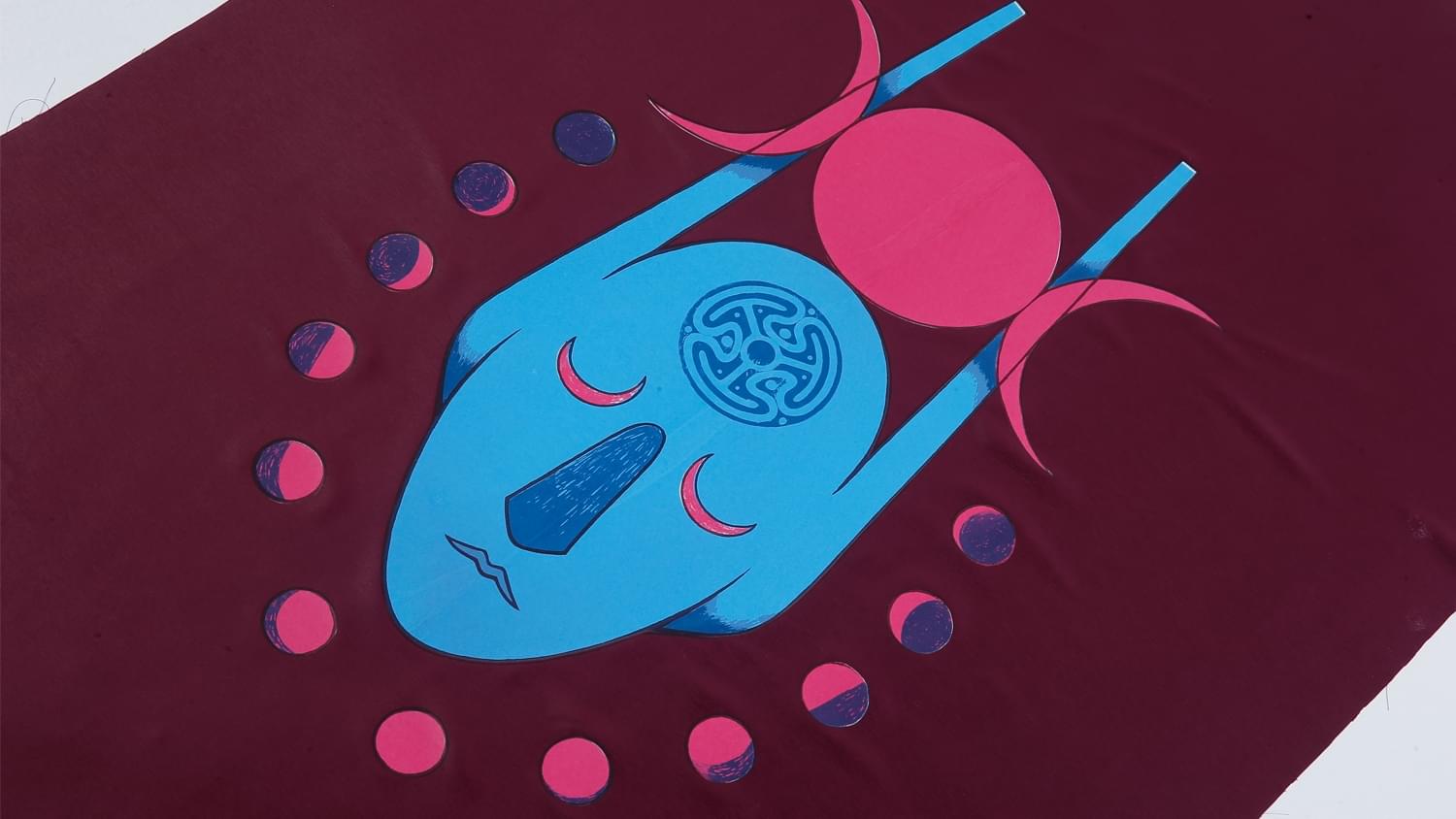 Residencies offer time and space away from usual surroundings and obligations to embark on journeys of personal growth and professional development. 'Dubai/Dundee' seeks to present the outcome of the experiences of two practitioners spent 7,860 kilometres apart yet united in one exhibition.
The reciprocal residency that led to this exhibition arose from a conversation in May 2018 when Beth Bate, Director of Dundee Contemporary Arts (DCA), visited the UAE. Less than a year later, Salama Nasib embarked on a six-week residency at DCA, generously supported by the British Council. This was followed in September with the arrival of Sarah Burt (aka Mysterious Cube) at Tashkeel who concludes her 14-week residency with this joint exhibition. In addition to creating new bodies of work, Salama and Sarah have engaged with their host communities by leading a range of talks and workshops allowing both practitioners, adults and young people to gain insight into their cultures and share their creative practices.
'Dubai/Dundee' explores the creativity inherent within these twinned cities through the experimental practice of two gifted artists working in a range of mediums. The exhibition is also testament to the impact that can arise from two organisations across two continents working together to enable the growth of artists in their respective communities.