Salama Nasib
Born:

1988

Nationality:

Emirati

Home Country:

United Arab Emirates

Lives and Works:

Dubai, United Arab Emirates

Disciplines:

Illustration, Installation, Printmaking, Workshop Leader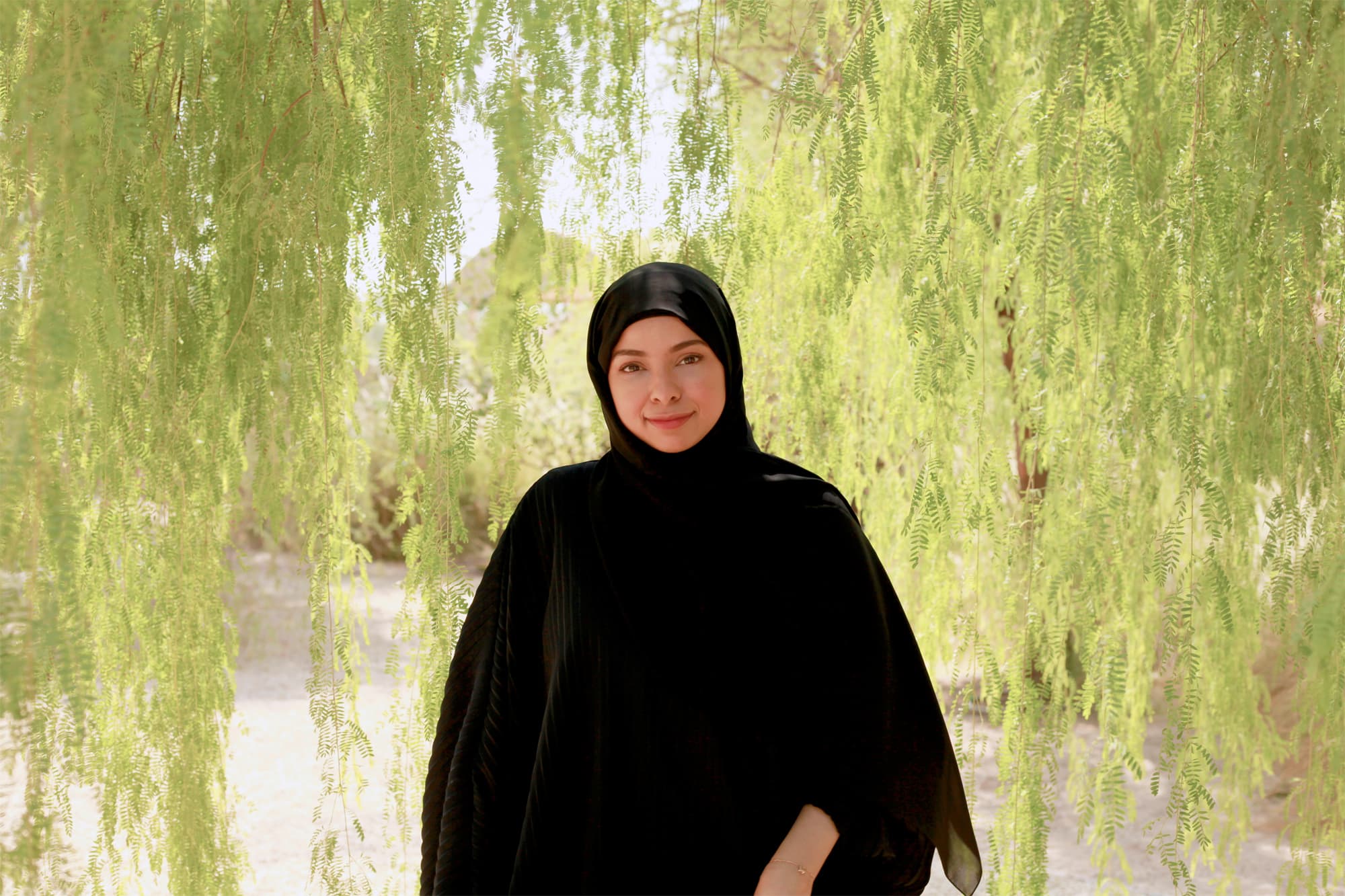 Salama Nasib holds an MA in Print from the Royal College of Art, London. She has exhibited at national and international venues, including Meem Gallery (Dubai), Emirates Palace (Abu Dhabi), Meridian International Centre (Washington DC), and Kunstquartier Bethanien (Berlin). Salama has established herself as a successful emerging Emirati artist specialised in printmaking.
Salama joined Tashkeel as a member in 2015, where she previously worked as a Studio Coordinator and recently re-joined as Membership Coordinator. She is an alumna of the Salama bint Hamdan Al Nahyan Emerging Artists Fellowship (SEAF), cohort of 2013–2014, in partnership with Rhode Island School of Design, Providence, USA. In addition, she was the guest artist of 'Past Forward: Exhibitions from the UAE' hosted in the fifth destination of the touring exhibition – East Lansing (Michigan, USA).
In 2019 Salama embarked on a six-week residency at Dundee Contemporary Arts in Scotland, in collaboration with Tashkeel and the British Council. She currently lives and works in Dubai, continuing her goal of establishing a diverse print community in the UAE.
Website:

Instagram:

Twitter:

Facebook:
Opening Hours
Tashkeel Alserkal
Gallery, Unit 58, Alserkal Avenue
Sun-Thu 10am – 7pm, Fri 9am–12pm
(closed Saturdays & public holidays).
Makerspace, Unit 89, Alserkal Avenue
Sat-Thu 10am – 7pm
(closed Fridays & public holidays).


Tashkeel Al Fahidi
House 10, Al Fahidi
(members only)


Tashkeel Nad Al Sheba
Nad Al Sheba 1

Temporarily closed for renovation
How to find us