Spring Camp 2022: Stitching Symbols
Ended - Sunday
27 March 2022
Areen Hassan is an Artist/ Designer, and a current member at Tashkeel. Her work engages with Islamic art as a living art that endlessly sculpts daily life. Her aim is to go beyond the visual perception of Islamic art to investigate an embodied participatory language through which it is represented.
Her work blurs the boundaries between humans and objects in a totality that brings forth the vibrancy and harmony of Islamic art. The combination of materials, colors, shapes, orientation, and patterns in a composition which enables the viewer to observe the work as an embodied universe of symbolic meaning, often showing a concern with our life path.

Schedule:
Date: 27 March 2022
Time: 10am – 1pm
Age Limit:
Ages 8 to 11 years
Capacity:
2 spaces left
Location:
Tashkeel Nad Al Sheba
Fees:
AED 250.00 (+VAT)
Please note that fees are non-refundable.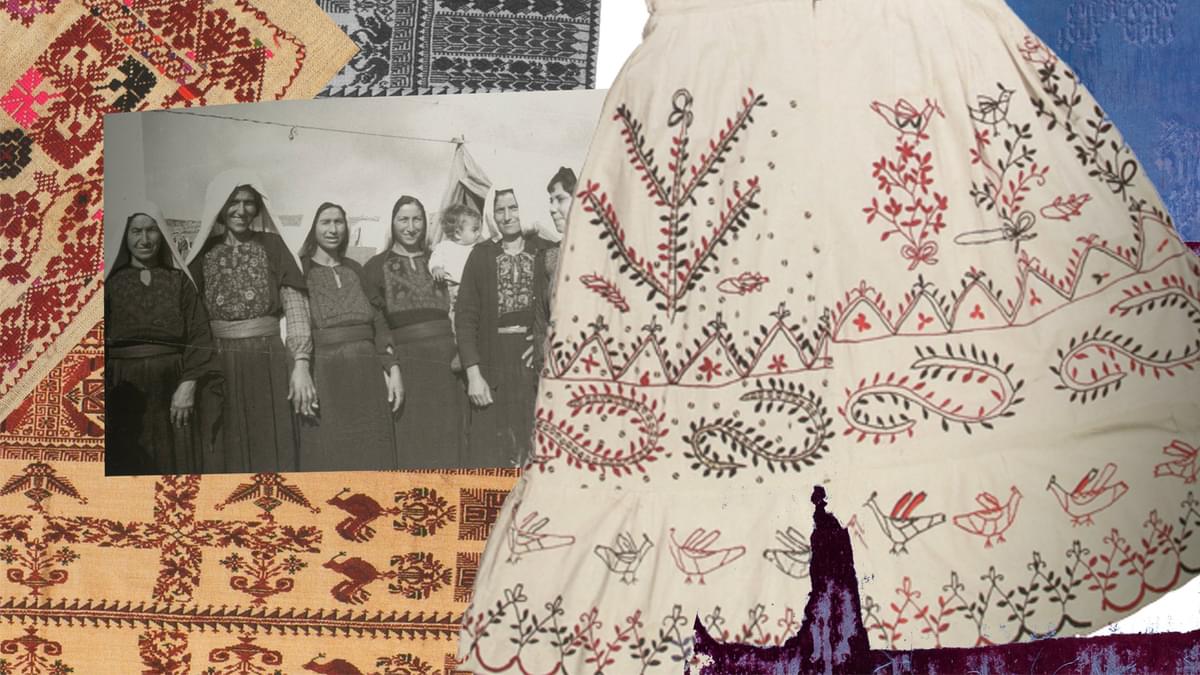 This workshop will be an opportunity to explore the world of 'Tatreez', an ancestral Palestinian textile tradition that has been passed down generations for a thousand years! The participants will first get familiar with the colourful language of symbols and motifs that have been used to document the stories of generations of Palestinians. They will then be able to jump into an embroidery exercise and use both thread and needle to make this rich and vibrant tradition come to life with their own hands.
Opening Hours
Tashkeel Alserkal
Gallery, Unit 58, Alserkal Avenue
Sun-Thu 10am – 7pm, Fri 9am–12pm
(closed Saturdays & public holidays).
Makerspace, Unit 89, Alserkal Avenue
Sat-Thu 10am – 7pm
(closed Fridays & public holidays).


Tashkeel Al Fahidi
House 10, Al Fahidi
(members only)


Tashkeel Nad Al Sheba
Nad Al Sheba 1

Temporarily closed for renovation
How to find us