Japanese Wood Joinery Courses with Iwata Houraiya
Upcoming
Iwata Houraiya: Iwata Houraiya is an atelier specialising in the great Japanese wood craft traditions of cabinetmaking, lacquer, gilding and sculpting. Based in the historic Japanese city of Kyoto, it was founded in 1924 and today is owned by the third generation of the Houraiya family. The atelier's expert fine woodwork artisans are the guardians of heritage and tradition. Having handcrafted and restored many of Japan's sacred Buddhist altars, in recent years they have started to form collaborations internationally to share knowledge and skills with others.
Satoshi Ichihara: Master craftsman Satoshi Ichihara is the guardian of traditional woodworking techniques cultivated over 1,400 years. He practices under Iwata Houraiya, a company that produces and restores Buddhist altars, altar accessories and statues in addition to designing interior spaces for temples. Iwata Houraiya's works are made to last for centuries, reflecting the skills of their artisans and recognizing the unique properties of each piece of wood used. Their activities also extend to the restoration and preservation of historical wooden pieces, ensuring that they will last for many more centuries to come. Satoshi Ichihara became an apprentice to his father, a woodworker, at the age of 23. After committing to the quest of achieving true Japanese beauty through the medium of wood, he embarked on studies in Japanese culture and folklore, two important aspects to his practice. At Iwata Houraiya studio, Satoshi Ichihara continues his journey of creating pieces with his own hands while incorporating alove for philosophy and science. He looks forward to seeing how his industry will embrace technology as it continues to evolve.
Schedule:
Dates:
30, 31 October, 1 and 2 November
6, 7, 8, 9 November
13, 14, 15, 16 November
20, 21, 22, 23 November

Times:
Morning courses: 10 am – 1 pm
Evening courses: 2:30 – 6:30 pm
Location:
Tashkeel Nad Al Sheba
Please note that fees are non-refundable.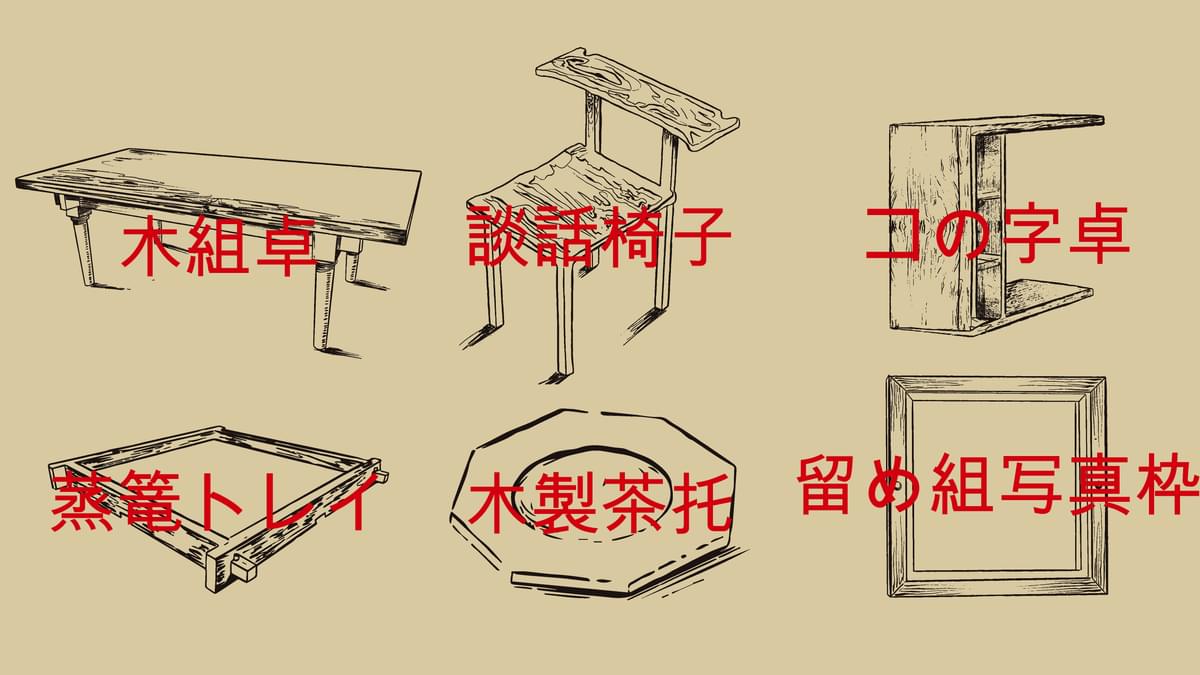 Join Tashkeel for a journey in Japanese joinery.
For the first time ever in the UAE, Tashkeel presents 8 intensive courses on Japanese woodwork joinery with master craftsman Satoshi Ichihara direct from Iwata Houraiya studio in Japan. Open to adult woodwork beginners, intermediate and advanced practitioners, each 16-hour course teaches a special set of key Japanese woodworking techniques that can enhance participants' visual art and design practice. Taught in small groups to allow for optimum one-on-one guidance, participants will apply their new-found skills in making a single product. Choose from a frame, coaster set, tray, chair or table depending on your level.
---
Week 1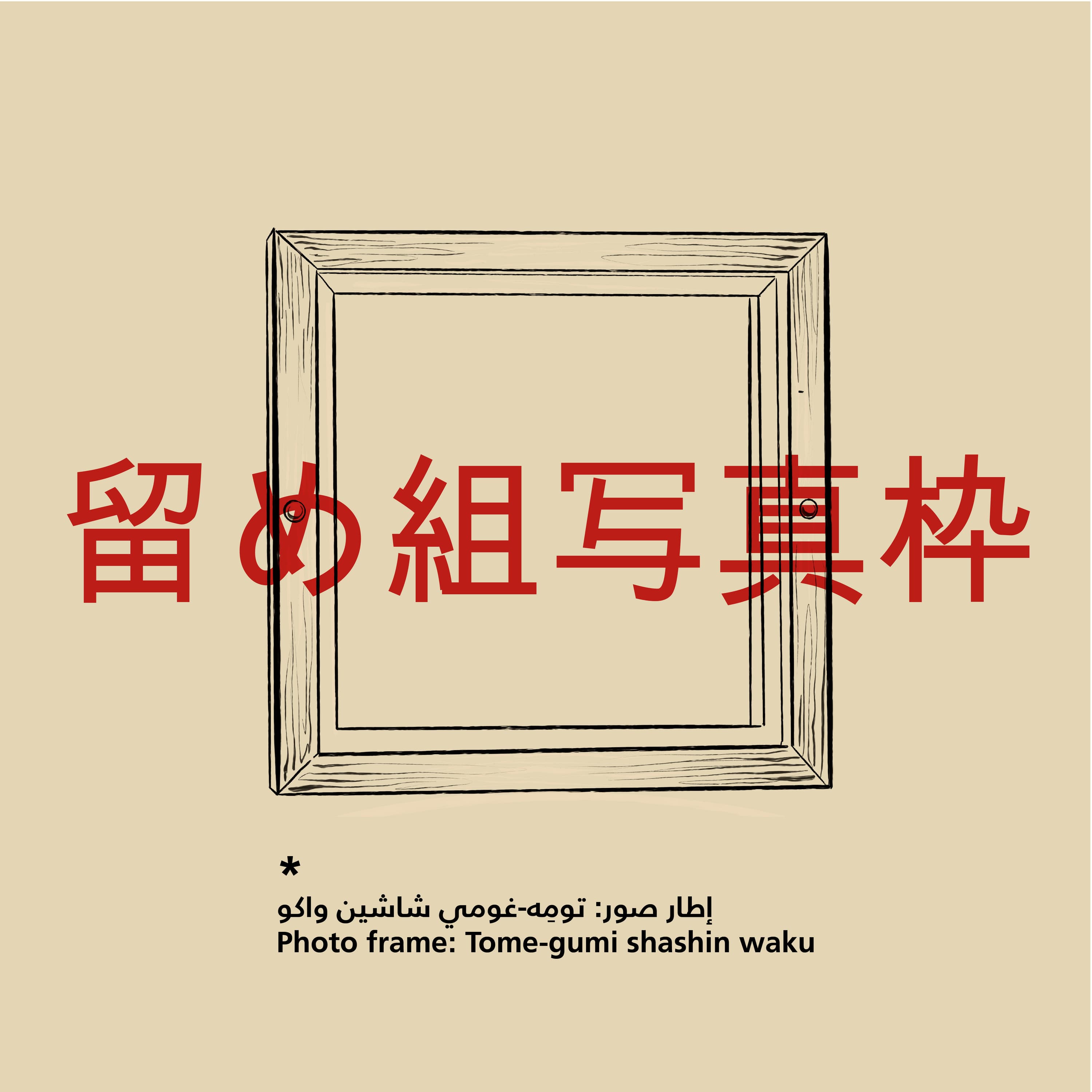 Japanese Woodwork: Tome-gumi shashin waku (留め組写真枠) – Photo frame
Date: 30 October – 2 November
Timing: 9am – 1pm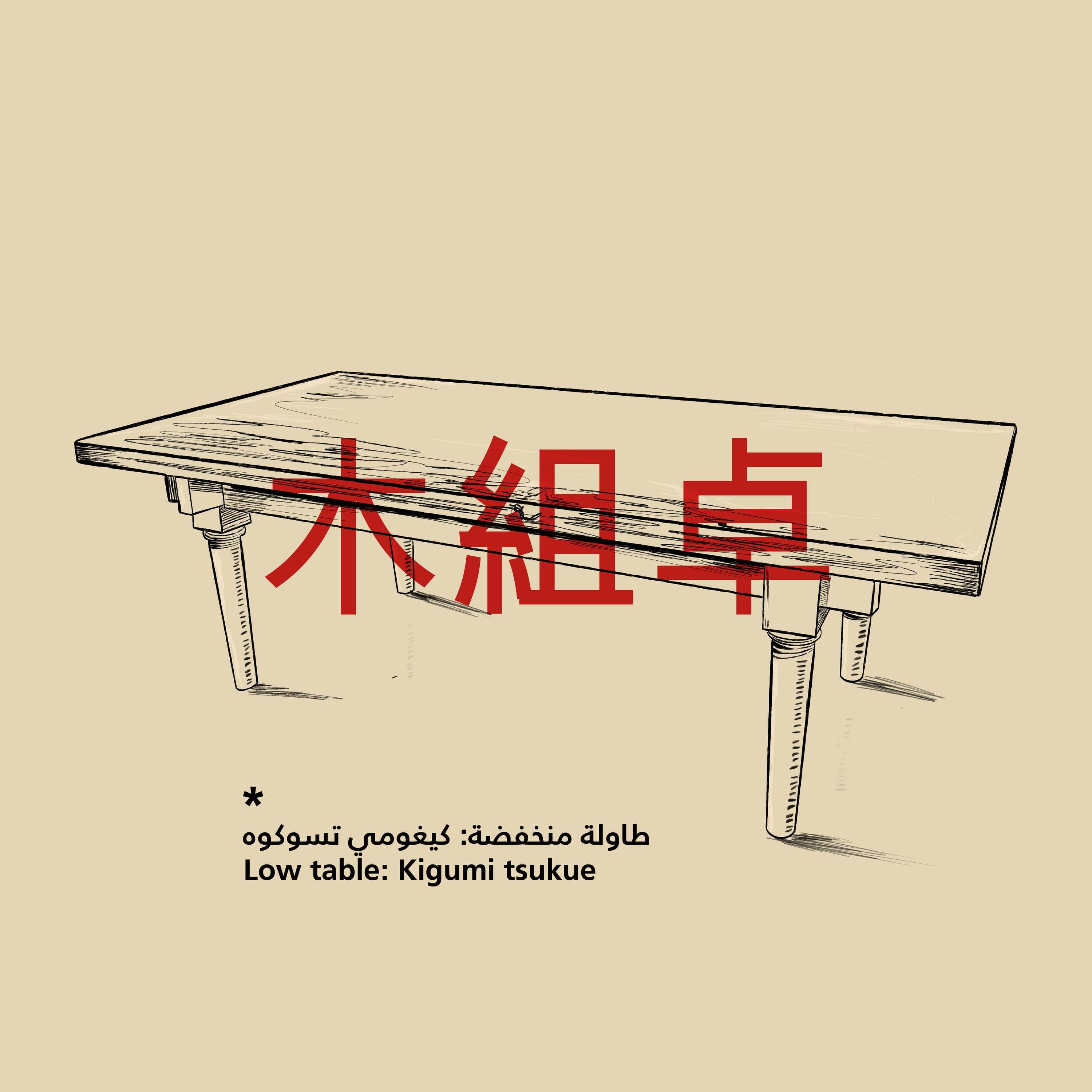 Japanese Woodwork: Kigumi tsukue (木組卓) – Low Table
Date: 30 October – 2 November
Timing: 2:30 – 6:30pm

---
Week 2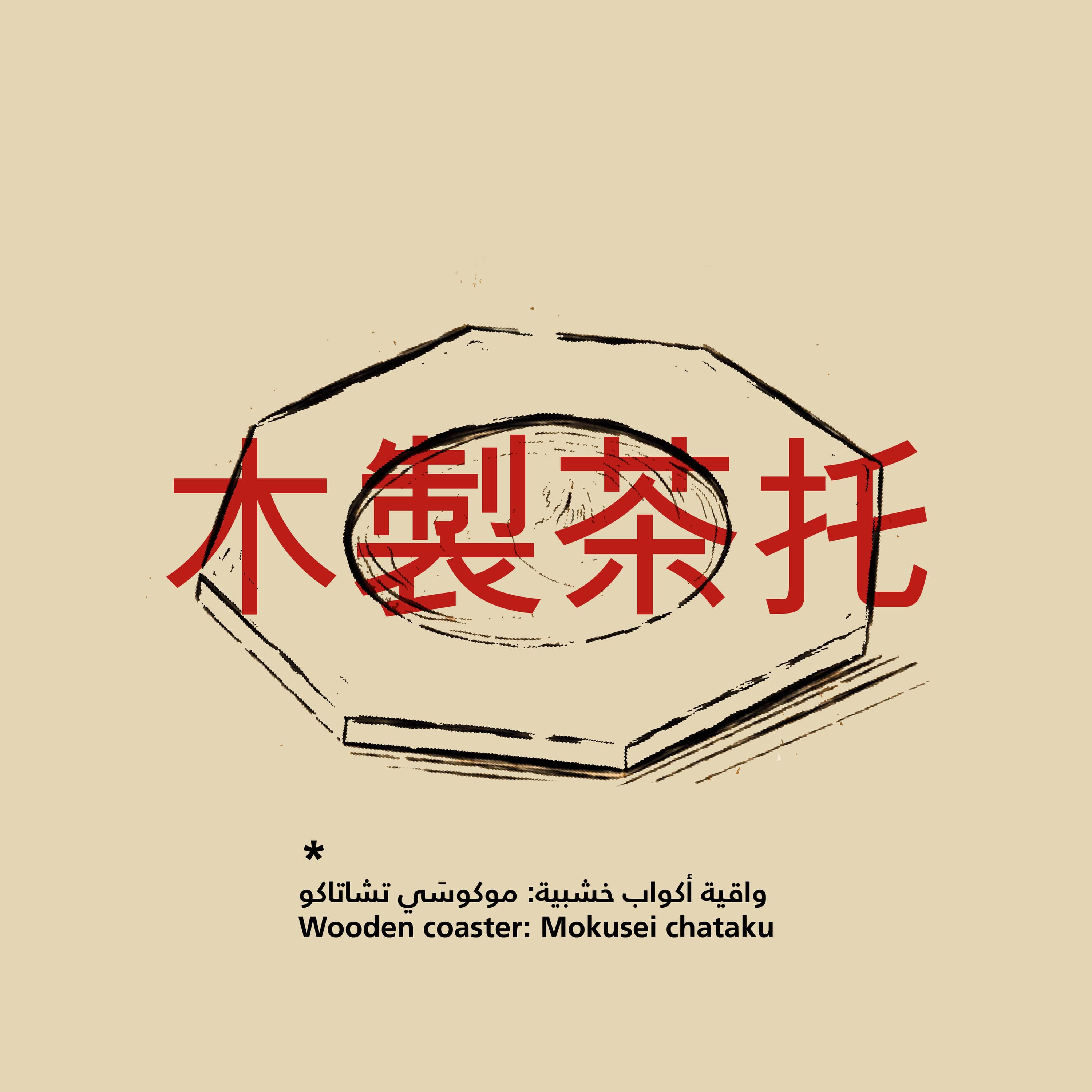 Japanese Woodwork: Mokusei Chataku (木製茶托) – Wooden coaster
Date: 6 – 9 November
Timing: 9am – 1pm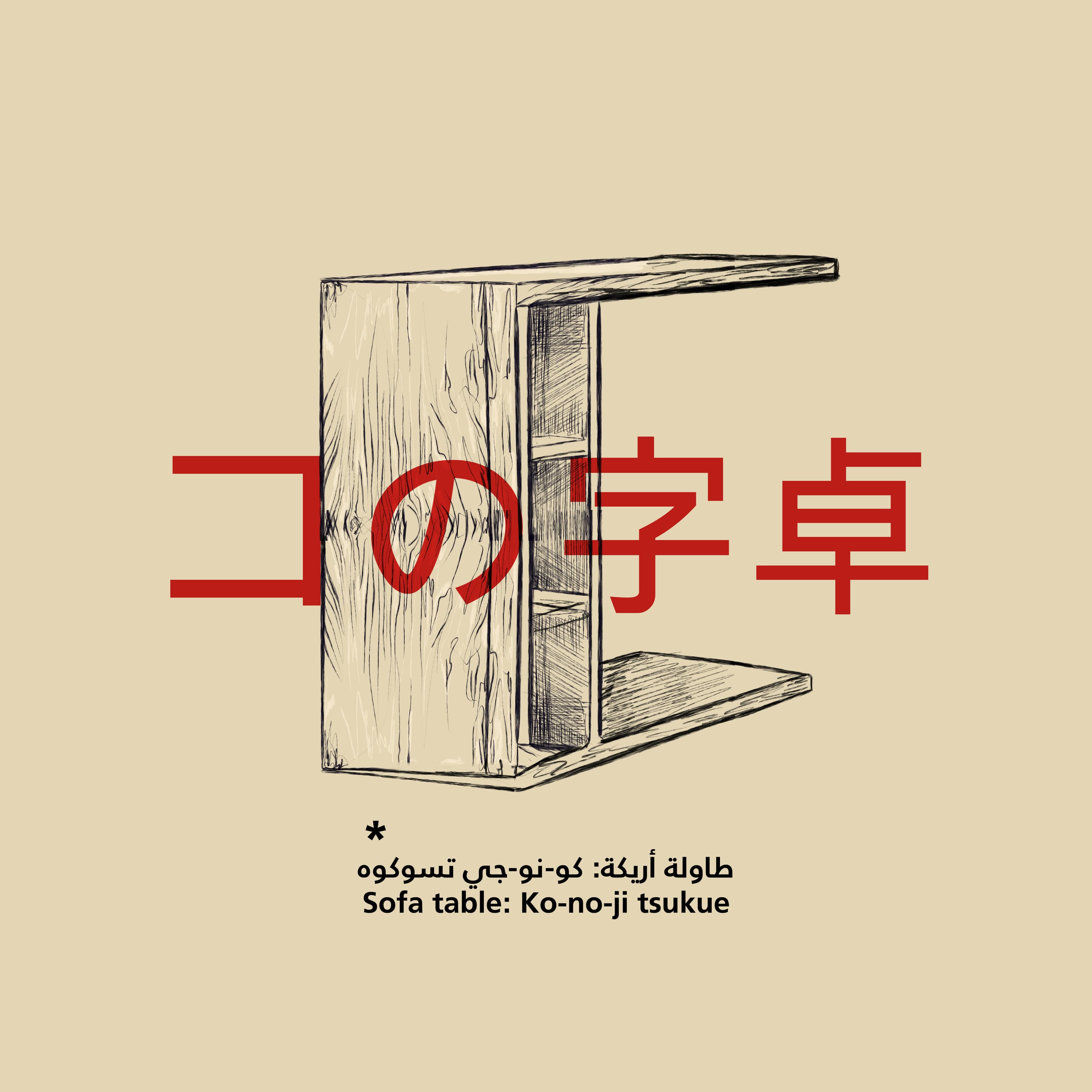 Japanese Woodwork: Ko-no-ji tsukue (コの字卓) – Sofa table
Date: 6 – 9 November
Timing: 2:30 – 6:30pm

---
Week 3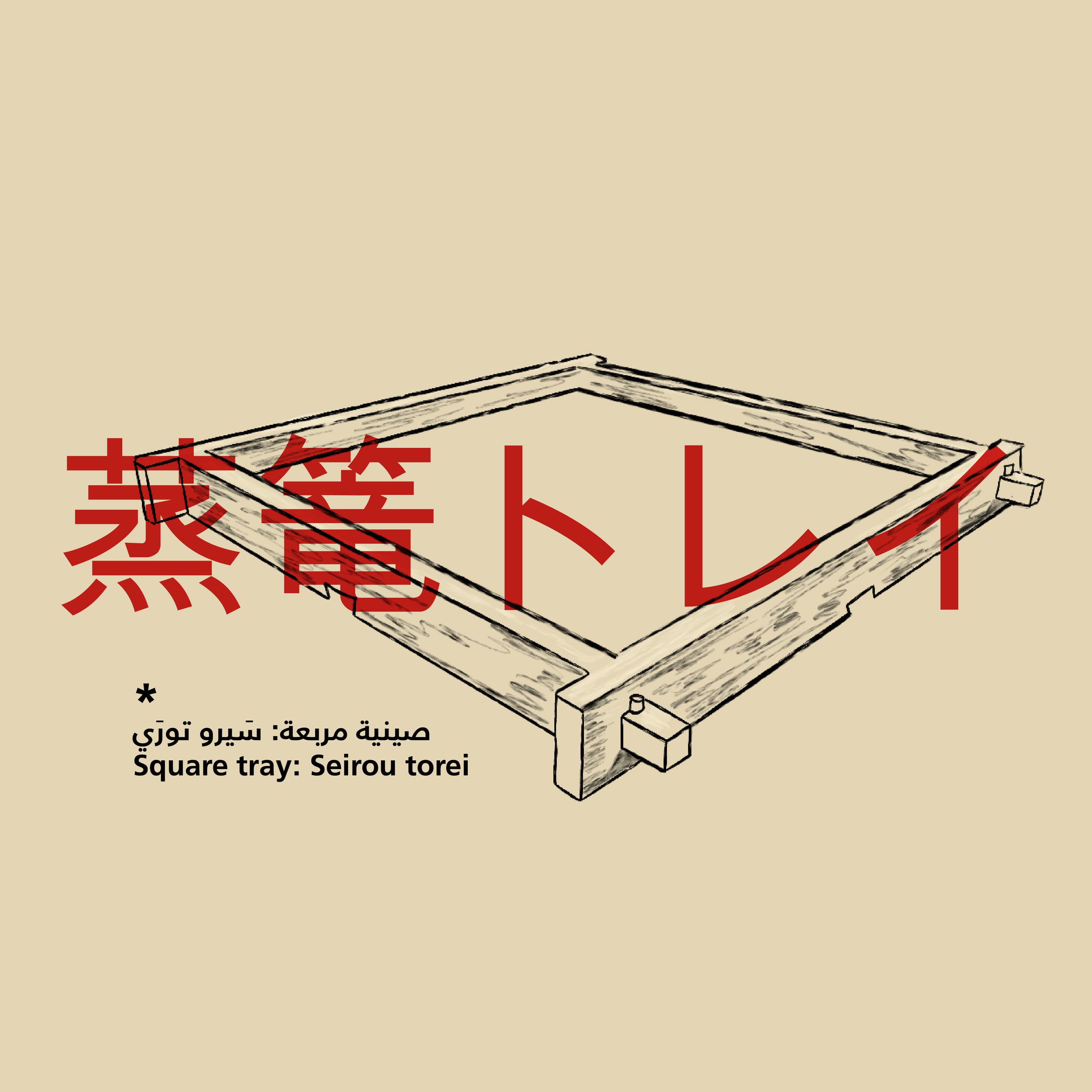 Japanese Woodwork: Seirou torei (蒸篭トレイ) – Square tray
Date: 13 – 16 November
Timing: 9am – 1pm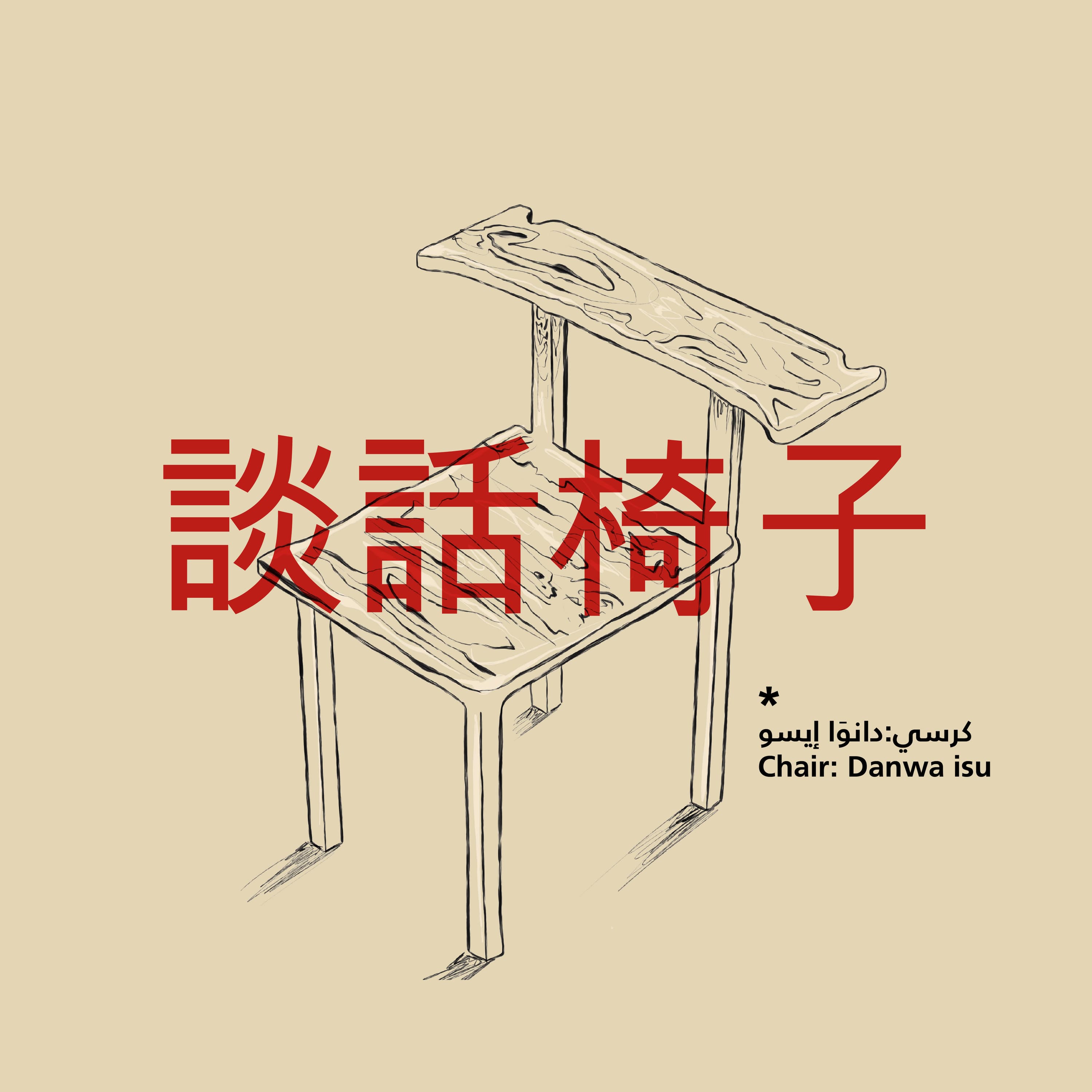 Japanese Woodwork: Danwa isu (談話椅子) – Chair
Date: 13 – 16 November
Timing: 2:30 – 6:30pm
---
Week 4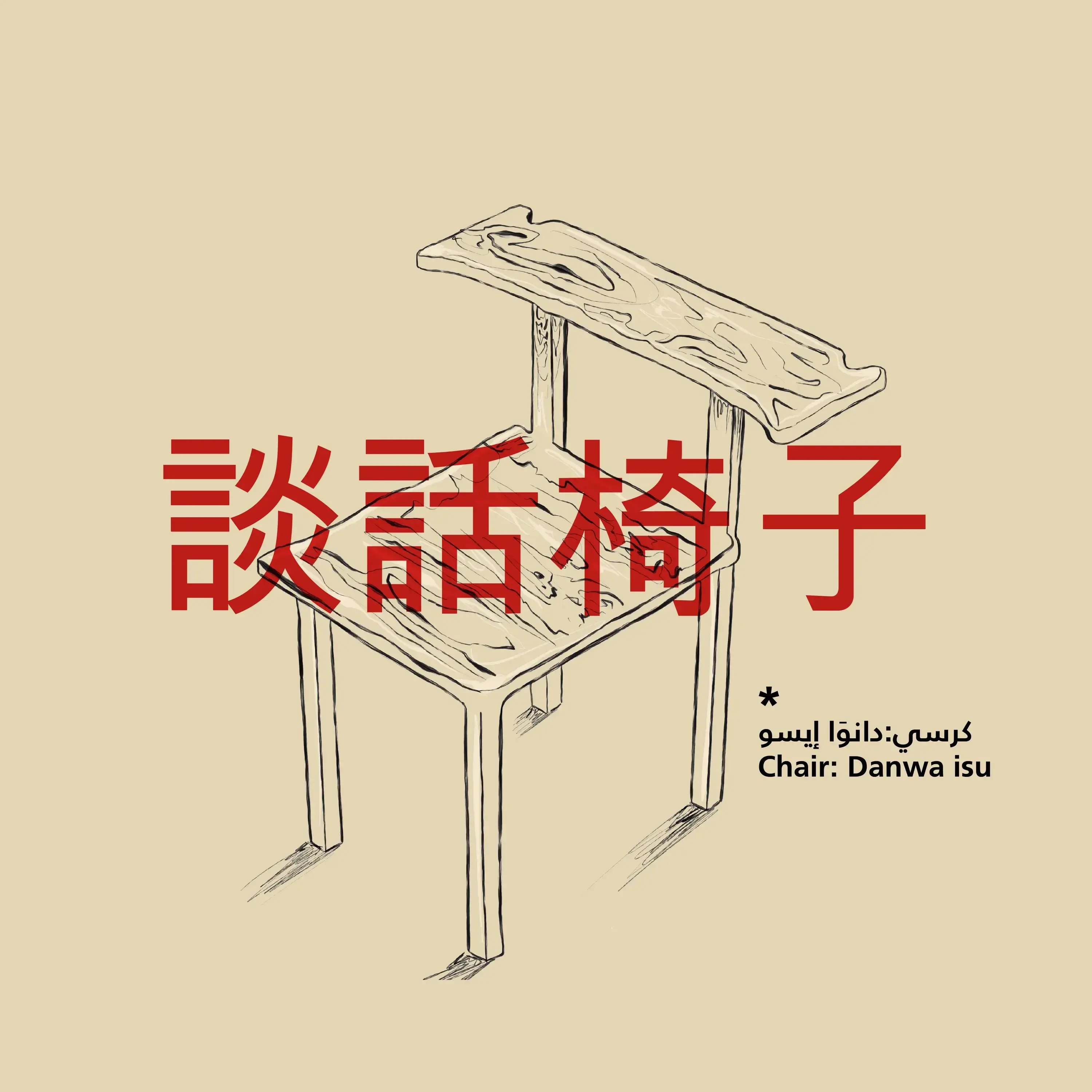 Japanese Woodwork: Danwa isu (談話椅子) – Chair
Date: 20 – 23 November
Timing: 9am – 1pm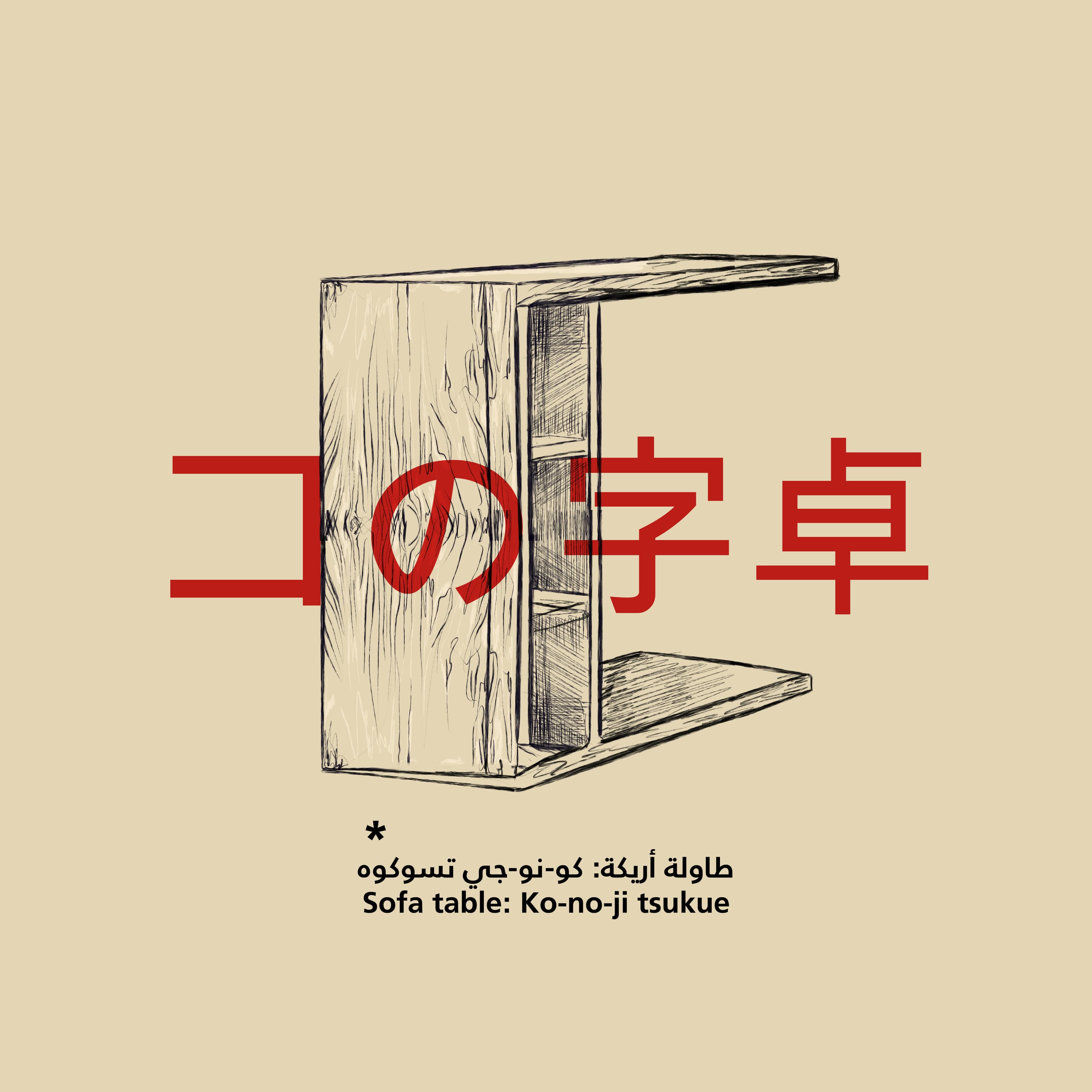 Japanese Woodwork: Ko-no-ji tsukue (コの字卓) – Sofa table
Date: 20 – 23 November
Timing: 2:30 – 6:30pm
Opening Hours
Tashkeel Alserkal Gallery
Sunday - Thursday: 10 am - 4 pm
Friday & Saturday: Closed
Tashkeel Nad Al Sheba
Temporarily closed for renovation
How to find us