Japanese Woodwork (WEEK 2): Sofa Table (Ko-no-ji tsukue)
Ended - Wednesday
9 November 2022
Iwata Houraiya
Iwata Houraiya is an atelier specialising in the great Japanese wood craft traditions of cabinetmaking, lacquer, gilding and sculpting. Based in the historic Japanese city of Kyoto, it was founded in 1924 and today is owned by the third generation of the Houraiya family.
The atelier's expert fine woodwork artisans are the guardians of heritage and tradition. Having handcrafted and restored many of Japan's sacred Buddhist altars, in recent years they have started to form collaborations internationally to share their knowledge and skills with others.
Satoshi Ichihara
Master craftsman Satoshi Ichihara is the guardian of traditional woodworking techniques cultivated over 1,400 years. He practices under Iwata Houraiya, a company that produces and restores Buddhist altars, altar accessories and statues in addition to designing interior spaces for temples. Iwata Houraiya's works are made to last for centuries, reflecting the skills of their artisans and recognizing the unique properties of each piece of wood used. Their activities also extend to the restoration and preservation of historical wooden pieces, ensuring that they will last for many more centuries to come.
Satoshi Ichihara became an apprentice to his father, a woodworker, at the age of 23. After committing to the quest of achieving true Japanese beauty through the medium of wood, he embarked on studies in Japanese culture and folklore, two important aspects to his practice,
At Iwata Houraiya studio, Satoshi Ichihara continues his journey of creating pieces with his own hands while incorporating a love for philosophy and science. He looks forward to seeing how his industry will embrace technology as it continues to evolve.
Schedule:
Date: 6, 7, 8 and 9 November 2022
Time: 2:30 pm – 6:30 pm
Capacity:
0 spaces left
Location:
Tashkeel Nad Al Sheba
Fees:
AED 2,856.19 (+VAT)
Please note that fees are non-refundable.
Registration Deadline:
31 October 2022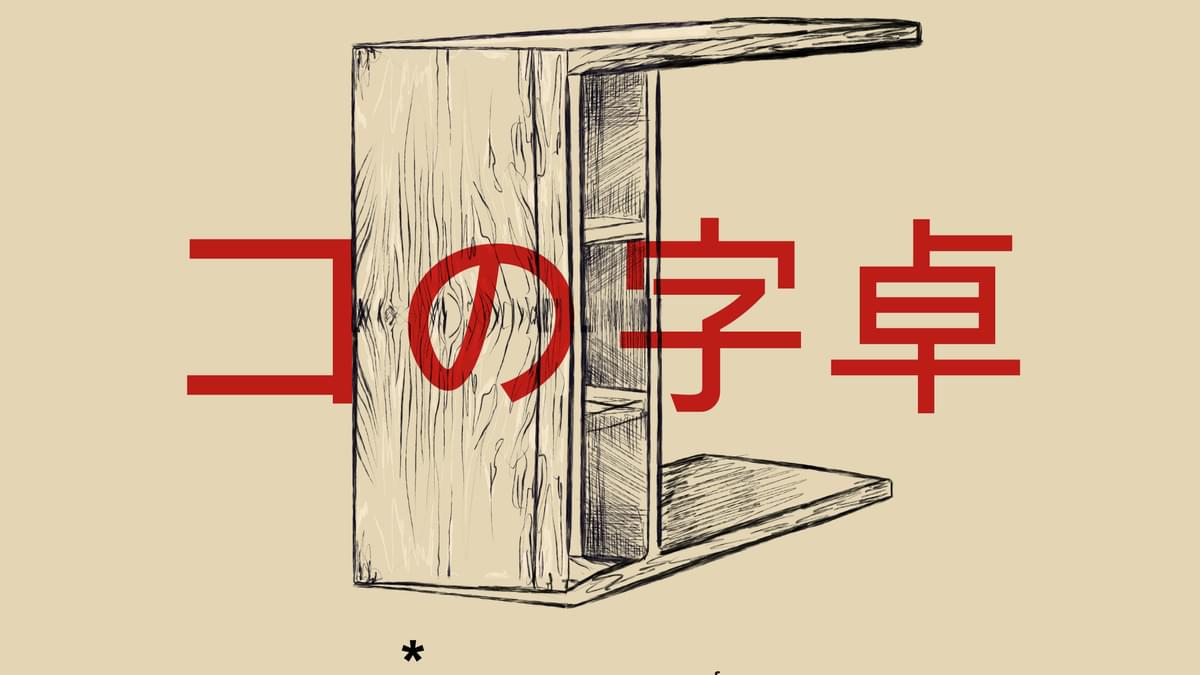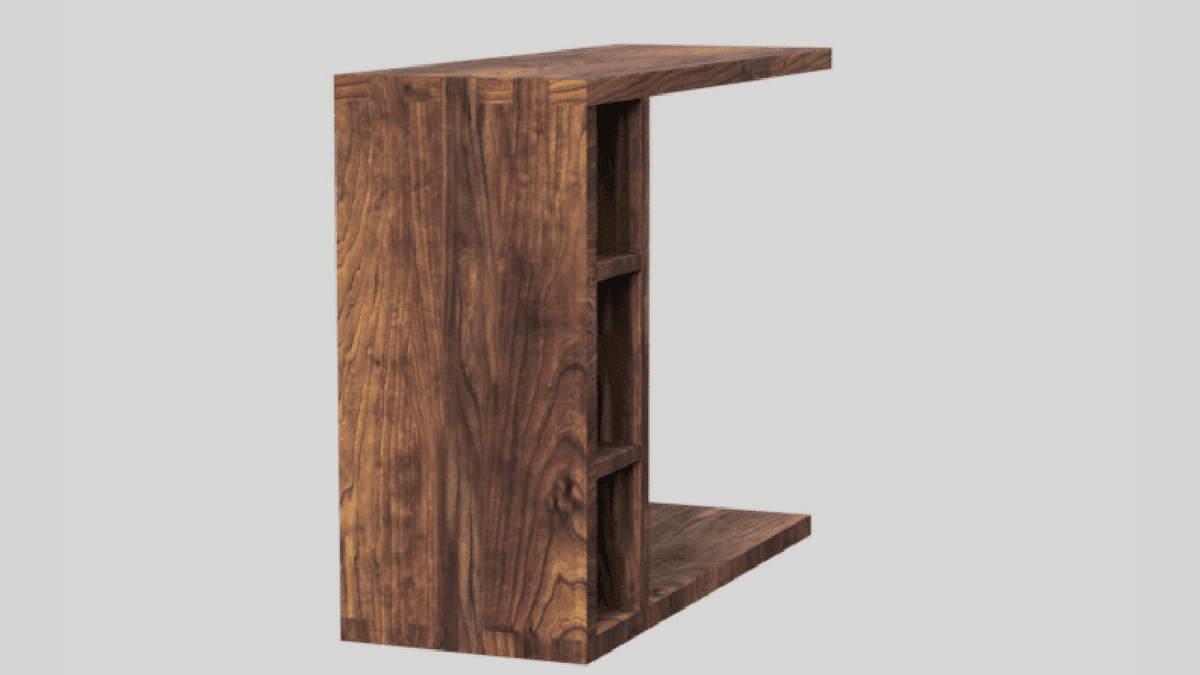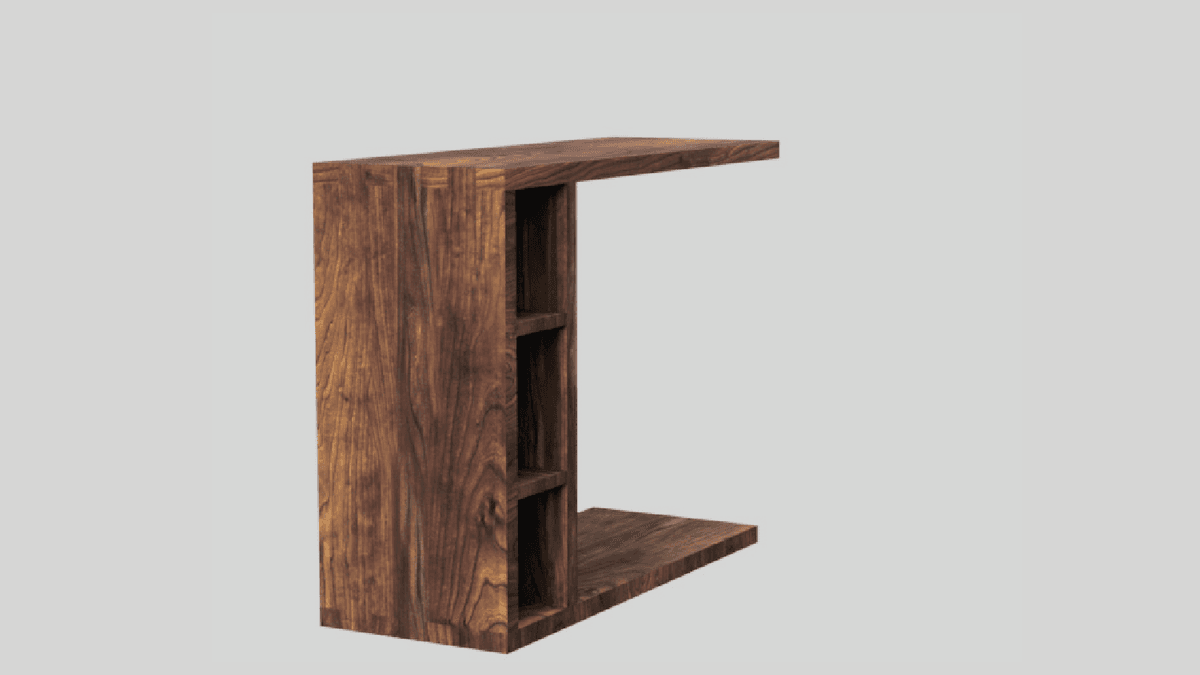 For the first time in the UAE, explore ancient Japanese woodwork joinery with master craftsman Satoshi Ichihara of Iwata Houraiya Studio, Japan. Understand how to make intricate joints with precision and skill by creating a 'Ko-no-ji tsukue' sofa table without the need for screws, nails or glues.
During the 4-day afternoon course, Satoshi Ichihara will demonstrate how to create delicate yet strong designs. Over a total of 16 hours, he will train participants to put together a sofa table as they learn the Japanese joinery techniques of 'sane-tsugi', 'arare-kumi' and 'hozo'. Iwata Houraiya woodwork master Satoshi Ichihara will walk them through the process while also teaching them to appreciate the beauty and various properties of wood as a material (including its grain) as well as the Japanese spirit of creating pieces that will last for centuries to come.
Join Iwata Houraiya woodwork master Satoshi Ichihara at Tashkeel to explore traditional joinery techniques that can be applied in myriad ways within contemporary visual art and design practices.
All materials included. Participants are required to wear appropriate clothing; no jewellery, open shoes or baggy clothes may be worn when working with power tools and long hair must be tied back.
This course is suitable for woodwork intermediate and advanced levels. Participants should have some experience of operating machinery such as saws and sanders.
In registering for this workshop, each participant agrees to follow all precautionary measures to ensure their own safety throughout. Participants must be aware of general safety rules and issues associated with each piece of equipment that they may operate.
Opening Hours
Tashkeel Alserkal
Gallery, Unit 58, Alserkal Avenue
Sun-Thu 10am – 7pm, Fri 9am–12pm
(closed Saturdays & public holidays).
Makerspace, Unit 89, Alserkal Avenue
Sat-Thu 10am – 7pm
(closed Fridays & public holidays).


Tashkeel Al Fahidi
House 10, Al Fahidi
(members only)


Tashkeel Nad Al Sheba
Nad Al Sheba 1

Temporarily closed for renovation
How to find us