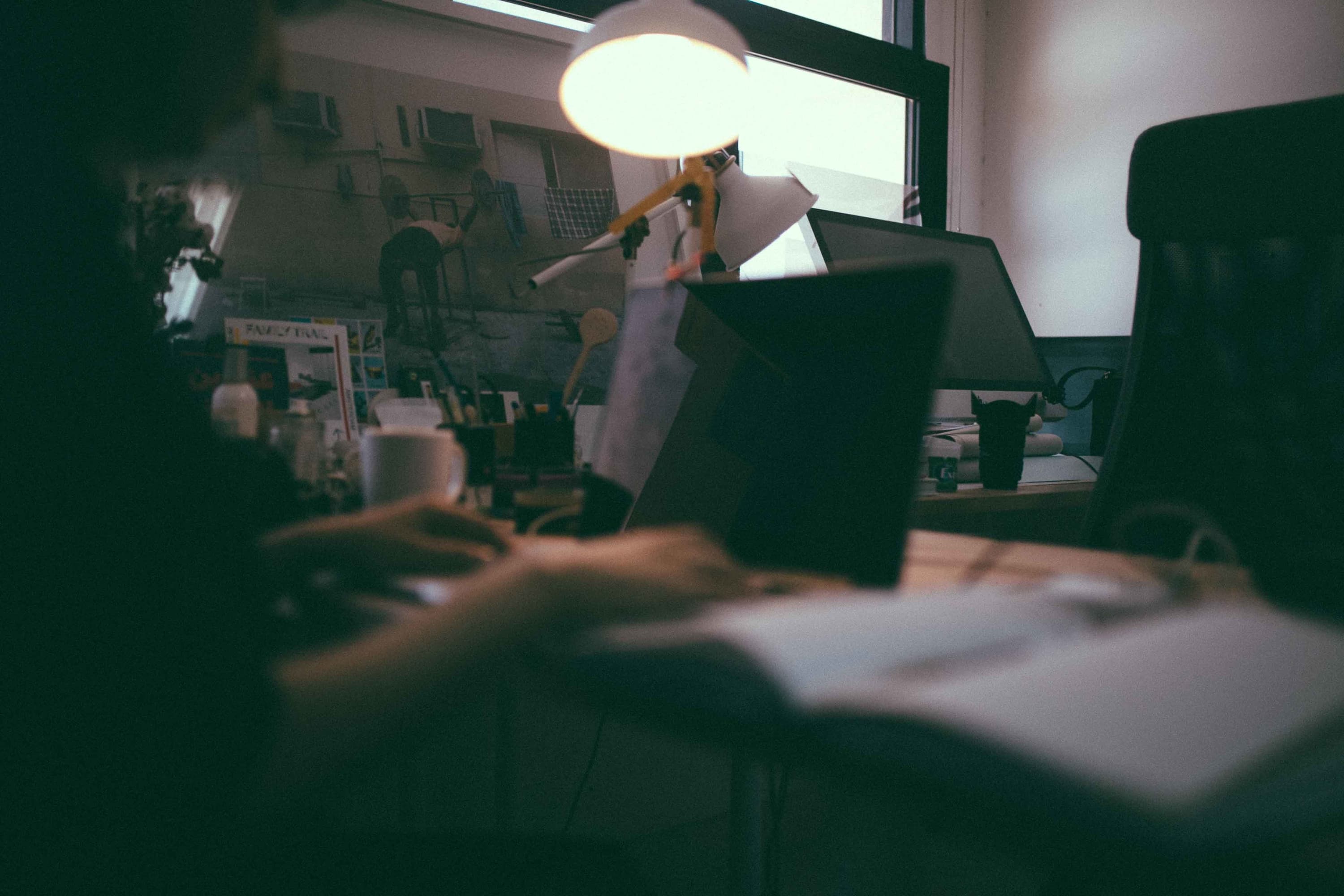 The Tashkeel internship programme welcomes promising individuals who wish to gain experience working in a dynamic UAE visual art and design organisation for between 6 to 10 weeks, including the busiest months of March and November.

A Tashkeel internship is full-time and suitable for individuals currently enrolled at university or who have graduated and are seeking more experience. It is an unpaid position, although reasonable expenses as determined by Tashkeel that are incurred during the effective undertaking of duties will be reimbursed. In addition, interns have access to the facilities at Tashkeel (if you don't know what they are, come and visit!).
For between 6 to 10 weeks, a Tashkeel Intern becomes a junior member of the team, contributing to the successful delivery of projects and programmes. Interns are expected to be punctual, reliable and use their initiative to problem solve and complete tasks assigned to them. Successful candidates are allocated to a specific team:
The Marketing & Sales team is responsible for Tashkeel marketing & communications, social media, public relations, sales promotion as well as the graphic design of all collateral and publications.
The Studio & Engagement team is responsible for the planning and delivery of workshops, talks, artist residencies, visual art exhibitions and fairs, the Critical Practice Programme and membership relations.
The Design team is responsible for the planning and delivery of the Tanween design programme, orders for the Tanween Collection, designer residencies, design exhibitions and fairs.
Working hours are 10 AM - 5 PM, Sunday to Thursday, although this can change to evenings and/or Saturdays from time to time.
Internships are only available for those based in the UAE. In particular, we welcome applications from college and university students who are sponsored by their educational institution and are permitted to work part-time with the relevant visa. Tashkeel also welcomes UAE residents over the age of 18 who are able to obtain a short-term work permit of up to 60 days. Tashkeel will consider applications from overseas if the applicant has funding available to cover their travel, visa and accommodation in Dubai.
Applications are assessed twice a year. Deadlines are 10 December and 10 September.
Please note that incomplete applications will be rejected.