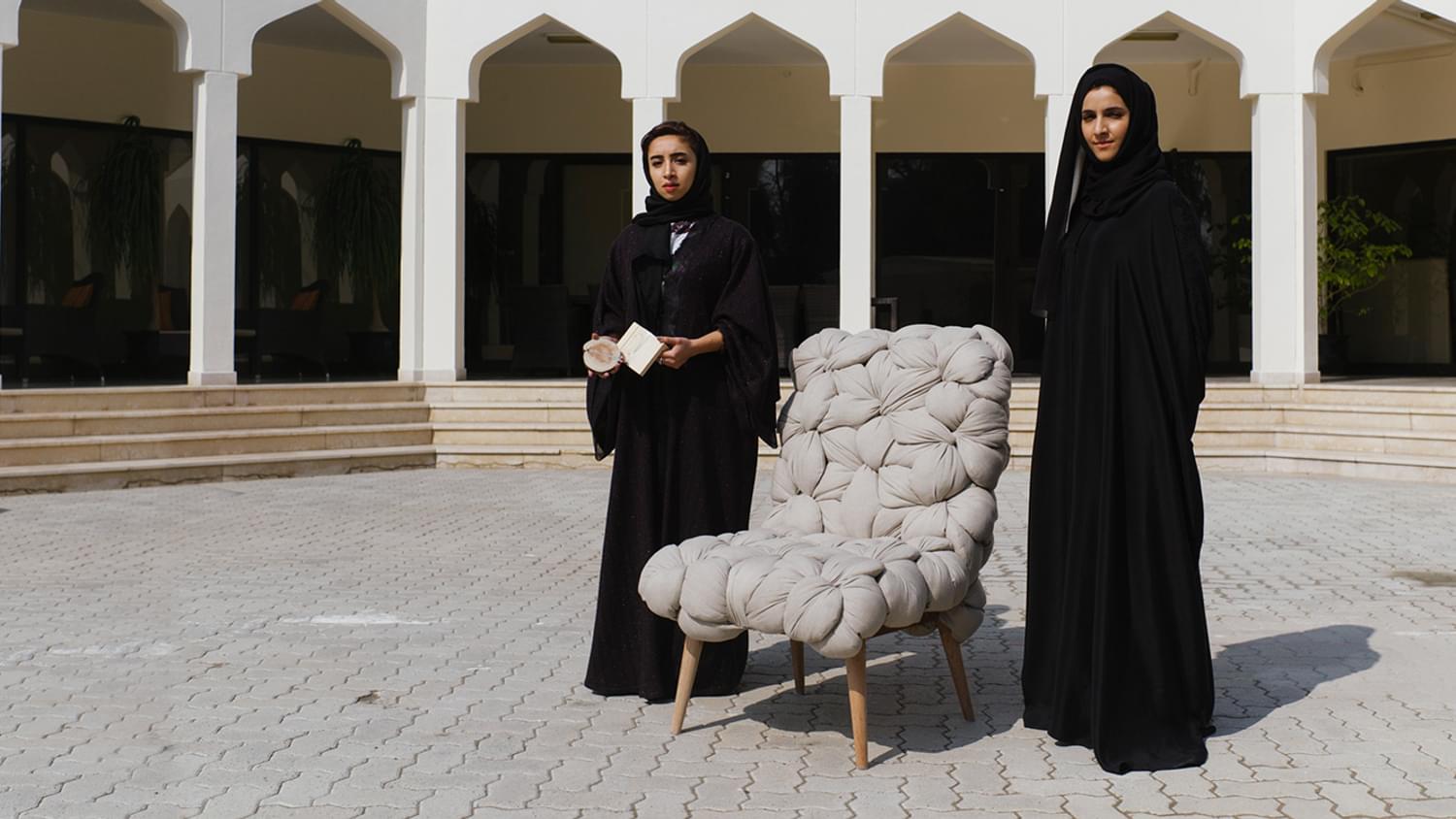 In 2013 Tashkeel began its Tanween programme, aimed to highlight our commitment to fostering local designers and talents in the UAE, we supported three young Emirati designers to each develop a range of products which were exhibited at Design Days Dubai 2014.
Designers Latifa Saeed, Salem Al-Mansoori and Zeinab Alhashemi, worked independently on the development of their prototypes, with regular interaction and ongoing support from Tashkeel.
"The initiative underscored Tashkeel's commitment to nurturing local talent, and furthering the growth and development of the art community in the UAE. The projects for 2014 were the initial seed that has become part of long term initiative to highlights the skills of talented designers living in the Emirates, bringing them together with makers and artisans in the region, developing a range of designs based on an aesthetic that is intrinsically from and for the UAE," said Anabelle de Gersigny, Tashkeel's Strategy and Partnership Development Manager.
The programme draws on the spectrum of resources unique to the UAE as a crossroads of culture and trade - from woodwork and carpenters, designers and artisans, through to the myriad textiles and materials to be found.
Find out more about the designer's journeys, concepts and final pieces through the downloadable catalogue.
Opening Hours
Tashkeel Alserkal Gallery
Sunday - Thursday: 10 am - 4 pm
Friday & Saturday: Closed
Tashkeel Nad Al Sheba
Temporarily closed for renovation
How to find us