Zeinab Al Hashemi
Home Country:

United Arab Emirates

Lives and Works:

Dubai, United Arab Emirates

Discipline:

Product/Furniture Design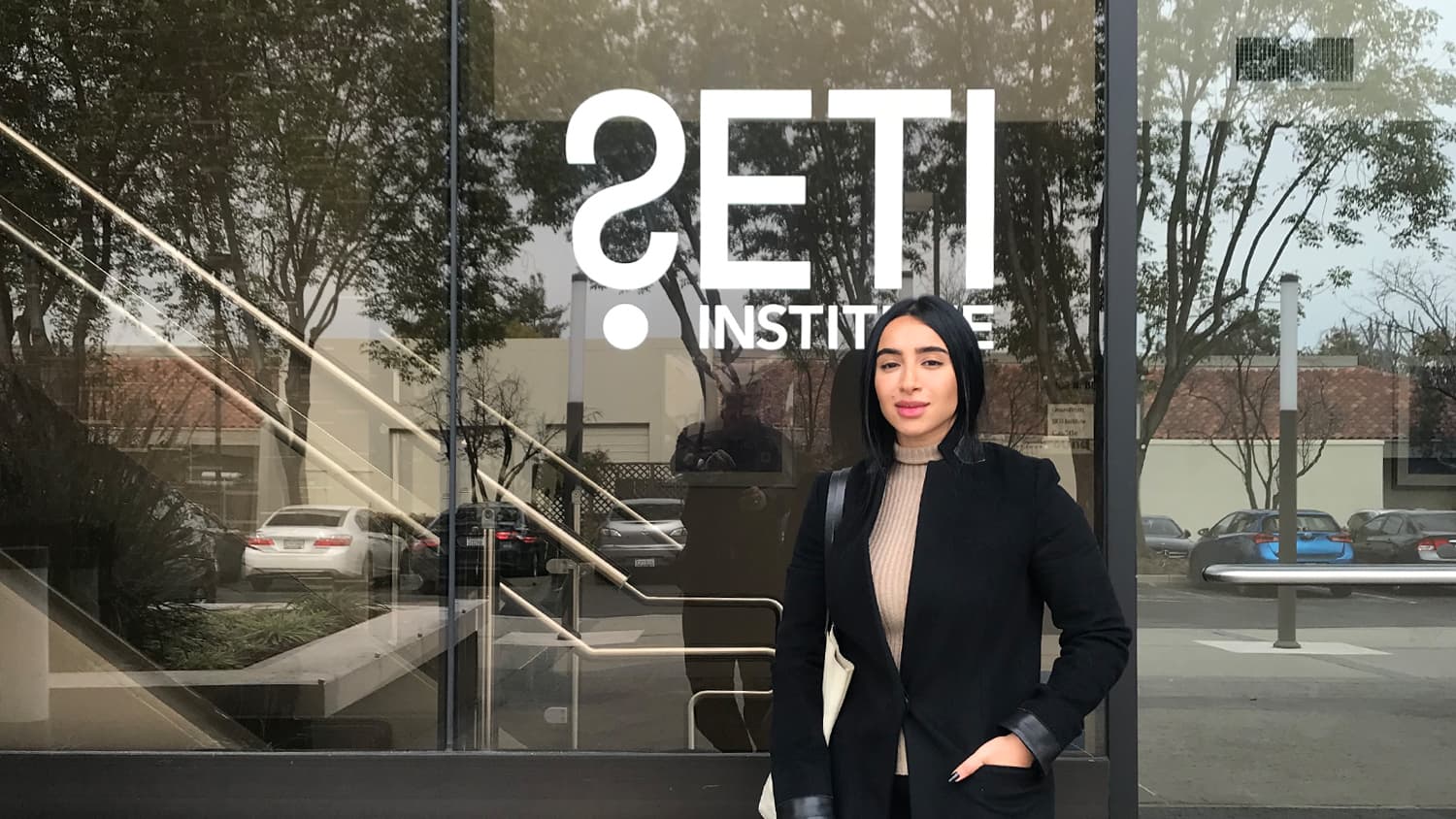 Zeinab Alhashemi is a young visual artist born and based in Dubai, specializing in conceptual art and site-specific installations. Zeinab focuses on visual storytelling, transforming it through the lens of experimental media and the use of new materials. With a Bachelor of Arts from Zayed University in Dubai, majoring in Graphic Design, Zainab likes to tell a story visually and enjoys the challenge of experimenting with new materials and techniques with every new project. She uses contemporary techniques but often takes her subject matter from the cultural traditions of her native UAE. In previous projects she has created mixed media works with design elements from popular culture, commercially available Emirati products and traditional material. In her work, she is interested in reaching beyond the art audience to the wider public.
Opening Hours
Tashkeel Alserkal
Gallery, Unit 58, Alserkal Avenue
Sun-Thu 10am – 7pm, Fri 9am–12pm
(closed Saturdays & public holidays).
Makerspace, Unit 89, Alserkal Avenue
Sat-Thu 10am – 7pm
(closed Fridays & public holidays).


Tashkeel Al Fahidi
House 10, Al Fahidi
(members only)


Tashkeel Nad Al Sheba
Nad Al Sheba 1

Temporarily closed for renovation
How to find us