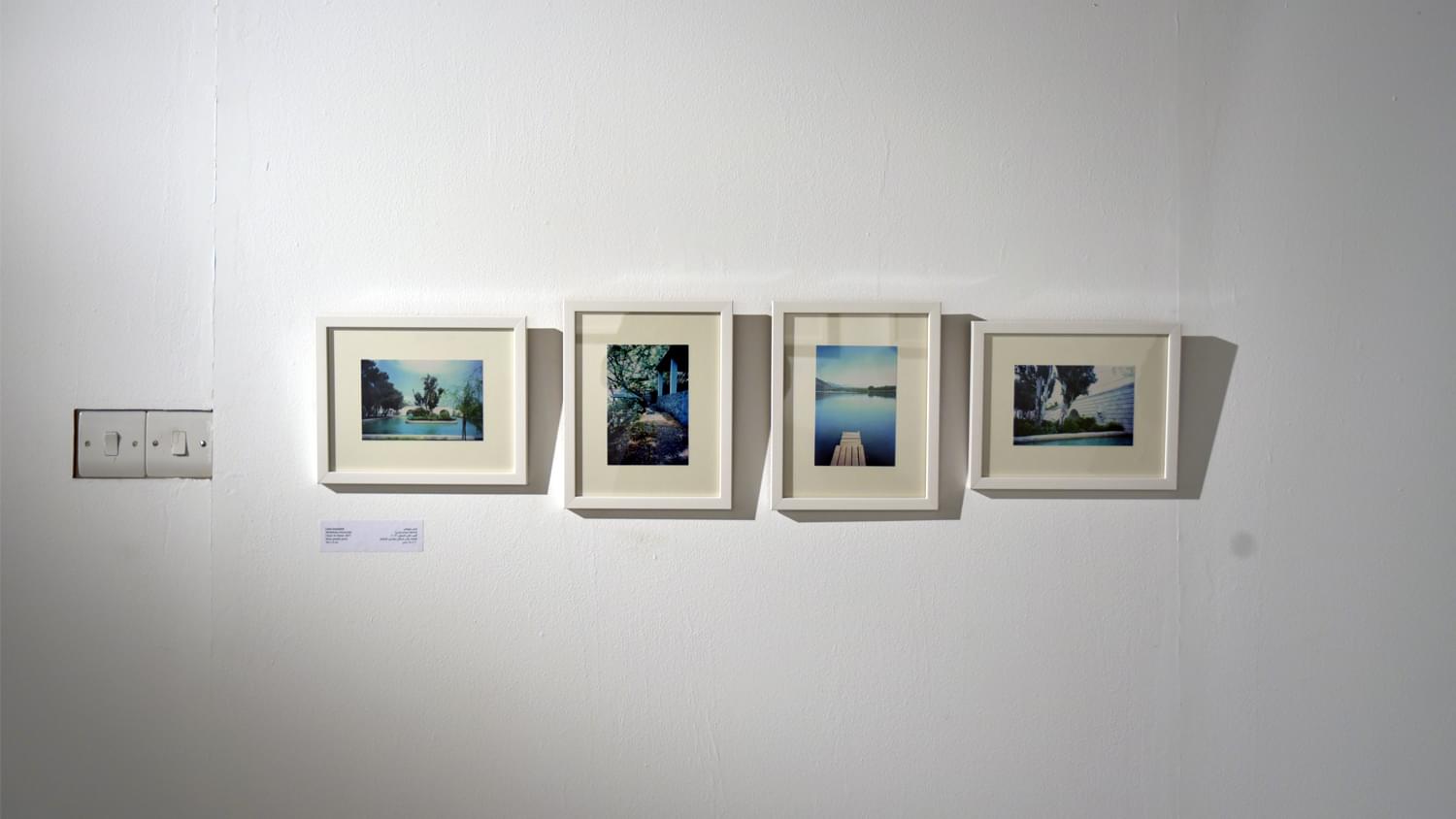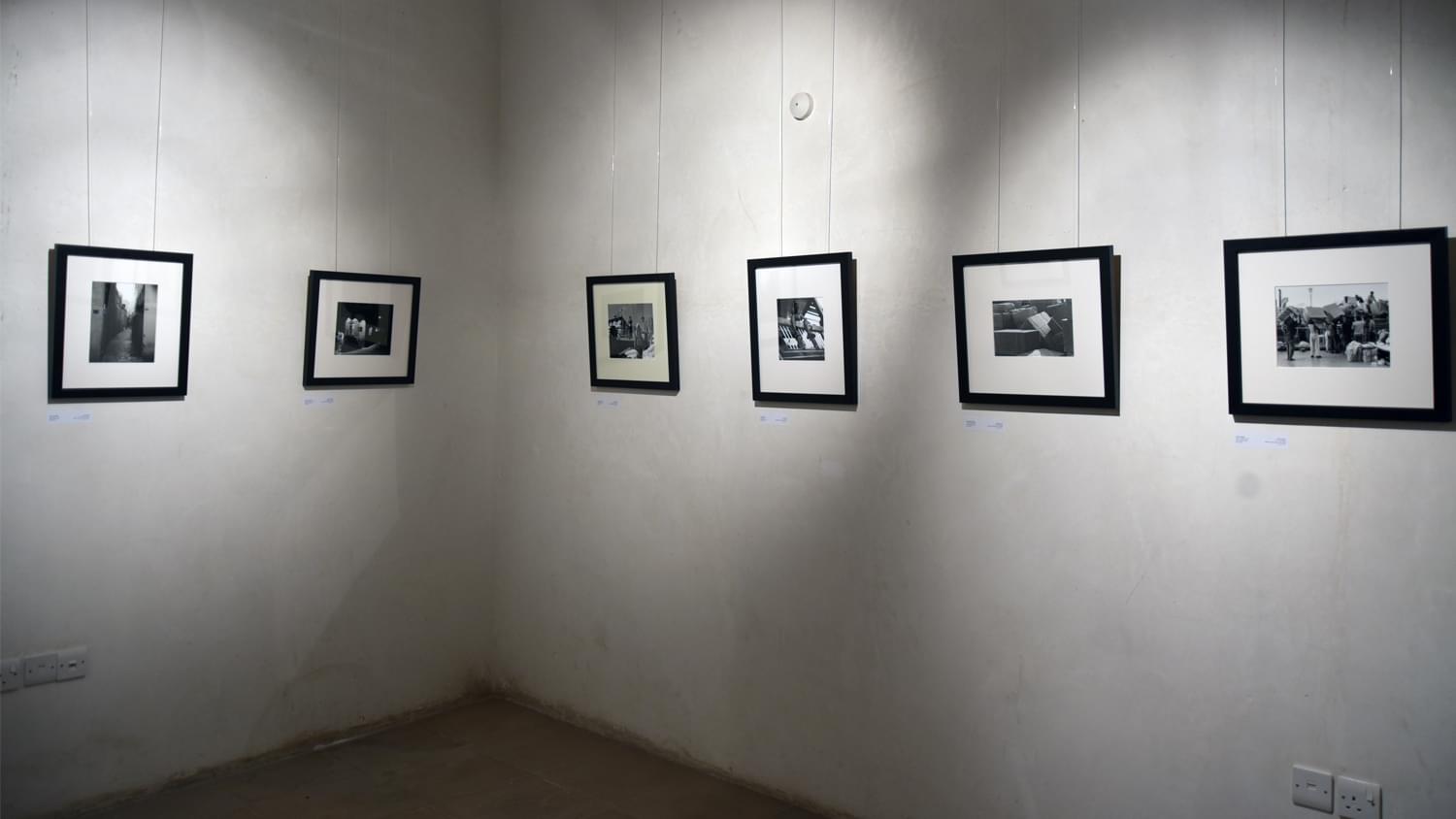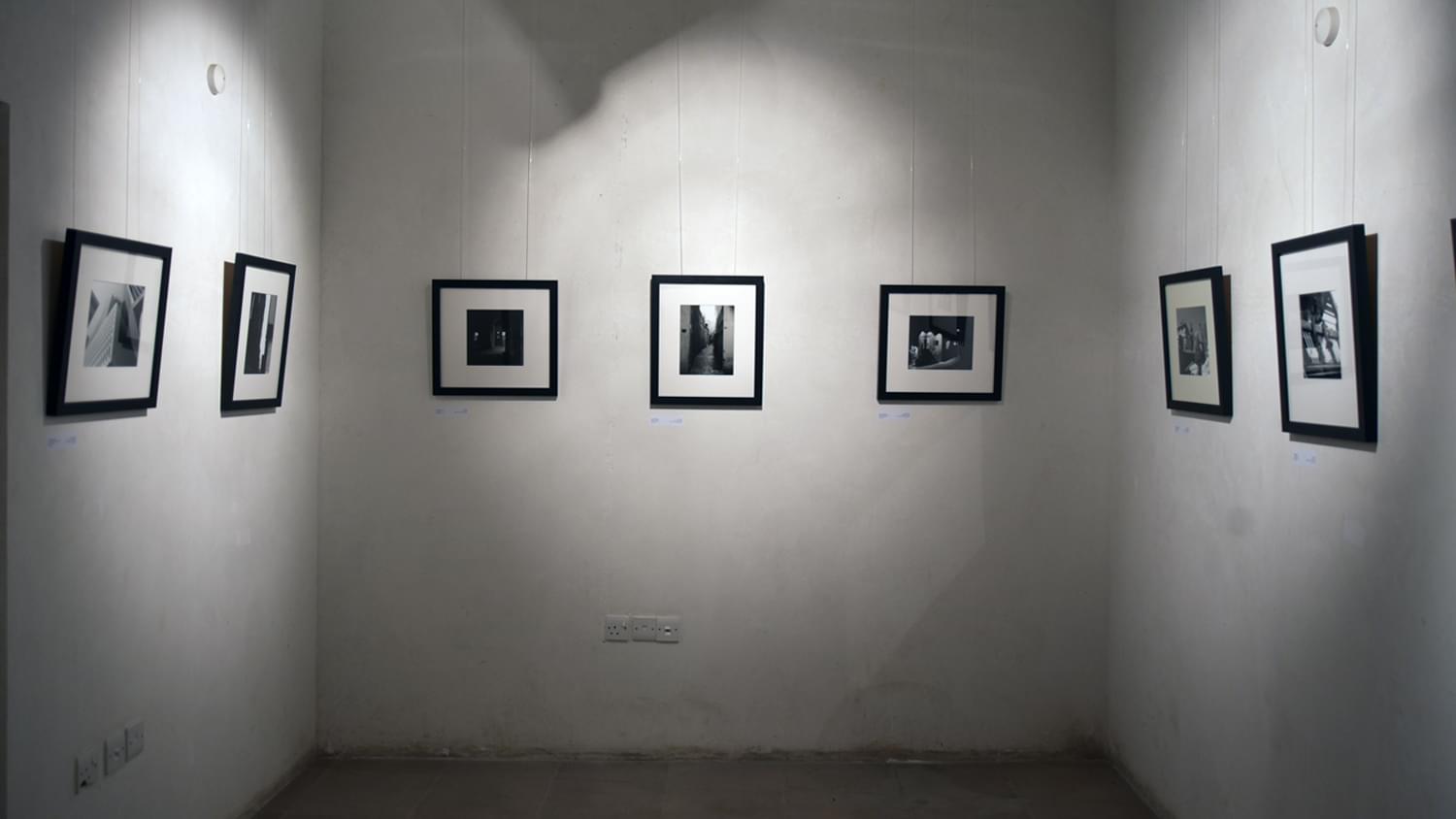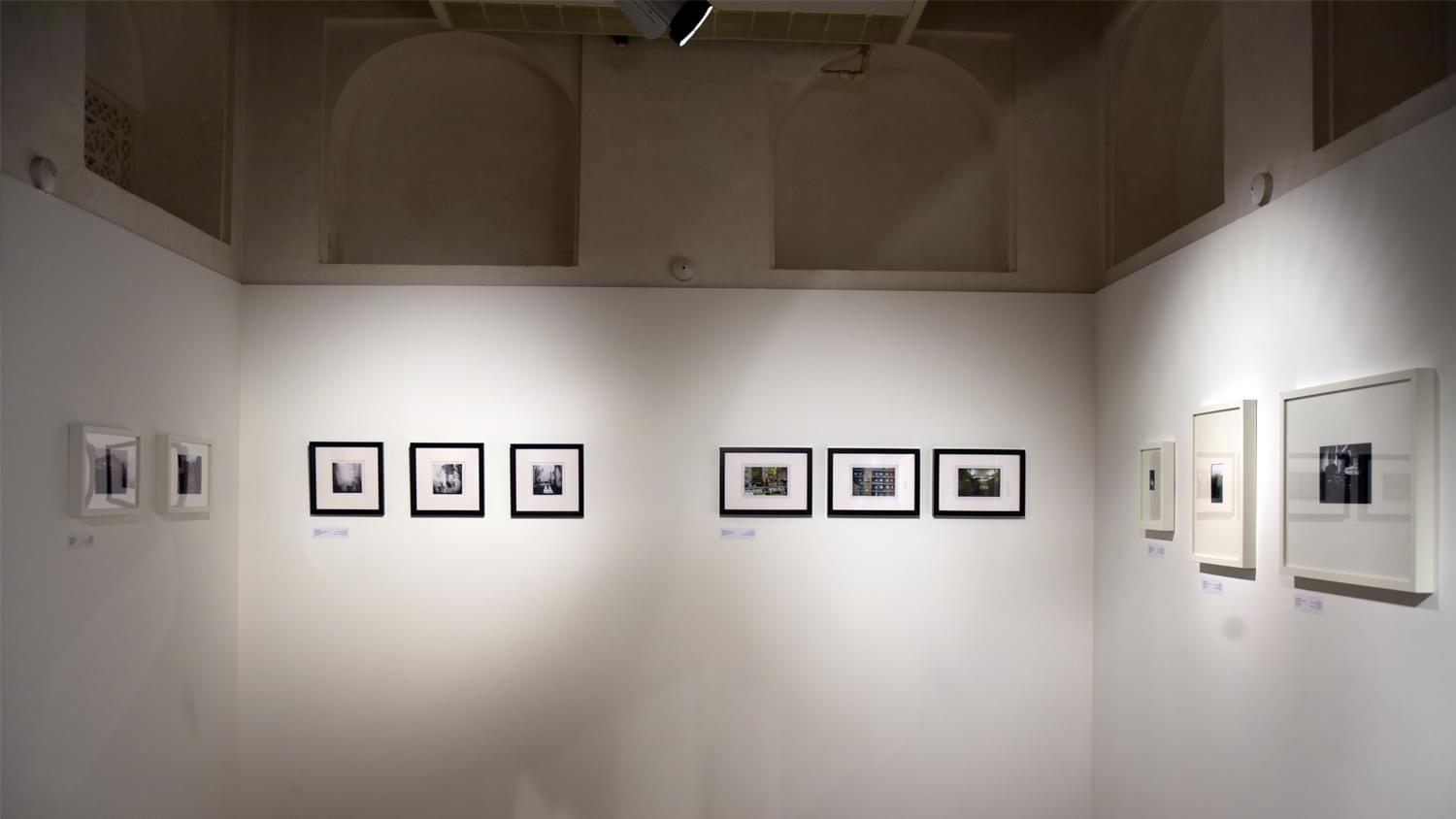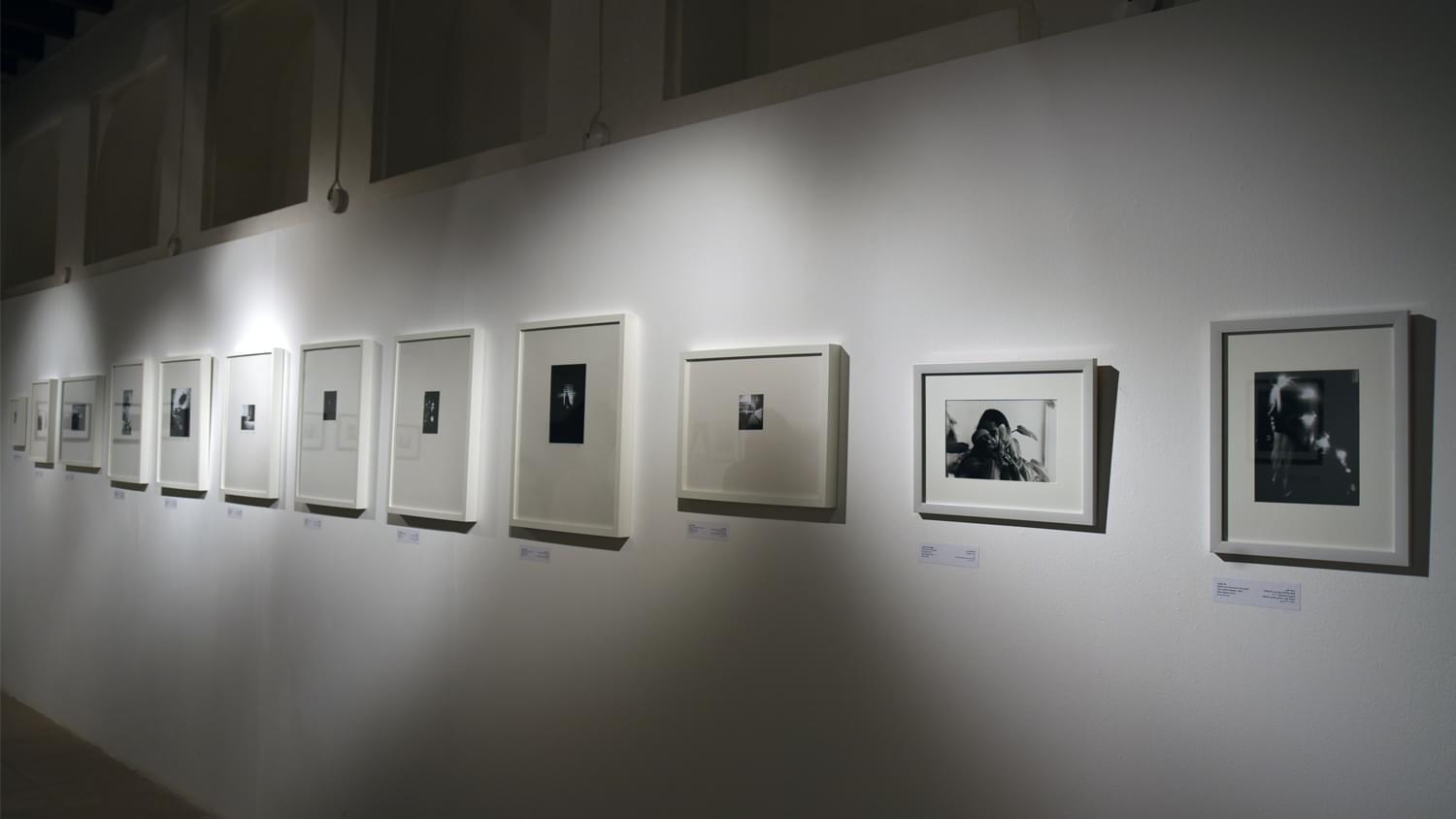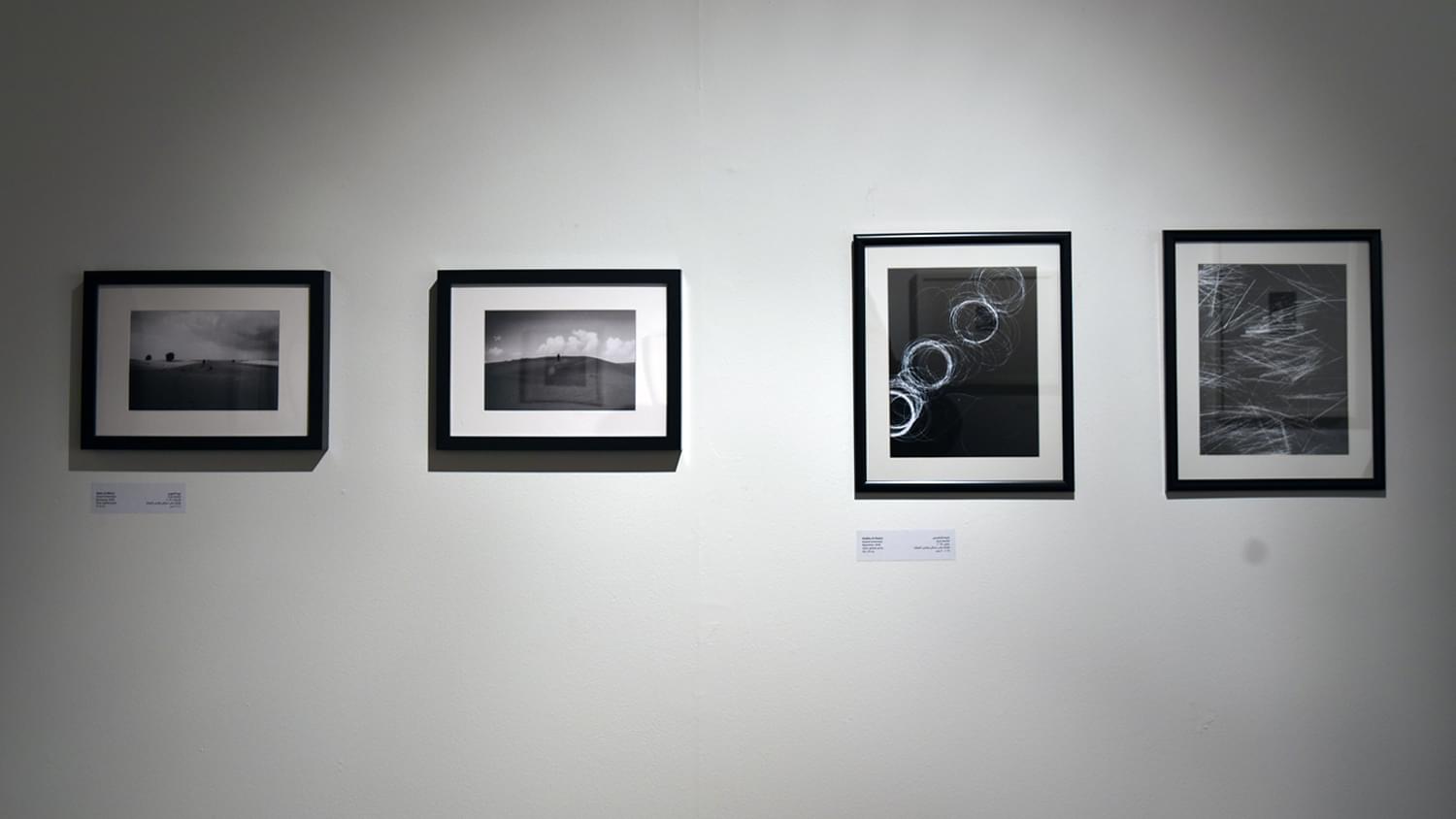 Tashkeel presents a two-part celebration of the UAE's photographic community at SIKKA 2018.
Out of the Dark

Amira Al Awadhi – Arwa Al Mahallawi – Deema Al Therman – Eiman Al Khalifa – Fawziah Al Alami – Hala Kanan – Luma Darowich – Mahra Al Mheiri – Mariam Al Zayani – Noor Eid – Ruba Badwan – Sandrine Bassily – Sarah Al Hulaibah – Sarah Ali – Shaikha Al Shamsi – Yusra Zayour – Zahra Mansoor
The first exhibition demonstrates the creative potential of all things analogue, from processing to alternative forms of printing and developing. The result of an open call, enjoy works by past and present students of American University of Sharjah, Middlesex University Dubai, Zayed University, University of Westminster, New York Institute of Technology and The Petroleum Institute.
Textures of the Creek
Aaron Henriques – Arvind Madhu – Bernhard Sperling – Chacko Kallivayalil – Christopher Osborne – Jon Gambrell – Michael Glenister – Mouhamed Tiebzu – Sertac Salman – Usman Mohammed
This exhibition marks the culmination of a year-long project by members of Analogue Photography in the UAE, a Dubai-based community collective for anyone interested in analogue photography in any format. 'Textures of the Creek' presents a curated selection of black and white analogue photographic work that explores the architecture, inhabitants and essence of Khor Dubai.
Programming
Sunday 18 March: How to Use Your Analogue Camera
6.30-9.30pm: Led by Analogue Photography in UAE group, get to know your SLR camera and shoot B&W film. Cameras are available for beginners.
Thursday 22 March: Smartphone Photography
6.30-8pm: Led by Kim Robertson, explore light and slow shutter speeds and create light paintings using just your smartphone.
Friday 23 March: DIY Developing
5.30-8.30pm: Analogue Photography in UAE gives a step-by-step guide. Bring a B&W film to develop and learn the process of developing your films.
Saturday 24 March: Exploring B&W Photography Practice Talk
6.30-8pm: Bernhard Sperling from Analogue Photography in UAE talks about his journey from analogue to digital and back again.
Saturday 24 March: Portfolio Reviews
8-9pm: Are you an emerging or amateur artist-photographer? Want feedback on composition, style and content? Have a personal portfolio review with Tashkeel.
Sunday 25 March: Photo Walk
6.30-7.30pm: Bring a camera and join Analogue Photography in UAE photographers to explore Al Fahidi and discover the textures of Dubai Creek. Meet at House 10, Al Fahidi.
Monday 26 March: Smartphone Photography
7.30-9pm: Led by Kim Robertson, explore light and shutter speeds and create light paintings using only your smartphone.