SIKKA 2018: Photo Walk
Ended - Sunday
25 March 2018
Schedule:
Date: 25 March 2018
Time: 6:30 - 7:30 PM

Location:
House 10, Al Fahidi Historical Neighbourhood
This workshop is free of cost.

Registration Deadline:
25 March 2018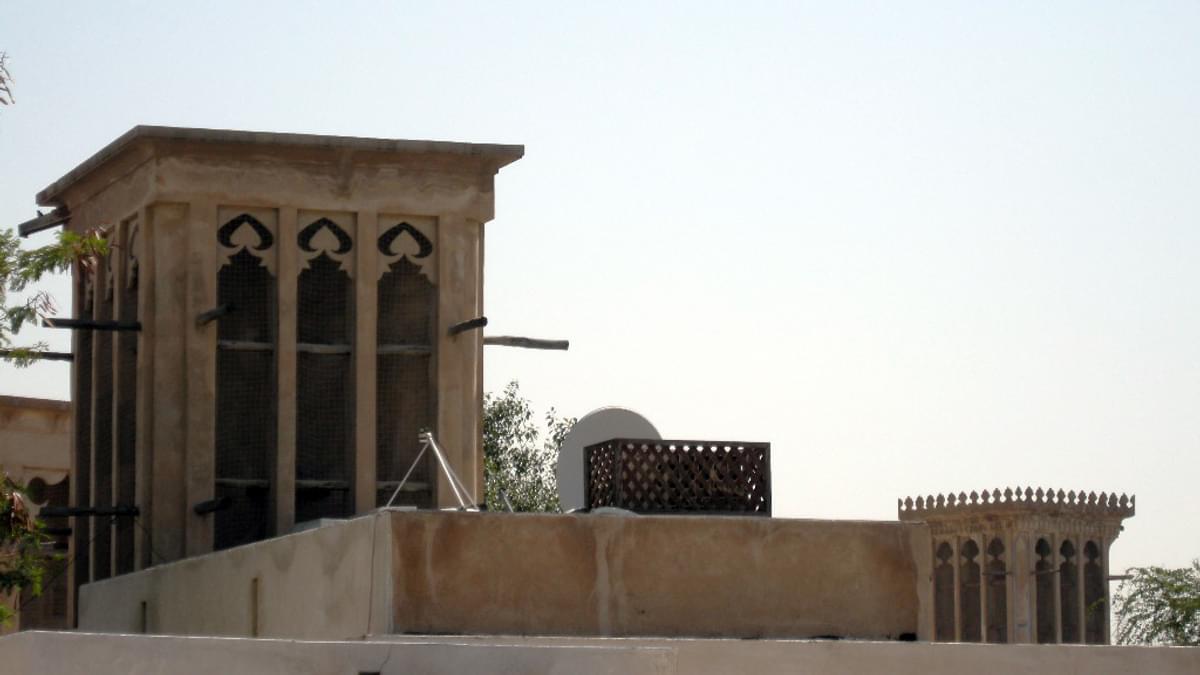 Led by photographer participating in Textures of the Creek, this photo walk will provide you with the opportunity to explore Al Fahidi district and discover your very own textures of the creek. Participants should bring a camera to the wal.