Winter Camp (Home Edition): Dancing Masks
Ended - Sunday
13 December 2020
Schedule:
Date: Kits available for purchase from 13 December 2020
Capacity:
5 spaces left
Fees:
AED 250.00 (+VAT)
Please note that fees are non-refundable.
This item can be delivered for an additional fee of AED 30/box. For delivery, please contact [email protected] after you have placed your order.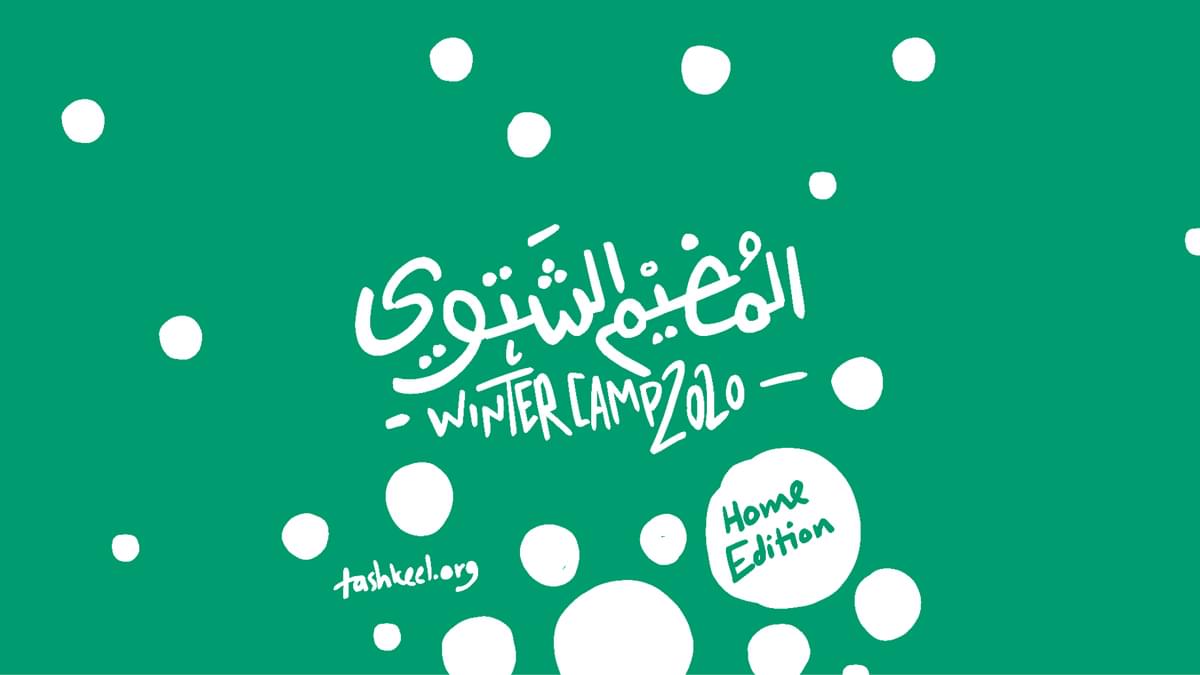 This page is for the Winter Camp: Home edition at Tashkeel. For the in-studio edition, click here.
Learn all about masks in this Dancing Masks kit with artist Khalid Mezaina! Using paper, textiles and assorted finishings, participants will learn to exaggerate the human form through masks. They will explore how to make a base for their mask and personalise with colours, details, adornments.