The Process of Food Photography (Beginners)
Ended - Saturday
24 February 2018
Chef Michael Fessler
Michael Fessler is a Chef and food stylist from Switzerland, based in the UAE. Having studied at the famous Paul Bocuse Institute in Lyon, France, Chef Michael was mentored by the likes of Chefs Christian Le Squer & Frederic Vardon just to name a few. With an international "savoir faire", Chef Fessler's international experience allows him to have a style that is not only creative but pushes the boundaries of recipe creation, plating and styling. Having worked with some of the more exclusive high end luxury and fashion brands since coming to Dubai he has developed and crafted the art of beautiful food. Living and breathing food, it has become a medium in which he expresses himself in.
Tara Atkinson
Tara is a UAE based photographer who loves food. What speaks to her most are the details, behind the scenes, people and culture. With over 8 years experience as a commercial and editorial photographer and having won awards for her weddings and outdoor media she has since ventured into food photography and has since completed a vegan cookbook, works with food celebrities and behind the scenes in kitchens all over dubai. Her aim is to bring a fresh perspective to the industry focusing on the process and conversations that surround food, inspired storytelling and how food connects us all.
Schedule:
Date: 24 February 2018
Time: 9 AM - 4 PM
Capacity:
7 spaces left
Location:
Tashkeel Nad Al Sheba
Fees:
AED 800.00 (+VAT)
Please note that fees are non-refundable.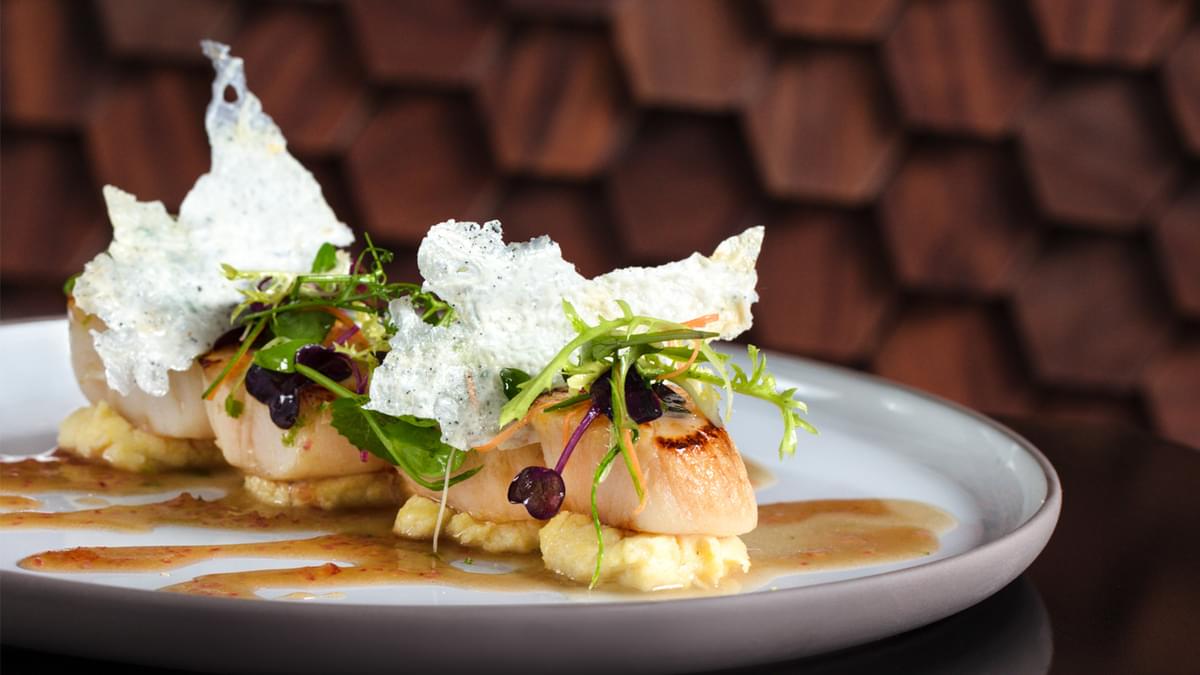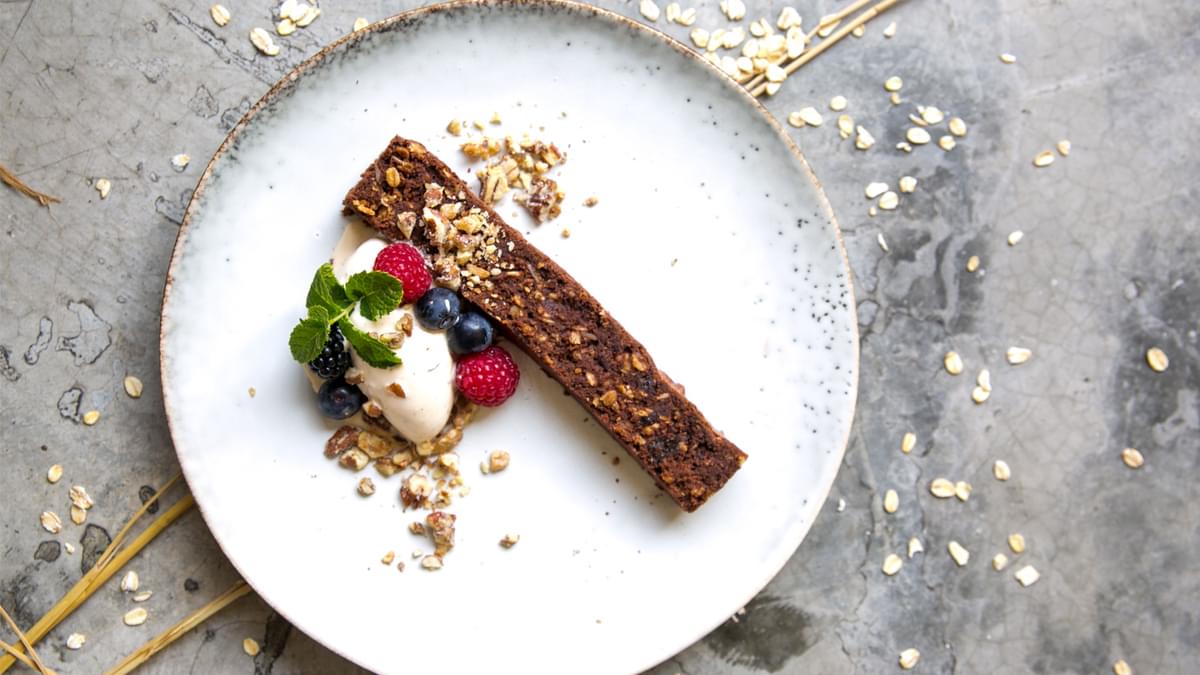 Through the process of food photography learn how to artfully craft, style and build a story around food. Even as a confident beginner you will learn how to think like a professional and be introduced to all the essential photography tips, lighting, styling techniques, gear and basic post production. Utilising natural and mixed light, you'll learn some basic lighting set ups to give you the confidence to shoot at home or on location, in addition to simple techniques for food styling that will make your food look fresh and believable on set. Get inspired to start your own projects by learning what goes on in the minds of two industry professionals; Photographer Tara Atkinson & Chef Michael Fessler as they take you through a journey of "concept to creation" and how to tell a story about food that is both unique and meaningful.
Prerequisites:
This workshop is aimed at confident beginners who must know how to use manual and in and out AV/TV modes.
Please bring your digital camera with you for this workshop.
Opening Hours
Tashkeel Alserkal Gallery
Sunday - Thursday: 10 am - 4 pm
Friday & Saturday: Closed
Tashkeel Nad Al Sheba
Temporarily closed for renovation
How to find us