The Found Object
Ended - Tuesday
17 February 2015
Schedule:
Dates: February 3rd, 10th, and 17th
Time: 6 - 9pm
Capacity:
8 spaces left
Location:
Tashkeel Nad Al Sheba
Fees:
Tashkeel Members: 820 DHS
Non-members: 860 DHS

Registration Deadline:
1 February 2015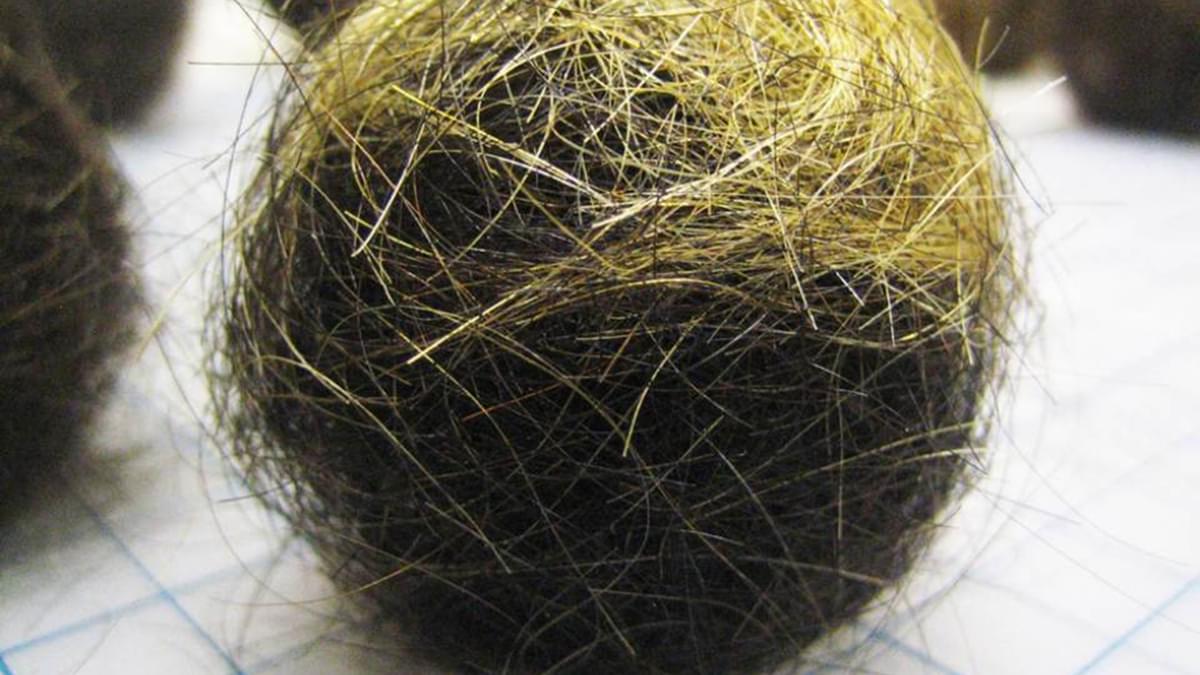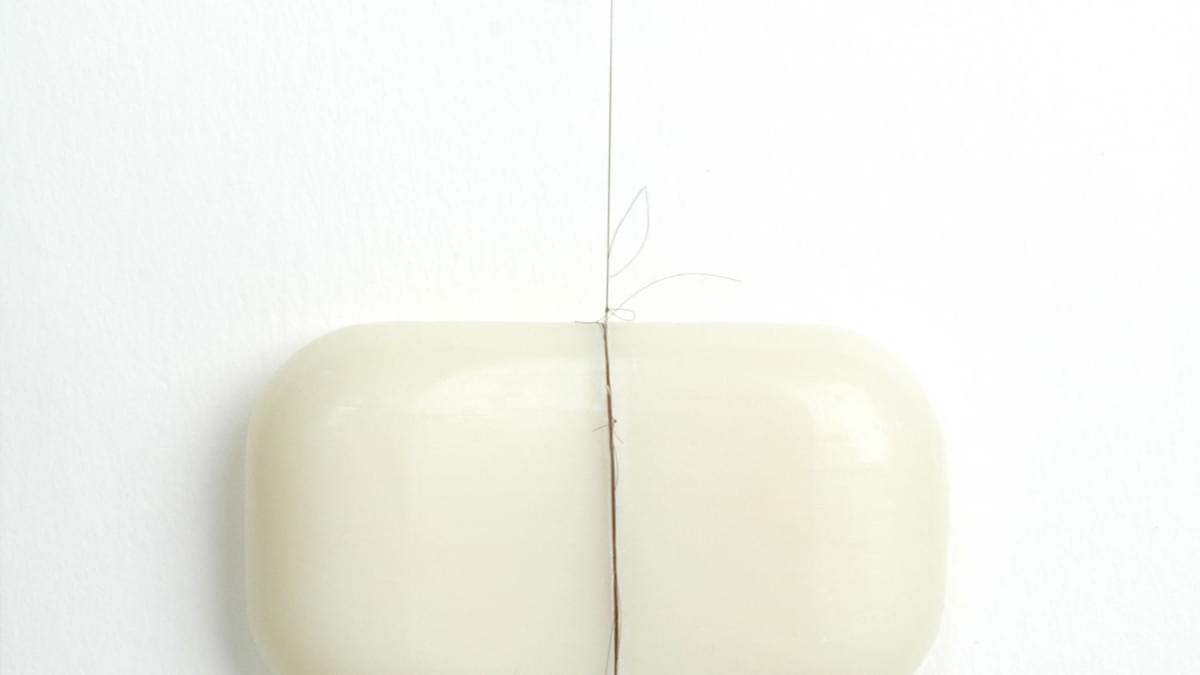 The Found Object workshop will start by discussing the found object in its most basic definition, examining the removal of everyday objects from their natural context and bringing them into a gallery context. It will give a broad introduction to the range of contemporary art engaged with the everyday, from emergent to established artists as well as its antecedents in Dada and Surrealism, Pop, Situationism and Fluxus. The workshop will go on to explore the making process when using found or everyday objects, looking towards a recognition of the accidental, a new kind of anthropology, or a meditation on what happens when nothing happens. Participants are encouraged to bring along their own found objects, or unfinished artwork made of found objects to the workshop in order to be critiqued and developed in an attempt to achieve a resolved project or artwork. Final works may be submitted for consideration for the Tashkeel March exhibition.
The workshops will involve a combination of theoretical and practical work across three sessions:
Session 1 – Defining the found object or the everyday in the context of contemporary art
Session 2 – Participants making/developing artwork with their found objects through practical exploration
Session 3 – Continued critique and development of work towards a final piece
Materials required of participant:
One artwork/project made of found object(s) the participant would like to resolve or re-examine, or found objects that represent a starting point for a new project participants wish to initiate.