Critical Dialogues I
Ended - Tuesday
8 December 2015
Schedule:
Starts 15 September to 8 December
Time: 7 PM - 9 PM
Location:
Tashkeel Nad Al Sheba
Fees:
Tashkeel Members: 350 DHS
Non-members: 350 DHS

AED 350 for 10 sessions including Critique Sessions / AED 250 for 5 sessions (either Critique Sessions or Reading Groups)
Registration Deadline:
10 September 2015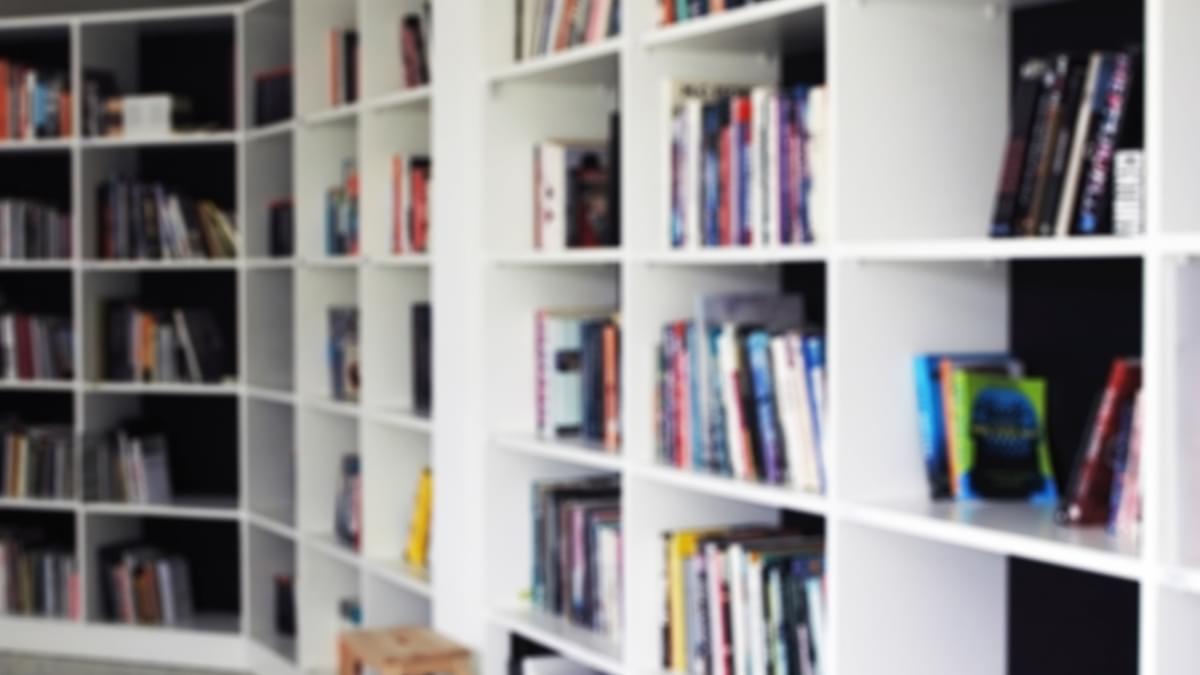 The Critical Dialogue sessions tie into Tashkeel's broader programming tied to current creative practices, professional development and critical engagement. The aim of the programme is to provide artists with sustained support and dialogue in an environment that encourages experimentation and cross-discipline exchange. The sessions are responsive to the social, cultural and political contexts inherent in Dubai and the wider Middle East.
All suggested publications and related texts will be available at Tashkeel. The group is limited to 14 participants.
The Critical Dialogue programme is recommended for any artist, writer, curator or individual actively engaged in contemporary art.
Cristiana De Marchi has been invited to lead the September to December programme.
All suggested publications and related texts will be available at Tashkeel and selected excerpts will be translated into Arabic. The groups are limited to 10 participants, allowing each participant a chance to select a text for one session in the programme.

The reading list, along with the digitalised articles, will be shared with the participants in advance to enable them to compete the readings before meeting for the discussion sessions.
_________________________________________________________________________________________________________________
Tuesday, 15 September
Reading group: The artist as critic
Drawing on texts and through conversation - the question of how to critically approach an artwork, including an artists' own practice, will be the basis of the introductory session. This session will lead onto a practical, critical session responding to current exhibitions opening in Dubai mid-September.
Monday, 21 September
Discussion/crit: Current in Dubai
A selection of artworks and exhibitions opened in Dubai over the course of the week will be used to elaborate on the question of the artist as critic. Participants will be encouraged to visit current exhibitions and bring with them image and/or collateral of works that, for varying reasons, may have interested them the most.
Tuesday, 29 September
Reading group: selected texts
Tuesday, 13 October
Discussion/crit: "Realities of the Artistic Imagination"
Taking the Documenta 11_Platform 5: Exhibition, Angelika Nollert, as a departure point. The session looks at four fundamental areas that affect artistic practice: Space, Society, Language and History, relating these to individual and collective practice.
Tuesday, 20 October
Reading group: selected texts
Monday, 26 October
Discussion/crit: The artist as curator
The art world is consistently more driven by a wide curatorial approach that can deeply influence the direction of artistic practices. Similarly, artists are increasingly crossing over to the role of curators, especially but not exclusively in the region. The first session looks at the relationship between artists and commissioners/curators, taking into consideration both perspectives and looking at the possibilities for expanding artistic practice through engagement and dialogue within an exhibition context.
Thursday, 12 November
Reading group: selected texts
Tuesday, 17 November
Discussion/crit: Archives and documentation as a tool for art creation
In a city of rapid urban and social change, within a region of conflict, the potency of documents as testaments to a past and current reality can be used as a vehicle to open up new visual experiences and potential. This session looks at the way archival systems and approaches can be appropriated, interpreted, interrogated and reconfigured as an integral part of a creative practice.
Tuesday, 24 November
Reading group: selected texts
Tuesday, 8 December
Discussion/crit: "Belonging and Globalisation"
Taking selected readings from Belonging and Globalisation. Critical Essays in Contemporary Art & Culture (Ed. Kamal Boullata), 2008 as a starting point, this session considers practices in the UAE within the context of globalization. In particular, we will consider the social and political structures and systems that define Dubai and their implicit effect on creative practices and discourse.