Tashkeel Talk: Drawing's Double
Ended - Tuesday
21 September 2021
Schedule:
Date: 21 September 2021
Time: 7 - 8:30pm
Location:
https://us02web.zoom.us/j/83821352155?pwd=UFI0Y1JXaE1kdTg5R29ia3FseHl4Zz09
This talk is free to attend.
Registration Deadline:
22 September 2021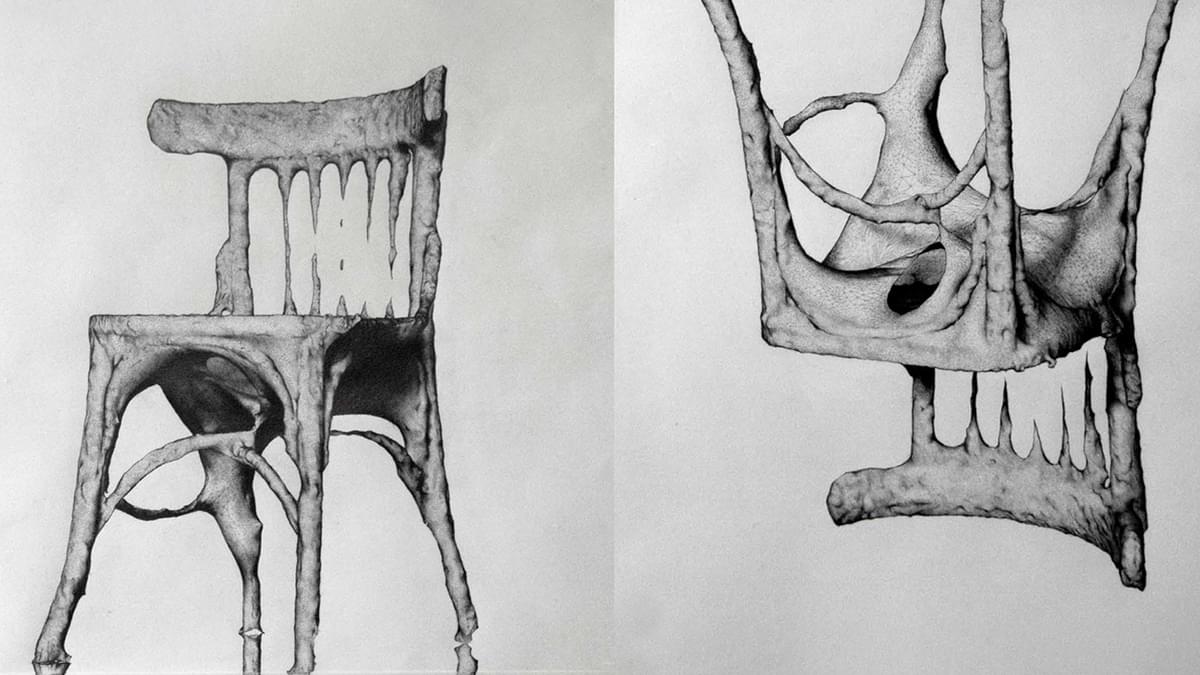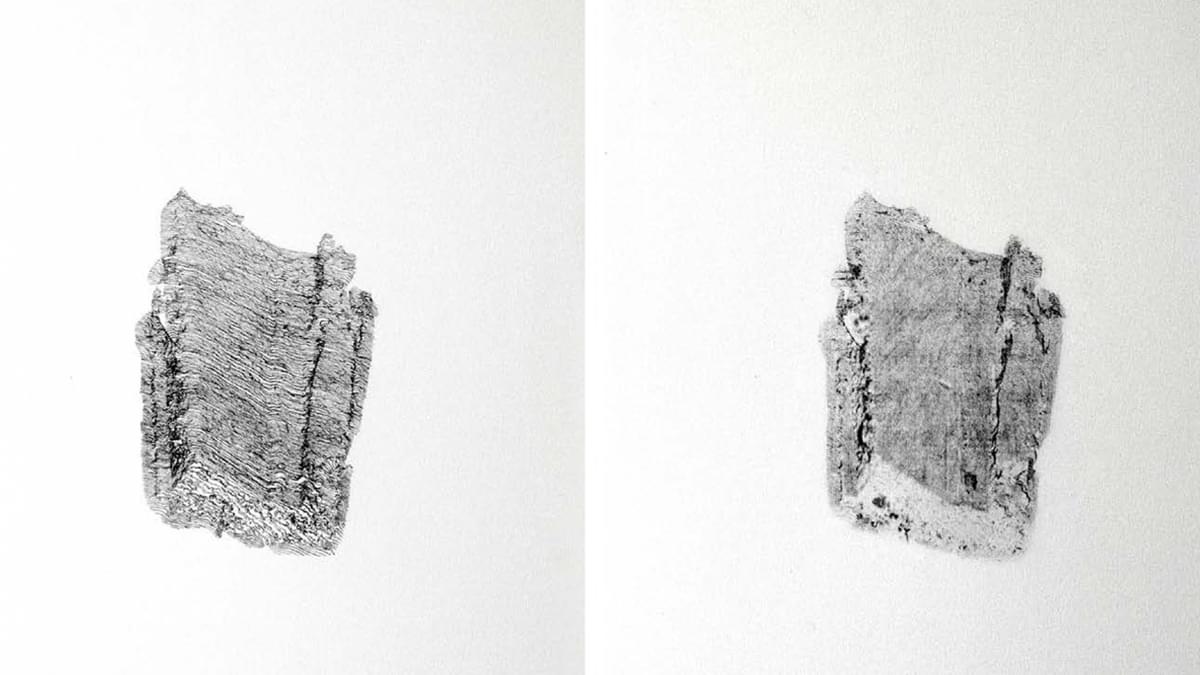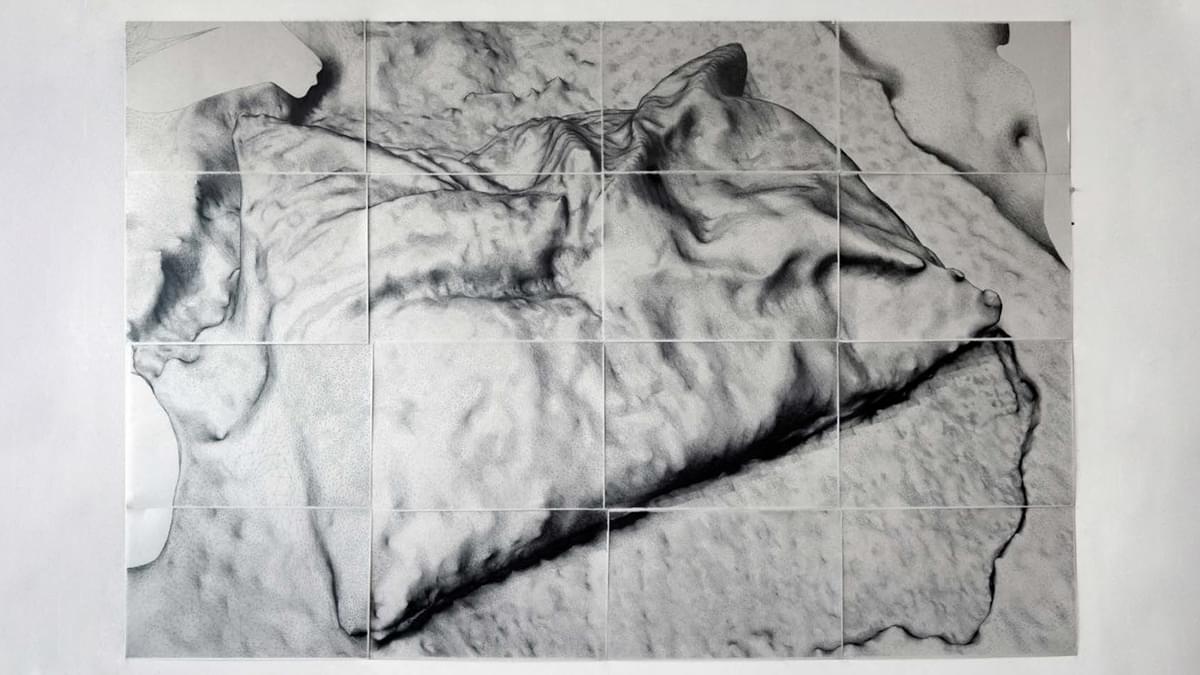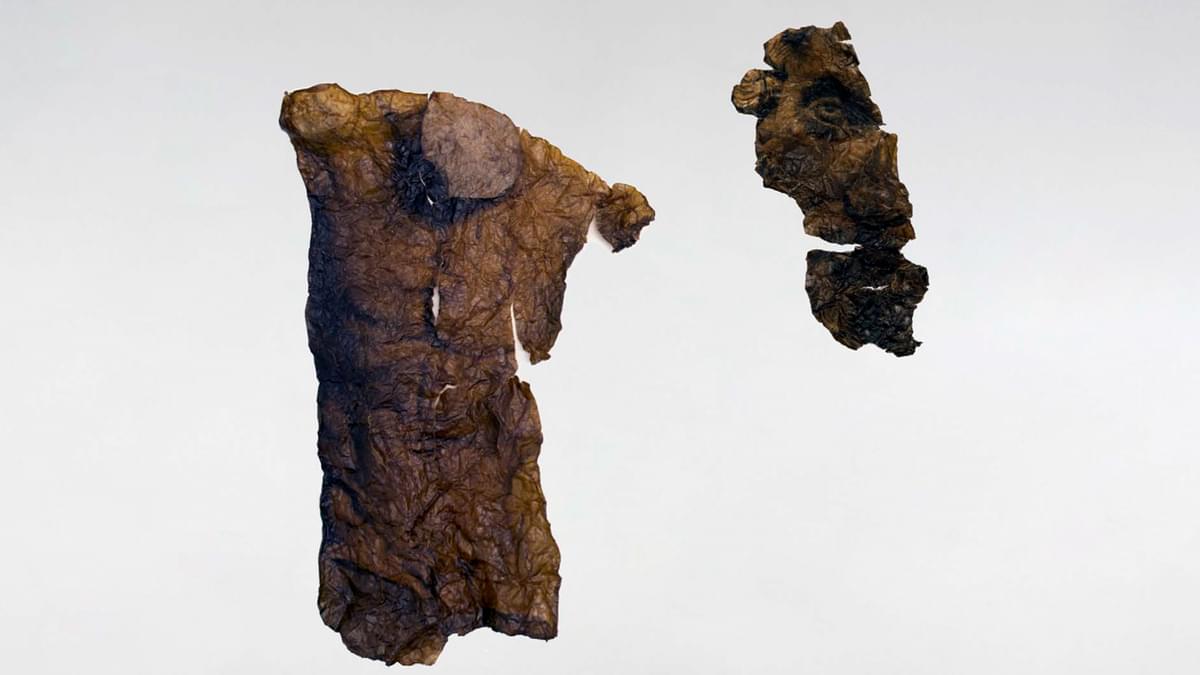 Tashkeel invites you to join in the conversation with artist Sawsan Al Bahar to explore her meticulously-drawn poetic entanglements that are at the crossroads of a time that arrives from the future. Sawsan will be sharing her artistic practice that uses tools of machine geo-mapping to reach out to a more expansive context of an intimate past image. The resonance of this image she creates, expands, lengthens, and stretches out beyond the walls of the actual space.
Sawsan Al Bahar's multi-disciplinary practice involves writing and drawing around the meaning of home in the Middle East, and the discreet ways history has influenced culture in the region. Her practice involves a deeper look into how history influences culture within the context of home in the Middle East. Through works on paper, digital scans and text she explores the possibilities of narrating a notion of home as myth, highlighting to the viewer the tension between what is real and what is fabricated.
Sawsan has participated in numerous national and international exhibitions, publications, fellowships and cultural events. She is now based in Dubai where she works as a researcher and develops her work in the studio.

_____
https://us02web.zoom.us/j/83821352155?pwd=UFI0Y1JXaE1kdTg5R29ia3FseHl4Zz09

Meeting ID: 838 2135 2155
Passcode: 997937

Opening Hours
Tashkeel Alserkal Gallery
Sunday - Thursday: 10 am - 4 pm
Friday & Saturday: Closed
Tashkeel Nad Al Sheba
Temporarily closed for renovation
How to find us