The Arab Artist: Turning Adversity into Creativity
Ended - Wednesday
9 August 2023
Schedule:
Date: 9 August 2023
Time: 7 - 8:30 pm
Location:
Al Safa Art & Design Library
Open to the public
Registration Deadline:
9 August 2023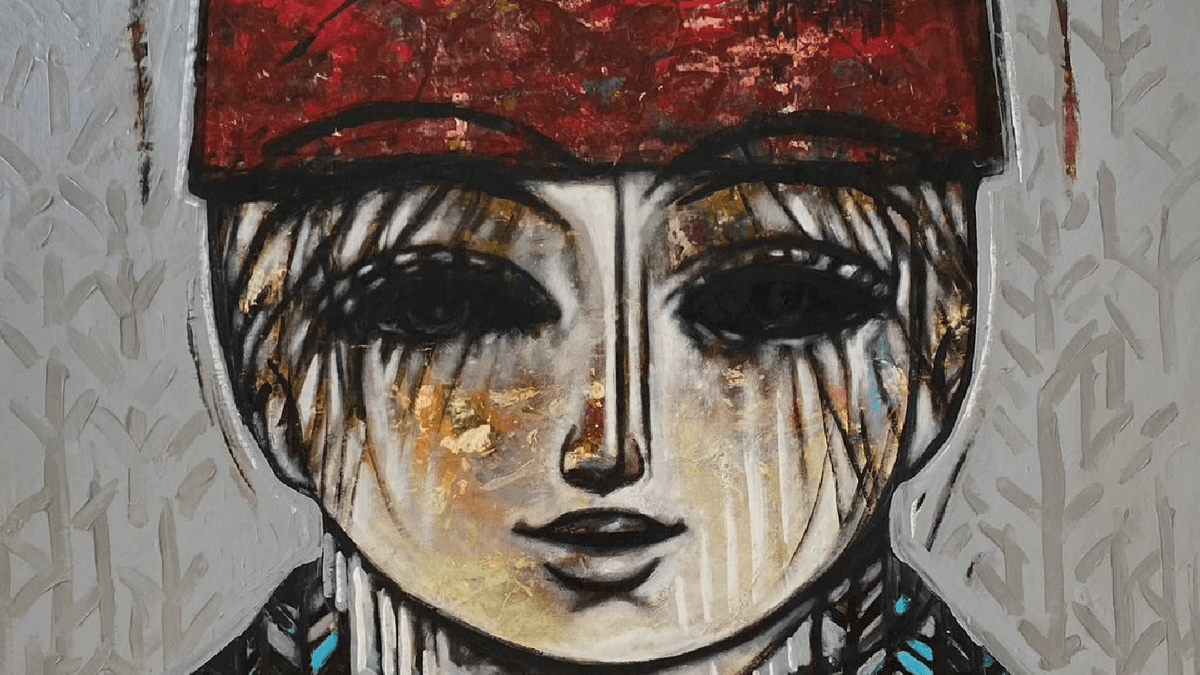 Discover the Arab artists' journey of transformation and triumph! Overcoming immense changes and challenges, their art reflects the profound truth: "Hardship breeds creativity." But is pain the key to unlocking artistic brilliance? Uncover the development of the Arab art scene beyond this notion. Join us as we delve into the remarkable experiences of acclaimed artist Mohannad Orabi.
Explore the profound impact of forced migration on art, the artist's unbreakable bond with their surroundings, and their unwavering artistic identity amidst relentless obstacles. Witness the delicate balance between the artist's aspirations and societal expectations. Prepare for an enlightening conversation that will leave you inspired and captivated!

*Please note that this talk is going to be in Arabic
Presented by Tashkeel in collaboration with Sikka Platform and Al Safa Art & Design Library
Opening Hours
Tashkeel Alserkal
Gallery, Unit 58, Alserkal Avenue
Sun-Thu 10am – 7pm, Fri 9am–12pm
(closed Saturdays & public holidays).
Makerspace, Unit 89, Alserkal Avenue
Sat-Thu 10am – 7pm
(closed Fridays & public holidays).


Tashkeel Al Fahidi
House 10, Al Fahidi
(members only)


Tashkeel Nad Al Sheba
Nad Al Sheba 1

Temporarily closed for renovation
How to find us