Tashkeel Lecture | Take Care of Yourself: The Art and Cultures of Care and Liberation
Ended - Tuesday
5 July 2022
Sundus Abdul Hadi is an artist and writer of Iraqi origin. She earned a BFA in Studio Arts and Art History and a MA in Media Studies in Montreal. She is the author/illustrator of Shams, a children's book about trauma, transformation and healing. She is the cofounder of We Are The Medium, an artist collective and culture point. Abdul Hadi's work has been exhibited in Palestine, Canada, United States, United Arab Emirates, France, United Kingdom and New Zealand. She has given workshops in Australia, Iraq and Kuwait, and has been a speaker at Nuqat (Kuwait), the Nobel Peace Prize Forum, Telfair Museums in Savannah, and the Aga Khan Museum. Abdul Hadi is a two-time recipient of the Conseil des Arts et des Lettres du Quebec {CALQ) Vivacite grant, and received the Makers Muse award from Kindle

Schedule:
Date: 5 July 2022
Time: 5:30 - 7pm
Location:
Over Zoom
Fees:
AED 100.00 (+VAT)
Please note that fees are non-refundable.
Zoom link will be sent upon registration.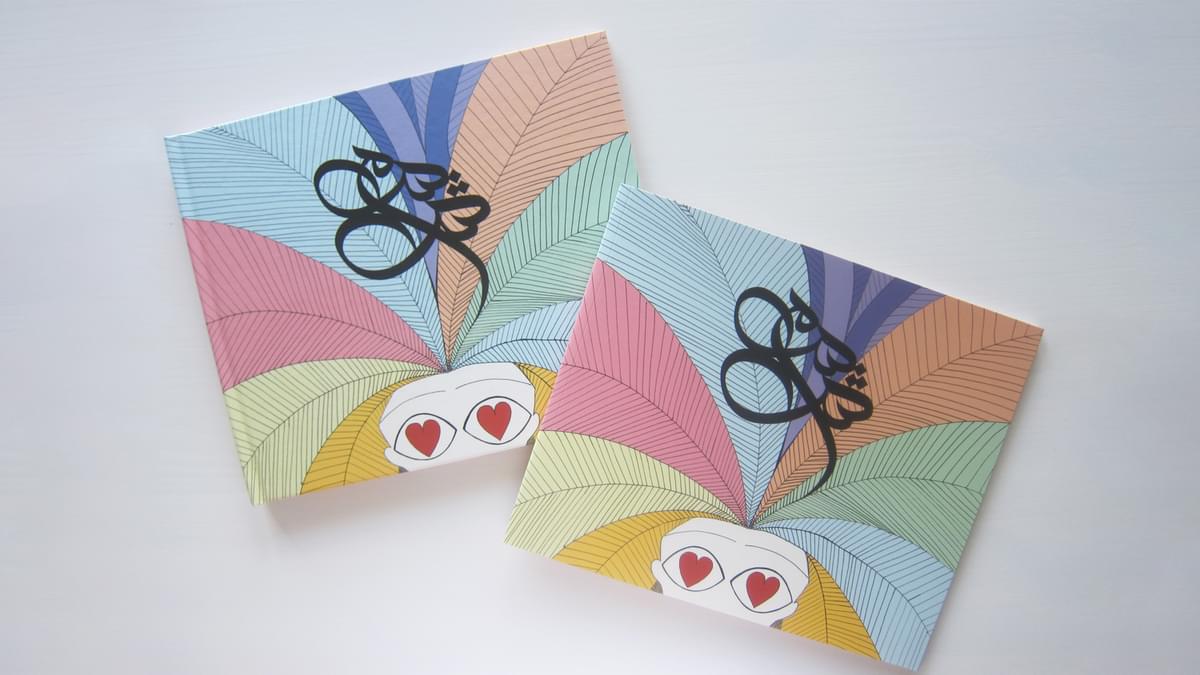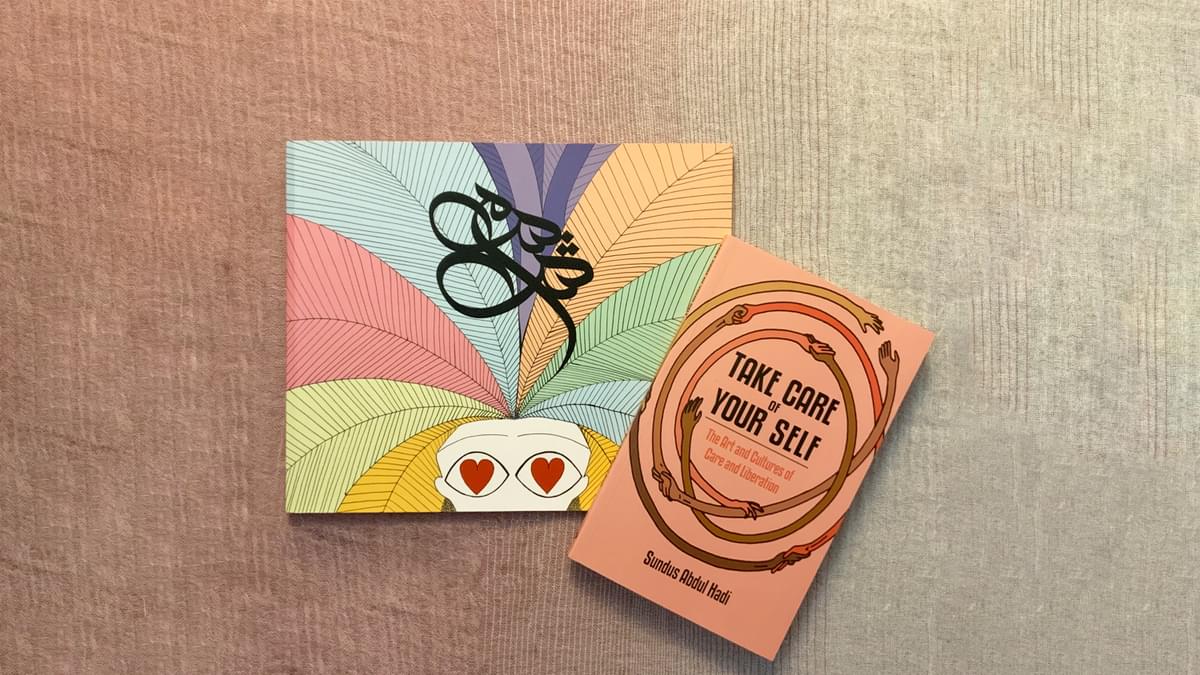 Tashkeel hosts monthly online lectures on specialised topics by internationally acclaimed experts who share their experience and knowledge. Followed by a Q&A with viewers, these live lectures are designed to give artists and designers critical tools to further their professional development.
As artists, curators, and people involved in the arts, how can we integrate care into our work and in the spaces we frequent? Join Iraqi-Canadian artist and writer Sundus Abdul Hadi as she speaks on the subject of care from a decolonial perspective, based on her book "Take Care of Your Self: The Art and Cultures of Care and Liberation". Through facts and frames of reference, she will take us through her practice exploring how different artists and creatives lead the way in healing communities.

With struggle and hardship omnipresent in our lives, it is necessary to build new narratives around care as it relates to self, our communities, and the world. As more of us are faced with challenges around mental health, trauma and systemic oppression, care can become a tool that can transform intergenerational pain into an opportunity to heal. What is the role of the artist, writer, and creative in this important work? How can we work towards meaningful, decolonial systemic change in our practices, industries, communities and at home?

Opening Hours
Tashkeel Alserkal
Gallery, Unit 26, FN Designs, Alserkal Avenue
Sun-Thu 10am – 7pm, Fri 9am–12pm
(closed Saturdays & public holidays).
Makerspace, Unit 89, Alserkal Avenue
Sat-Thu 10am – 7pm
(closed Fridays & public holidays).


Tashkeel Al Fahidi
House 10, Al Fahidi
(members only)


Tashkeel Nad Al Sheba
Nad Al Sheba 1

Temporarily closed for renovation
How to find us