Summer Camp 2022 (12 - 16 years): Dyeing to go to the beach!
Ended - Sunday
24 July 2022
Khalid Mezaina entered the art world working as a graphic designer and programme coordinator for UAE based organisations including Sharjah Art Foundation and Tashkeel. This proximity and integration in the arts community inspired him to pursue his own creative endeavours. In 2010, Khalid began his own personal practise, focusing on illustration and surface based design and art. Khalid actively participates in exhibitions, projects and residencies both in the UAE and abroad, and facilitates workshops for children and adults, sharing his knowledge on print based creative practises. Along with a BS in Visual Communication from the American University of Sharjah in 2006, Khalid graduated in 2018 from the Rhode Island School of Design, with an MFA in Textiles. His commissioned and self-initiated projects range from prints, installations and murals, to designs for publications, stationary, packaging, apparel and textiles. His works are a reflection of his influences and personal interests, as well as things that are on his mind – a nod to comic books, music and dance, traditional costumes and textiles from around the world, the impact of matriarchy in his life, and daily findings from around the city he calls home. Khalid hopes that his work reaches out to a wider audience that moves beyond gallery walls and exhibitions spaces, and puts a smile on people's faces.
Schedule:
Date: 24 July 2022
Time: 10am - 1pm
Age Limit:
Ages 12 to 16 years
Capacity:
6 spaces left
Location:
Tashkeel Nad Al Sheba
Fees:
AED 250.00 (+VAT)
Please note that fees are non-refundable.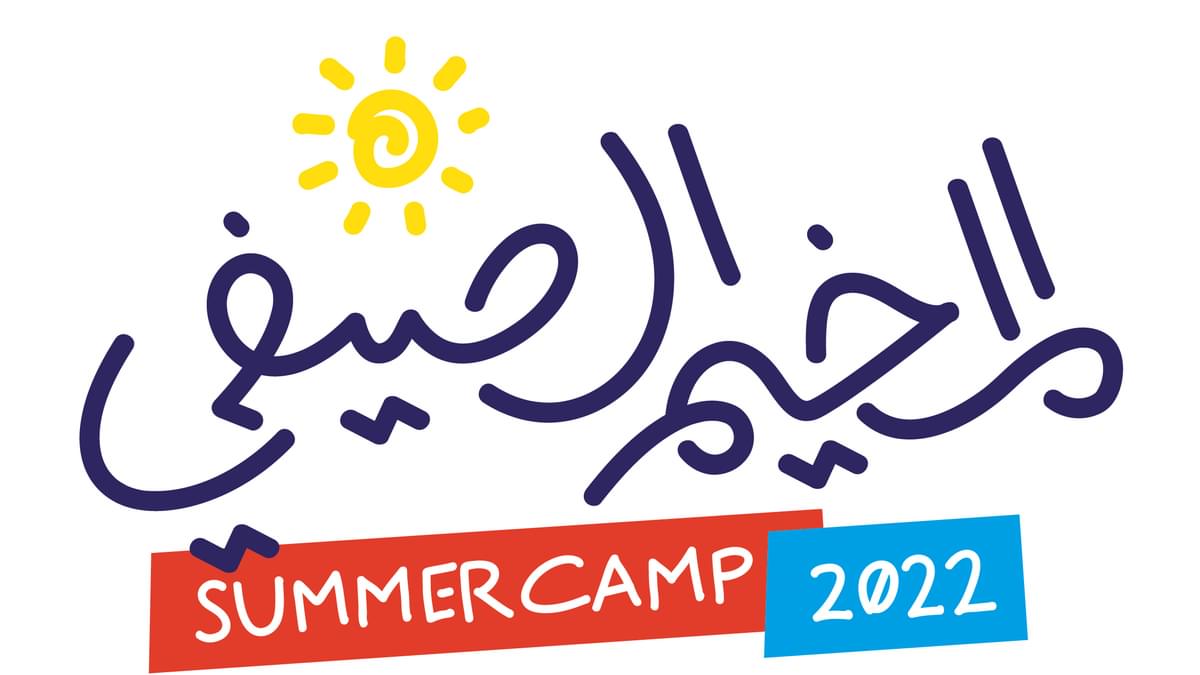 Summer Camp 2022 is back at Tashkeel with 2 weeks of new workshops for young artists and designers. Each workshop ranges is led by a teaching artist in the UAE, and participants will take home their creations after every workshop!

To sign up for the full week of workshops at a discounted rate, go here.
Using accessible materials, participants will learn the ancient technique of batik resist dyeing. Participants will use textiles as a medium for storytelling and will learn the process of batik to bring their stories to life. Moving away from the traditional technique of dyeing with hot wax, this workshop will teach participants how to resist dye using accessible and safe materials that are easy to acquire.
Participants will begin with a quick exercise to build narratives and stories inspired by their memories of fun at the beach. Once they are ready to tell their story, the instructor will introduce how to dye fabrics using white glue and the process of cold dye baths. The workshop will provide room to experiment and explore the process, learning from trial and error, and the surprising outcomes that are revealed when fabrics are removed from the baths.
Opening Hours
Tashkeel Alserkal Gallery
Sunday - Thursday: 10 am - 4 pm
Friday & Saturday: Closed
Tashkeel Nad Al Sheba
Temporarily closed for renovation
How to find us