Summer Camp 2022: Full Week (12 - 16 years)
Starts - Sunday
24 July 2022
Schedule:
Date: 24 - 28 July 2022
Time: 10am - 1pm
Age Limit:
Ages 12 to 16 years
Capacity:
6 spaces left
Location:
Tashkeel Nad Al Sheba
Fees:
AED 1,000.00 (+VAT)
Please note that fees are non-refundable.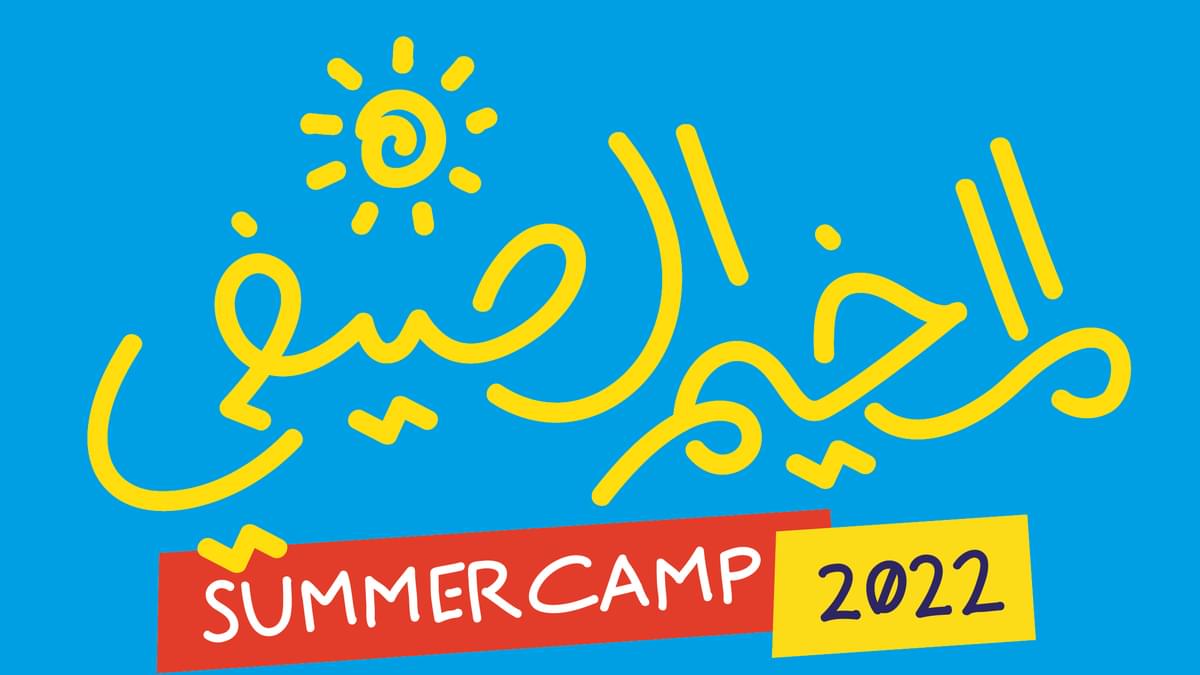 Summer Camp 2022 is back at Tashkeel with 2 weeks of completely new and exciting workshops for young artists and designers aged 8 - 16. Each workshop ranges is led by a teaching artist in the UAE, and participants will take home their creations after every workshop!
Week 1 is designed for ages 12 - 16. If you're interested in workshops for ages 8 - 11, check out Week 1.
Sign up for the full week on this page, or register for individual workshops below:
24 July 2022
Dyeing to go to the beach! with Khalid Mezaina
Using accessible materials, participants will learn the ancient technique of batik resist dyeing. Participants will use textiles as a medium for storytelling and will learn the process of batik to bring their stories to life. Moving away from the traditional technique of dyeing with hot wax, this workshop will teach participants how to resist dye using accessible and safe materials that are easy to acquire.
25 July 2022
Mythical RISO Illustrations with Diego Mendoza
This workshop will give room to engage with a selection of regional folklore, be immersed in the world of printmaking and explore the art of visual story-telling. Participants will take inspiration from mythological characters that have been significant to the cultures in the Gulf and the Middle East to produce an edition of 2-colour RISO prints.
26 July 2022
Eye Selfie with James Razko
In this workshop, our young artists will learn the fundamentals of drawing while creating a charcoal drawing of their eye. Participants will familiarise themselves with line, value, and gesture while developing the ability to see and understand visual information more clearly. This introductory class will expose students to traditional skills and ideas that are considered the foundation of drawing and painting realistically.
27 July 2021
Deep Sea Patterns with Sharabassy Building Studio
This workshop will allow participants to exercise their graphic design muscles in a fun and practical manner as they transfer the beautiful ocean world onto a seamless pattern for a sketchbook cover. Using their drawings as a starting point, the young designers will experiment with shape, line and scale. They will digitise their drawn patterns and manipulate their files to get them ready for cutting their vinyl stickers.
28 July 2022
A Sea of Memories with Maryam
Inspired by their emotions and memories of the ocean, participants will have the opportunity to model a functional and sculptural piece out of air-dry clay. They will acquire an understanding of the characteristics of clay as they experiment with various hand-building techniques. They will also be prompted and encouraged to experiment with texture, form and scale to express their feelings, recollections and imagination of the Big Blue.