Spring Camp 2021: Building Houses
Ended - Tuesday
30 March 2021
Azim Al Ghussein makes a wide variety of things as they reveal themselves to be necessary. Azim's practice is based on sharing and gift giving as his resources allow; sometimes it's a bar of soap, other times it is a book, a pickle, or a print. Azim is interested in hospitality, value and labour as they function and change within various cultural contexts. Azim finds value worth sharing in the histories of trade between cultures. His practice manifests in the kitchen or whatever space is available to him.
Schedule:
Date: 30 March 2021
Time: 10am - 1pm
Age Limit:
Ages 8 to 12 years
Capacity:
0 spaces left
Location:
Tashkeel Nad Al Sheba
Fees:
AED 275.00 (+VAT)
Please note that fees are non-refundable.
Tashkeel reserves the right to reschedule any gathering in adherence to updated Dubai Government health and safety rules and guidelines. As such, all workshops and events are socially-distanced and capacities are limited. All visitors to Tashkeel are required to wear masks and use the sanitiser stations available across the building.
Registration Deadline:
14 March 2021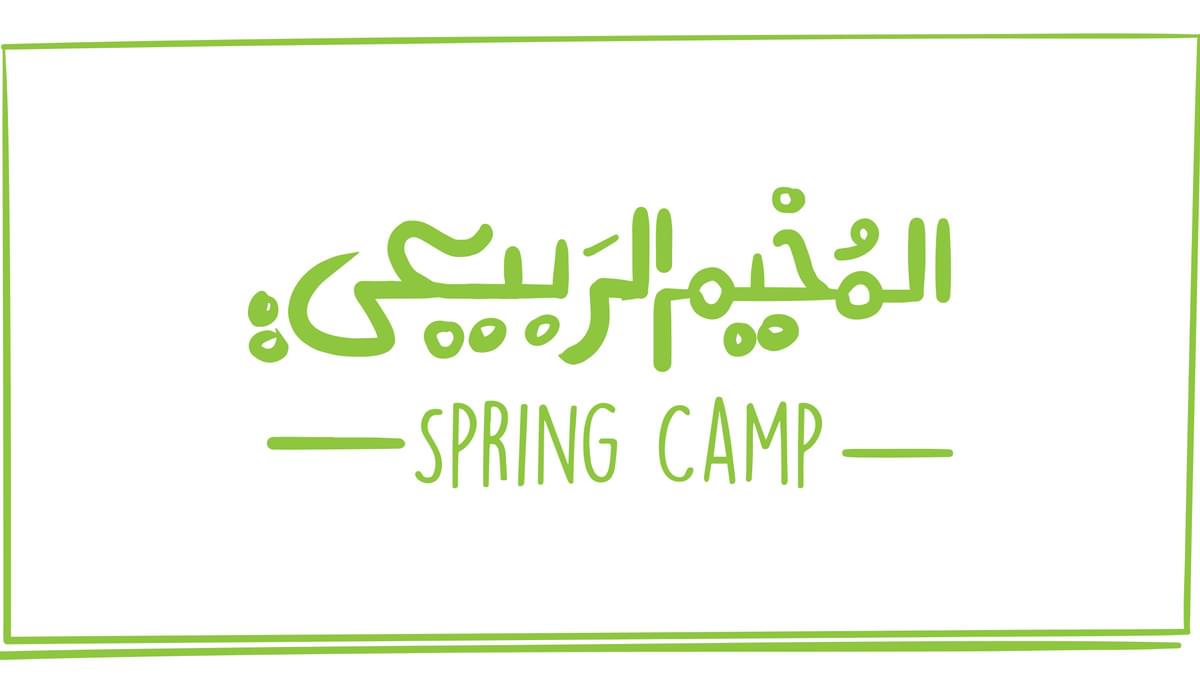 [ALL SPACES FILLED]
Build your own miniature house with Azim Al Ghussein! This workshop is designed to help participants explore their spatial design skills using cardboard and other materials to construct a simple home space. Participants will be encouraged to carefully consider each element of their house and use different materials and their imagination to add richness to their structures. Azim will guide the participants through prompts that will help trigger their creativity and bring their own style to their creations.