Shades of Nature: Pigment Making
Ended - Sunday
30 July 2023
Schedule:
Date: 23 & 30 July 2023
Time: 3 - 6 pm
Capacity:
0 spaces left
Location:
Tashkeel Makerspace - Alserkal Avenue (Warehouse 89)
Fees:
AED 535.00 (+VAT)
Please note that fees are non-refundable.
Registration Deadline:
22 July 2023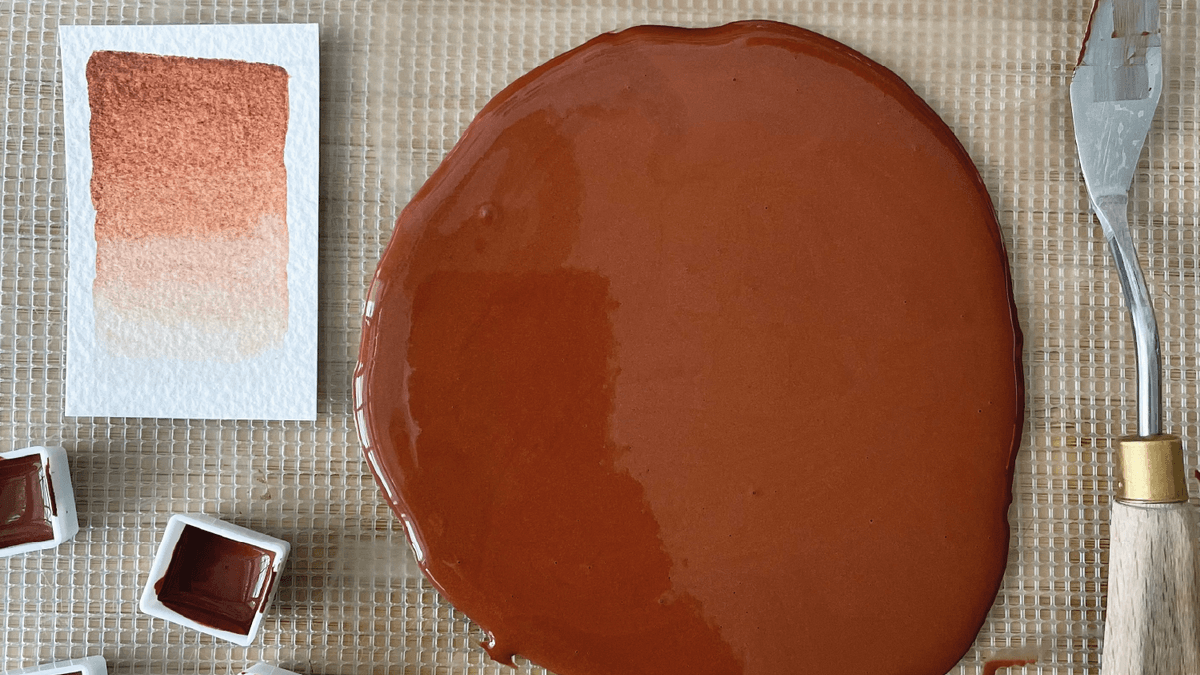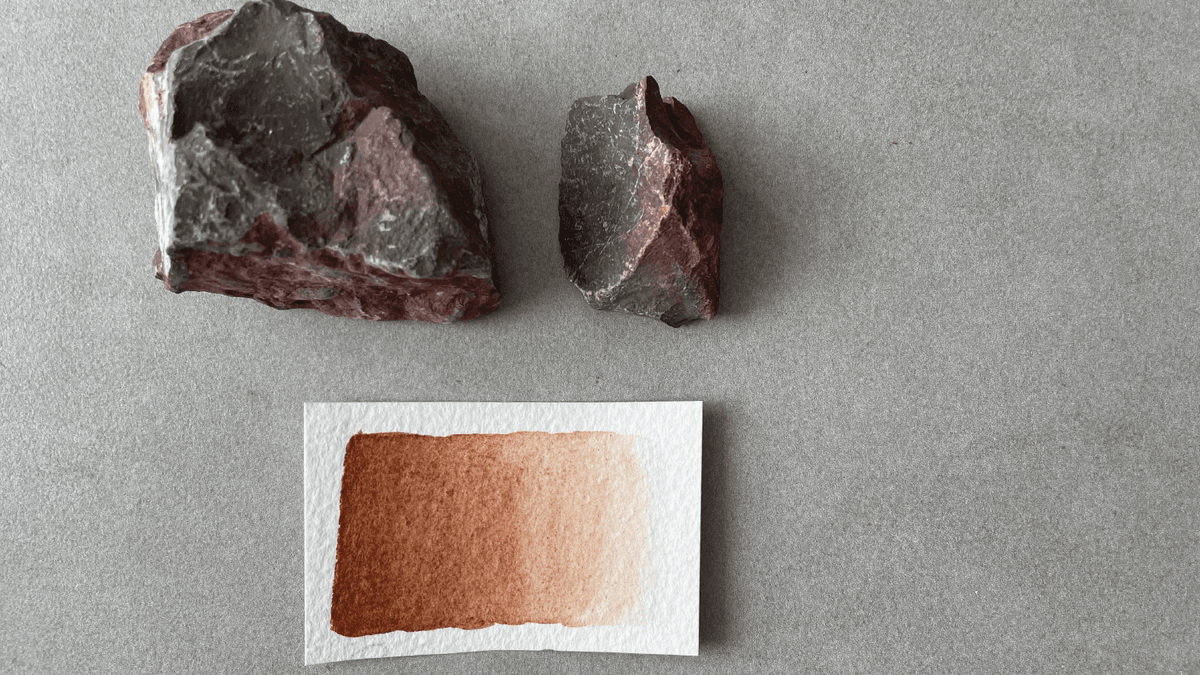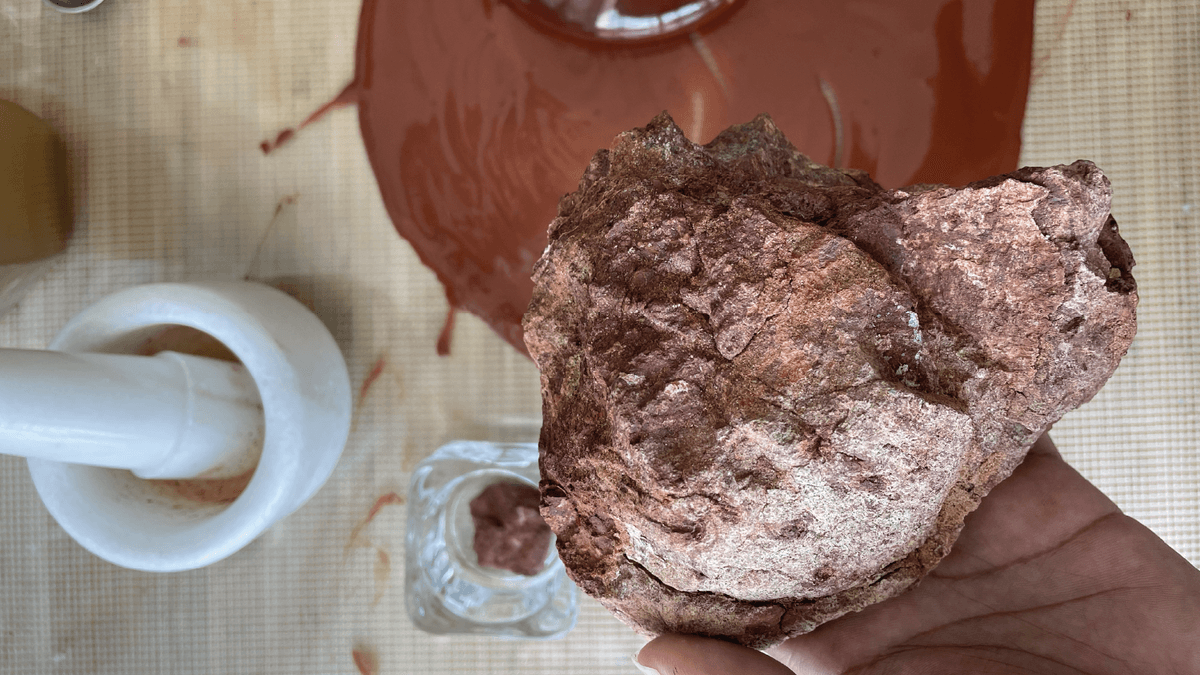 Immerse yourself in the timeless connection between art and nature as we embark on a captivating journey into the world of pigment making!
Join us in this enthralling 2-session workshop, guided by the skilled paint maker, Tilika D'Souza, as she unveils the secrets of transforming foraged minerals and plants into vibrant watercolour pigments.
In the first session, Tilika will take you on a journey through the stages of pigment creation. Discover the meticulous art of grinding, washing, and mulling rocks into exquisite pigments. Witness the transformation of plant-based dyes into captivating lake pigments, capturing the essence of our unique UAE landscapes.
The second session is where the magic truly comes alive. Guided by Tilika's, you'll embark on the exhilarating process of turning these carefully derived pigments into your very own watercolour paints.
Each participant will leave the workshop with 3-4 half pans of meticulously handcrafted watercolour paints. You'll also receive leftover pigments, providing a wealth of opportunities to experiment and explore the limitless possibilities of your newfound artistic medium.
Presented by Tashkeel in collaboration with Sikka Platform and Al Safa Art & Design Library.
Opening Hours
Tashkeel Alserkal
Gallery, Unit 58, Alserkal Avenue
Sun-Thu 10am – 7pm, Fri 9am–12pm
(closed Saturdays & public holidays).
Makerspace, Unit 89, Alserkal Avenue
Sat-Thu 10am – 7pm
(closed Fridays & public holidays).


Tashkeel Al Fahidi
House 10, Al Fahidi
(members only)


Tashkeel Nad Al Sheba
Nad Al Sheba 1

Temporarily closed for renovation
How to find us