Lapidarists' Geometry - L'ECOLE Middle East (7 April)
Ended - Sunday
7 April 2019
Schedule:
Date: 7 April 2019
Time: 3 - 6 PM
Ages: 16+


Capacity:
12 spaces left
Location:
L'ECOLE Middle East, In5 at Hai d3, Dubai Design District
Registration Deadline:
7 April 2019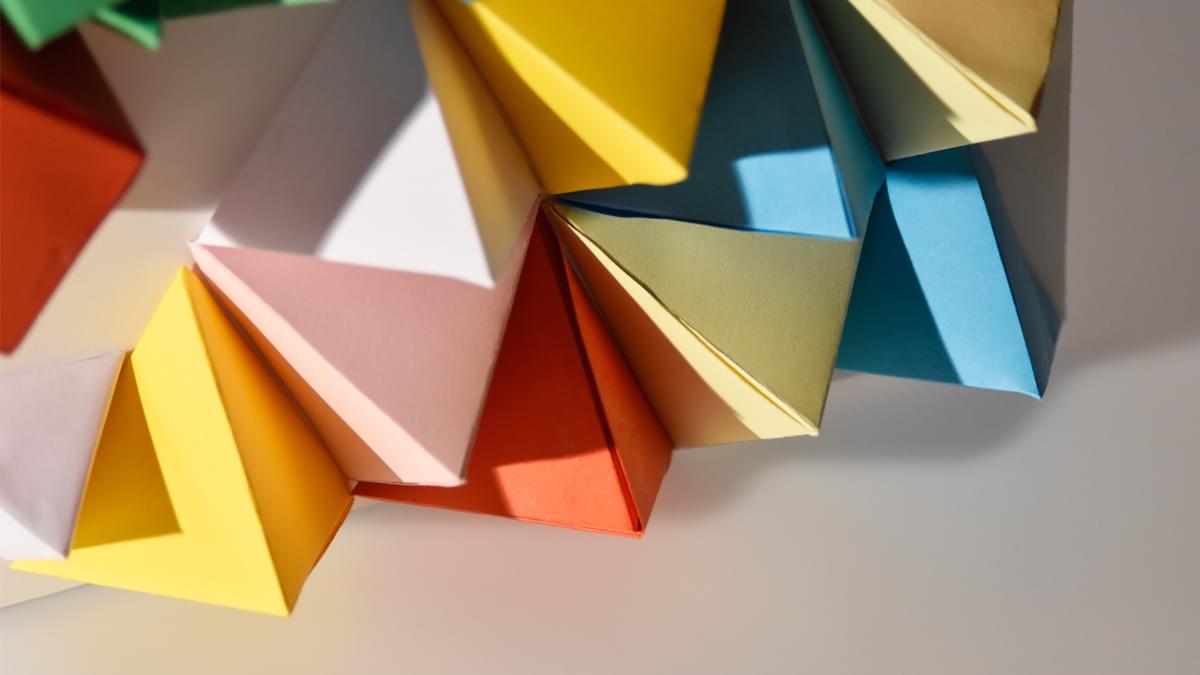 Platonic solids, Introduction to stone / gem facets through geometric forms.
At the heart of jewellery-making are the Lapidarists, cutting and shaping natural stone surfaces. Every Lapidarist takes the principles of geometry from Platonic Solids to craft stones, creating endless possible shapes used in finished jewellery pieces. Beginning with a presentation, participants will learn about the importance of the geometric structure of gem facets by Lapidary polyhedrons and their respected endless possible outcomes. Drawing and folding along congruent line segments, the geometrical figures will be single components that make one large geometric faceted art piece. Each of these will resemble that of gem stone facets.
Opening Hours
Tashkeel Alserkal
Gallery, Unit 26, FN Designs, Alserkal Avenue
Sun-Thu 10am – 7pm, Fri 9am–12pm
(closed Saturdays & public holidays).
Makerspace, Unit 89, Alserkal Avenue
Sat-Thu 10am – 7pm
(closed Fridays & public holidays).


Tashkeel Al Fahidi
House 10, Al Fahidi
(members only)


Tashkeel Nad Al Sheba
Nad Al Sheba 1

Temporarily closed for renovation
How to find us