Japanese Book Binding
Starts - Wednesday
18 October 2023
Schedule:
Date: 18 & 19 October 2023
Time: 11 am - 2 pm
Capacity:
15 spaces left
Location:
Al Safa Art & Design Library
Fees:
AED 510.00 (+VAT)
Please note that fees are non-refundable.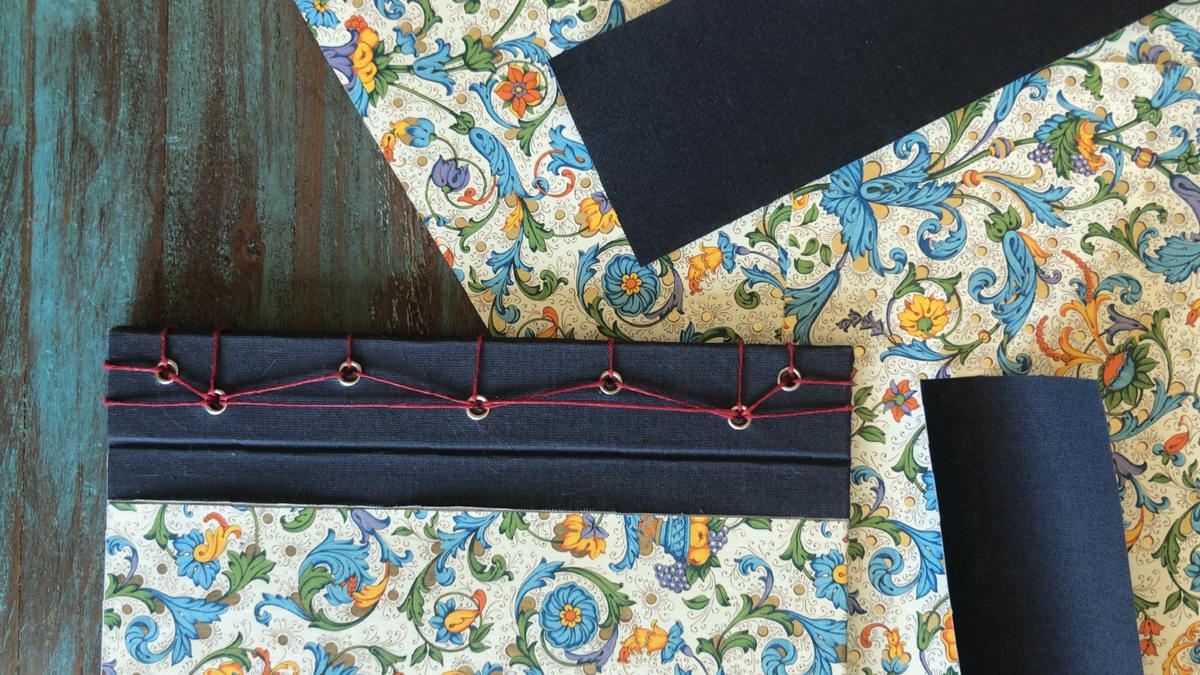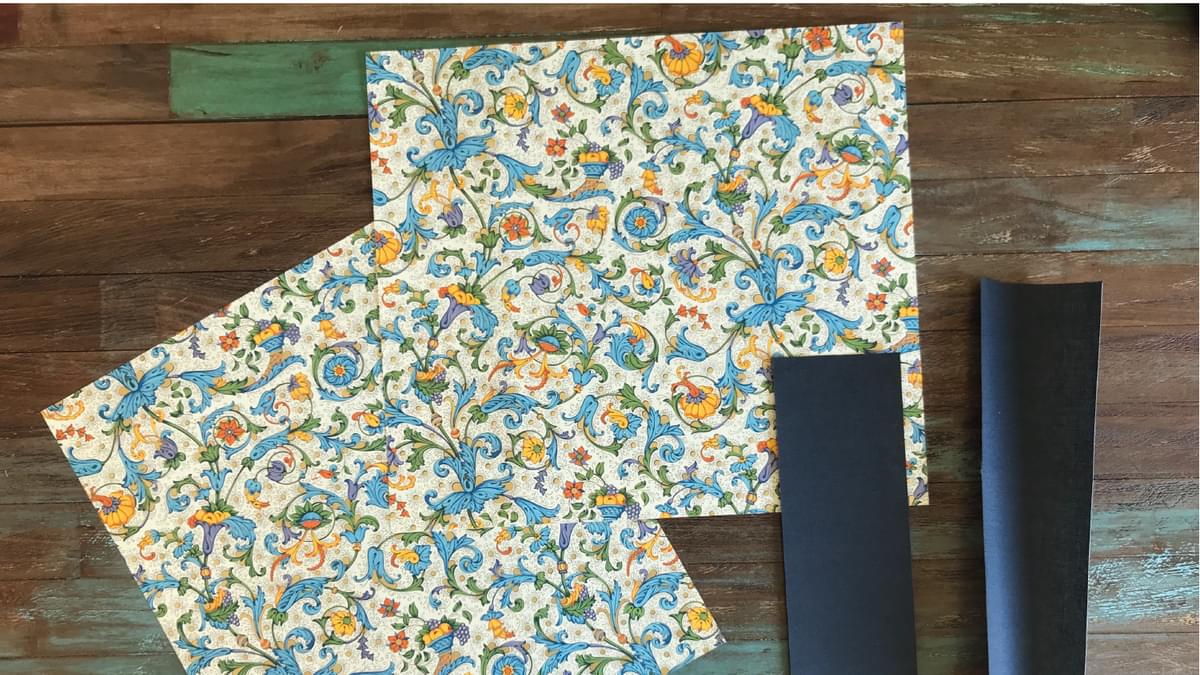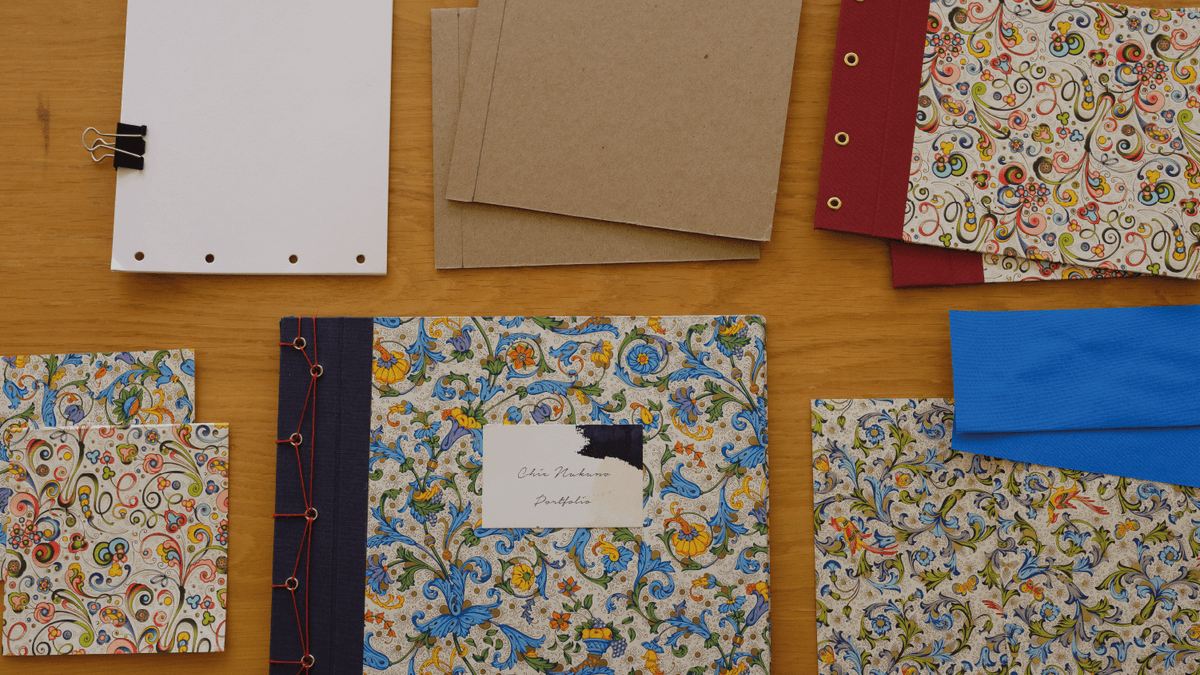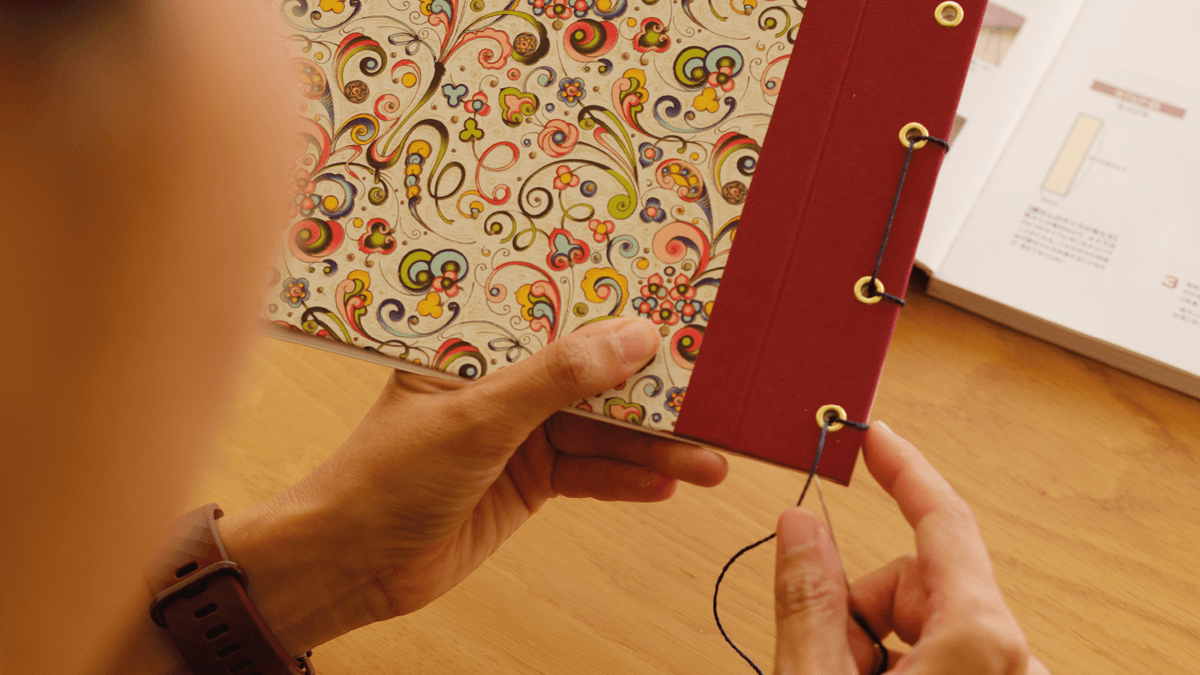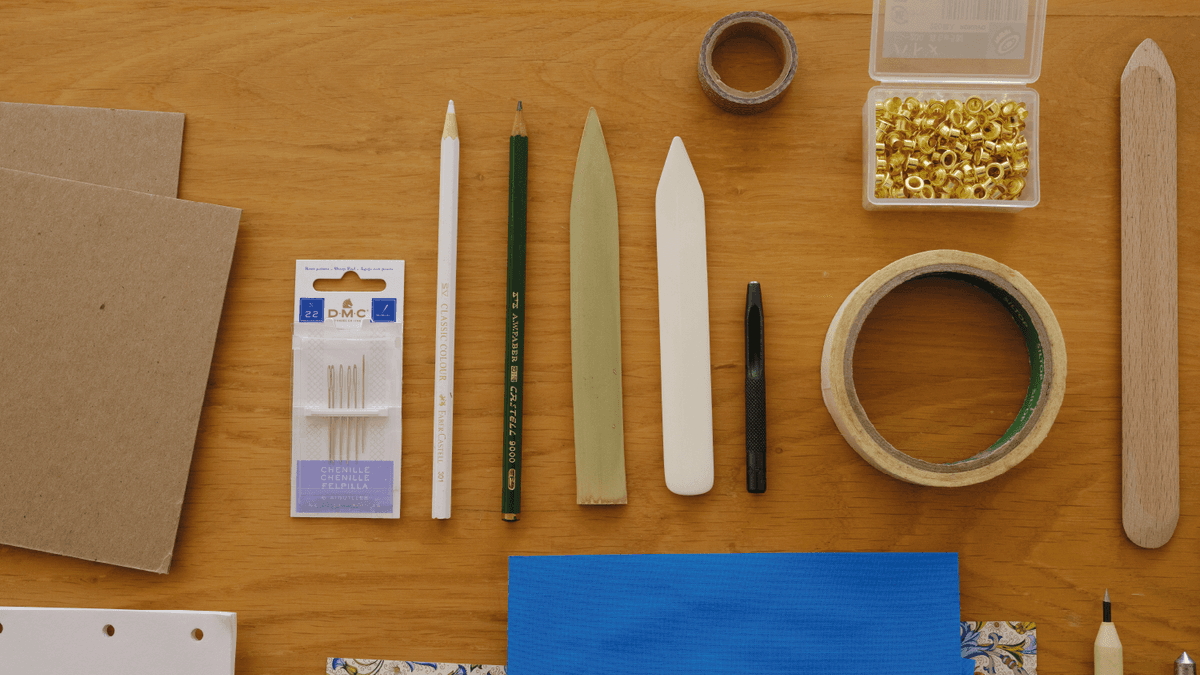 Step into the world of traditional Japanese bookbinding in this engaging two-session workshop. Using specialized tools, fine handmade papers, and linen threads, participants will delve into these age-old techniques to craft stunningly bound books that serve as perfect sketchbooks, albums, or portfolios.
The session begins with an exploration of the history behind Japanese bookbinding, laying the foundation for participants to grasp the fundamental structure of this art form. Guided by the instructor, participants will learn to fold and manipulate paper, measure accurately, make precise cuts, and master the art of stitching.
Participants will have the chance to create both soft cover and hard cover books. Armed with their newfound knowledge, they'll personalize their creations with their choice of papers and stitching designs. Regardless of whether they're beginners or experienced bookbinders seeking to expand their skills, this workshop offers something for everyone.
Join us for an enriching experience, where the joy of crafting a personalized book is fostered within a supportive and enjoyable environment.
____
Presented by Tashkeel in collaboration with Sikka Platform and Al Safa Art & Design Library
Opening Hours
Tashkeel Alserkal
Gallery, Unit 58, Alserkal Avenue
Sun-Thu 10am – 7pm, Fri 9am–12pm
(closed Saturdays & public holidays).
Makerspace, Unit 89, Alserkal Avenue
Sat-Thu 10am – 7pm
(closed Fridays & public holidays).


Tashkeel Al Fahidi
House 10, Al Fahidi
(members only)


Tashkeel Nad Al Sheba
Nad Al Sheba 1

Temporarily closed for renovation
How to find us