Idea Development through Productive Failure
Ended - Tuesday
5 May 2015
Schedule:
Date: April 21st, 28st, and May 5th
Time: 6pm - 9pm
Capacity:
8 spaces left
Location:
Tashkeel Nad Al Sheba
Fees:
Tashkeel Members: 670 DHS
Non-members: 700 DHS

Registration Deadline:
19 April 2015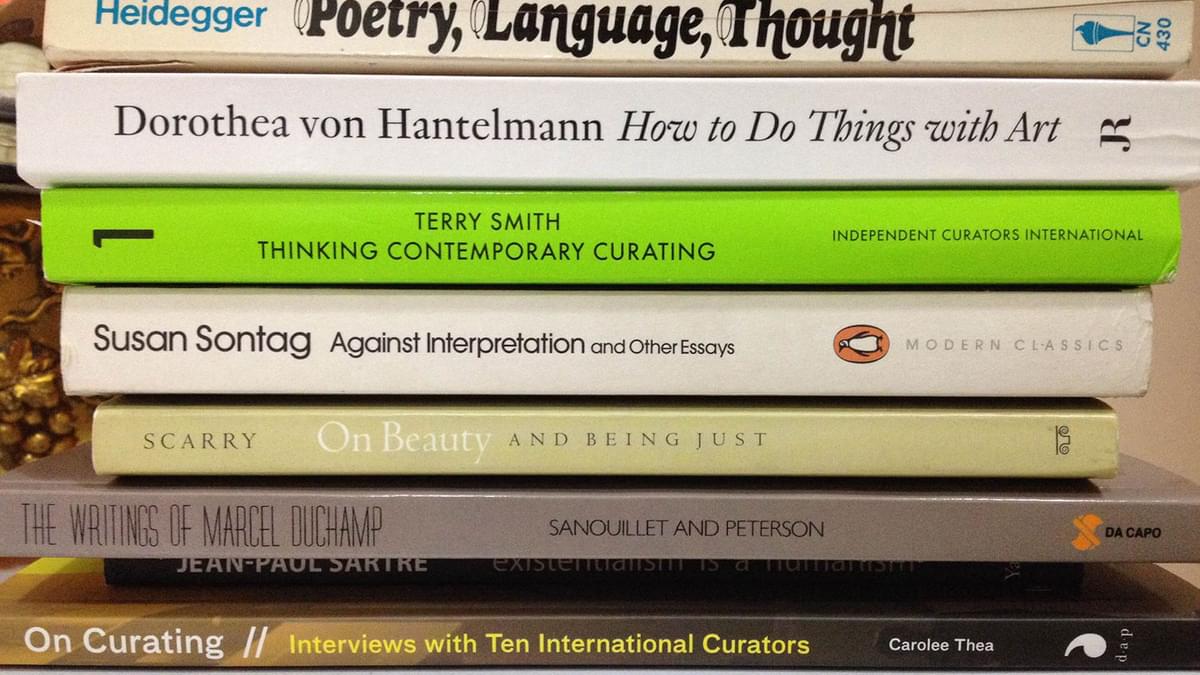 In this workshop, participants are asked to embrace failure, doubt and consequent experimentation – discovering the productive space between failure and success. Participants should bring to the workshop underdeveloped or individual concepts or works, particularly those that they would define as a 'fragmented' or 'failed' project, which they would like to reevaluate. Through group discussion and open discourse, notions and functions of success and failure in sustained practice and the wider context of contemporary art are explored. Participants are then asked to re-examine their making process on one particular project, from concept development through to realization. The aim is to help participants constructively criticize their own and other artists/designers works or projects in order to better understand their own practice, including how or when a developing work is considered 'resolved'.
The workshops will involve a combination of theoretical and practical work across three sessions:
Session 1 – Discussions on concepts of success and failure
Session 2 – Re-examining projects, practicing critique and individual crits
Session 3 – Resolving projects and works of art