How To Introduce Yourself as an Artist
Ended - Tuesday
18 January 2022
Mohamed Reda is a Kuwait-born artist & curator of Iraqi, Kurdish and Persian origin. Reda graduated in 2006 from HKU academy in The Netherlands with a degree in Visual Arts specializing in monumentalism, performance art, and drawings.
He returned to the Gulf in 2011 to collaborate with the Al-Riwaq Art Space (Bahrain) to curate and produce an open air public festival. In 2012-13, Reda collaborated with Albareh Gallery and produced a needs-based artist leadership program and several highly focused solo and group exhibitions with local artists.
Reda also worked with Makan Art Space (Amman, Jordan) and CAP (Kuwait) to produce several projects based on performance art. He has curated the first Middle-East focused contemporary art exhibition at the Santa Cruz De La Sierra Biennale in Bolivia while also working on several artist residencies commissioned by the Kochi Biennale Foundation in India and Maraya Art Center in Sharjah that resulted in a curated exhibition for the Kochi Biennale 2016-17. In 2020, he once again co-curated The Santa Cruz Biennale in Bolivia presenting a Middle East centered group exhibition and a curated installation for Shirin Neshat.
Schedule:
Date: 18 January 2022
Time: 5 – 8pm
Capacity:
5 spaces left
Location:
Tashkeel Nad Al Sheba
Fees:
AED 195.00 (+VAT)
Please note that fees are non-refundable.
Tashkeel reserves the right to reschedule any gathering in adherence to current Dubai Government regulations. As such, all workshops and events are socially-distanced and capacities are limited. Visitors to Tashkeel are required to submit proof of vaccination upon registration/arrival, wear masks at all times and use the sanitiser stations available.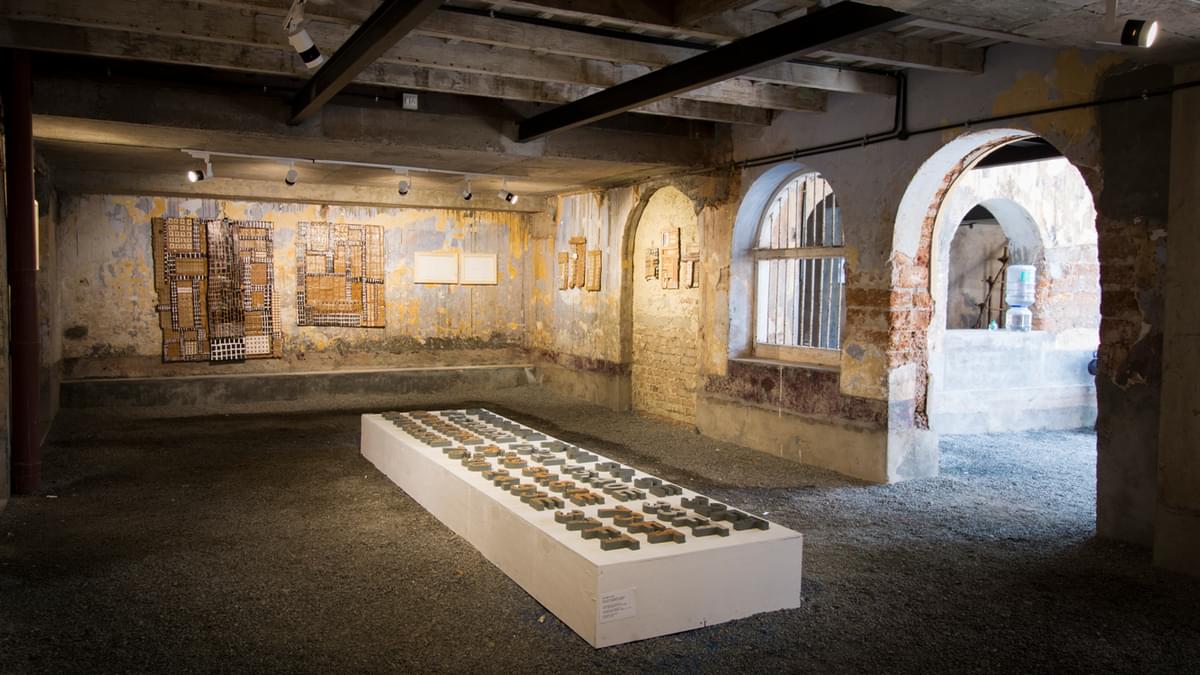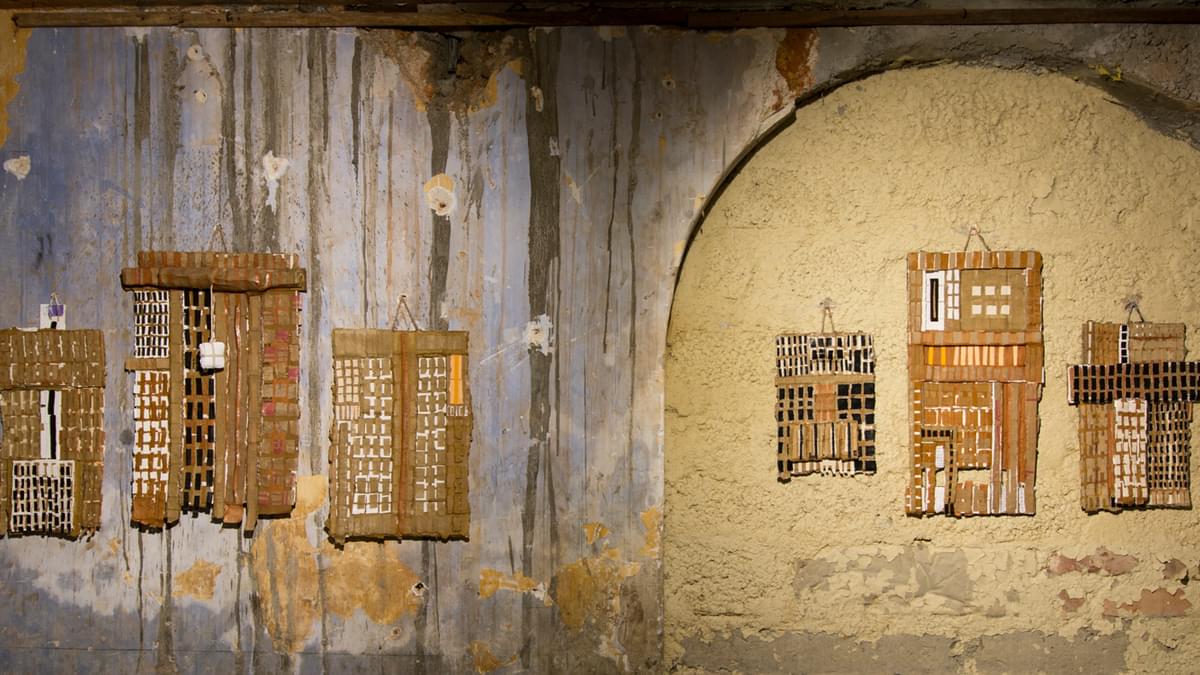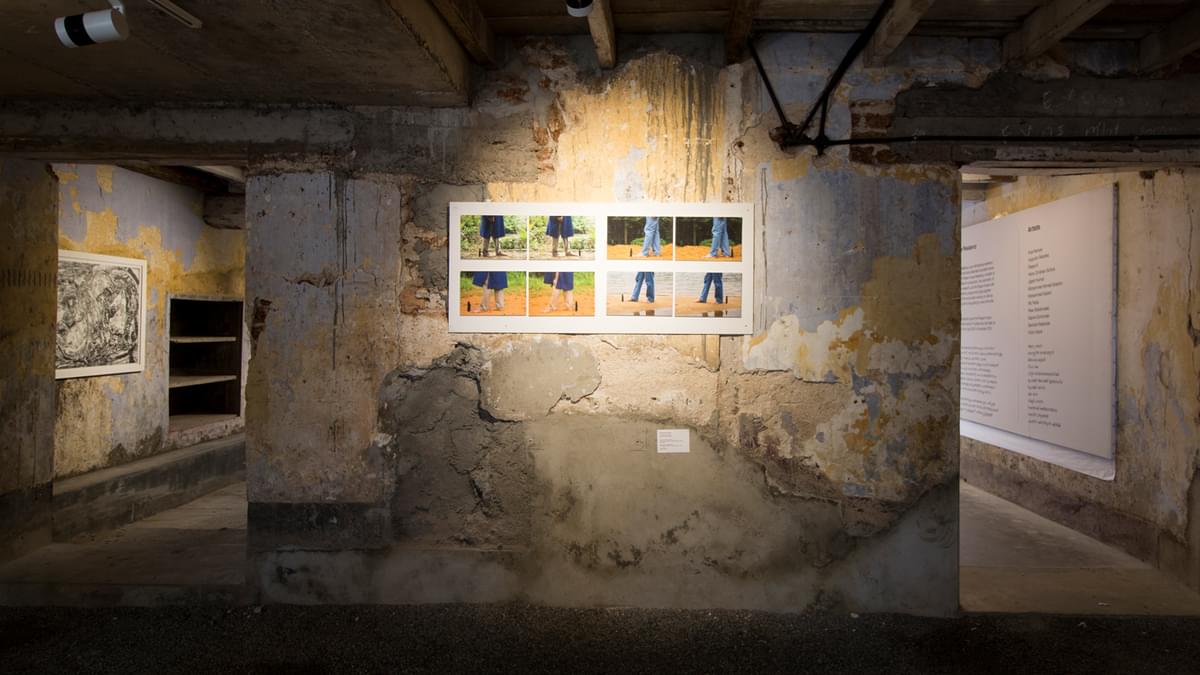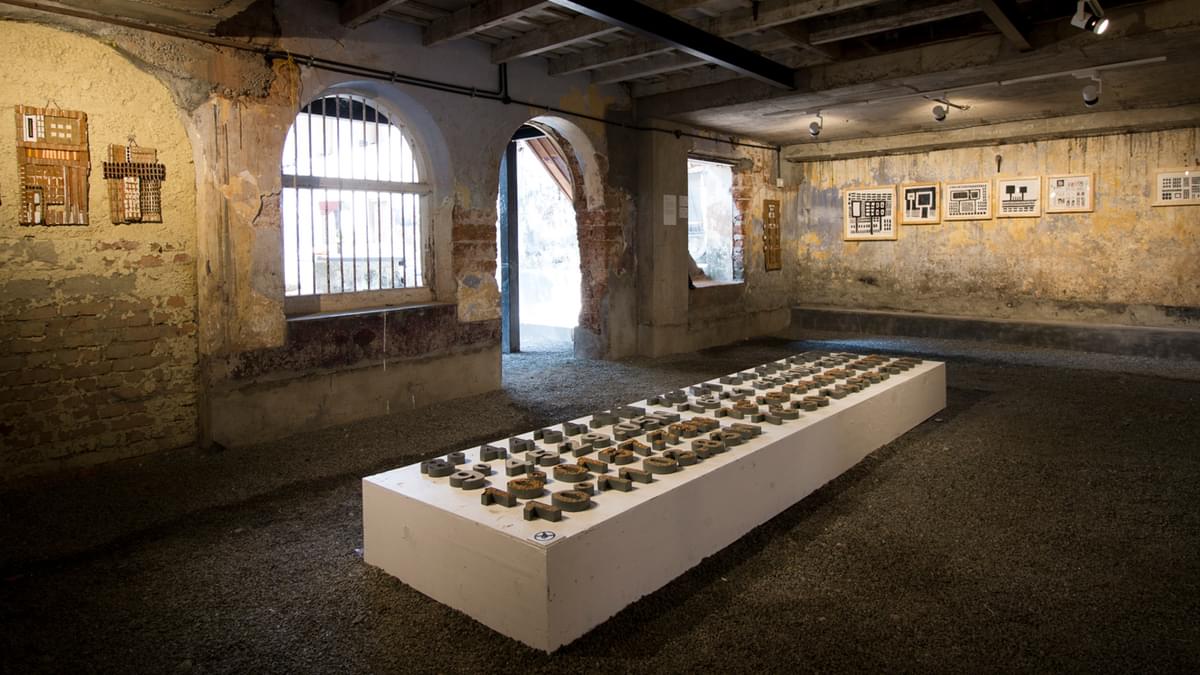 Many of today's accomplished artists not only make great art, but also know how to work the crowds at events, both online and in person, on social media, and anywhere else their art is the center of attention. They are well aware that collectors, followers, and fans love to speak with artists at gallery openings, open studios, art fairs, on social media, by email, on Zoom, on panels, or wherever artists are accessible in person along with their art. In other words, they know how to use use their networking and speaking skills to effectively convey who they are and what their art is about.
This workshop focuses on how to present yourself and your work as an artist. By thinking more deeply about their traits and characteristics, this workshop will help participants become articulate in talking about their work. They will learn how to cultivate and expand certain qualities and reduce or erase others.
-What are my talents and qualities and how do I present them?
-How do I engage an audience?
-What to present and how to represent in different contexts/places?
-What is the value of a presentation?
- How to recontextualize my work to be able to participate in different events?
Participating artists are required to submit one artwork that will be viewed and reviewed in a group context. This collective practice will help the participants engage in a group critique where they are asked to reflect, describe, analyze and interpret each other's work. In this group workshop, participating artists will work together to push each other's work.
Learning objectives:
- Receiving critique in a constructive manner
- Filtering and delving cretinism in a constrictive and critical manner
- Presenting yourself
- Presenting the artwork
- Understanding the art market and how to target and move forward
Opening Hours
Tashkeel Alserkal Gallery
Sunday - Thursday: 10 am - 4 pm
Friday & Saturday: Closed
Tashkeel Nad Al Sheba
Temporarily closed for renovation
How to find us