Fundamentals of Painting
Ended - Saturday
2 February 2019
Schedule:
Dates: 12, 19 and 26 January and 2 Feb 2019
Time: 10 AM - 1 PM

Location:
Tashkeel Nad Al Sheba
Please note that fees are non-refundable.
Registration Deadline:
5 January 2019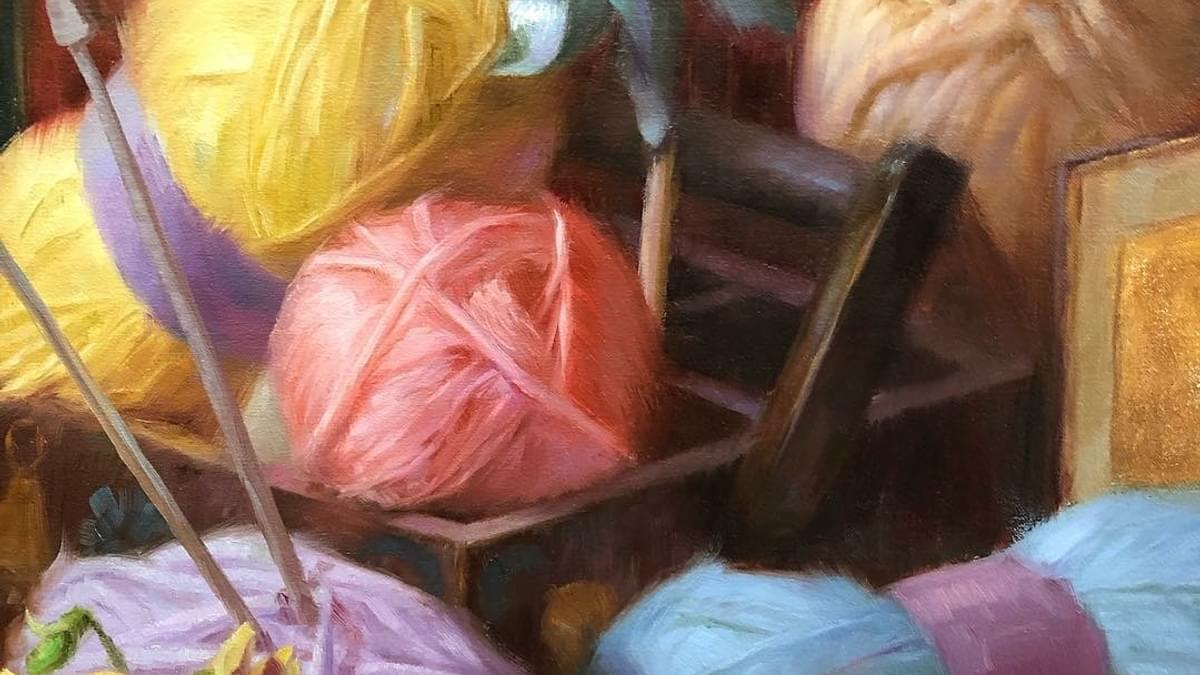 This workshop will cover the 4 fundamental features of image-making: drawing, values, edges and colours. Participants will gain insight on the relationship and significance of these terms, including the hierarchy of their importance in relation to each other and how to treat and maintain a balance between them in a composition. Each session will focus on a specific aspect of painting, and will involve a study of still-life, portrait and a master. The aim of the workshop is to introduce these fundamentals with hands-on practical exercises that will enhance the skills and knowledge of the participants.
Opening Hours
Tashkeel Alserkal Gallery
Sunday - Thursday: 10 am - 4 pm
Friday & Saturday: Closed
Tashkeel Nad Al Sheba
Temporarily closed for renovation
How to find us