Exquisite Corps Drawing II
Ended - Sunday
7 July 2013
Age Limit:
Ages 10 to 18 years
Capacity:
15 spaces left
Location:
Tashkeel Nad Al Sheba
Fees:
Tashkeel Members: 200 DHS
Non-members: 200 DHS

Registration Deadline:
7 July 2013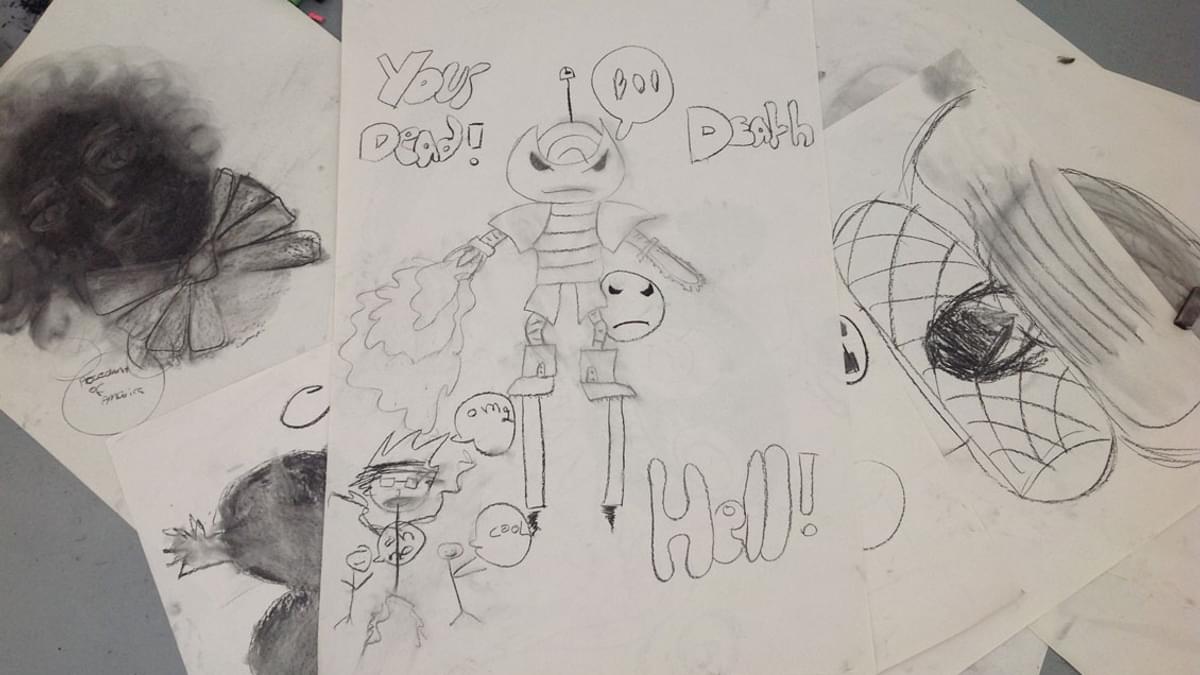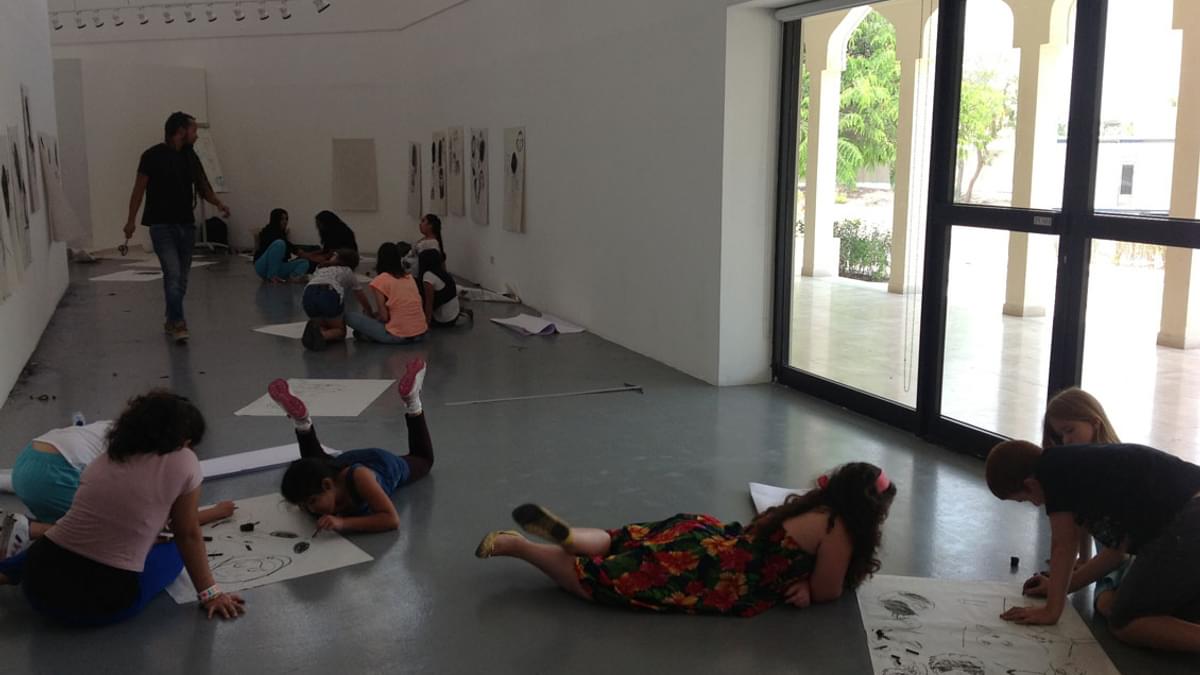 Exquisite Corps is a method in which a small group of participants will take turns drawing a single piece of work. Hence, a random collection of drawings and symbols are assembled to form a unique and imaginative result.
Participants will each draw their own panels that make up the exquisite corps and then combine them in a number of ways. They will be shown three basic drawing techniques in the workshop; line drawing, tonal drawing and cross-hatching.
The aim of the workshop is to introduce drawing as a process and to allow the exploration of drawing on different scales and redefine the possibilities of drawing beyond A4 paper and HB pencils.
More information about the workshop's sessions is available upon request.
Note: Workshop fees are non refundable.
MATERIALS
Tashkeel will supply basic materials required for workshop exercises. Participants must purchase any additional materials used.
DISCLAIMER
While every care will be taken to ensure that this workshop is conducted in a safe manner and environment, Tashkeel cannot be held responsible for any accidents or injuries that may be caused as a result of participation in this workshop.