Amartey Golding
Born:

1988

Lives and Works:

London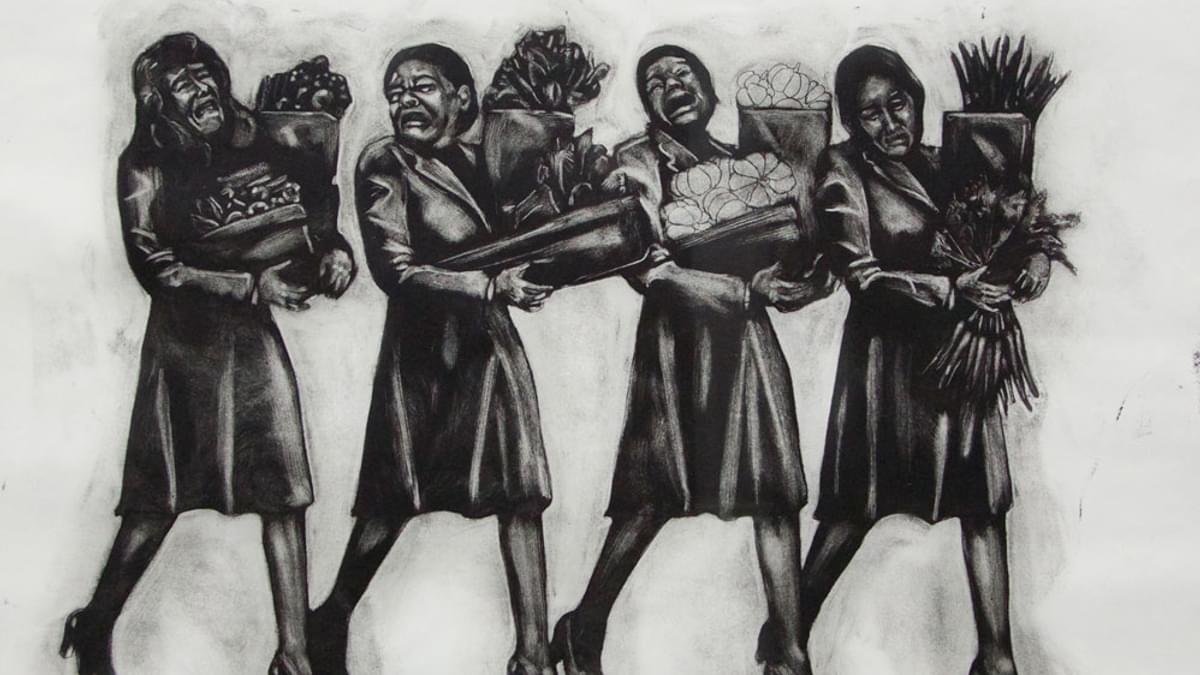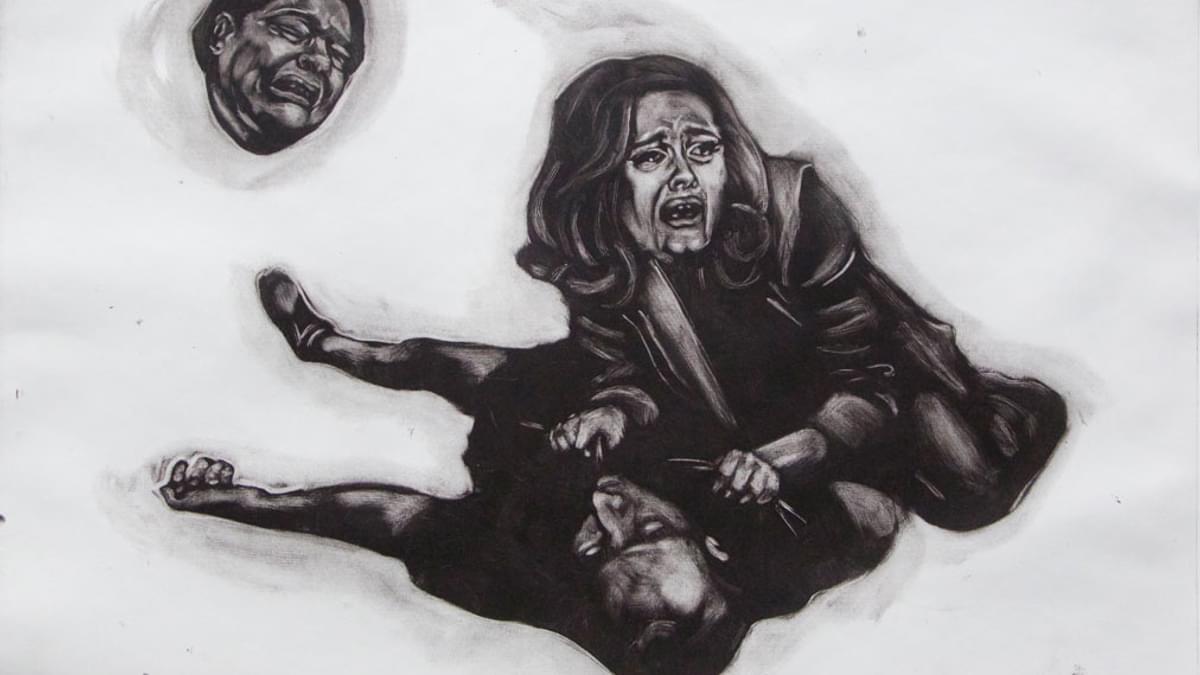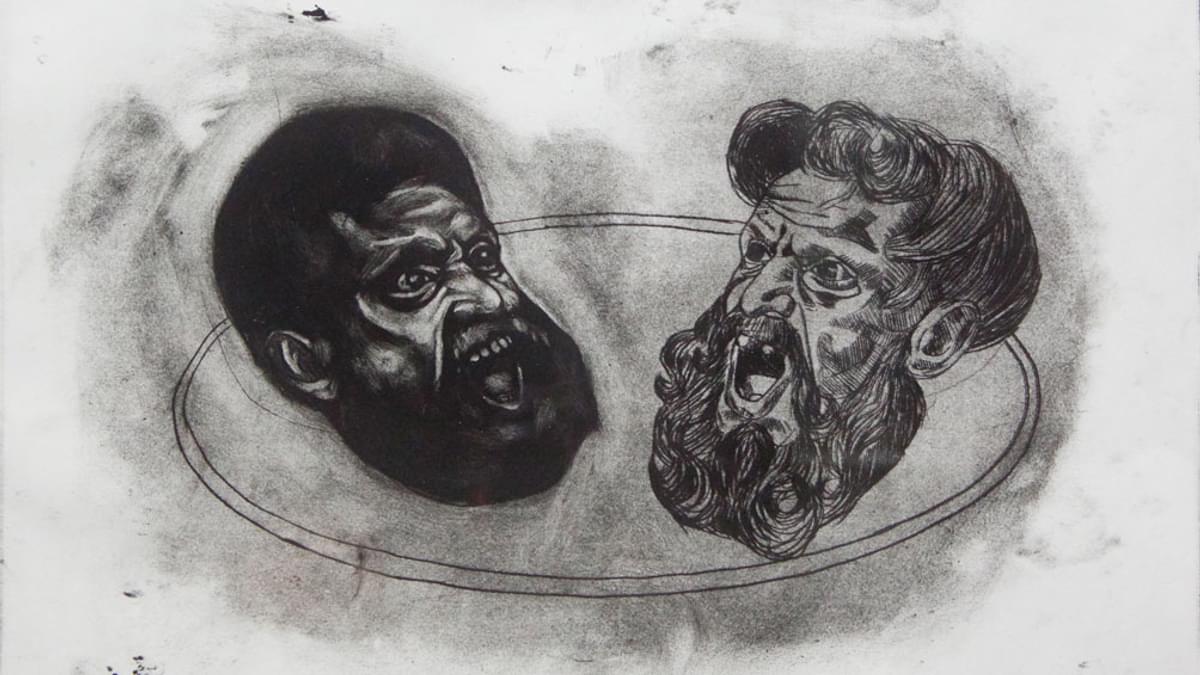 Amartey Golding was born in London in 1988 of Scottish and Ghanaian descent. He studied Art and Design from 2005 until 2006, and Architecture from 2007 until 2010, at Central Saint Martin's School of Art and Design, University of the Arts London.
Throughout his childhood, Golding's family moved house regularly, not only to various communities in the greater London area, but also overseas to Ghana, West Africa. Constantly adapting to new environments, Golding often felt as if he himself was not part of a particular culture, but rather a removed observer witnessing the diverse and evolving environments around him. These experiences of continuous fluidity and movement, along with the inherent complexities of his own mixed race descent, deeply influence the artist's work to this day. Before working in print, the artist was known predominantly for his large charcoal drawings on un-primed canvas, which explored the imperfections of line in properly conveying subject matter. Golding first came to Tashkeel in January 2012 as part of a commission project to renovate Tashkeel's skateboard ramp, and was consequently invited as one of the first artist's on Tashkeel Guest Artist Programme in September of the same year. Golding's work has been shown in London, Dubai, Lebanon and Germany and can be found in collections worldwide.

Opening Hours
Tashkeel Alserkal
Gallery, Unit 58, Alserkal Avenue
Sun-Thu 10am – 7pm, Fri 9am–12pm
(closed Saturdays & public holidays).
Makerspace, Unit 89, Alserkal Avenue
Sat-Thu 10am – 7pm
(closed Fridays & public holidays).


Tashkeel Al Fahidi
House 10, Al Fahidi
(members only)


Tashkeel Nad Al Sheba
Nad Al Sheba 1

Temporarily closed for renovation
How to find us