Constructed Landscapes
Ended - Thursday
13 October 2016
Schedule:
Dates and Time:
6 October: 9 AM - 6 PM
8 October: 9 AM - 11:30 AM
13 October: 9 AM - 1 PM
15 October: 9 AM - 6 PM
Capacity:
10 spaces left
Location:
Tashkeel Nad Al Sheba
Fees:
Tashkeel Members: 2000 DHS
Non-members: 2000 DHS

Participants are required to bring their own digital camera.

Prerequisites/ Skills:
Knowledge of digital photography, computer photo editing and manipulation
Registration Deadline:
5 October 2016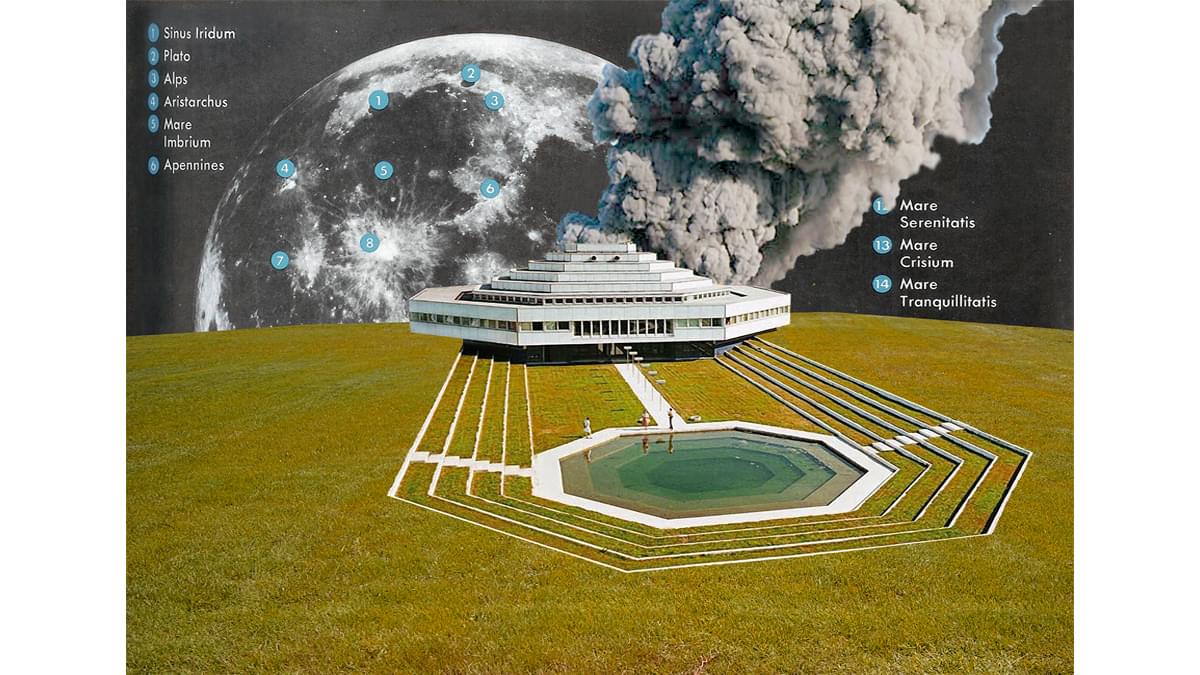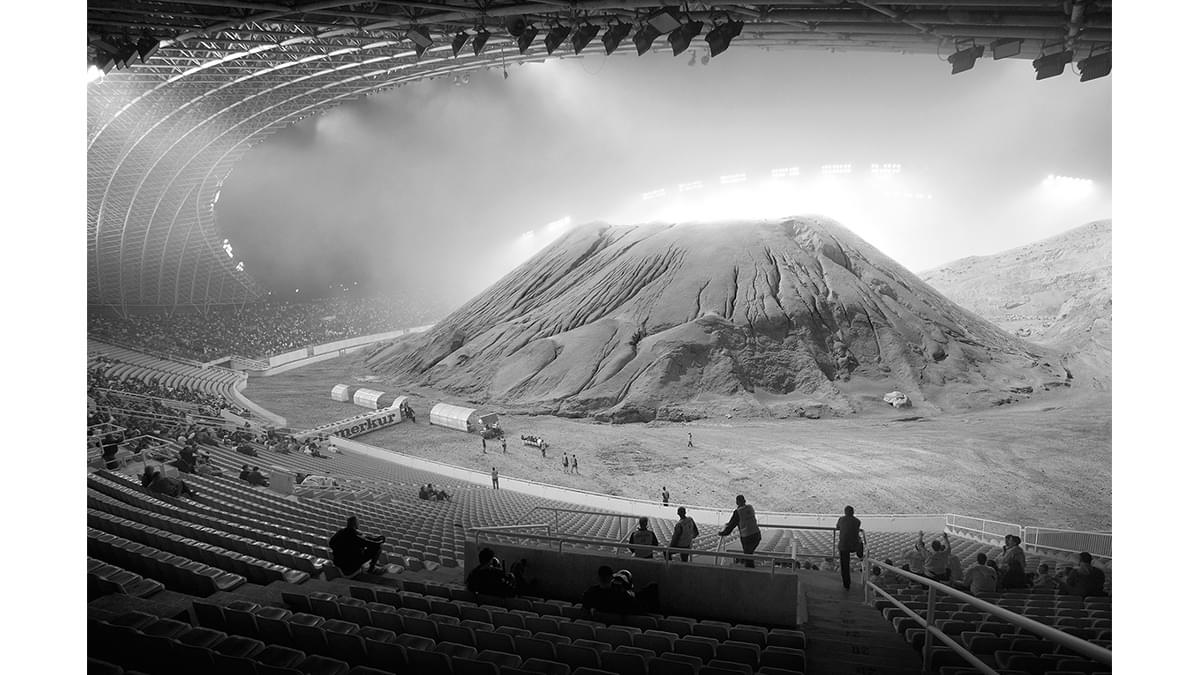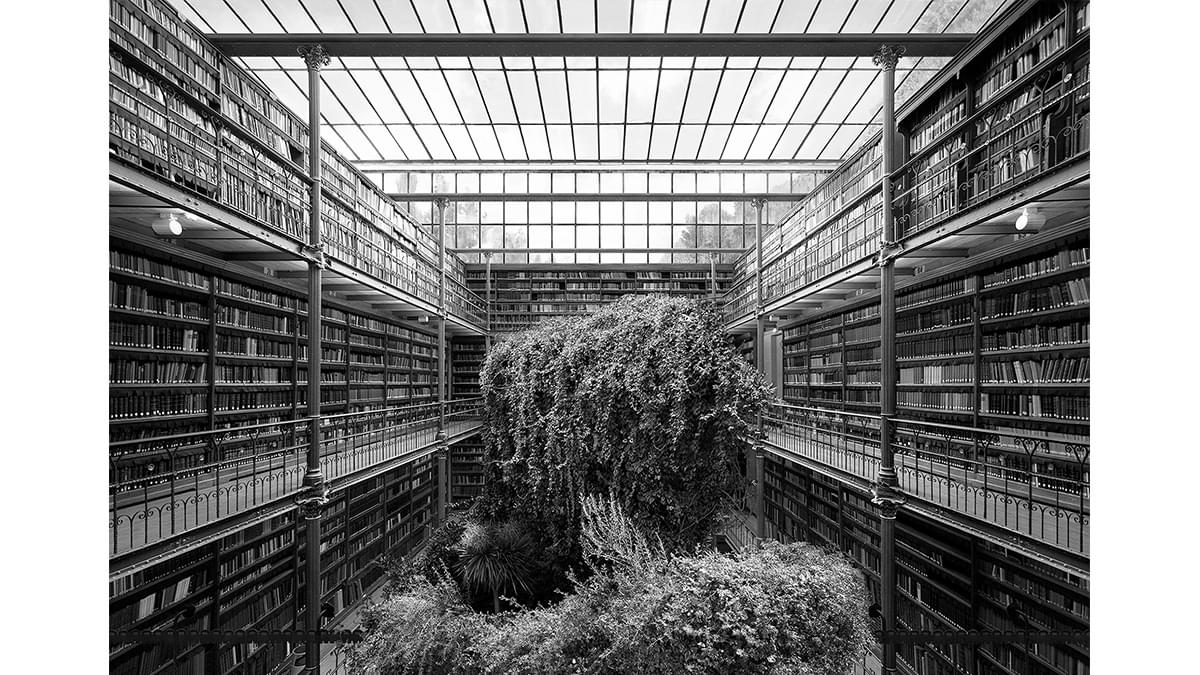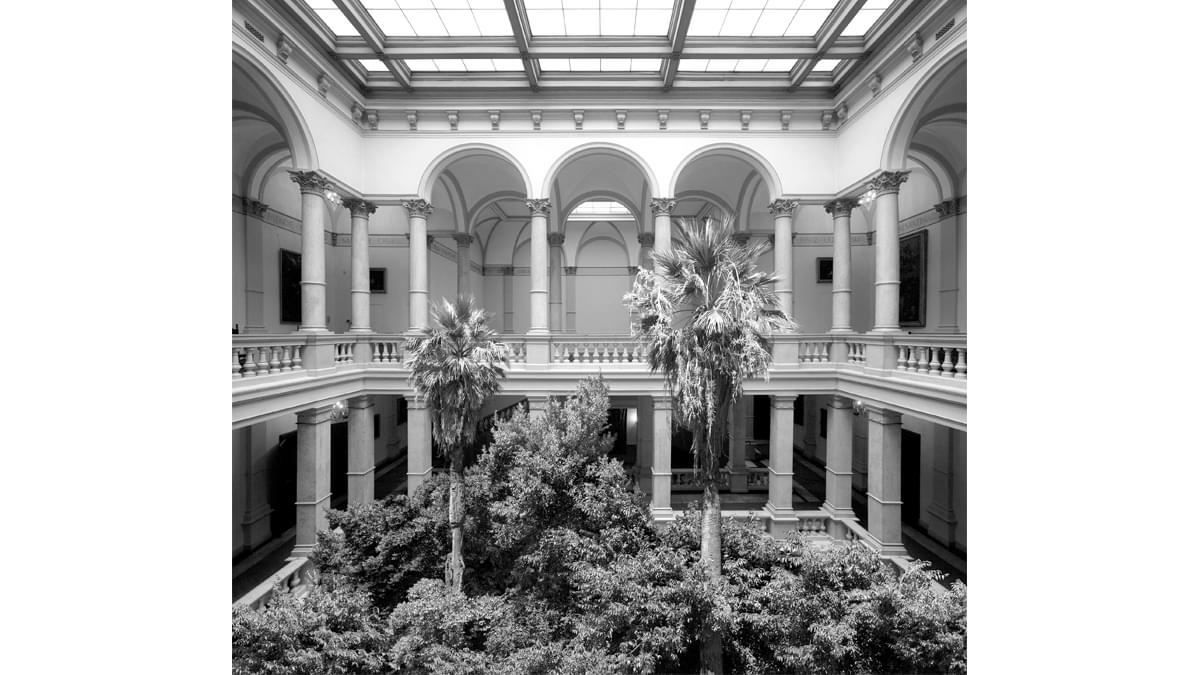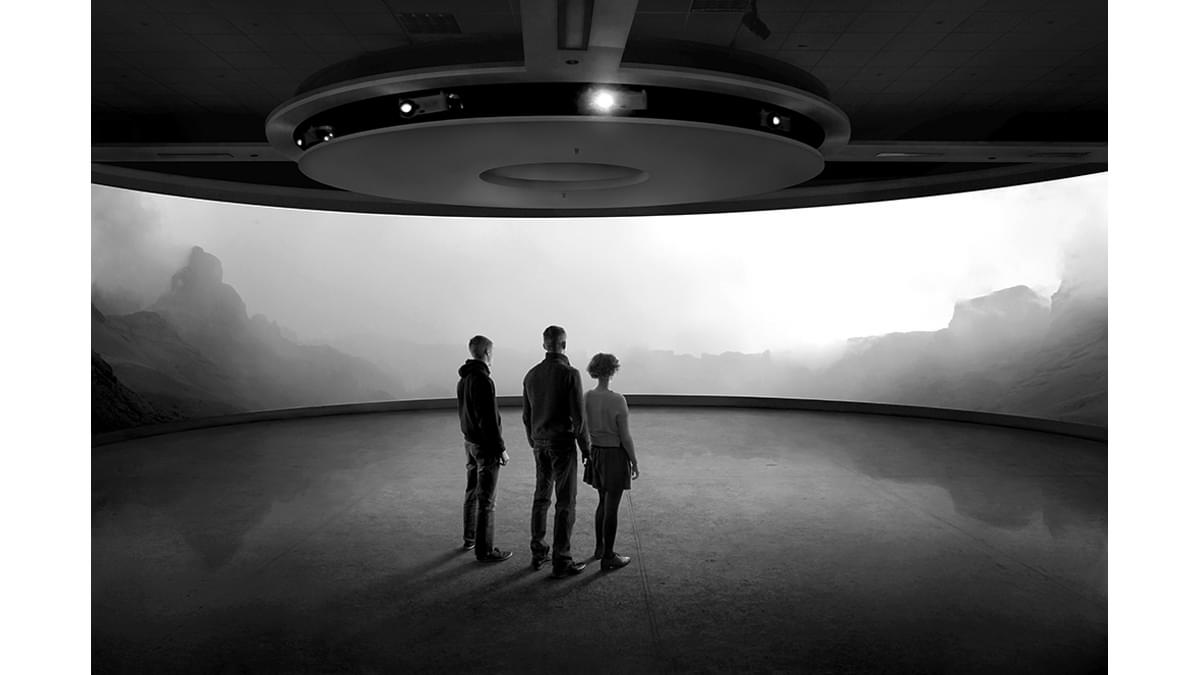 In this workshop participants will be focusing on the relationship between urban environment, landscape and photographic collages, addressing the notion of the future in this constellation.
Specific location/s will be chosen on which photographic materials will be collected and then manipulated into new sceneries, fictional landscapes and/or experimental proposals for the future.
Taking in consideration the urban heritage of Dubai and its tight relationship to the natural setting, the workshop would address the questions of green urban developments of different qualities - dramatic, meditative, surreal, calm, lyrical.
In this regard, we will look for metaphorical, or even absurd and uncanny poetics which give a virtual and visceral access to the dynamics of the urban space, creating photo collage pieces about future gardens, that strike a fine balance between documentation of today and the fiction of a possible tomorrow. These surreal scenes of urban and natural landscapes joined together in a body of photo collaged works, would look at non-existent settings, amalgams of a specific atmosphere, hybrid worlds in which differing contexts merge - the desert, the city and the garden.
Workshop participants will be invited to suggest locations to visit for the workshop.