Tanja Deman
Nationality:

Croatian

Disciplines:

Photography, Collage, Public Art, Video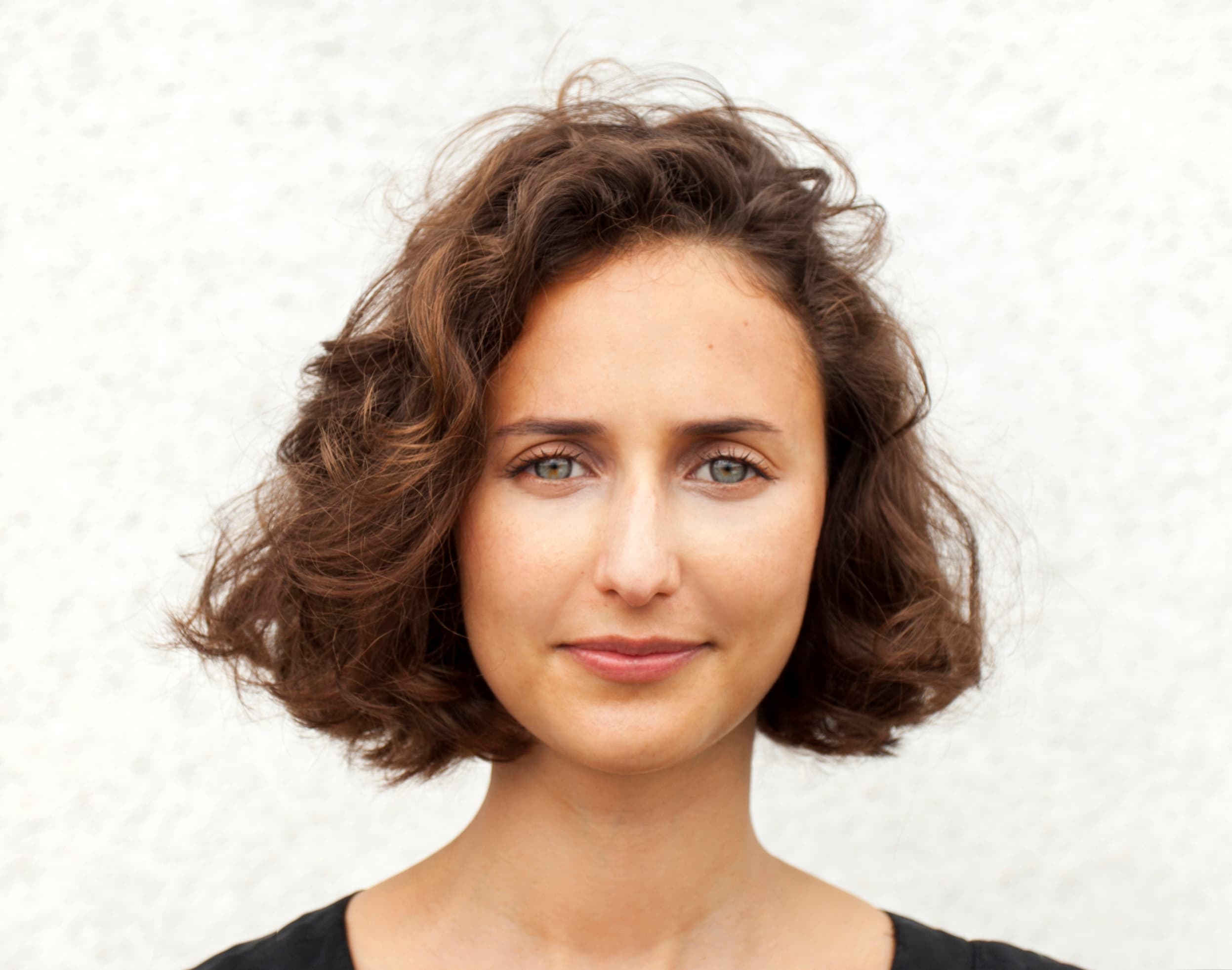 Tanja Deman's works, incorporating photography, collage, video and public art, are evocative meditations on urban space and landscape. She was born in Split, Croatia. She obtained her BFA and MFA with honors from the Academy of Fine Arts in Zagreb. In recent years, her work has been exhibited in a large number of exhibitions including, Museum of Contemporary Art Zagreb / Kunstmuseum Bonn / Museo Revoltella, Trieste / Museum of African Design, Johannesburg / 15th Venice Biennial of Architectur, Nationa Croatian Pavilion, Arsenale, Venice / Danubiana Meulensteen Art Museum, Bratislava / The Central House of Artists, Moscow (CHA) / MUNTREF Centro de Arte Contemporáneo, Buenos Aires / Museum of Modern and Contemporary Art, Rijeka / Pavillon Carré de Baudouin, Paris / TENT, Rotterdam / Unseen, Amsterdam / International Film Festival Rotterdam. She has also screened her work at a number of video and film festivals, including Videonale 14, Bonn / Kassel Documentary Film and Video Festival / Vidoex Zurich / Video Dumbo at Eybeam, New York City. She was artist in residence in Nirox Fondation in Johannesburgu, KulturKontakt Austria in Vienna, Atelierhaus Salzamt u Linz in Austria, Kunstlerhaus Saarbrucken and Oberfalzer Kunstlerhaus Schwandorf in Germany, and at the study trip at Indiana University of Pennsylvania, USA. In 2015 Tanja was invited to realise a monumental photographic public art project titled 'Sommerfreuden' which presented a wrapping of the Ringturm tower on Danube bank in the city centre of Vienna.
Opening Hours
Tashkeel Alserkal
Gallery, Unit 26, FN Designs, Alserkal Avenue
Sun-Thu 10am – 7pm, Fri 9am–12pm
(closed Saturdays & public holidays).
Makerspace, Unit 89, Alserkal Avenue
Sat-Thu 10am – 7pm
(closed Fridays & public holidays).


Tashkeel Al Fahidi
House 10, Al Fahidi
(members only)


Tashkeel Nad Al Sheba
Nad Al Sheba 1

Temporarily closed for renovation
How to find us