Advanced Palestinian Embroidery (Tatreez)
Ended - Saturday
26 January 2019
Schedule:
Date: 26 January 2019
Time: 10 AM - 12 PM

Location:
Tashkeel Nad Al Sheba
Please note that fees are non-refundable.
Registration Deadline:
23 January 2019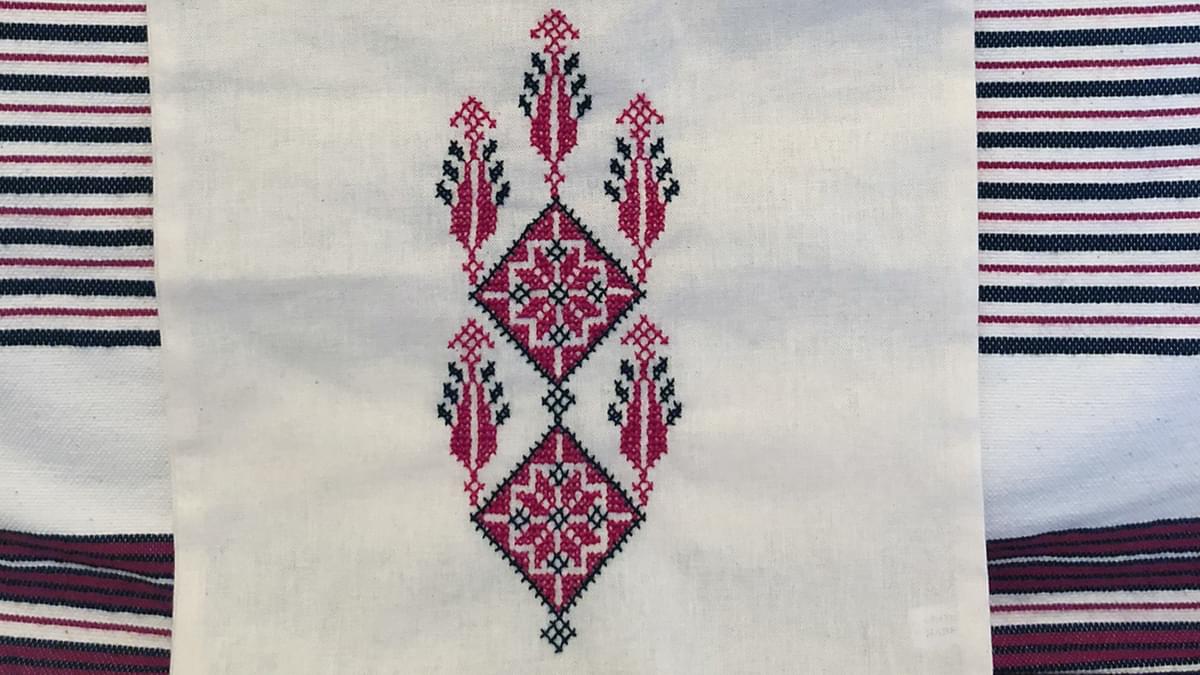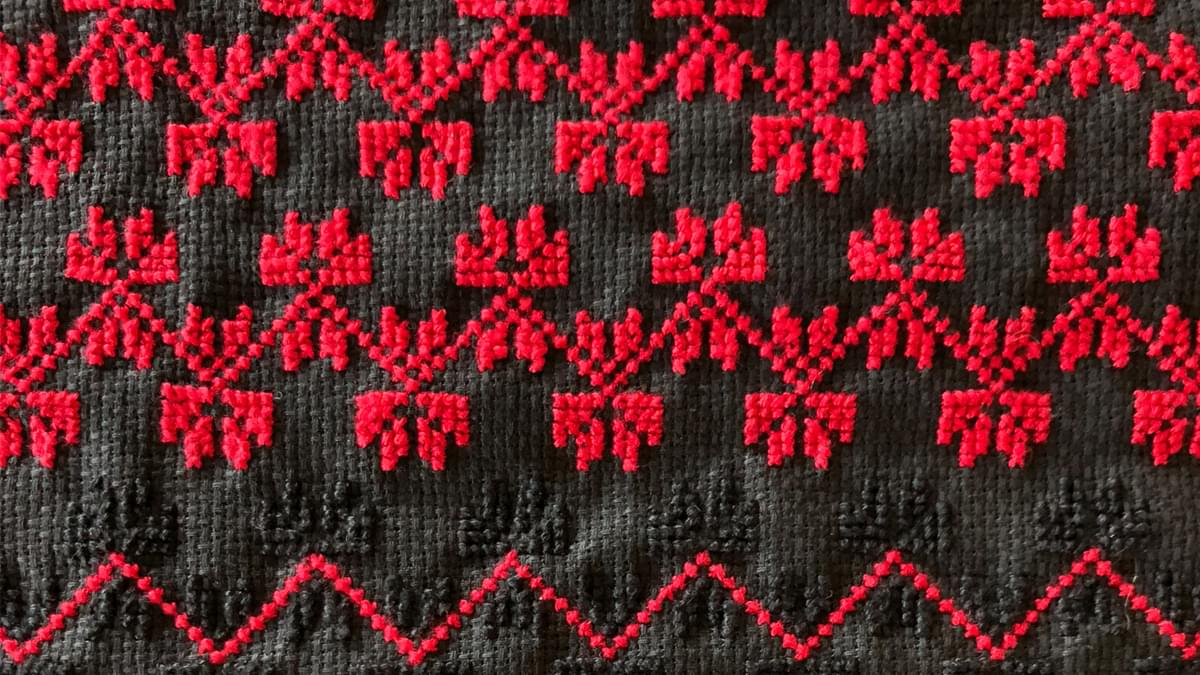 This workshop is a follow-up to the Introduction to Palestinian Embroidery (Tatreez) workshop. Participants can use their new skill in a practical application by cross stitching a motif on a tote bag (or if they prefer to bring in a piece of their own clothing to embroider), creating their own embroidered creation. This workshop is also ideal for anyone who already knows how to cross-stitch on Aida fabric and would like to learn how to confidently apply various motifs onto garments.
Opening Hours
Tashkeel Alserkal
Gallery, Unit 26, FN Designs, Alserkal Avenue
Sun-Thu 10am – 7pm, Fri 9am–12pm
(closed Saturdays & public holidays).
Makerspace, Unit 89, Alserkal Avenue
Sat-Thu 10am – 7pm
(closed Fridays & public holidays).


Tashkeel Al Fahidi
House 10, Al Fahidi
(members only)


Tashkeel Nad Al Sheba
Nad Al Sheba 1

Temporarily closed for renovation
How to find us