FREEWIFI, Wireless Video Transmission and video - Lydia Ourahmane
10 April 2016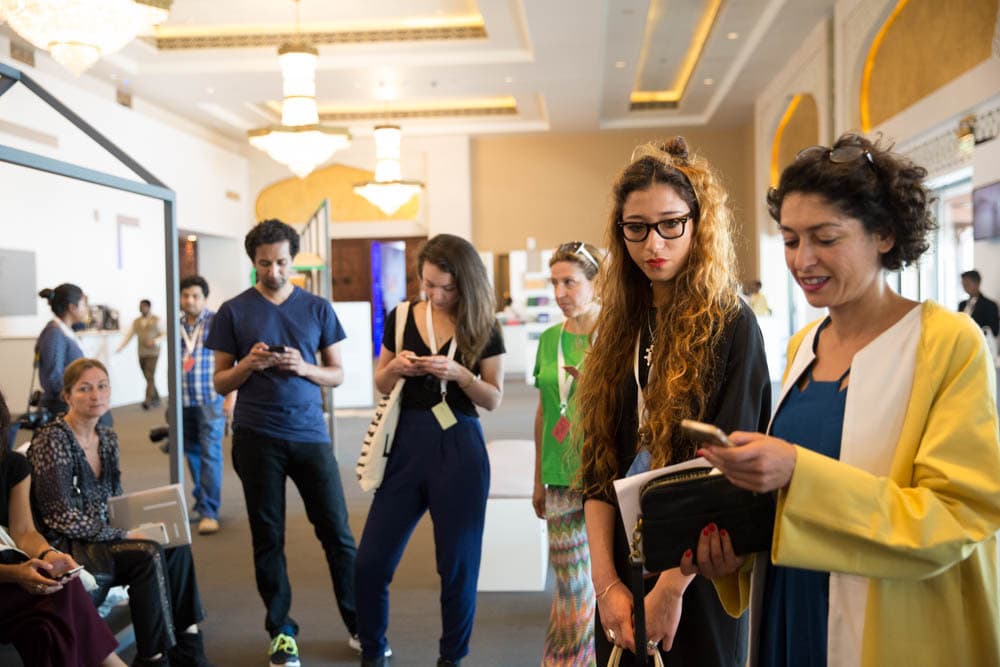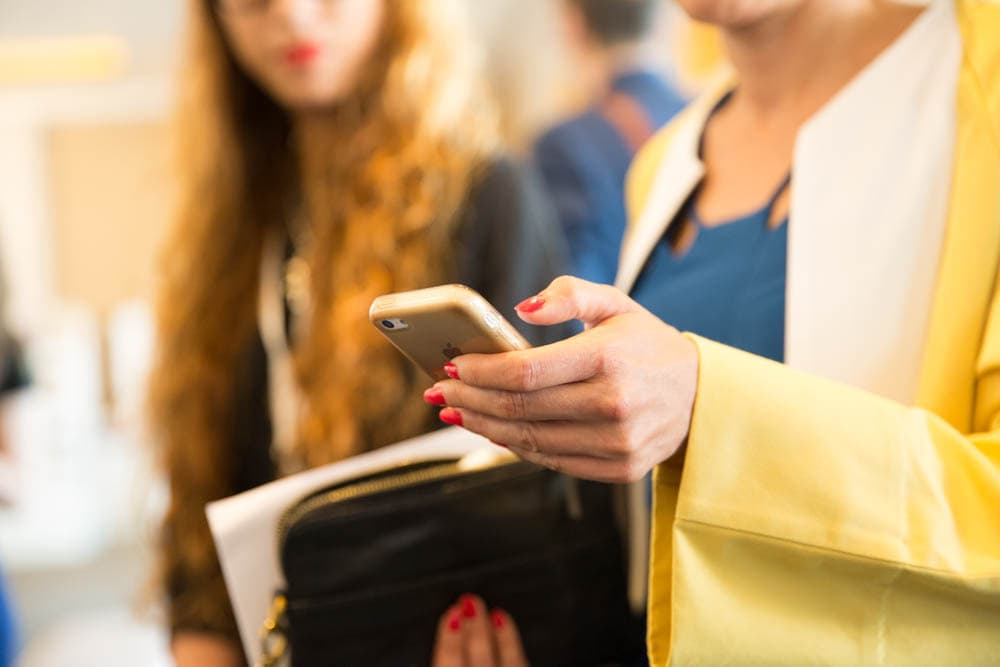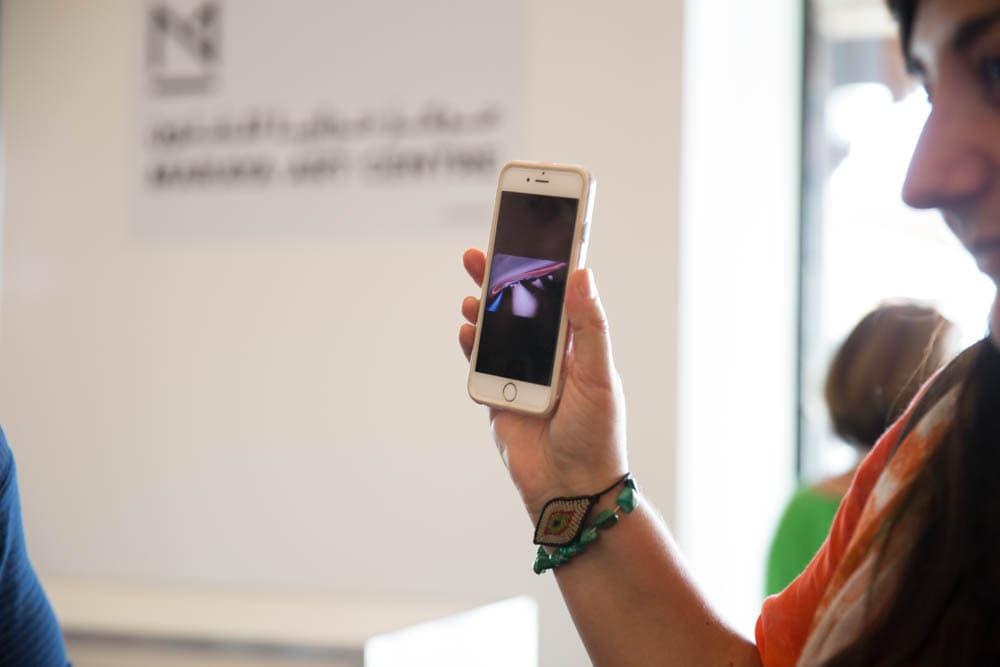 FREEWIFI, 2016, Wireless Video Transmission and video

Lydia Ourahmane is very interested in the structure of society, the workforce and labour.
Lydia's project FREEWIFI was a sequel to Harraga (2014) which consists of video footages shot on mobile phones and digitally transferred to her. The newly collected videos could only be viewed once visitors at the fair logged onto the WiFi network. Instead of finding log in credentials, Lydia's video took over Art Dubai's WiFi network.
The video FELT FICTION was available to watch at Art Dubai upon connecting to the 'FREEWIFI' network on site.
Photo credit: Daniella Baptista