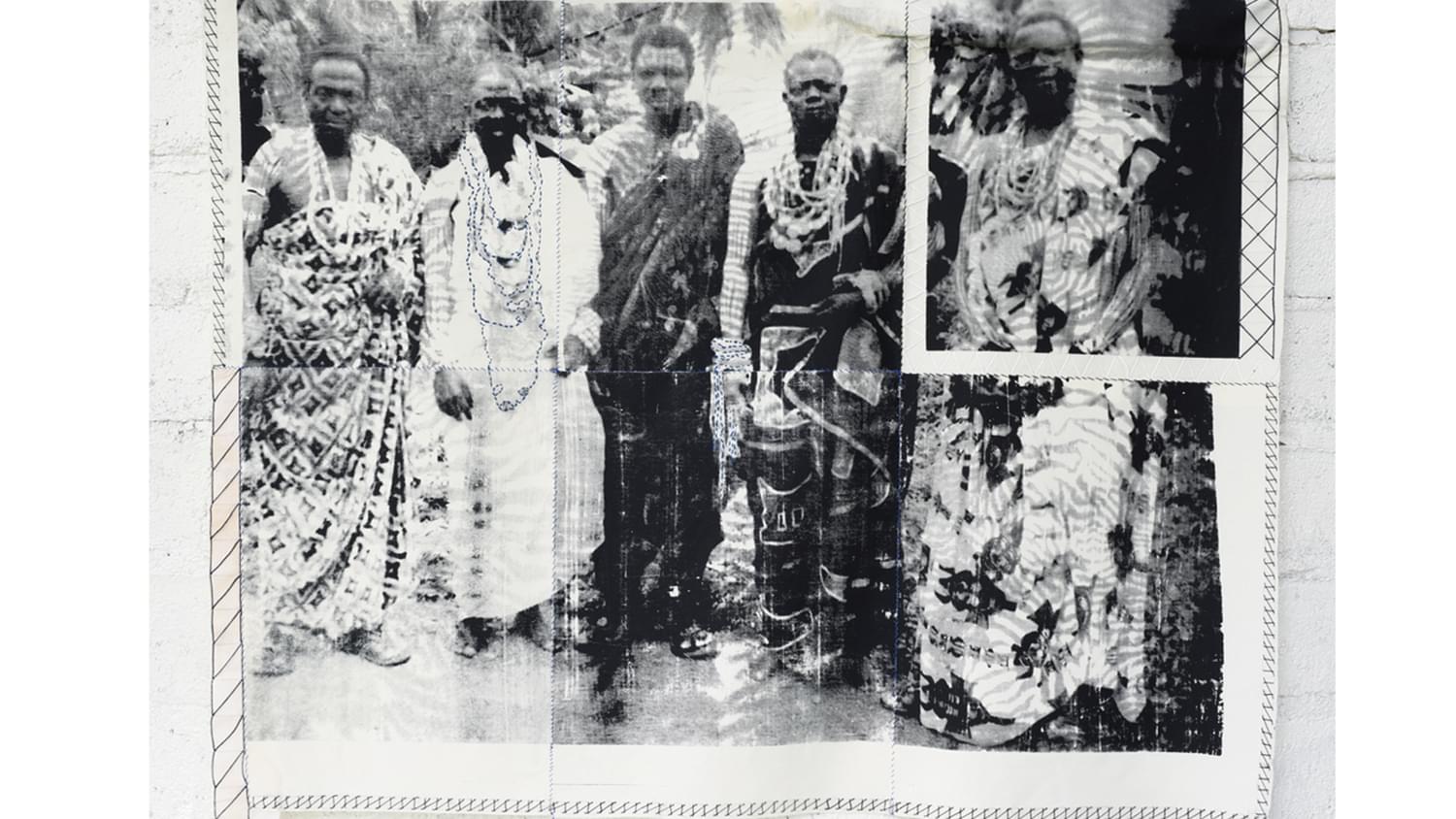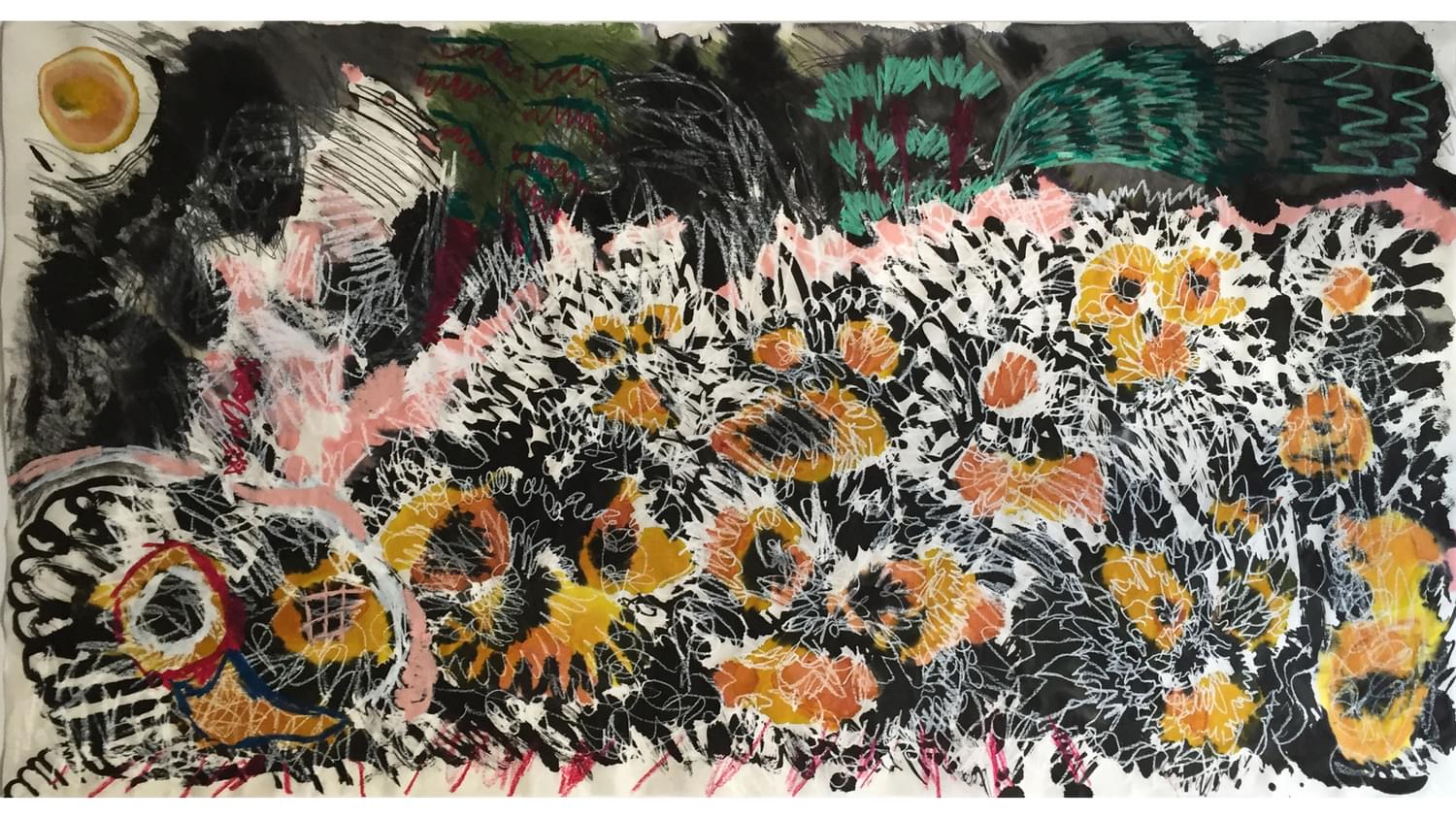 Tashkeel is happy to be partnering with Art Dubai's inaugural programme, Residents.
Residents is a unique residency programme and gallery selection inviting international artists to the UAE to immerse themselves in the local art scene and to create a body of work, which merges their distinct artistic practice with their surroundings. The final works will be on show in the new section of the fair, presented by the artists' respective galleries.
The inaugural edition of Residents will be accompanied by a range of public events and open studios, hosted by the residency spaces, giving the public an opportunity to interact with the artists and follow the production of their works up until their presentation at Art Dubai 2018. The programme will conclude with a round-table discussion, including representatives from each of the residency spaces as well as the artists.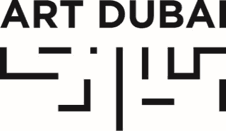 Related Workshops & Events