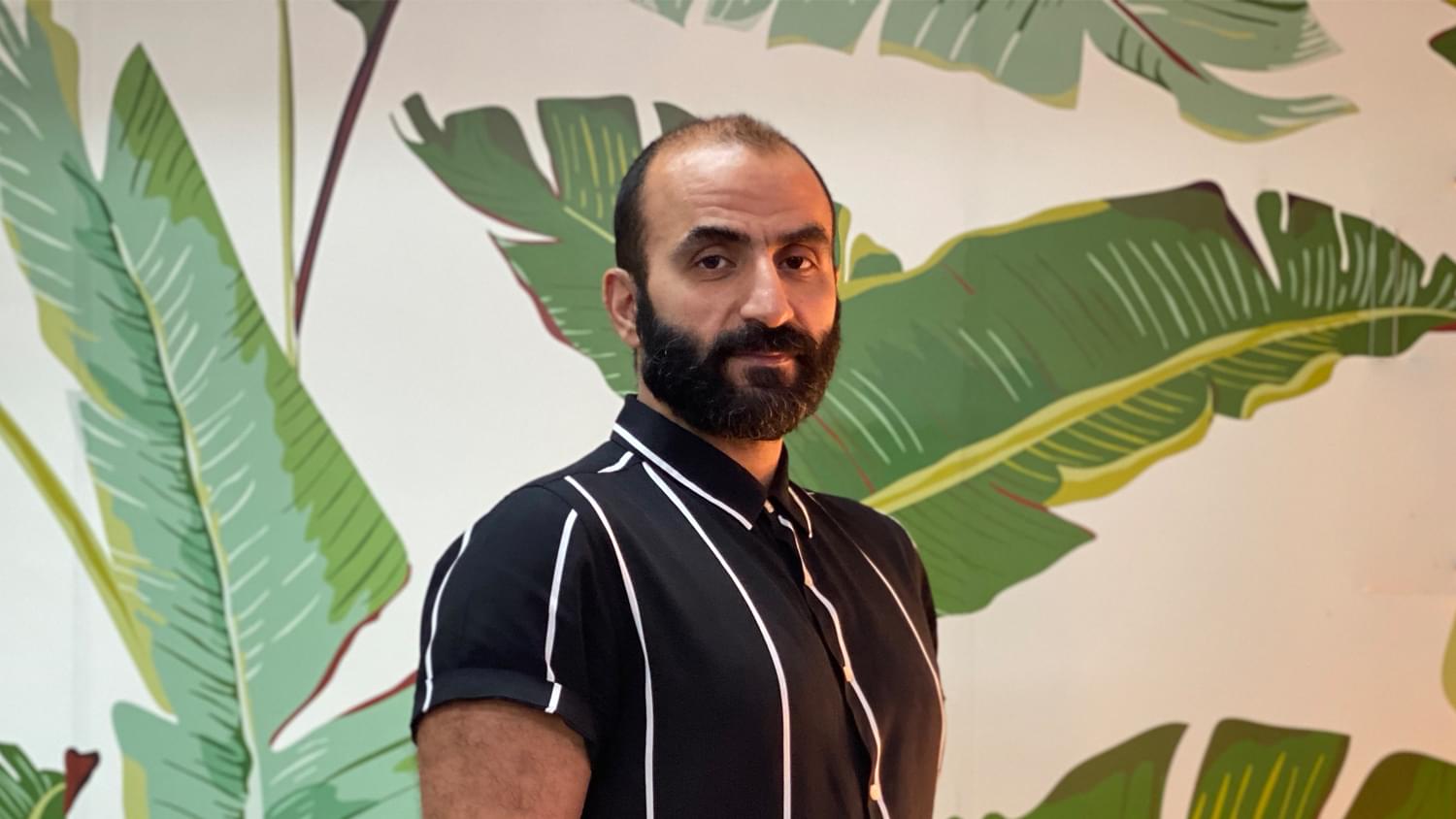 Tashkeel is pleased to welcome curator-in-residence Mo Reda, who is undertaking a second curator residency at Tashkeel, having first been a resident in 2016. From 11 November to 11 February 2022, Reda will be working in Tashkeel's Nad Al Sheba studios offering coaching and mentorship support to Tashkeel members and the wider public in the form of workshops, talks and open studios.
Mohamed Reda is a Kuwait-born Dutch artist and curator of Persian, Kurdish, and Russian heritage. He graduated from HKU Academy of the Arts Utrecht in 2006 specialising in performance art, installation, and drawing. His graduation project was awarded a prize for Best Monumental Work and he has received several national grants and a museum exhibition at the Armando Museum in 2009. In the same year Reda joined Zina platform, a theatre company under the artist leadership of internationally renowned artist and director Adelheid Roosen.
Current projects in development:
Kochi Bienniale 2022: exhibition of Gulf-based artists
CAP Kuwait: online mentoring/training for 10 emerging Kuwaiti artists
Sama AlShaibi (2021 Guggenheim Fellow): publication & retrospective (seeking institution)
Arwa Al Neami: solo exhibition (seeking institution)

About Mo Reda
Opening Hours
Tashkeel Alserkal
Gallery, Unit 58, Alserkal Avenue
Sun-Thu 10am – 7pm, Fri 9am–12pm
(closed Saturdays & public holidays).
Makerspace, Unit 89, Alserkal Avenue
Sat-Thu 10am – 7pm
(closed Fridays & public holidays).


Tashkeel Al Fahidi
House 10, Al Fahidi
(members only)


Tashkeel Nad Al Sheba
Nad Al Sheba 1

Temporarily closed for renovation
How to find us