LAB 001 - Introductions
20 June 2017
The new edition of Tanween Programme kicked off with a 3-day introductory LAB session on 13-15 May, led by Helen Voce and Fi Scott. Following introductions and programme outline on Day 1, the designers, along with the mentors and Project Coordinator Salim Ahmed, visited manufacturers in Dubai and Sharjah.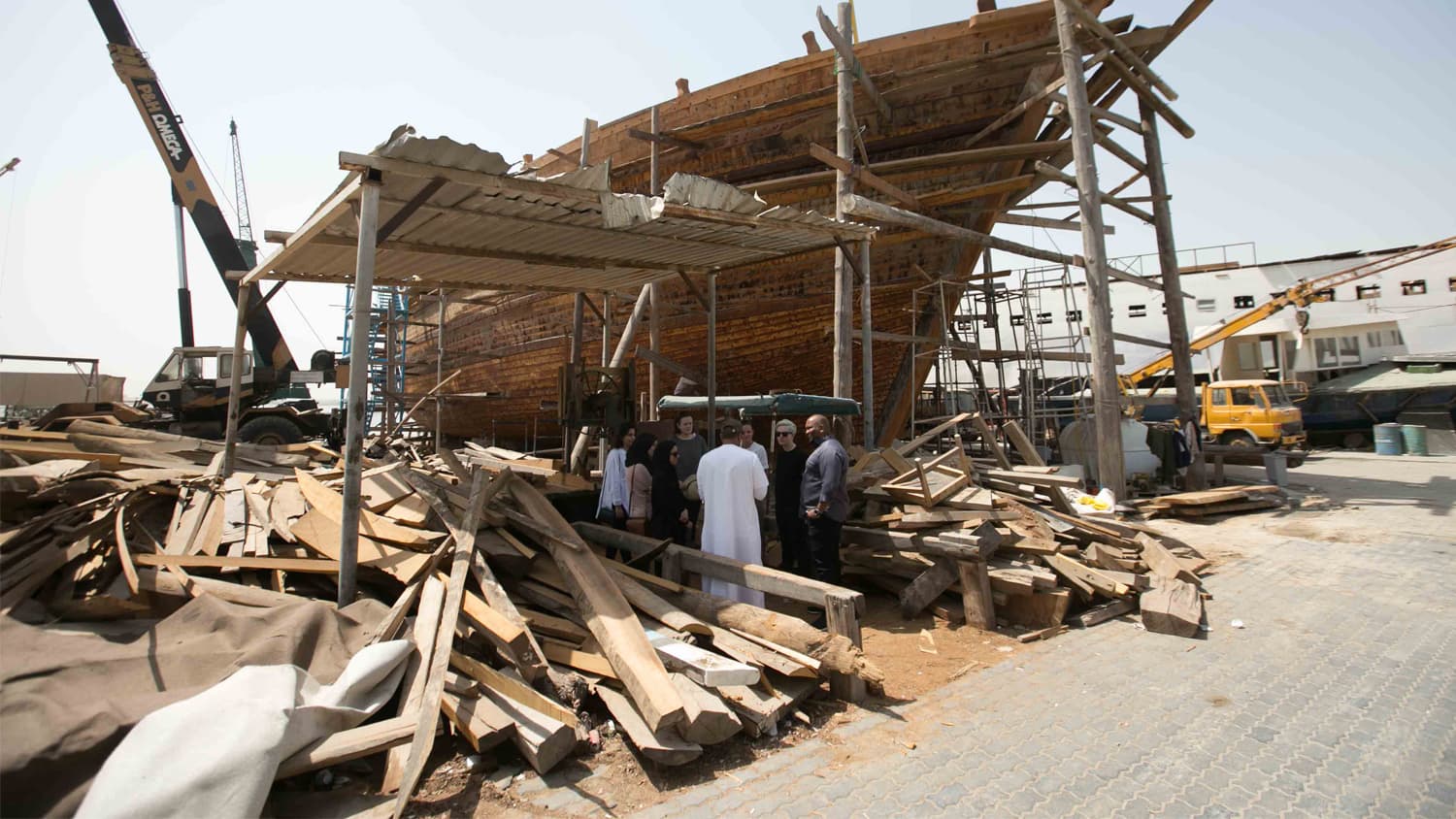 The aim of the manufacturer's visit is to introduce new materials and industries to the designers, providing them with the foundation knowledge of what materials, process and crafts are available locally. The tour covered materials such as stone and marble, glass and metal, as well as traditional crafts passed down generationally at Jaddaf Dhow Ship Yard.
Following the manufacturer's visit on the third day of LAB 001, the participants were introduced to Tanween local mentor Kevin Badni, Head of Art and Design at American University Sharjah, and discussing what it means to be a contemporary designer/maker, challenging and contributing to design aesthetics informed by place. He was joined by Fi Scott, founder of Makeworks, Scotland, and Jumana Taha of Studio MUJU, alumnae of the Tanween programme, who talked about her practice of working with local manufacturers and craftsmen and shared some valuable insights on communication.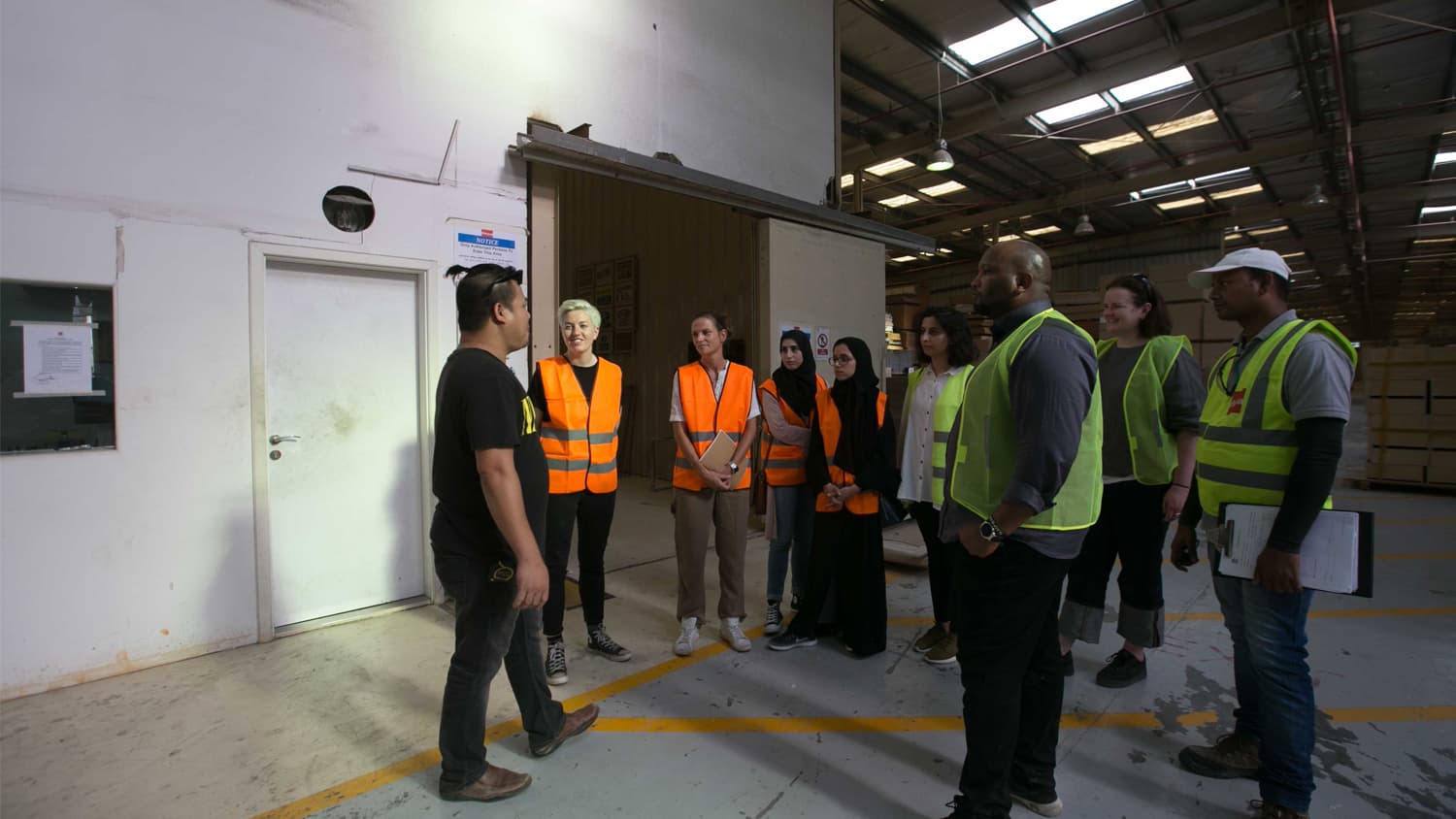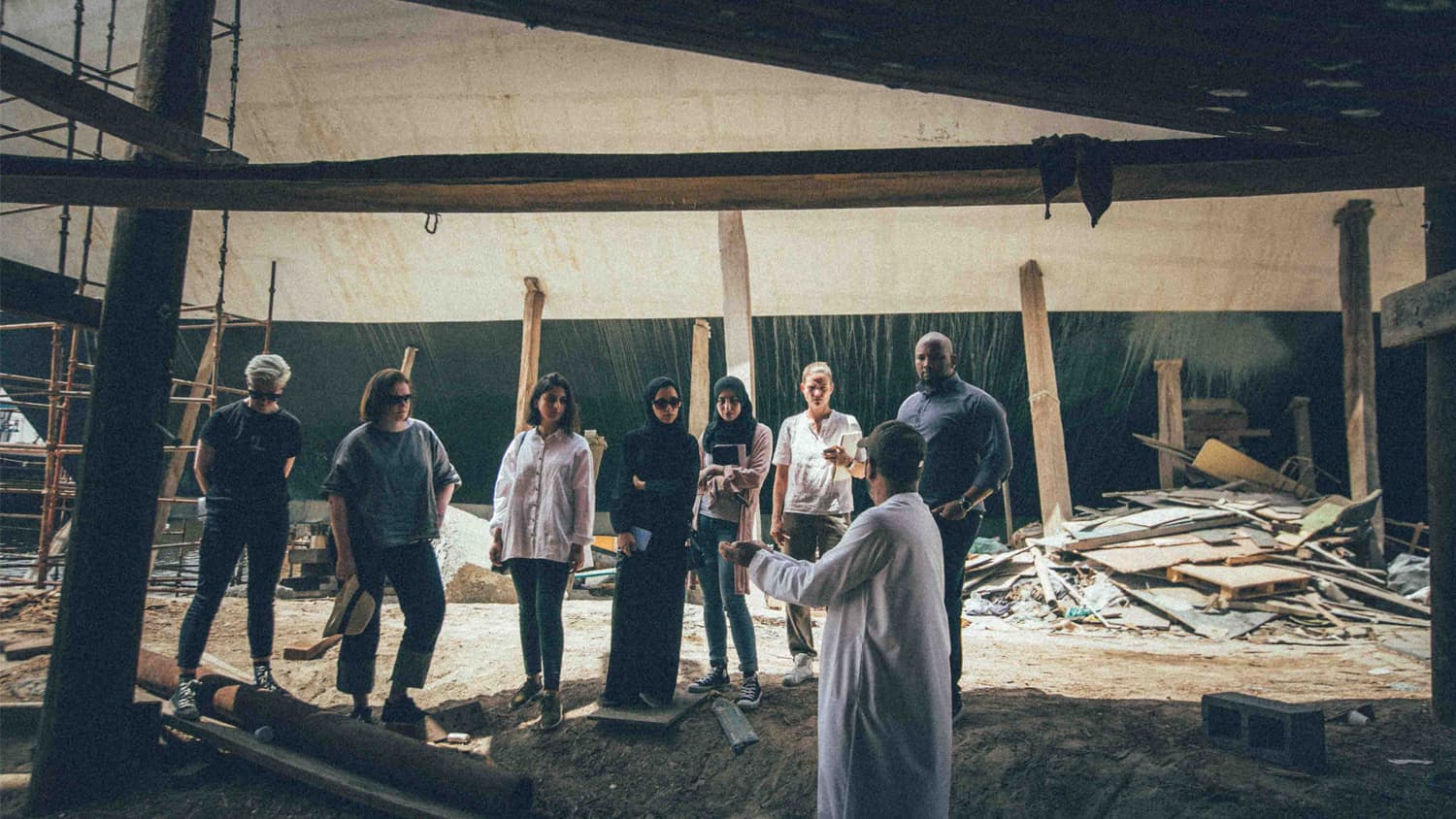 By the end of LAB 001 the designers had identified some of the challenges and concerns they had. They tackled some of these challenges through an exercise titled 'Thinking Through Designing and Making', where they made bespoke gifts for one another based on each other's values and interest.
The next LAB will be on the 22-24 July with London-based furniture designer Gareth Neal who will engage the participants in a rapid prototyping process, quickly developing and identifying areas of improvements in their designs.