Tashkeel to present a panorama of innovative UAE design at Dubai Design Week 2018.
24 October 2018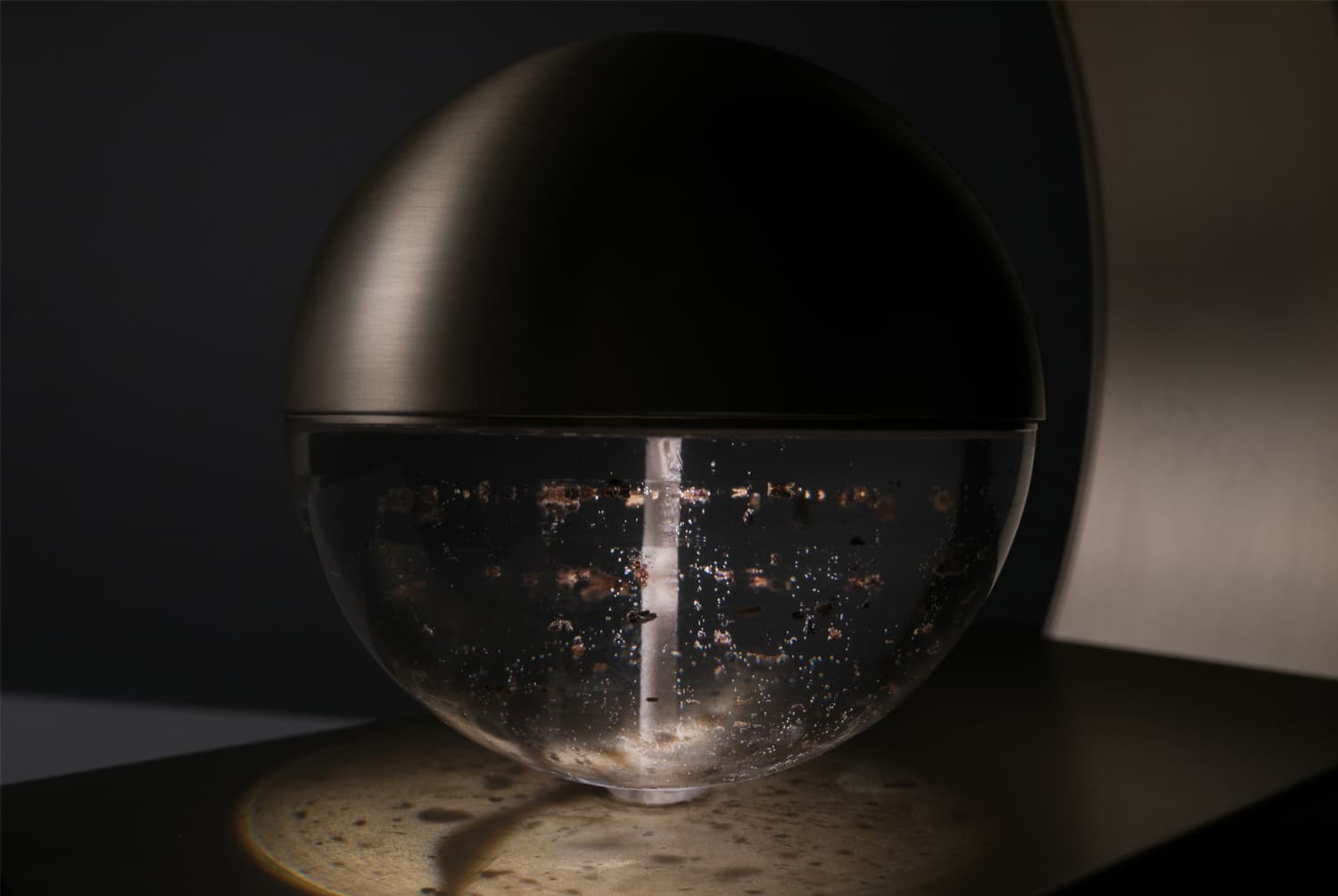 Design pieces of past and present participants of Tashkeel's design initiatives will be showcased in a programme of exhibitions, workshops and talks across three locations during Dubai Design Week next month.
In Dubai Design District, Tashkeel will explore the process of design development through workshops and talks alongside selected works by graduates of the Tanween design programme in Design+Making UAE at Dubai Design District – Building 10 from 12 to 17 November. While at Downtown Editions, the latest limited edition pieces from the Tanween Collection by participants of the 2017/18 Tanween design programme will be exhibited for the very first time from 13 to 16 November. Finally, at Tashkeel Nad Al Sheba (just a ten-minute drive from Dubai Design District), visitors to Tashkeel Nad Al Sheba will experience Voices of Design, an exhibition of designed pieces that respond to the depth and diversity of the UAE environment and society through process, practice, material and form between 6 November and 13 December.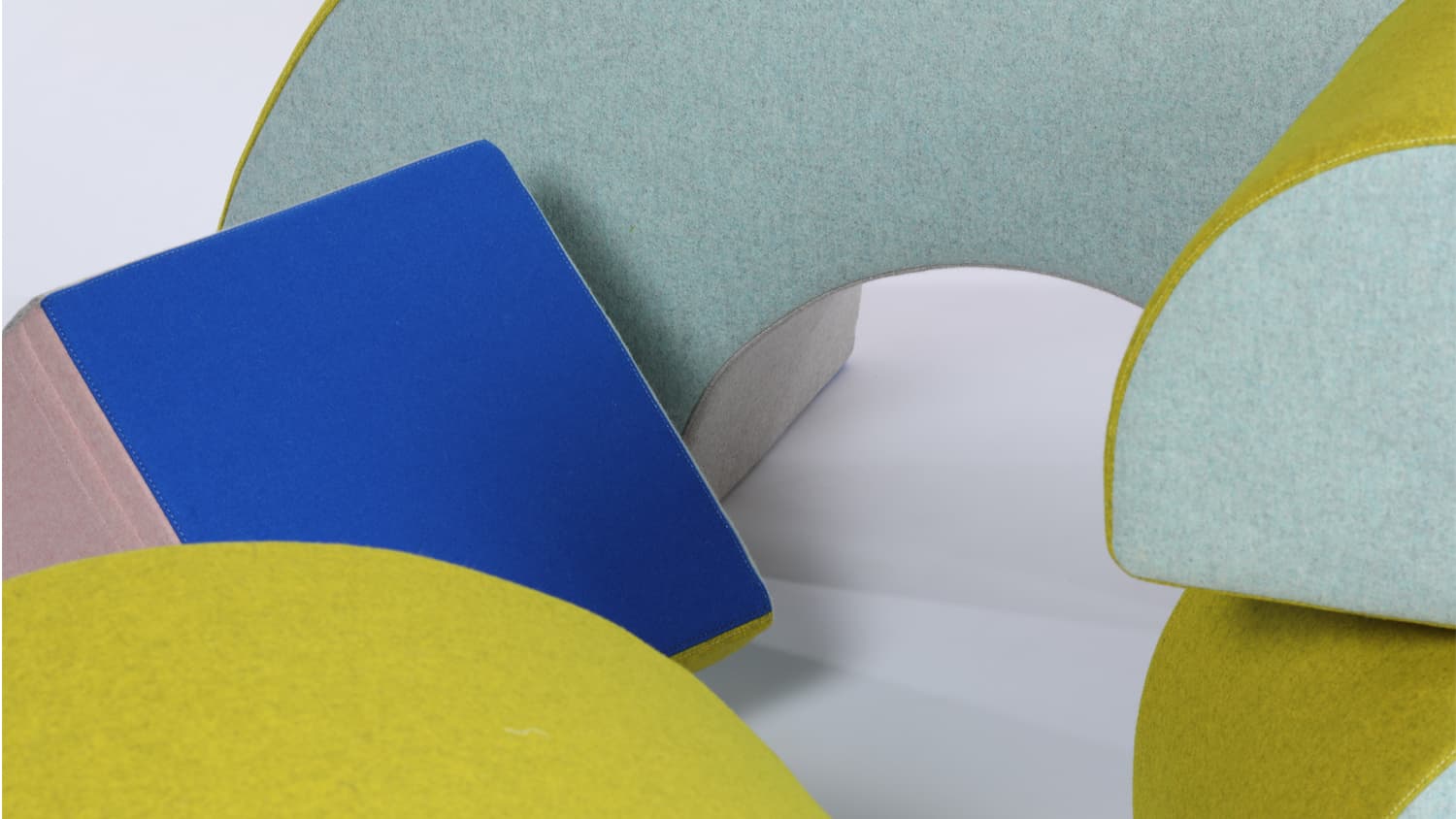 "Dubai Design Week is a major highlight in the Tashkeel calendar. We return this year with a packed programme that not only offers product and graphic design practitioners access to advice, expertise and training but also celebrates the full spectrum of innovative design that has come out of Tashkeel through Make Works UAE, the Tanween design programme and the Van Cleef & Arpels Middle East Emergent Designer Prize.
This year at the fair, Tashkeel invites design practitioners to explore the practicalities of making in the UAE, from concept to completion, and how to access the support they need. We are also delighted to collaborate with Khatt Foundation on a series of Arabic typography workshops," said Lisa Ball-Lechgar, Deputy Director of Tashkeel.
"Dubai Design Week is a fantastic opportunity for Tashkeel, which is 10 years old in 2018, to look back on its investment in UAE design practice and showcase some of its achievements to a diverse audience of international collectors, creatives and studio owners."
Downtown Editions
At Downtown Editions from 13 to 16 November, Tashkeel presents the latest limited-edition pieces of the Tanween Collection. Designed by UAE-based designers Alya Al Eghfeli, Hala Al Ani, Renad Hussein and Myrtille Ronteix, it marks the culmination of the Tanween design programme 2017/2018.
A total of four furniture and lighting products marry traditional and modern elements of culture and design from the Emirates. Made of material including crystallised salts, Arabic coffee grounds, khoos (woven palm leaves) and sand, the designs are the result of a year's worth of research, experimentation and collaboration with UAE craftspeople and manufacturers. Accompanying these pieces are a range of smaller limited-edition products from the all-new Tanween+ range – a series of functional items reflecting the spirit of the UAE through affordable design.
The annual Tanween design programme, which was established in 2013, nurtures emerging designers and gives them an opportunity to develop, produce and retail a range of bespoke pieces that respond to the local environment, and contribute to the ongoing evolution of a UAE design aesthetic. Since 2013, Tashkeel has invested in 19 designers from 9 countries, resulting in 28 designed pieces that articulate the design language of the UAE. The call for entries for the next edition of the Tanween design programme (2019) is underway. The one-year professional development programme is open to designers, makers and artisans living and working in the UAE. Deadline for entries is November 25.
Design+Making UAE
At Building 10, Dubai Design District from 12 to 17 November, Tashkeel explore the process and practice of design through a multi-functional pop-up space. Alongside a well-stocked shop of 'Made in Tashkeel' products, there are exhibition stands explaining the support and guidance offered by Tashkeel initiatives Make Works UAE and the Tanween design programme as well as its affiliate the Dubai Network for Art, Architecture, and Technology (d-NAT). With a hang-out space for weary fair-goers to rest and recuperate as well as film screenings, the space will also present a programme of workshops, advice surgeries and talks for emerging design practitioners who wish to explore all aspects of design practice; including a writing proposals workshop with Wrichitects, advice surgeries with design consultant Helen Voce and Jumana Taha (Studio MUJU), and a casting session with Tashkeel. Over the weekend, Khatt Foundation and Tashkeel present two one-day workshops led by Khatt's very own Huda Smitshuizen AbuFares: Arabic Poster Design (16 Nov) and Arabic Lettering (17 Nov).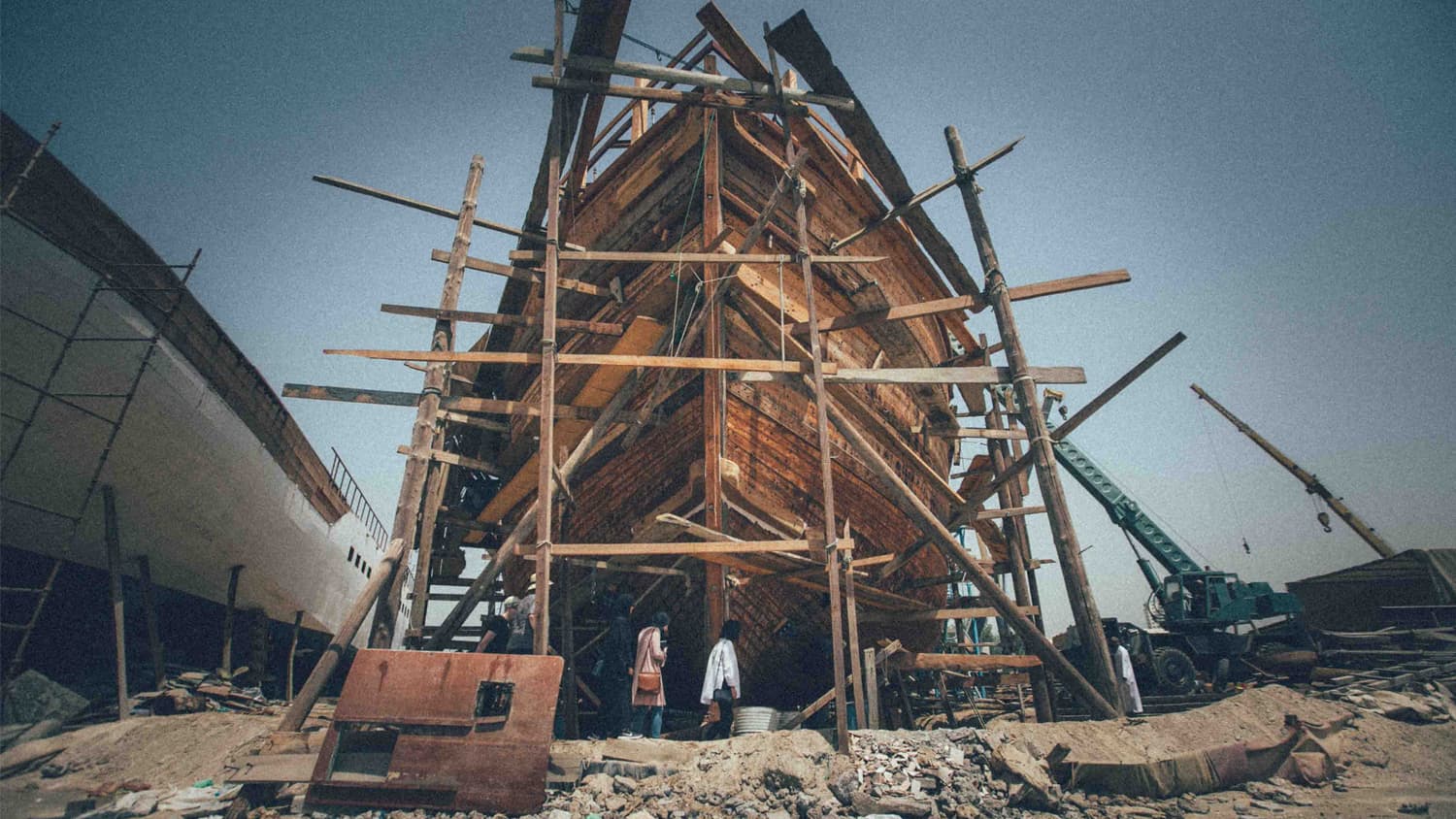 Voices of Design
From November 6 until December 13, Voices of Design will revisit five years of design innovation at Tashkeel, with works from the Tanween Collection and the Van Cleef & Arpels Middle East Emergent Designer Prize.
The exhibition features furniture, lighting and arts-based works designed by Hamza Omari, Ivan Parati, Latifa Saeed, Lujain Abulfaraj, Lujaine Rezk, Rand Abdul Jabbar, Ranim Orouk, Salem Al Mansoori;Studio MUJU, Vikram Divecha and Zuleika Penniman. The pieces explore the nature of design practice through form, function, material and process inherent to and reflective of the environment, society and heritage of the UAE and beyond.