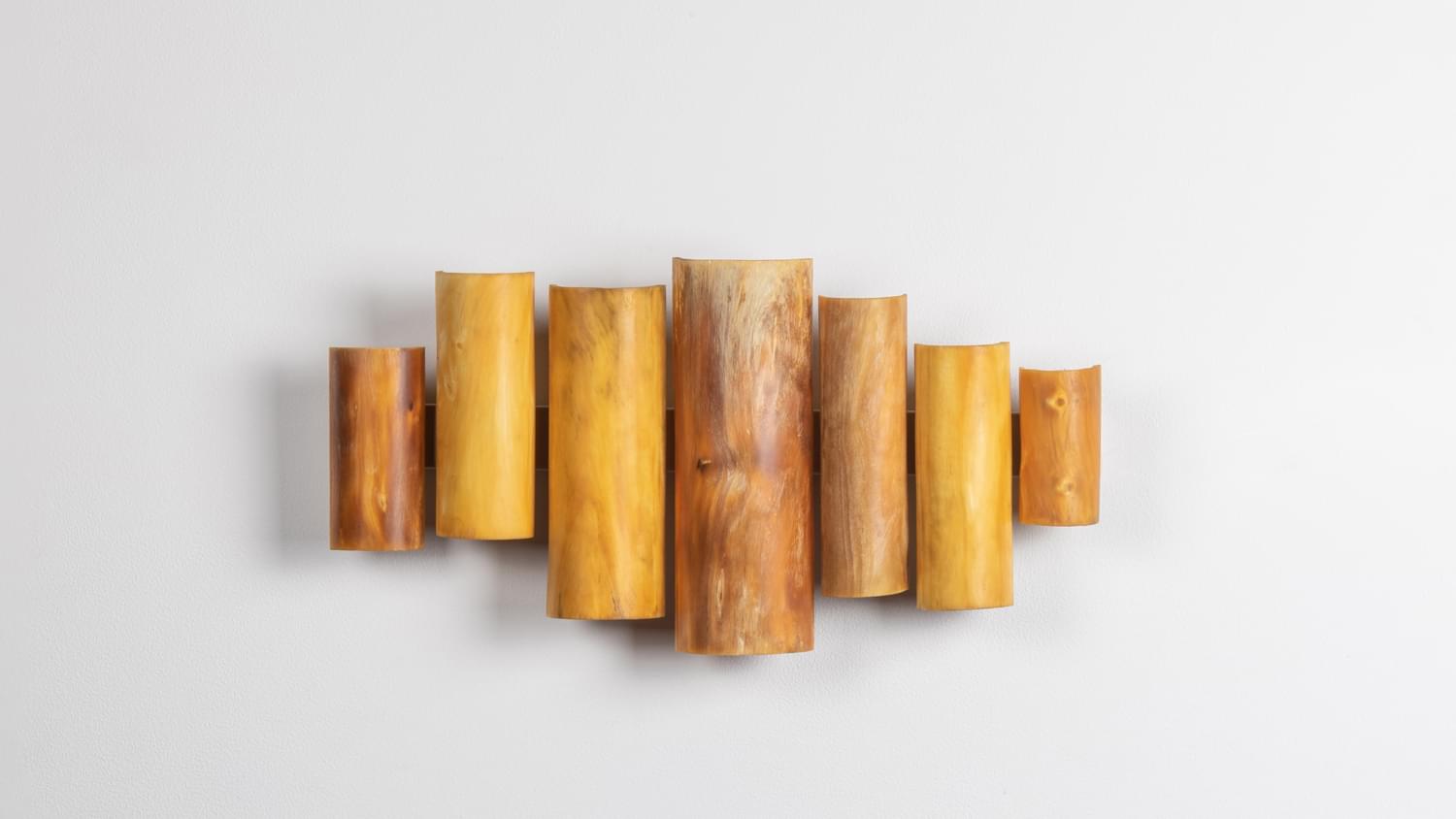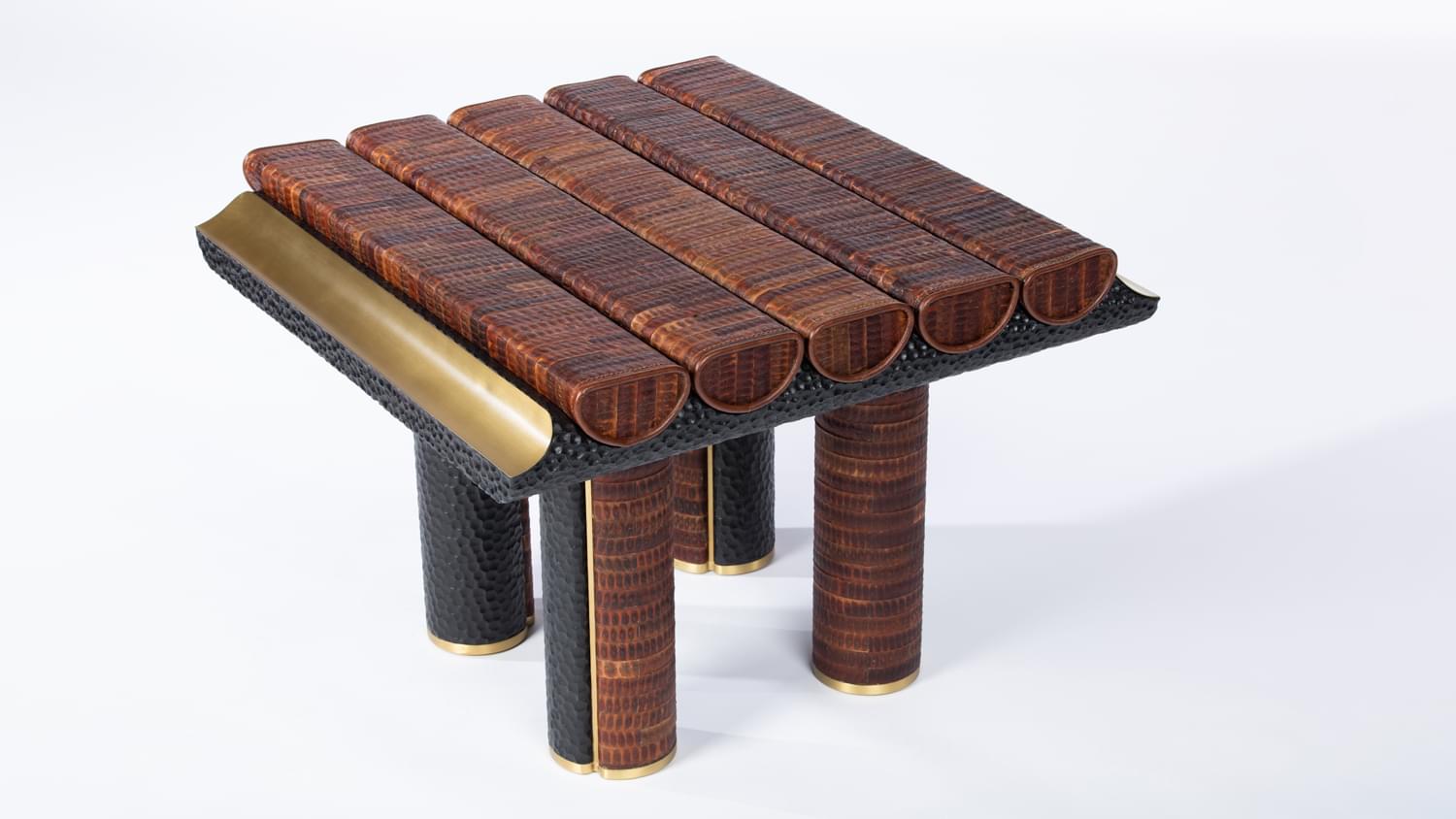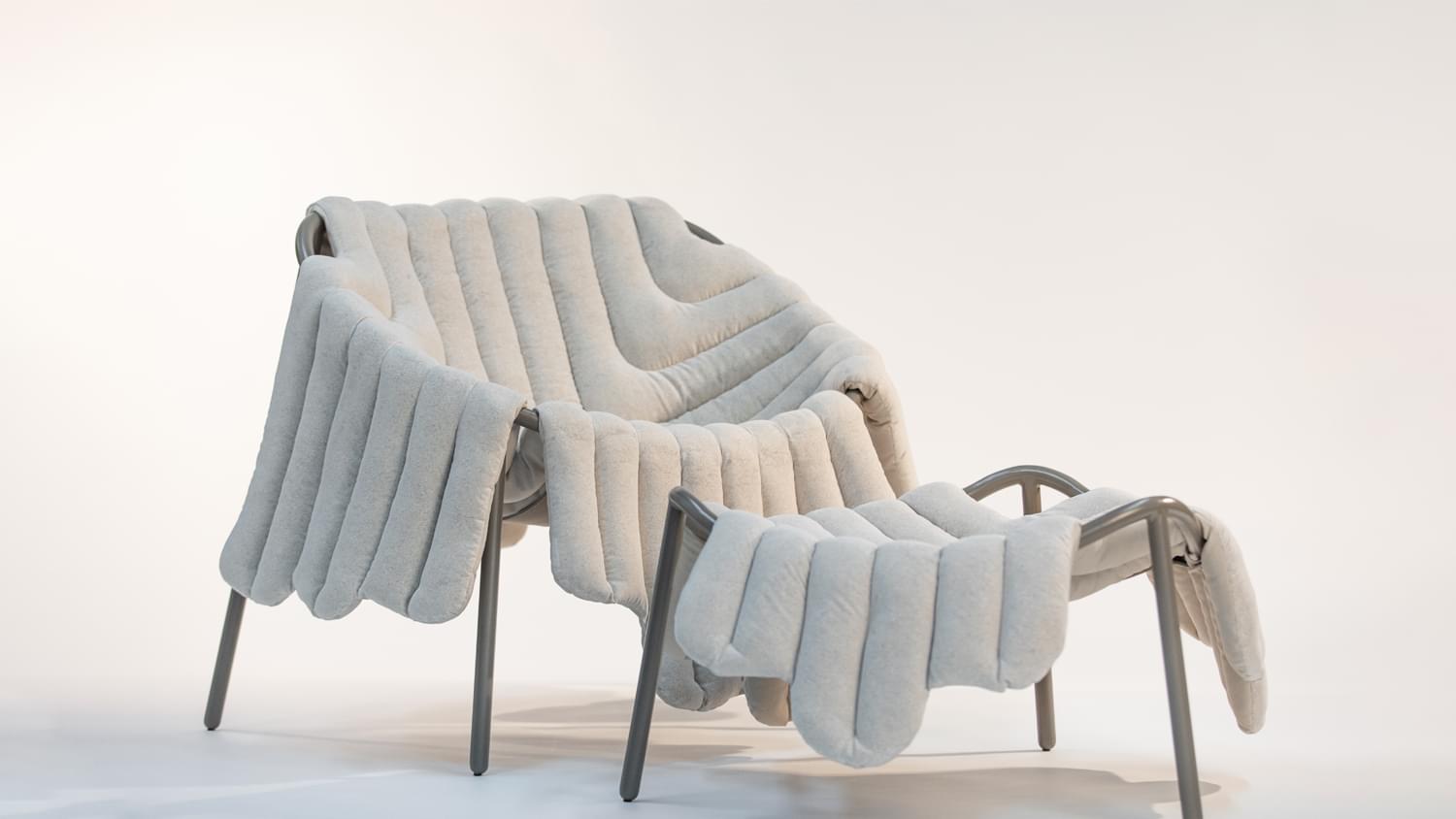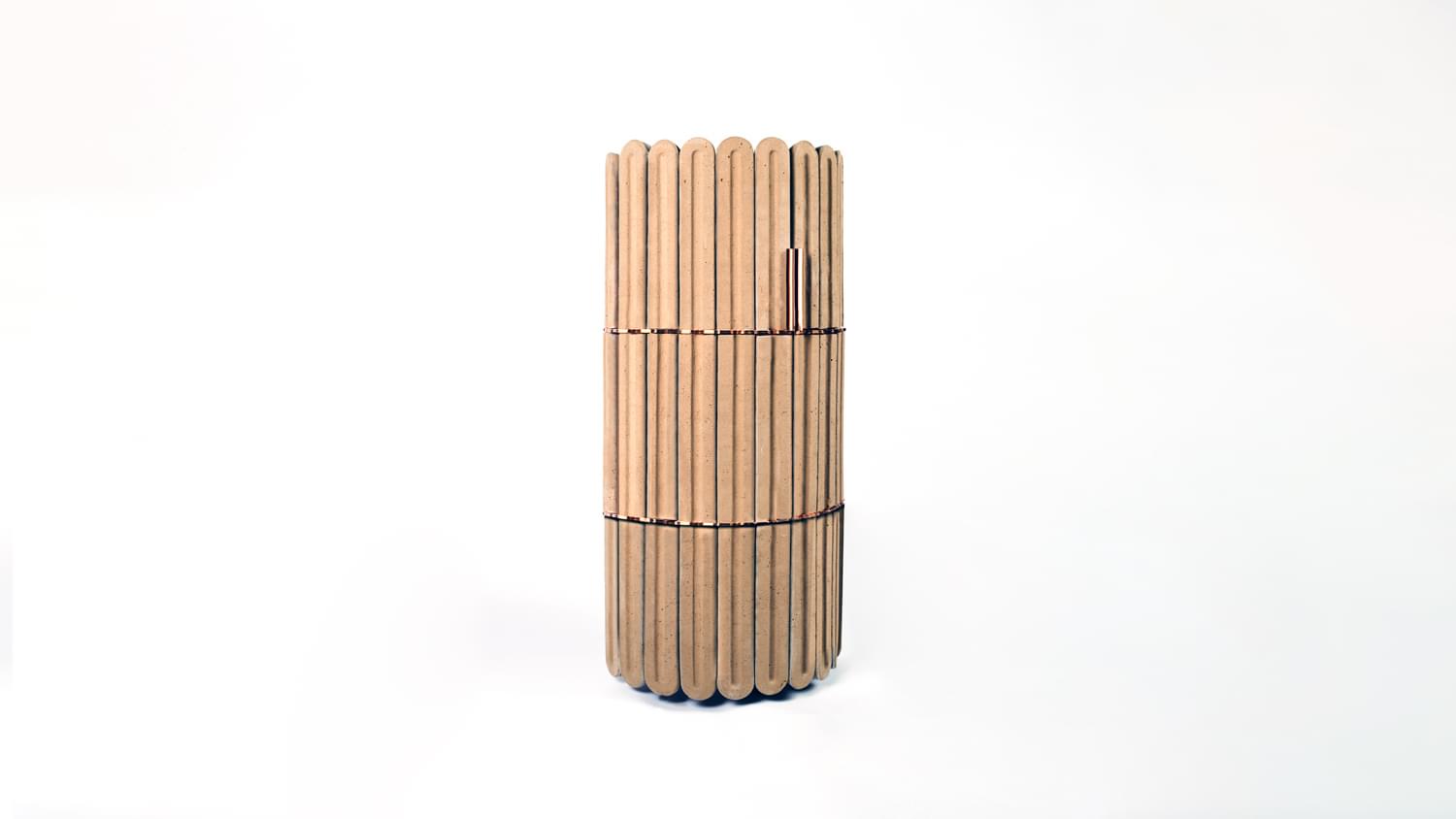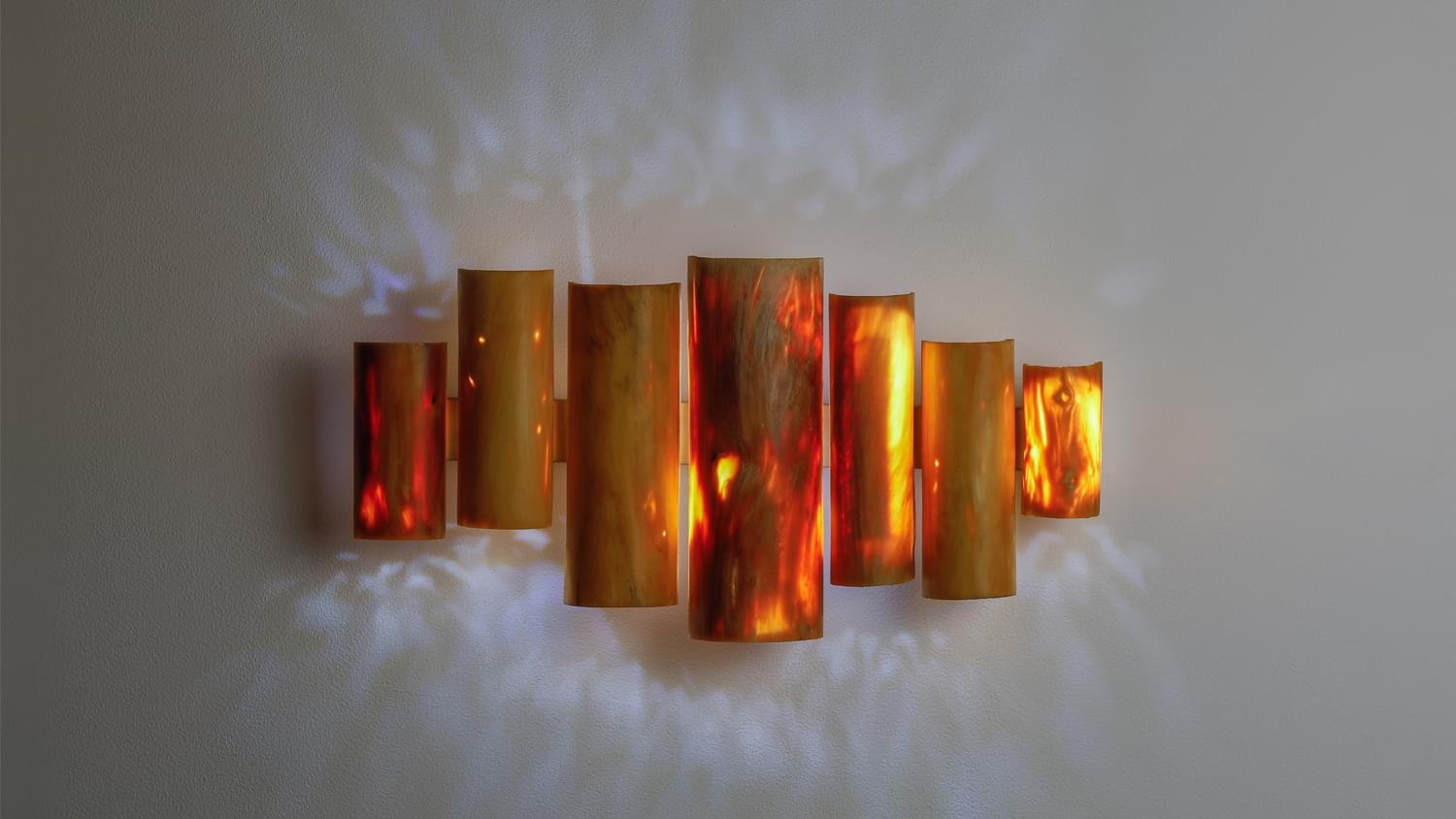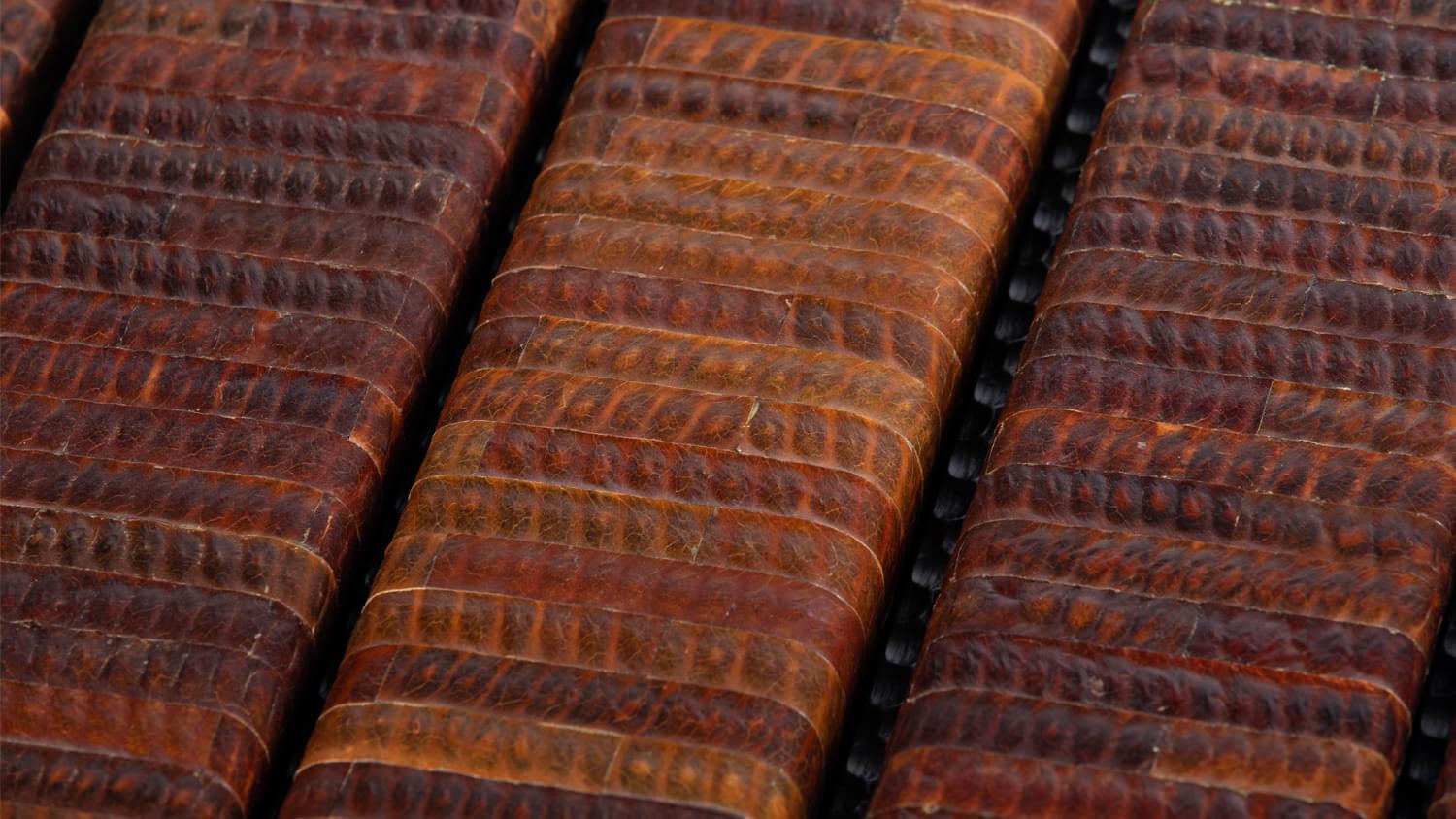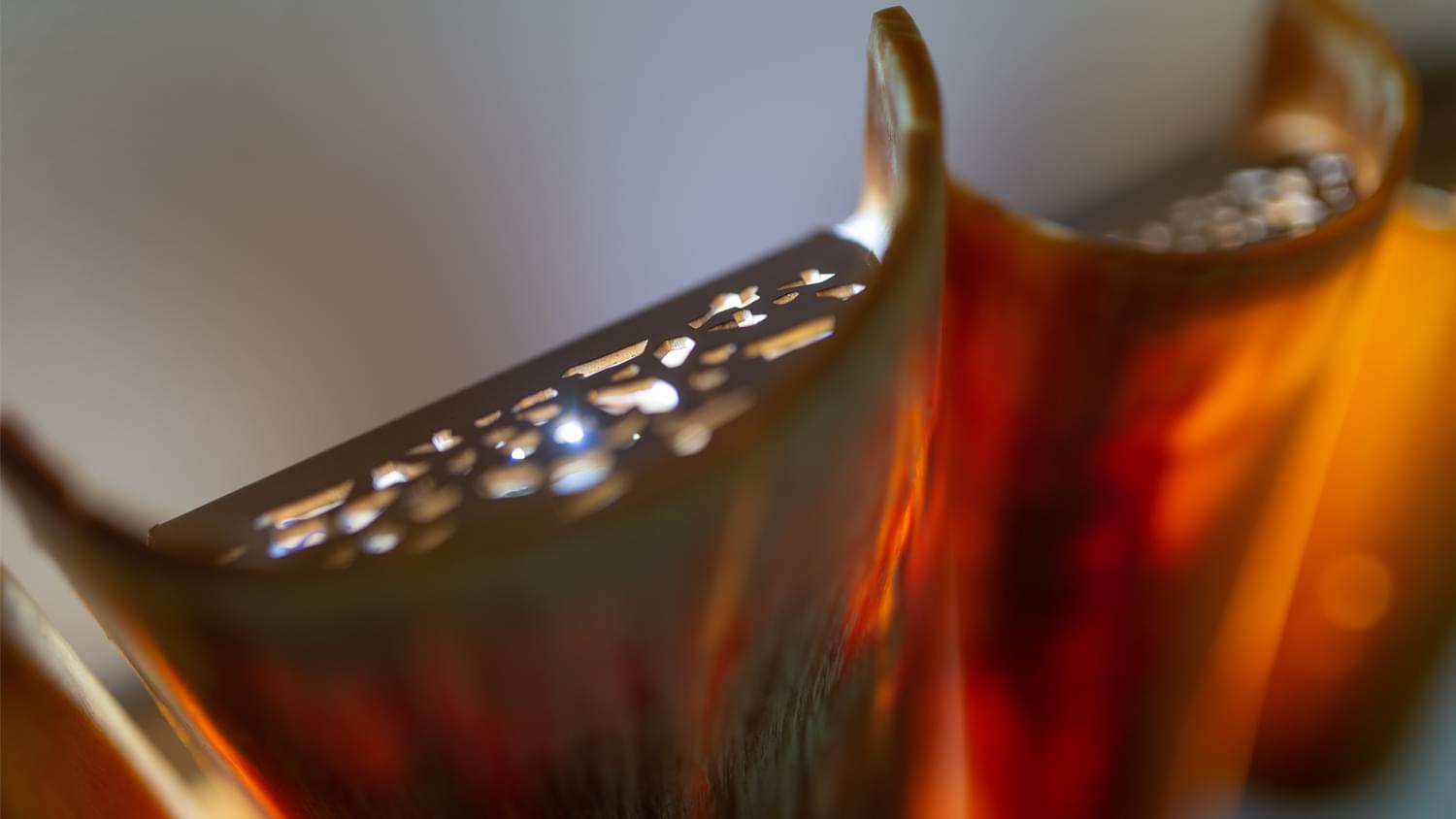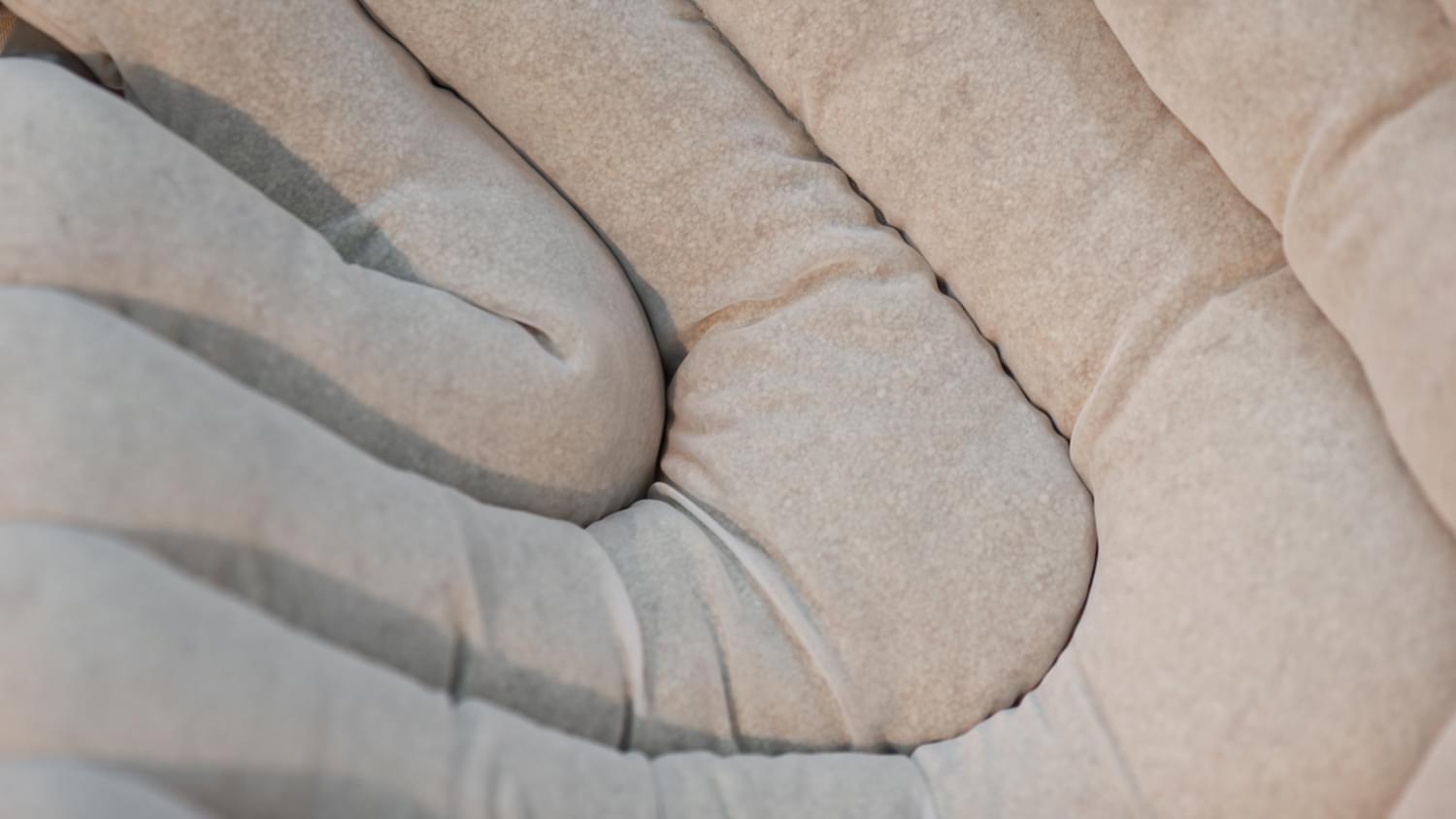 Celebrating a decade of development and support of UAE-based designers, Tashkeel presents the latest sustainable product outcomes of its Tanween design programme at Downtown Design 2021 in addition to exhibition, talks, and other activities during the month of November.
Six participants of Tashkeel's Tanween programme from 2020 and 2021 will take part in Downtown Design from 8-12 November, four of whom are making their commercial debut. 'Tanween by Tashkeel' nurtures the UAE design aesthetic through a range of commercially available, limited-edition pieces inspired by, designed and manufactured in the UAE. These furniture and lighting pieces integrate traditional crafts and contemporary design practice, often using innovative applications of traditional materials and techniques that are integral to the UAE identity.
Visitors to Downtown Design can experience design pieces including the The Kapok Series by Tasim Tinawi, Taht Al Ghaf lights by Khawla Al Balooshi, the Sehra cabinet by Eman Shafiq, the SEEDS series ottoman/table and bag by Nuhayr Zein, as well as Yereed by Lina Ghalib, Liminal series table by Hala Al Ani and Katta by Yara Habib.
A number of these designers will participate in talks at Dubai Design Week and Downtown Design alongside Tashkeel's Deputy Director, Lisa Ball-Lechgar, discussing their experiences in developing sustainable materials for their practice, the process of designing and producing their pieces in the Emirates as well as the future of design education in the UAE.