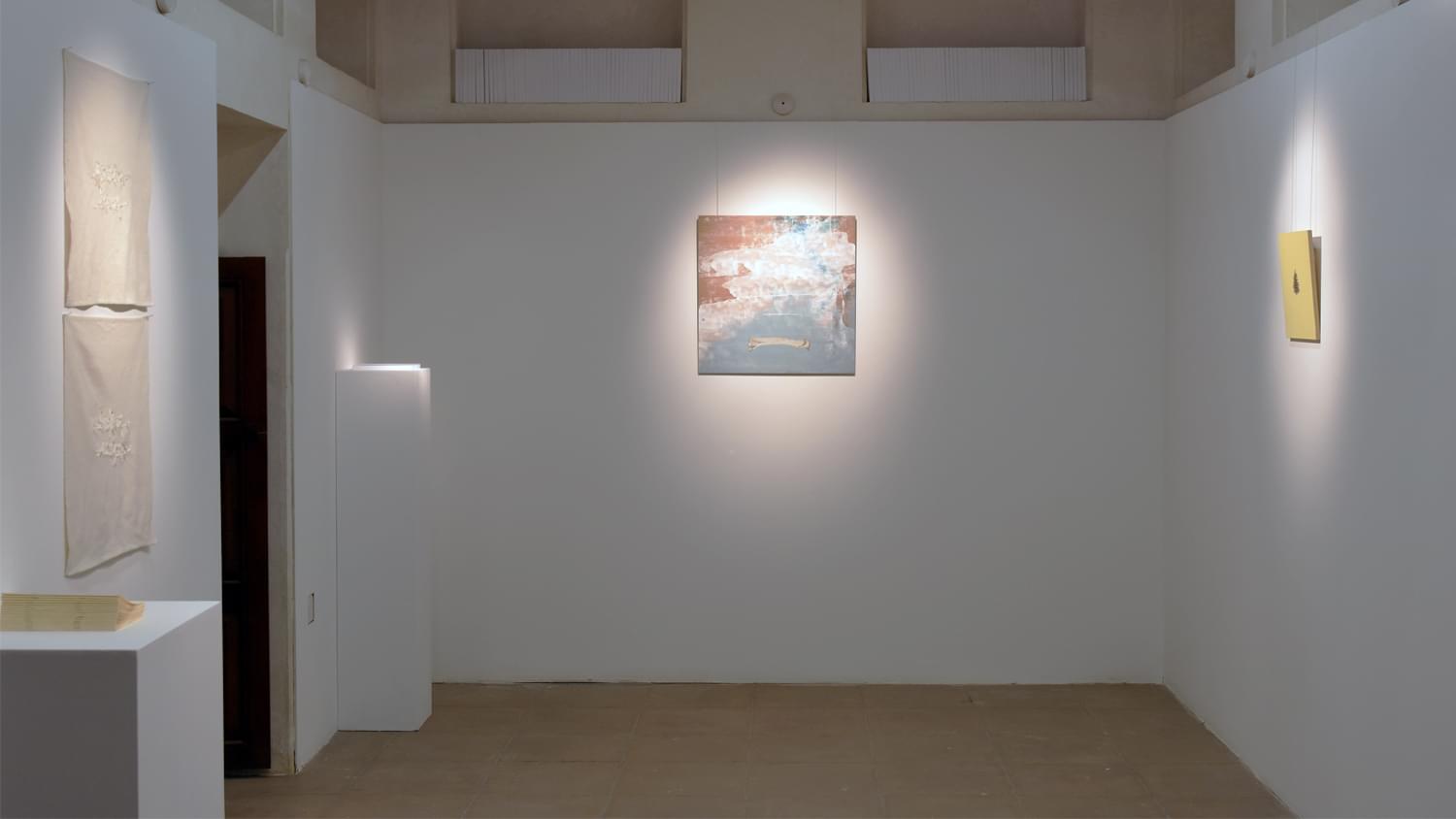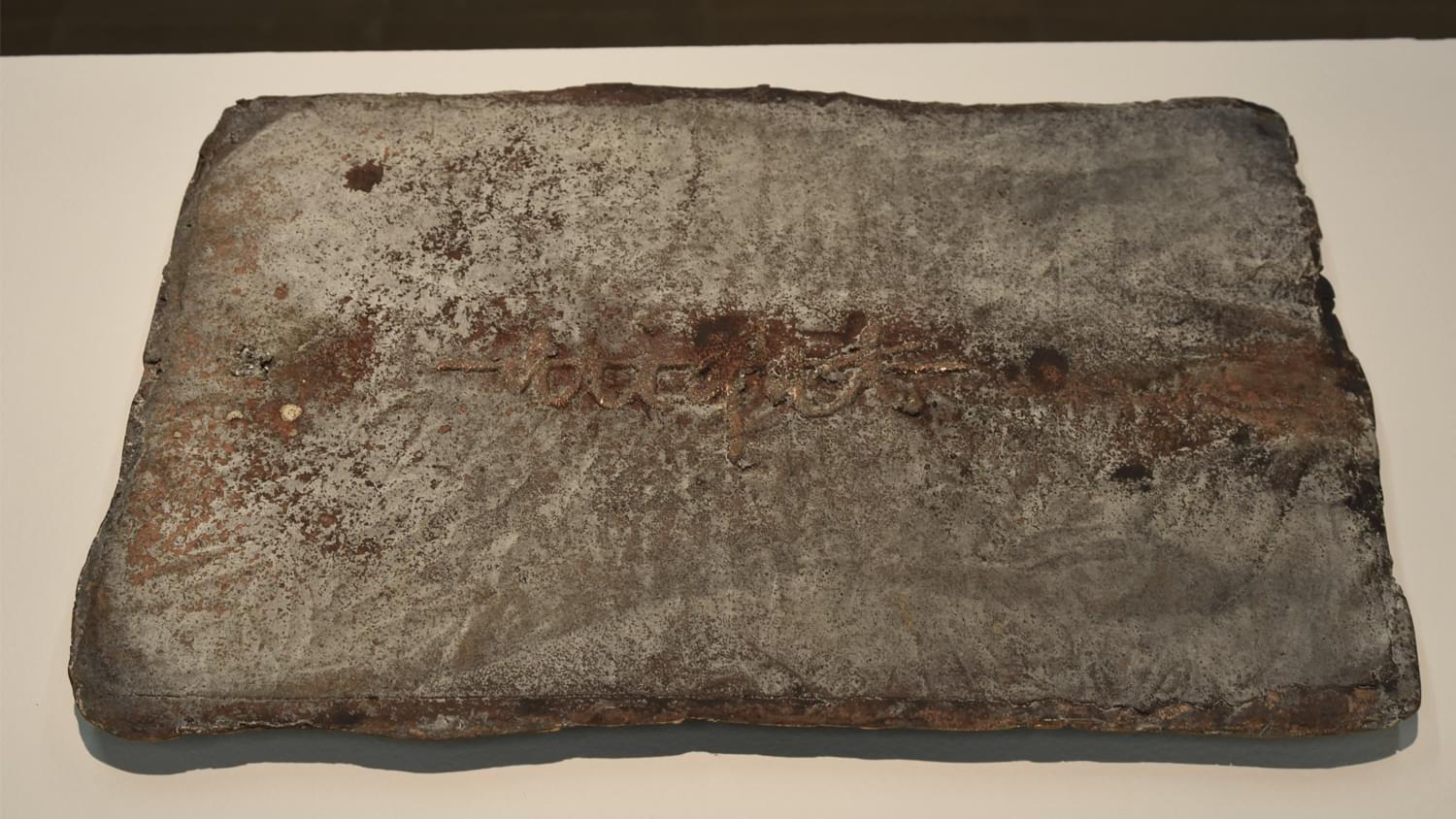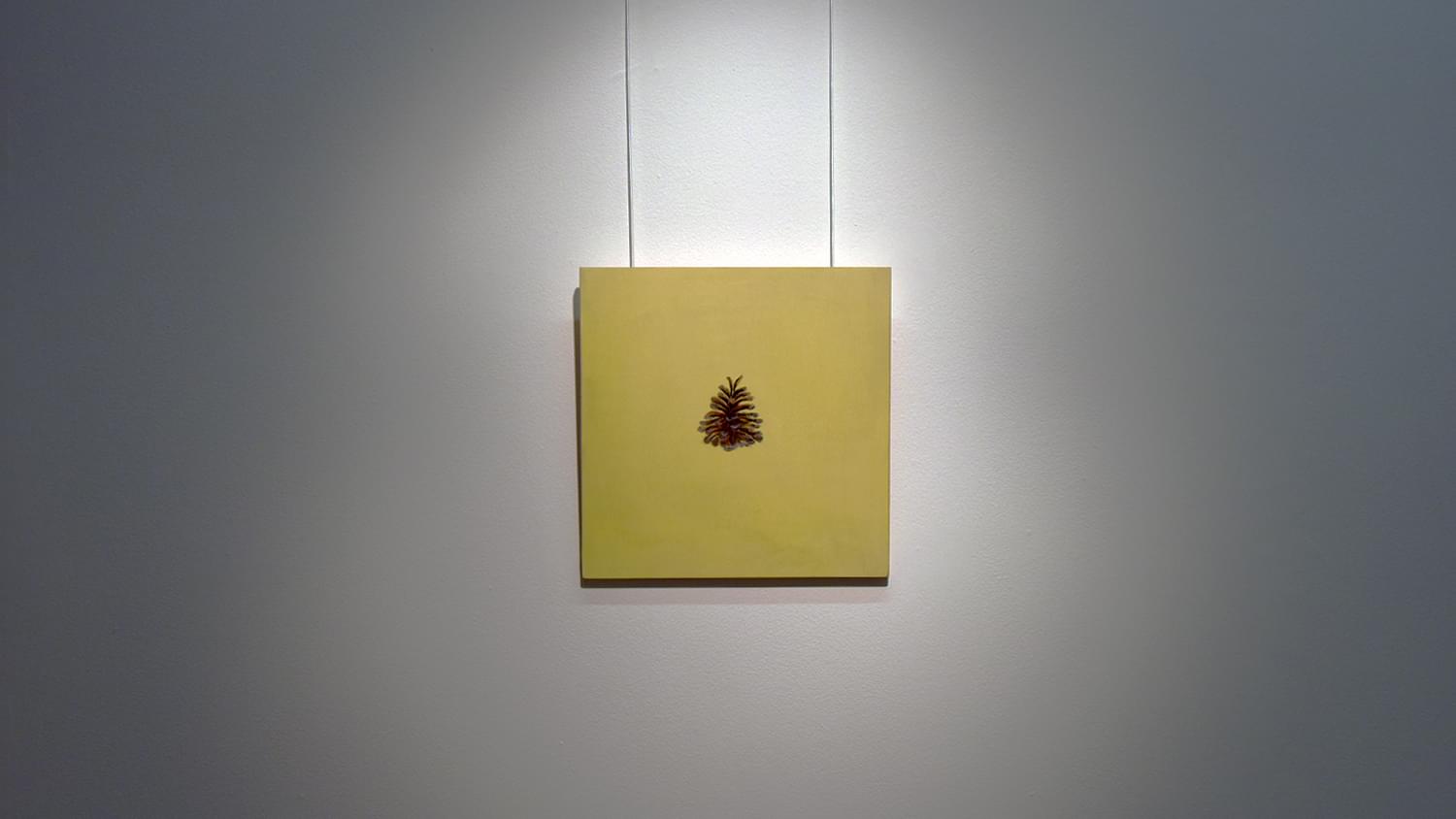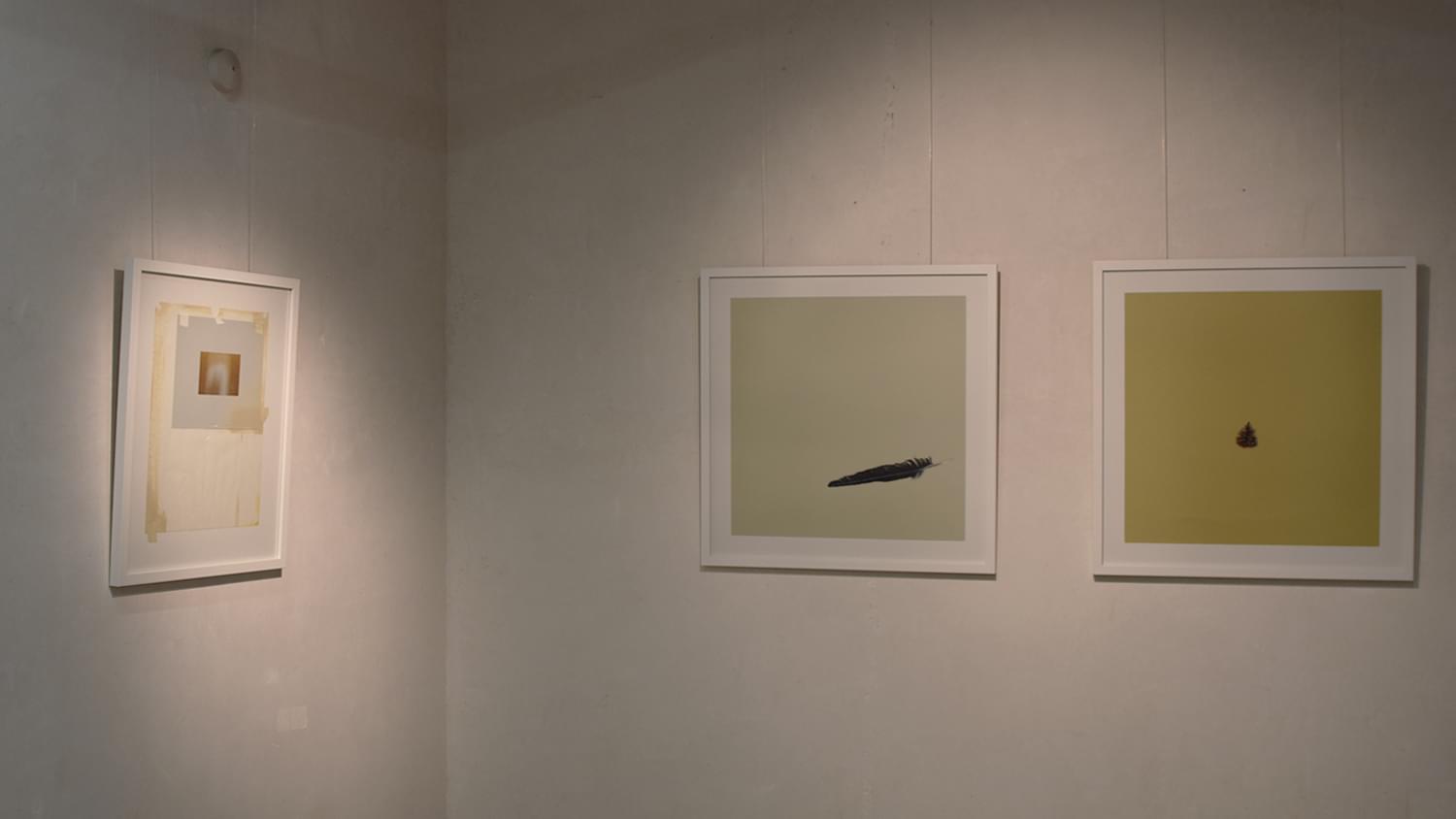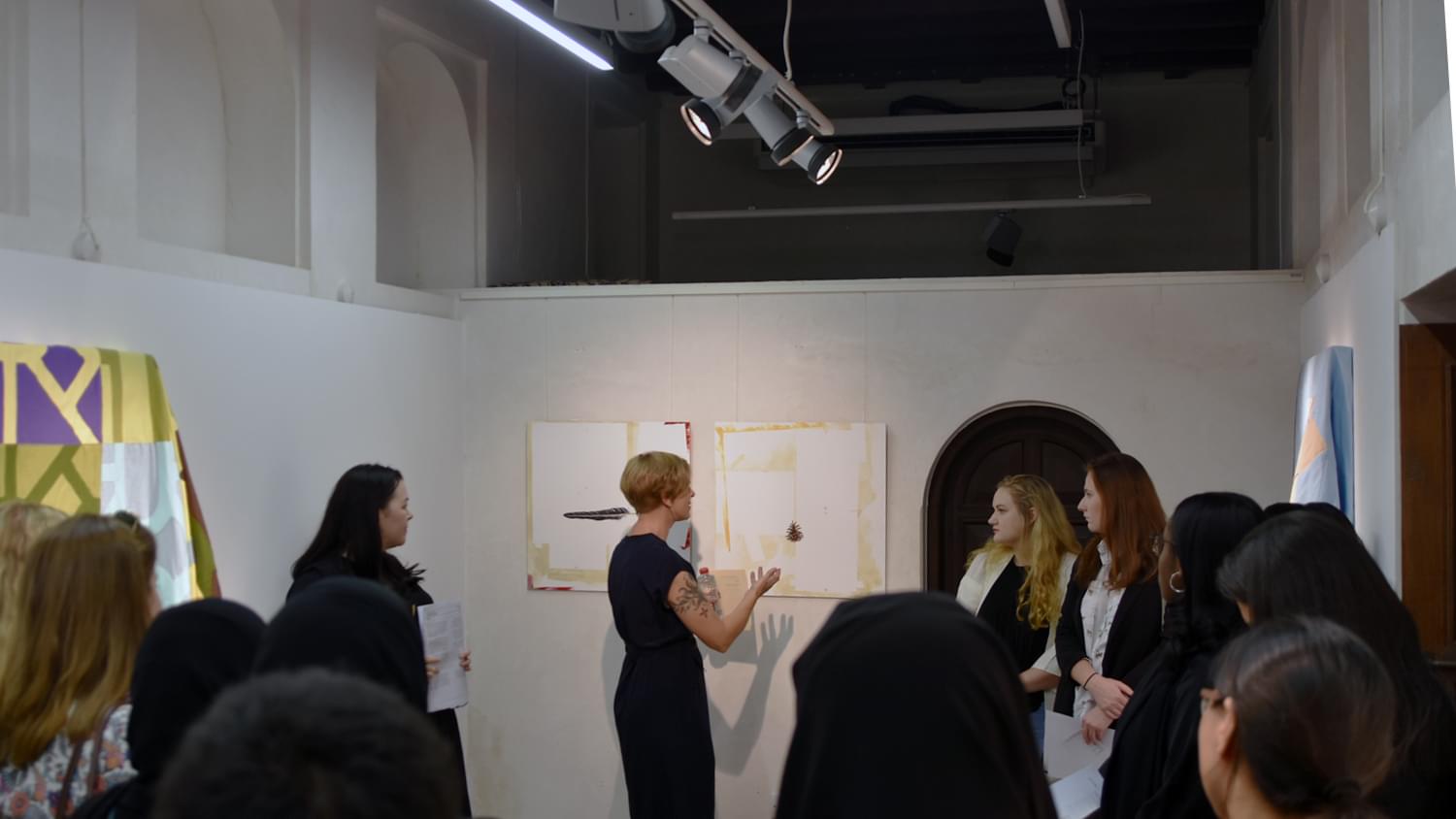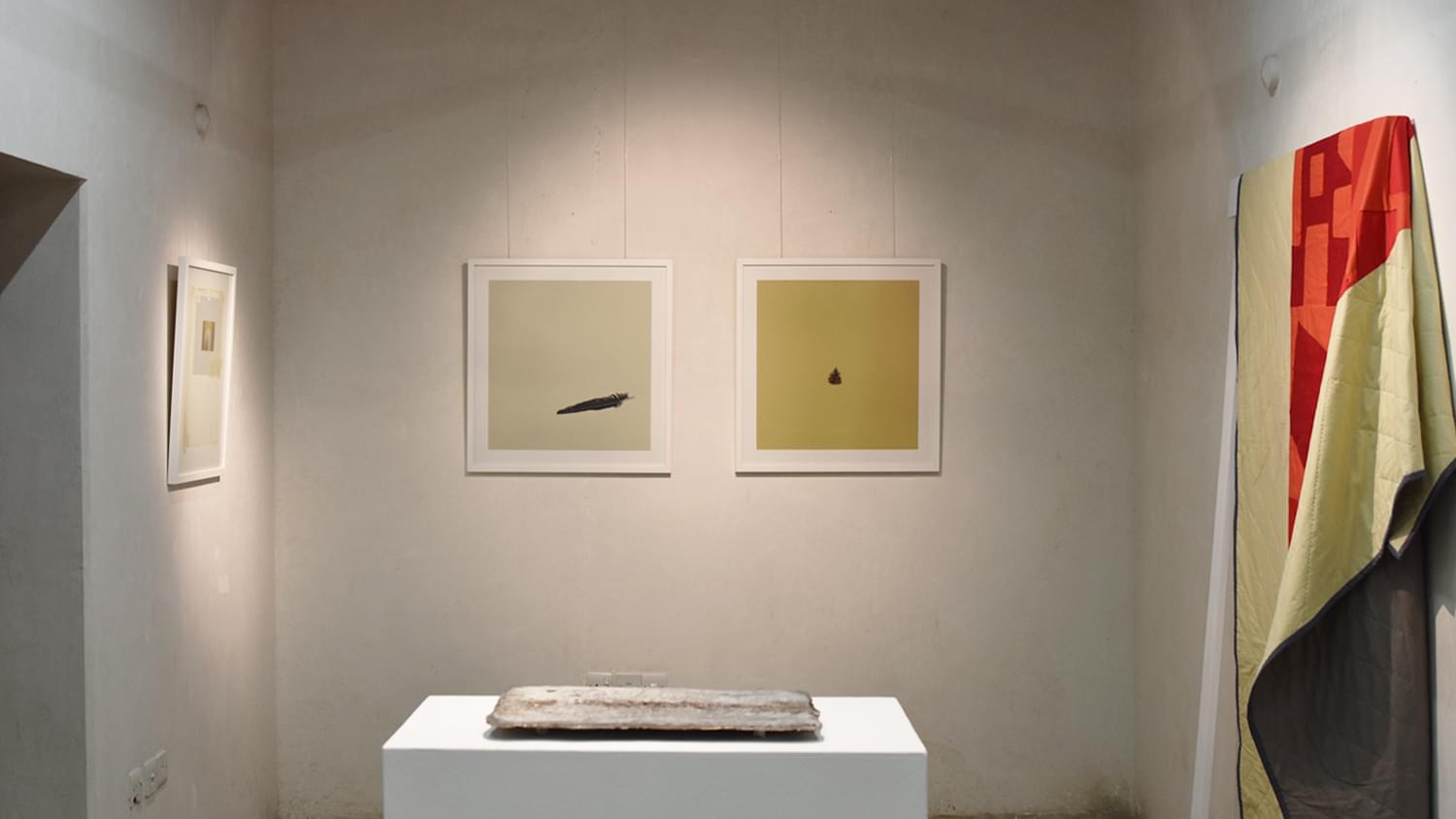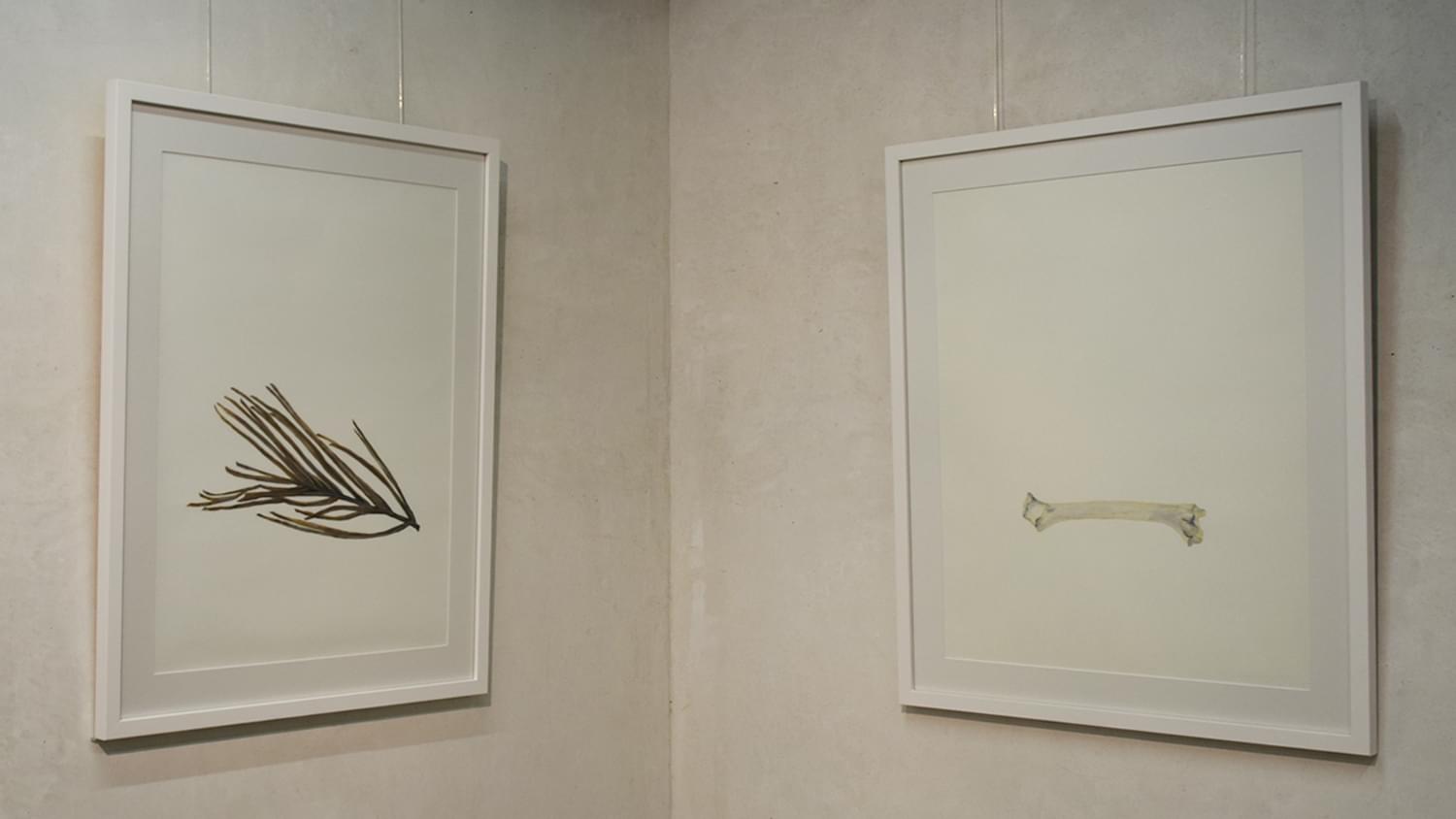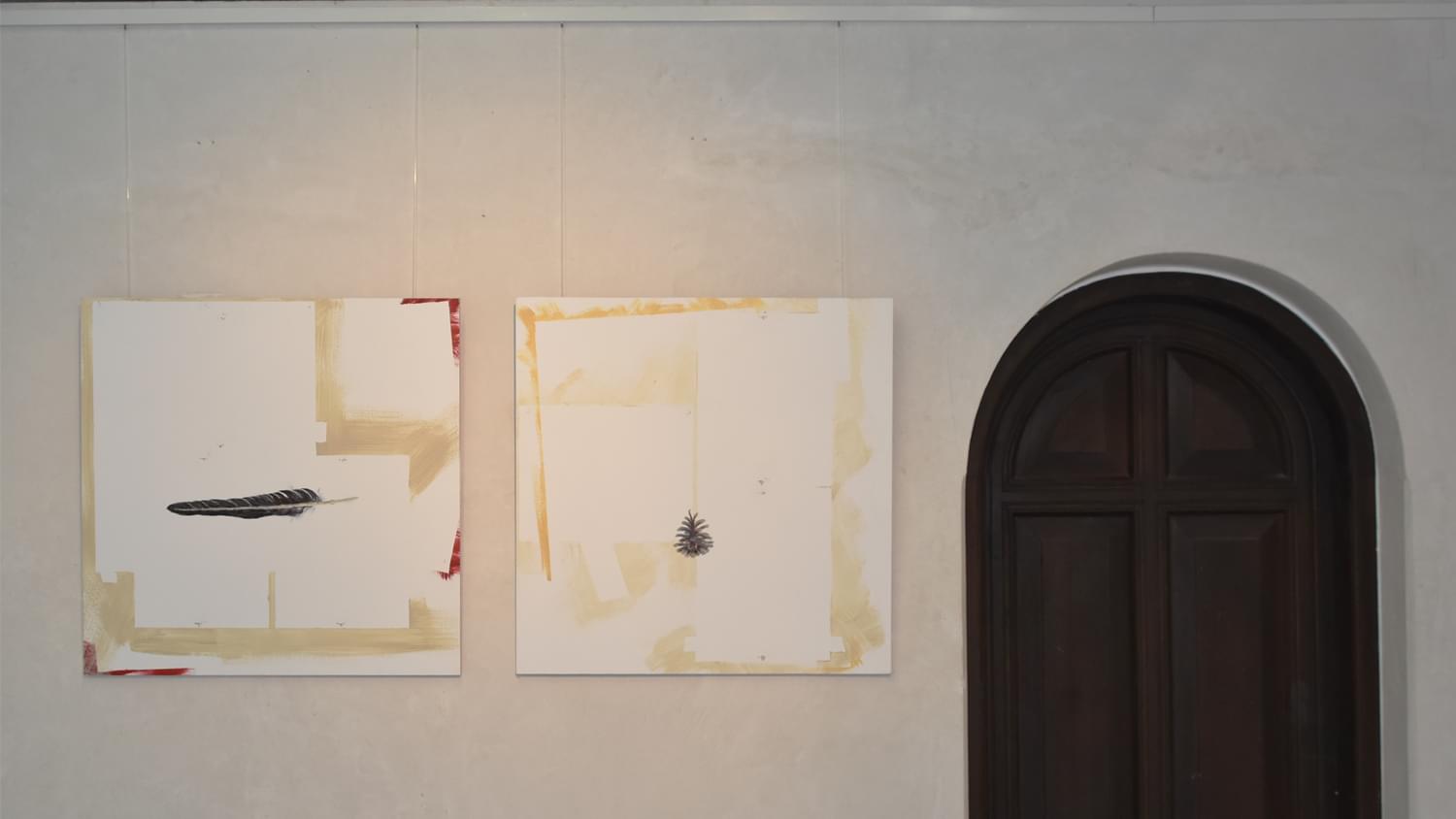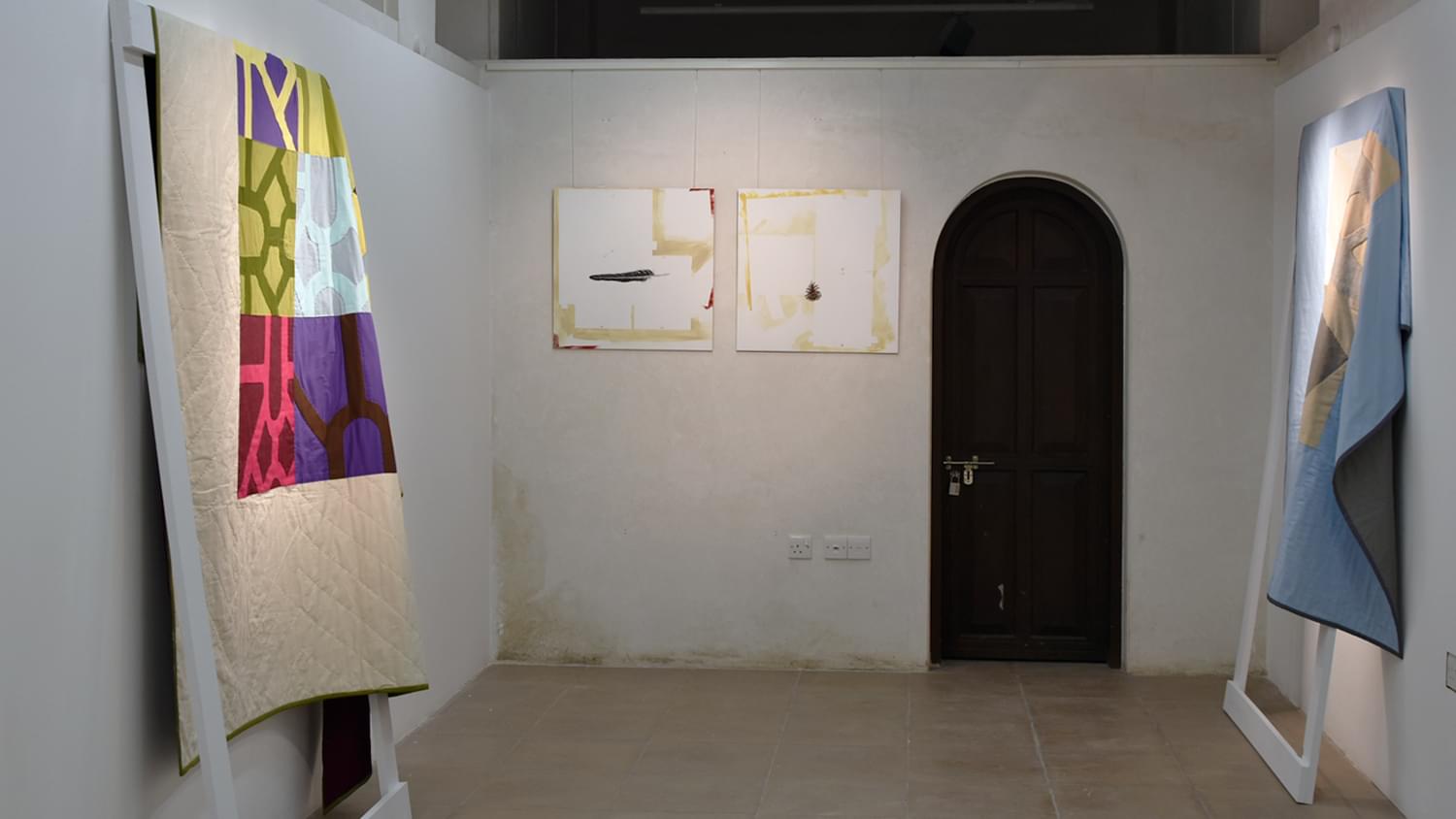 This November, Portable Horizons, a solo exhibition by writer, artist, and NYU Abu Dhabi educator Jill Magi, will be on display at Tashkeel's House 10 in Al Fahidi Historical Neighbourhood.
Portable Horizons gathers together recent paintings, fabric works, experimental embroideries, sculpture, and poems. The exhibit mixes genres in order to reinvigorate each: paintings next to quilts, sculpture juxtaposed with embroideries, and so on. She refers to textile works as sculptural and "soft drawings", and to the figurative works as abstract in that the objects are devoid of context, horizon, and weight. The word-based paintings forefront the ephemeral nature of speech and writing—subject to interpretation, mishearing, translation, and revision.
Referring to the inspiration for this body of work,
Magi
said "While making this work, I had the Al Fahidi house in mind with its intense, small rooms that contrast with its wide-open sunlit courtyard. This body of work is about gestures of accrual—stitching and mark-making, repeating and arranging—and so it is also about the passage of time. Al Fahidi house is imbued with time, and I'm looking forward to contributing to the dialogue between past and present with
Portable Horizons".
Jill Magi has a well-established practice as an experimental poet and her book projects, often described by critics as "documentary," combine history and lyrical narrative. Portable Horizons breaks with this practice. Borne of repetitive labor, these works do not abide by received notions of temporality and location, and they problematise sentiment and narrative depth in their return, again and again, to surfaces.
Portable Horizons marks the 8th display of works at Tashkeel's House 10 in Al Fahidi Historical Neighbourhood. The exhibition opens on November 1 from 6:30-9:30pm and will be open every Friday and Saturday between November 3-25 between 12-5pm, or by appointment through [email protected].

About Jill Magi
Jill Magi is a writer, artist, critic, and educator working in text, image, and textile.