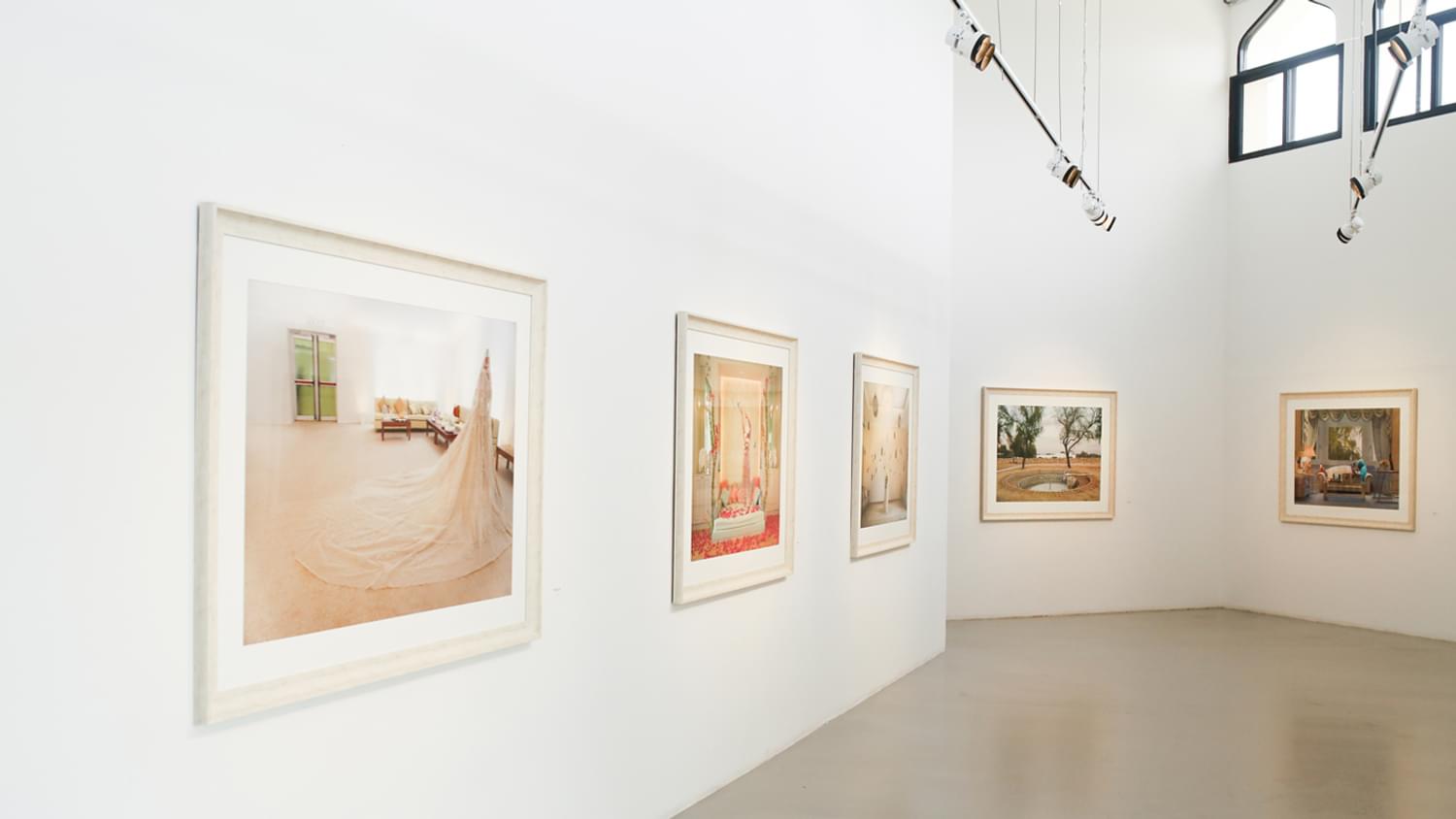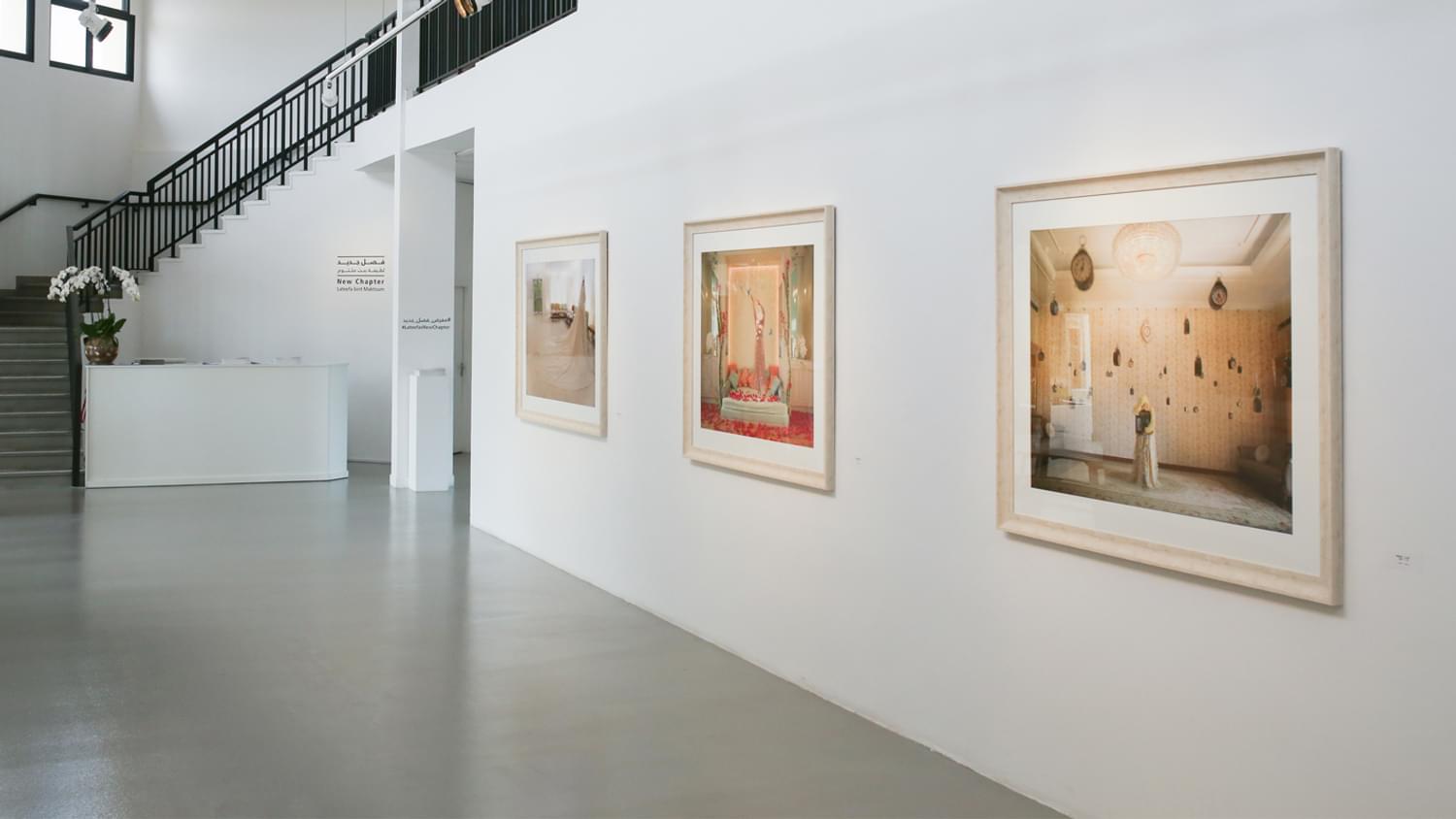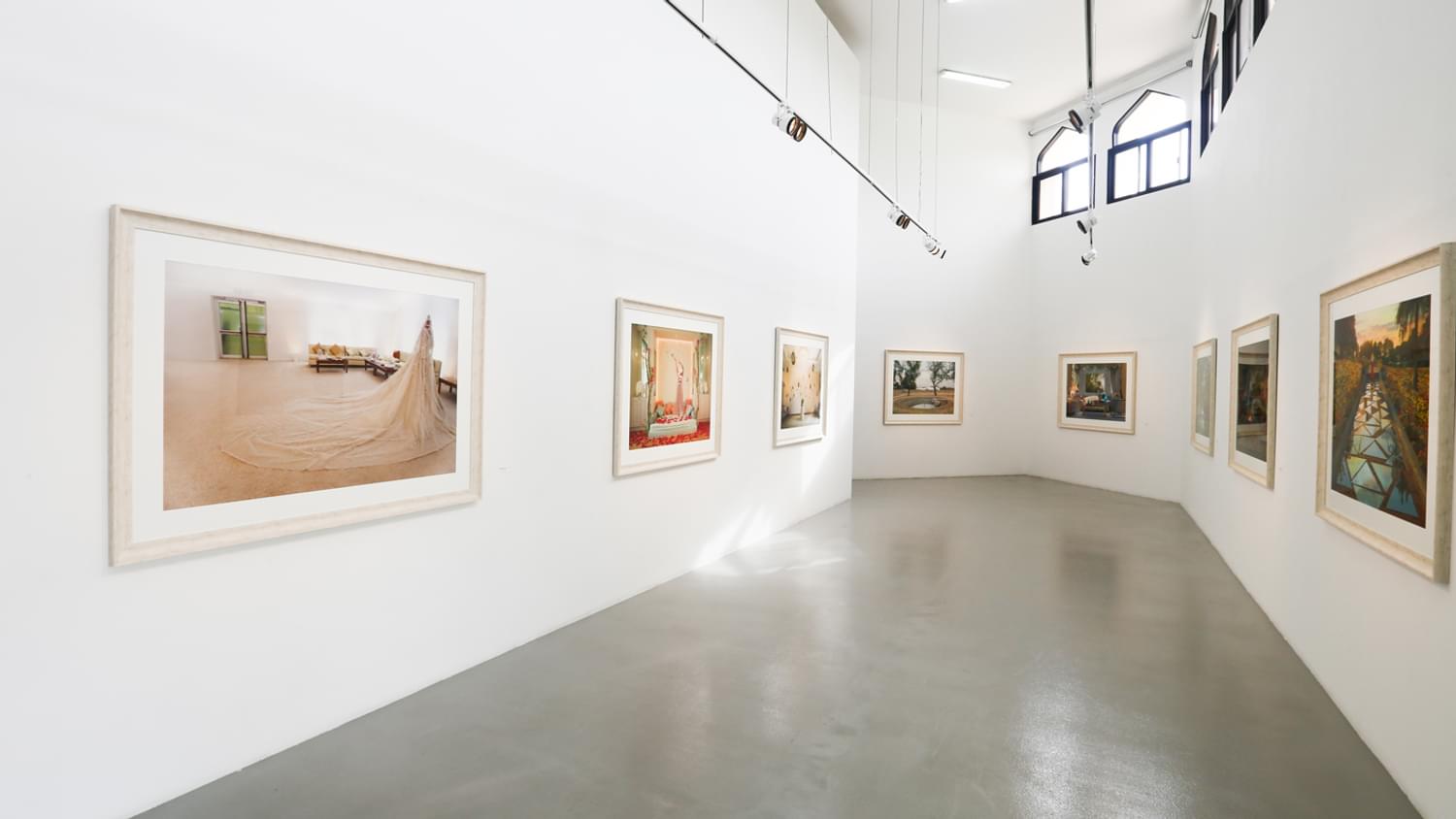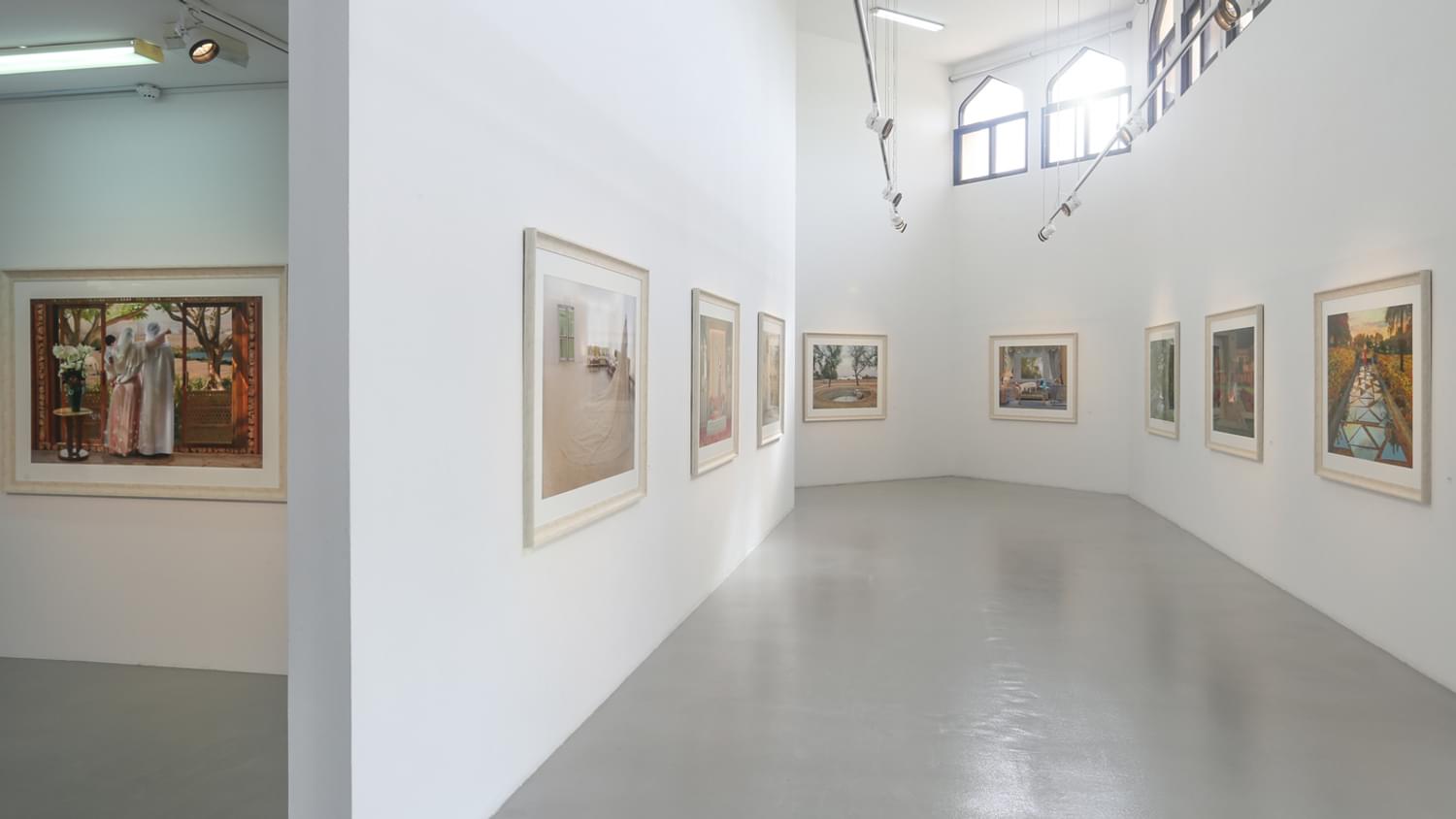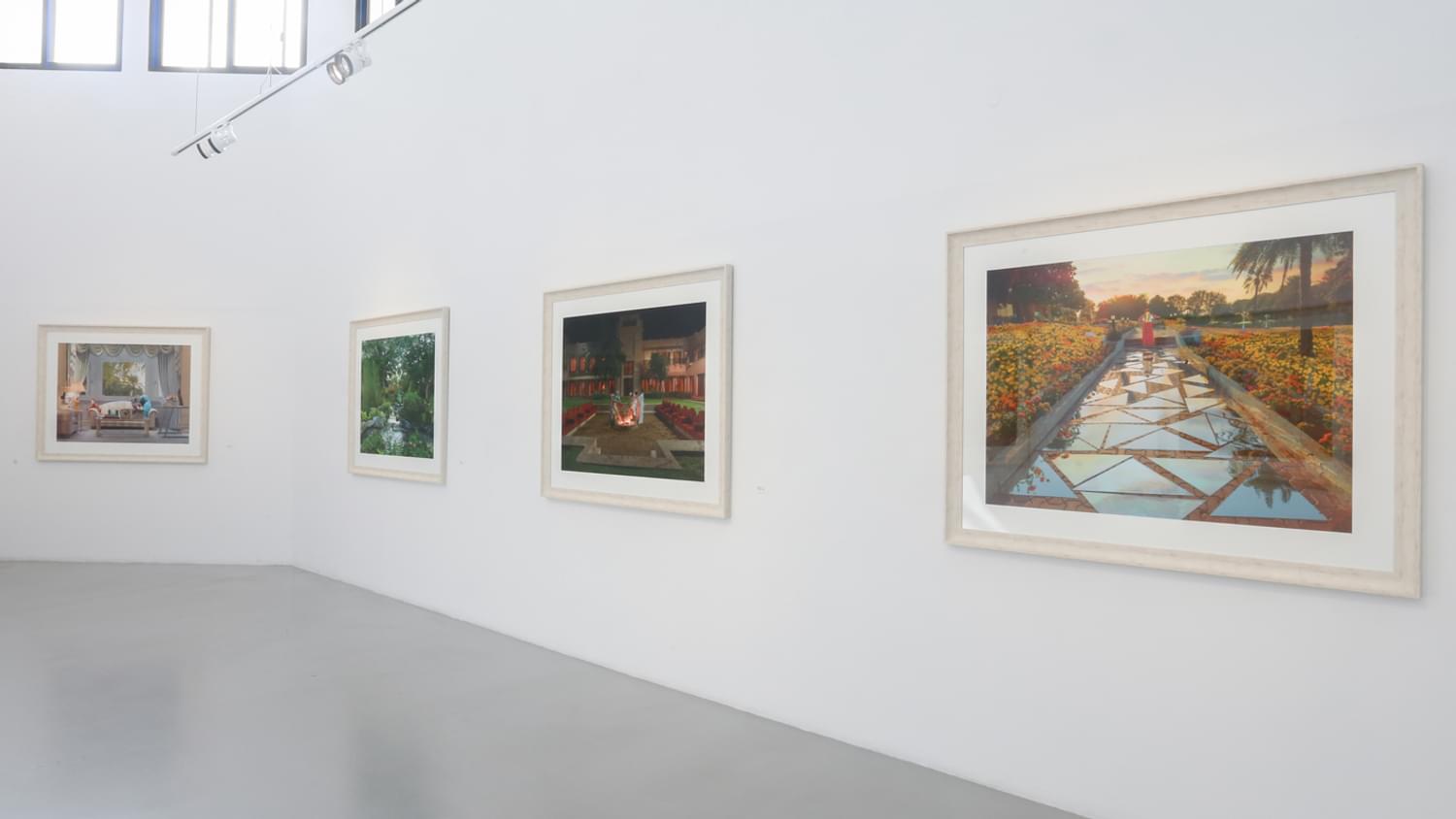 Photo credit: Jalal Abuthina

Tashkeel, the UAE and regional arts incubator, will host the first solo exhibition by its Founder and Director, Lateefa Bint Maktoum. The exhibition, entitled "New Chapter", represents a marked transition in the use of digital media to express the journey of motherhood in its varying stages in minute detail, from the conception to birth, including the psychological and emotional effects on the artist throughout the different stages of pregnancy and motherhood.
The exhibition consists of photographic works that represent a truly new chapter in the creative process of the Emirati artist Lateefa Bint Maktoum. In her latest artworks there is a noticeable shift from post-photography montage to digital photography, meticulously constructing the scene before taking the shot, resulting in digital works that capture the changes of daily life through staging including the artists' personal symbolism.
"I had a need to produce these photographic works that transcribed the different stages and emotions I went through as I transitioned into motherhood. I feel that visitors of the exhibition will be able to relate to the works as they may discover emotions they themselves have been through, or one day will go through," said Lateefa Bint Maktoum.
"This body of work is a means to capture both the fleeting moments and the lingering emotions of daily life that tell a lot about a family's development as well as the memories we cherish," continued Lateefa Bint Maktoum.
About Lateefa bint Maktoum
Lateefa bint Maktoum is the Founder and Director of Tashkeel, a centre of contemporary art and design founded in 2008 providing specialist facilities for artists and designers living and working in the UAE. Lateefa graduated from Zayed University Latifa College in 2007 with a B.A. in Visual Arts and has gained widespread recognition for her digital montage work. Her artwork can be found in private collections nationally and internationally. An exhibiting artist since 2004, Lateefa has participa...