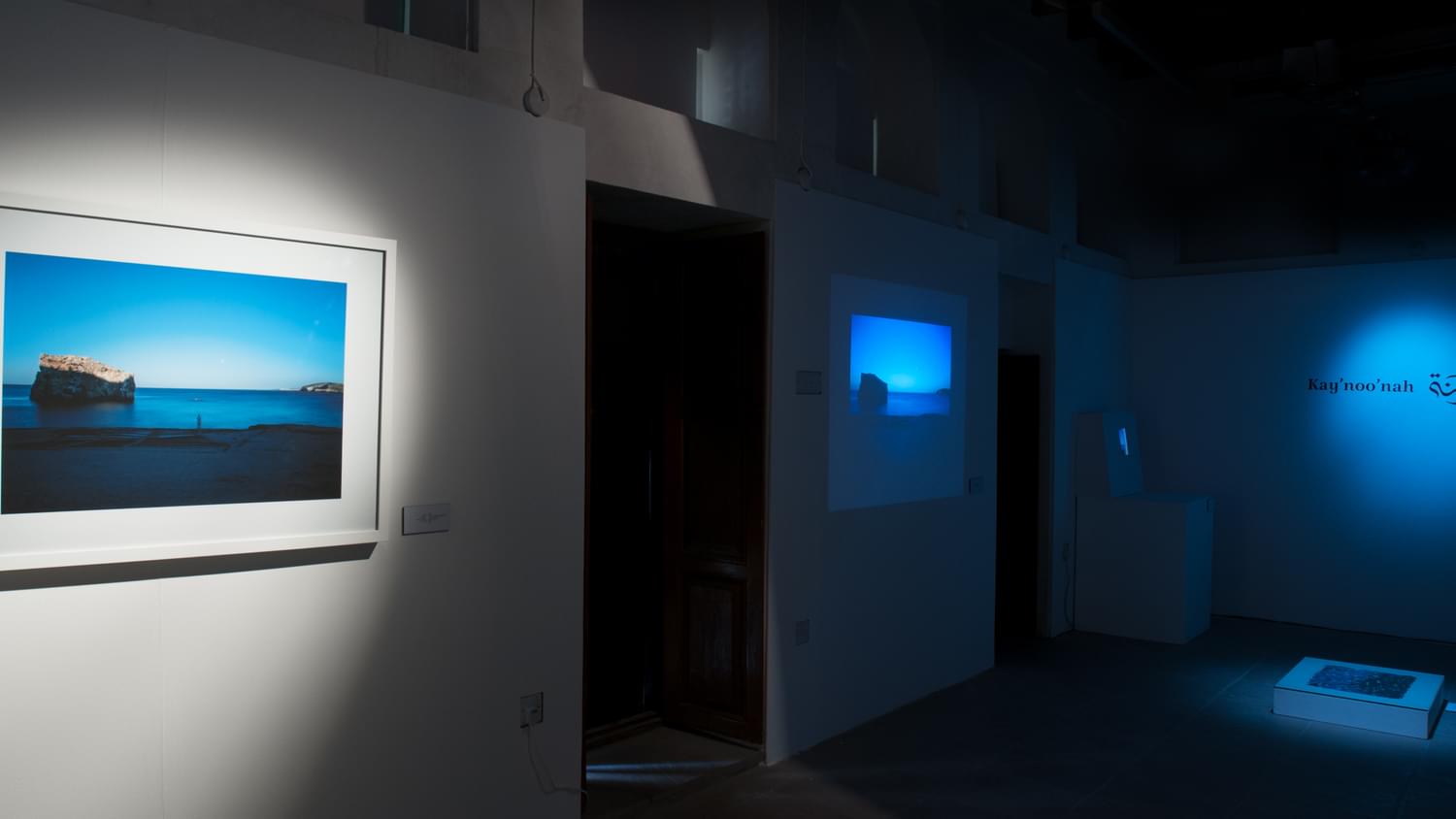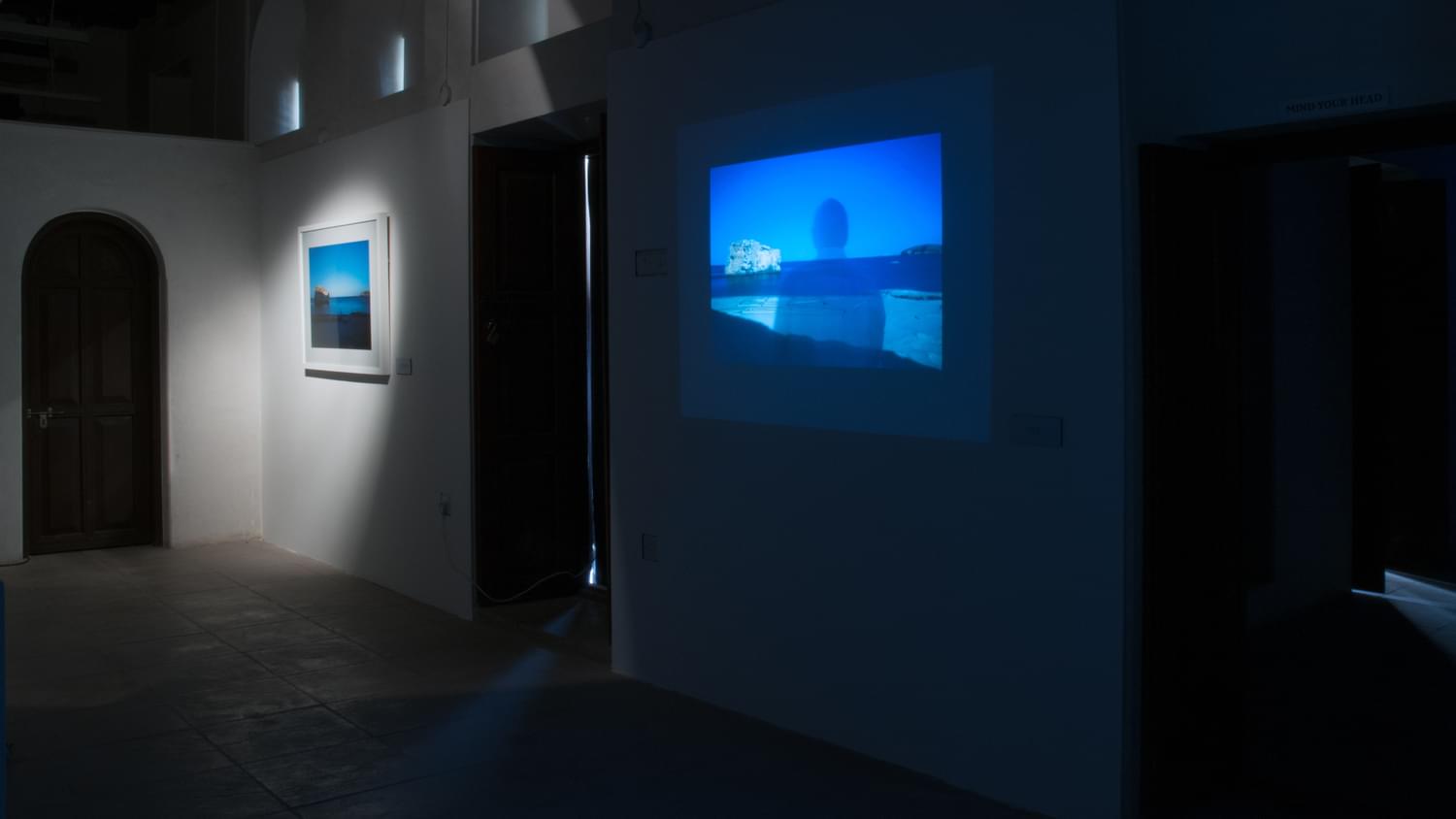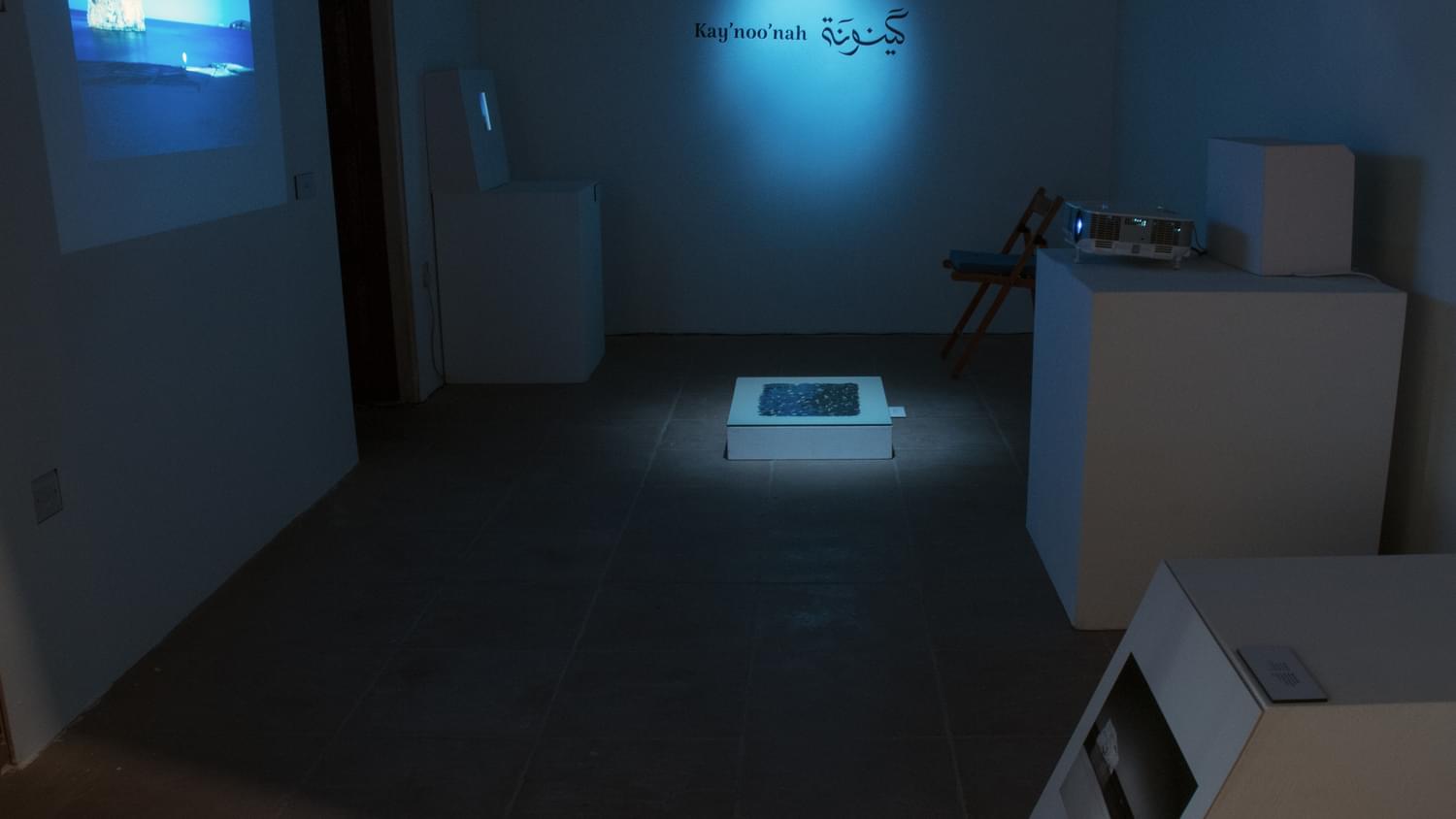 For the seventh exhibition in Tashkeel's House 10 in Al Fahidi Historical Neighbourhood, Tashkeel presents Kay'noo'nah, a solo exhibition by photographer Mark Pilkington, curated by Emirati artist/curator Hind bin Demaithan. The collaboration was born out of their dialogues at Tashkeel, an arts organisation that has an established community of creatives based in the UAE.
The term Kay'noo'nah denotes states of Being, expressed in the experiential exhibition that focuses on the dichotomy of the physical and spiritual through the deconstruction of a single photograph. By looking at both subtle changes in the landscape and in the protagonists interactions, Pilkington introduces to the viewer the vulnerability and delicacy of the spiritual condition.
The site-specific exhibition consists of print, screen and projection works, and will run for 2 weeks in Al Fahidi Historical Neighbourhood. The visual and aural elements of the Al Fahidi location support the sentiment permeating throughout the exhibition, sympathetic to the temporal expressions within the work. "Al Fahidi is a place of history and of tradition - the sensation of the call to the prayer overwhelming the area harmonises very well with the work. The architecture of the gallery itself complements the journey that we are asking the viewer to take as they navigate the exhibition." says Pilkington.
The exhibition will be supported with a discussion on 29 April between the two artists in Nadi al Quoz, Al Serkal Avenue.