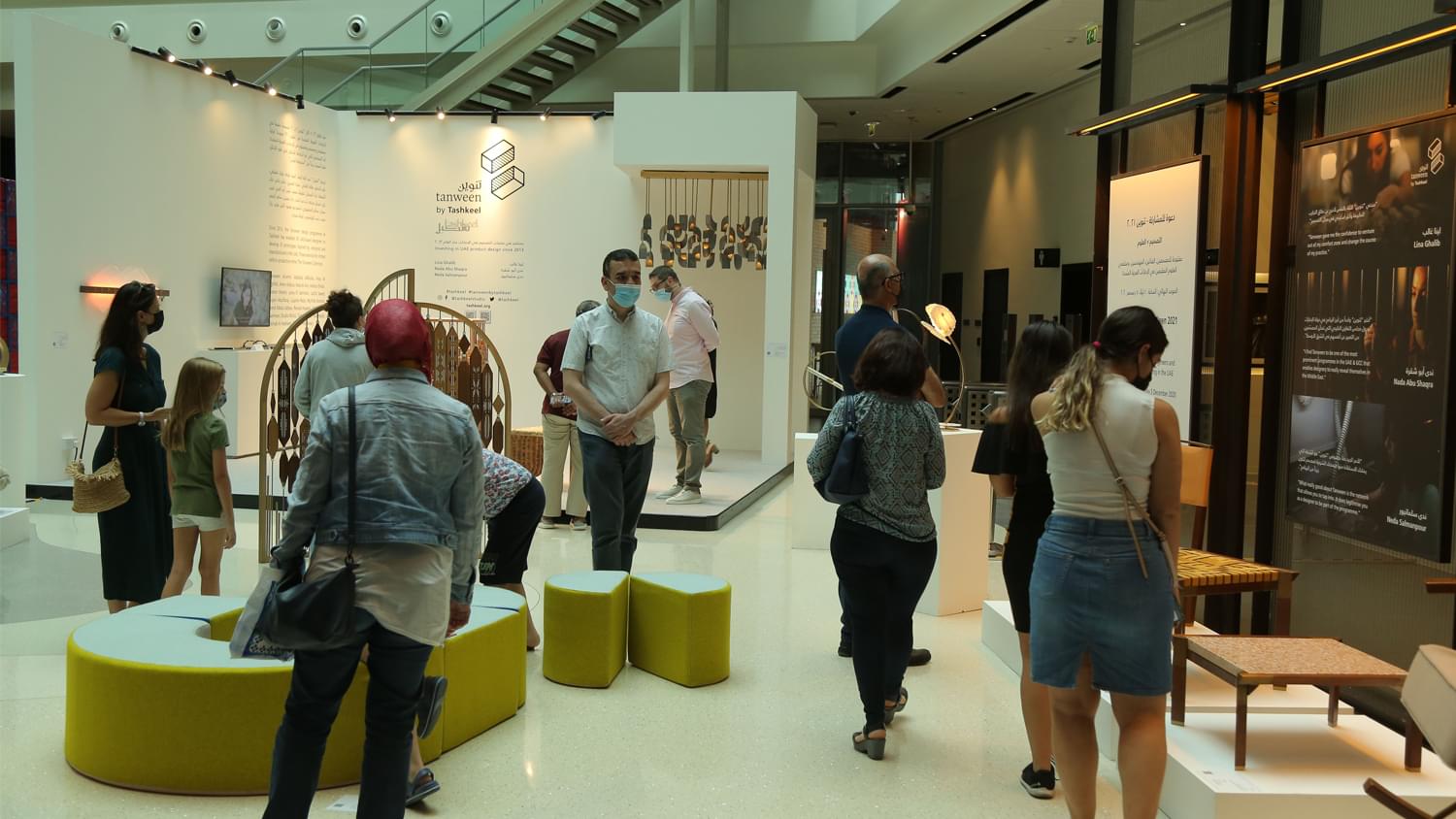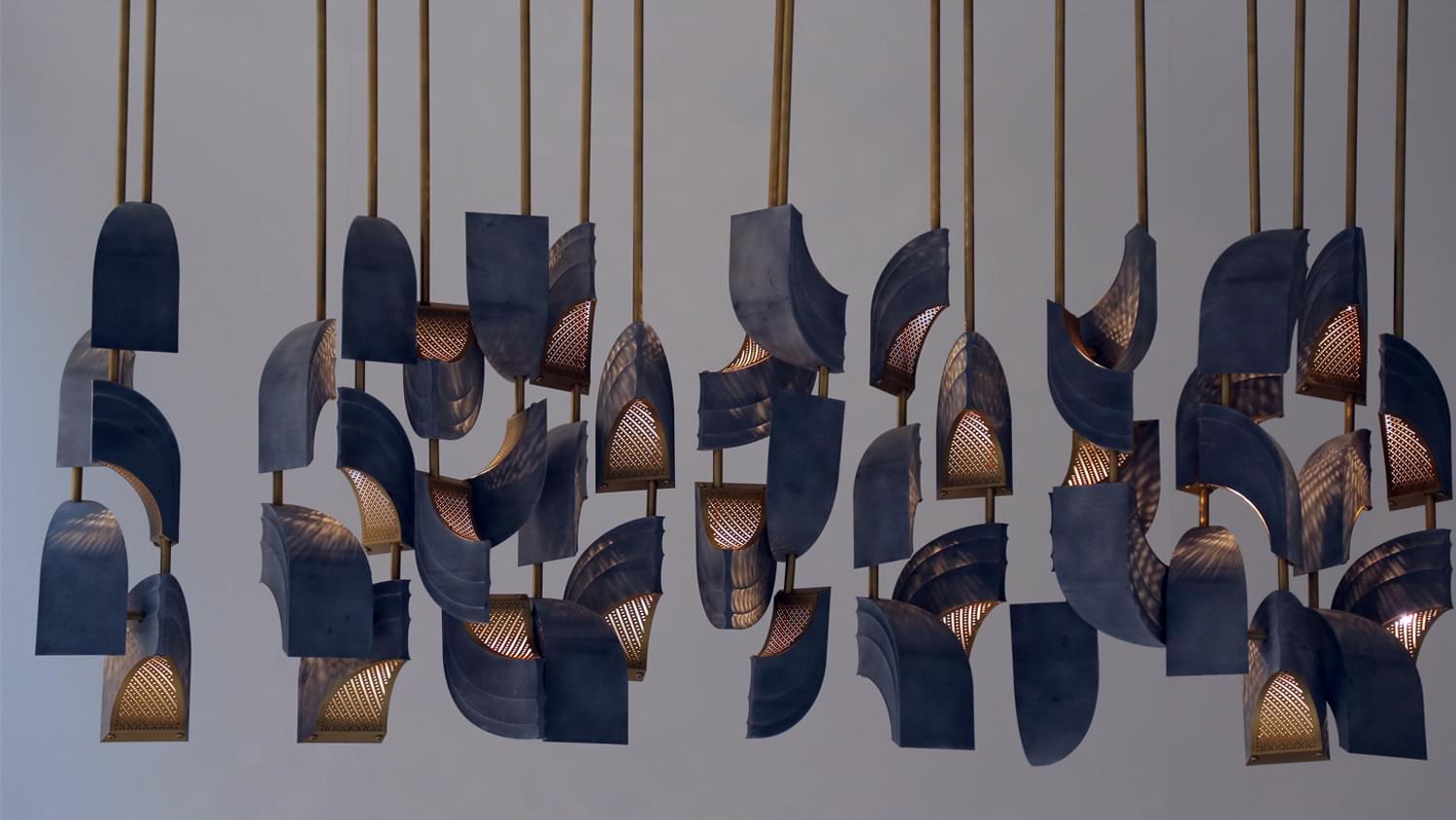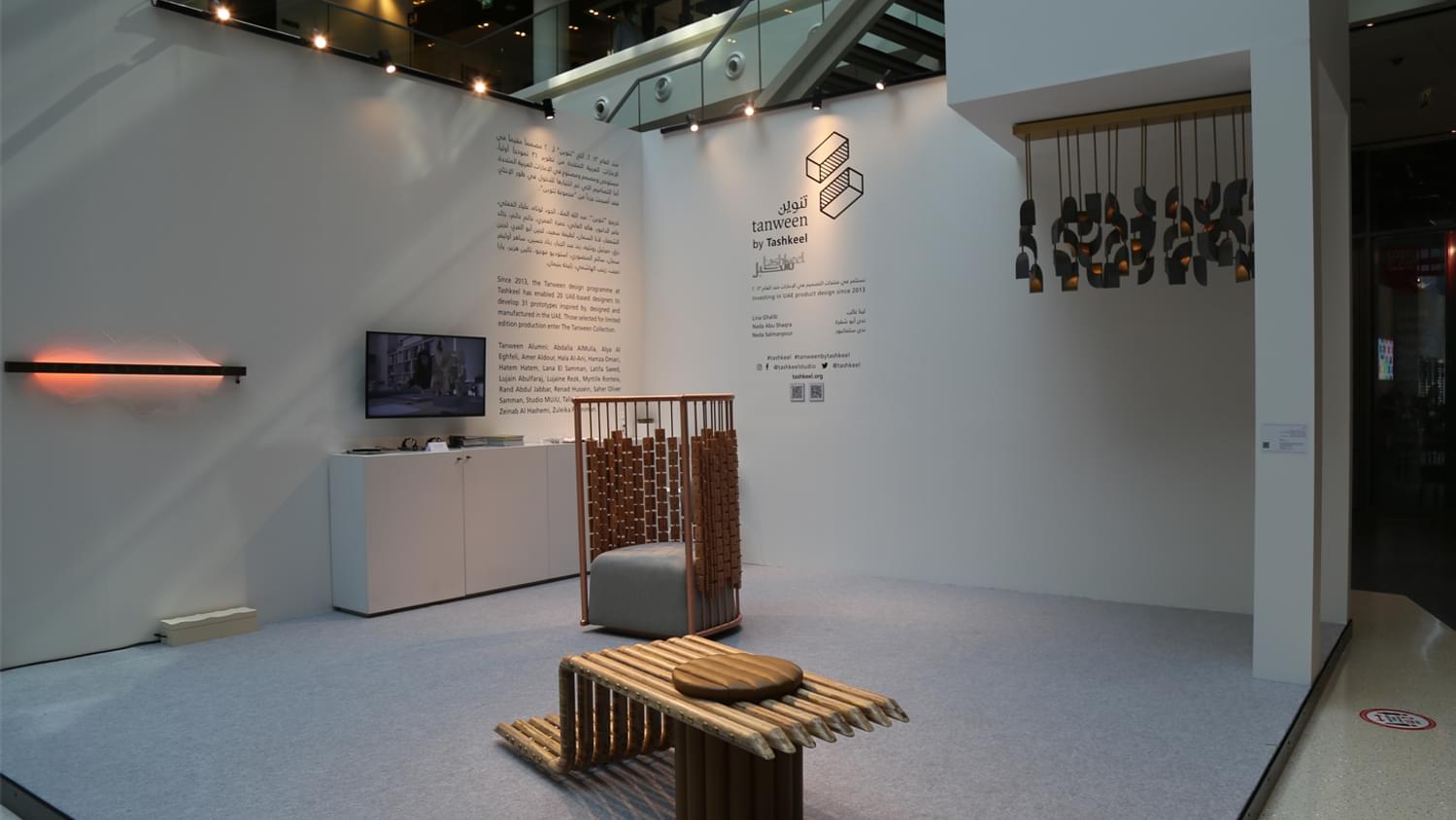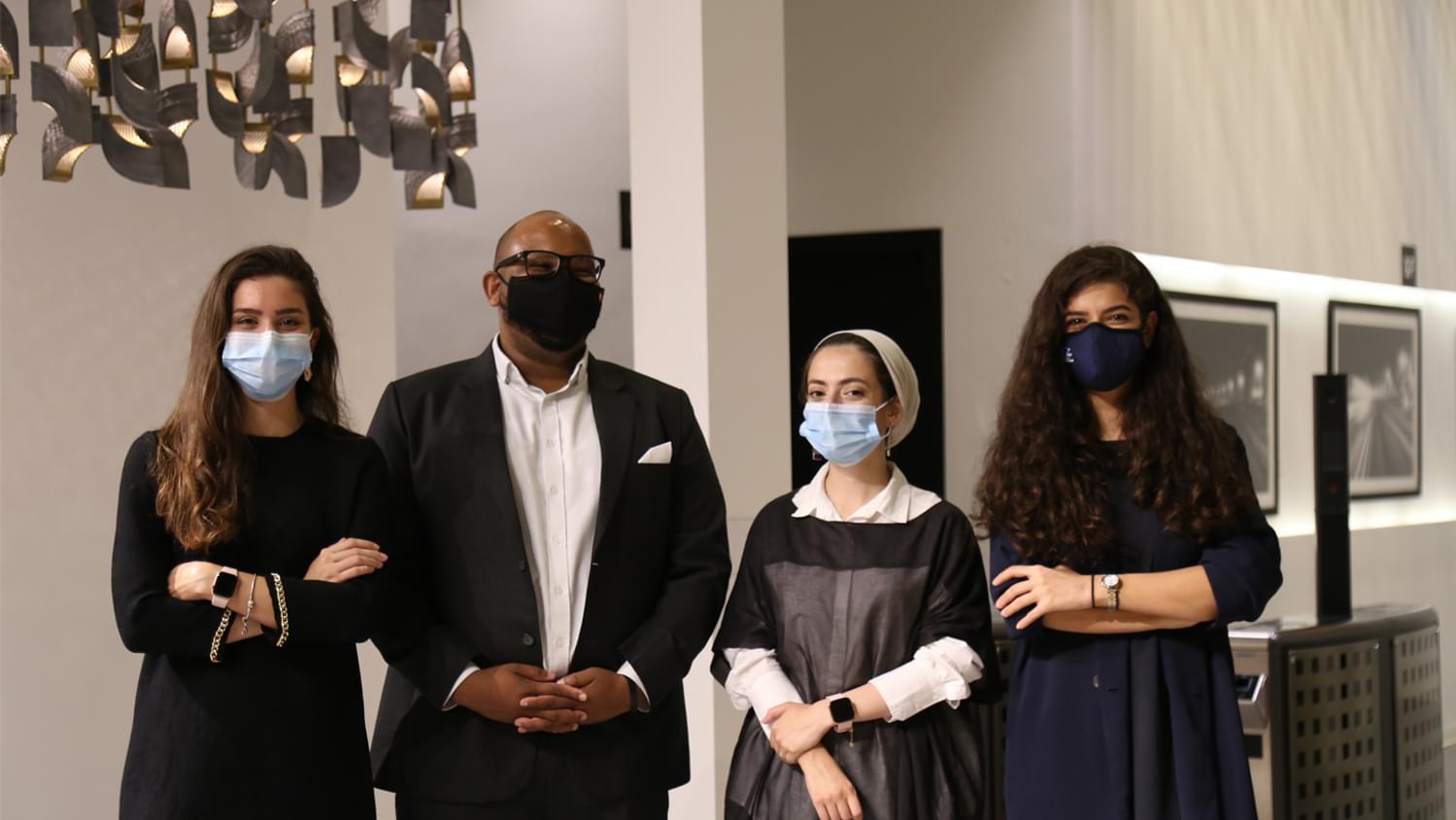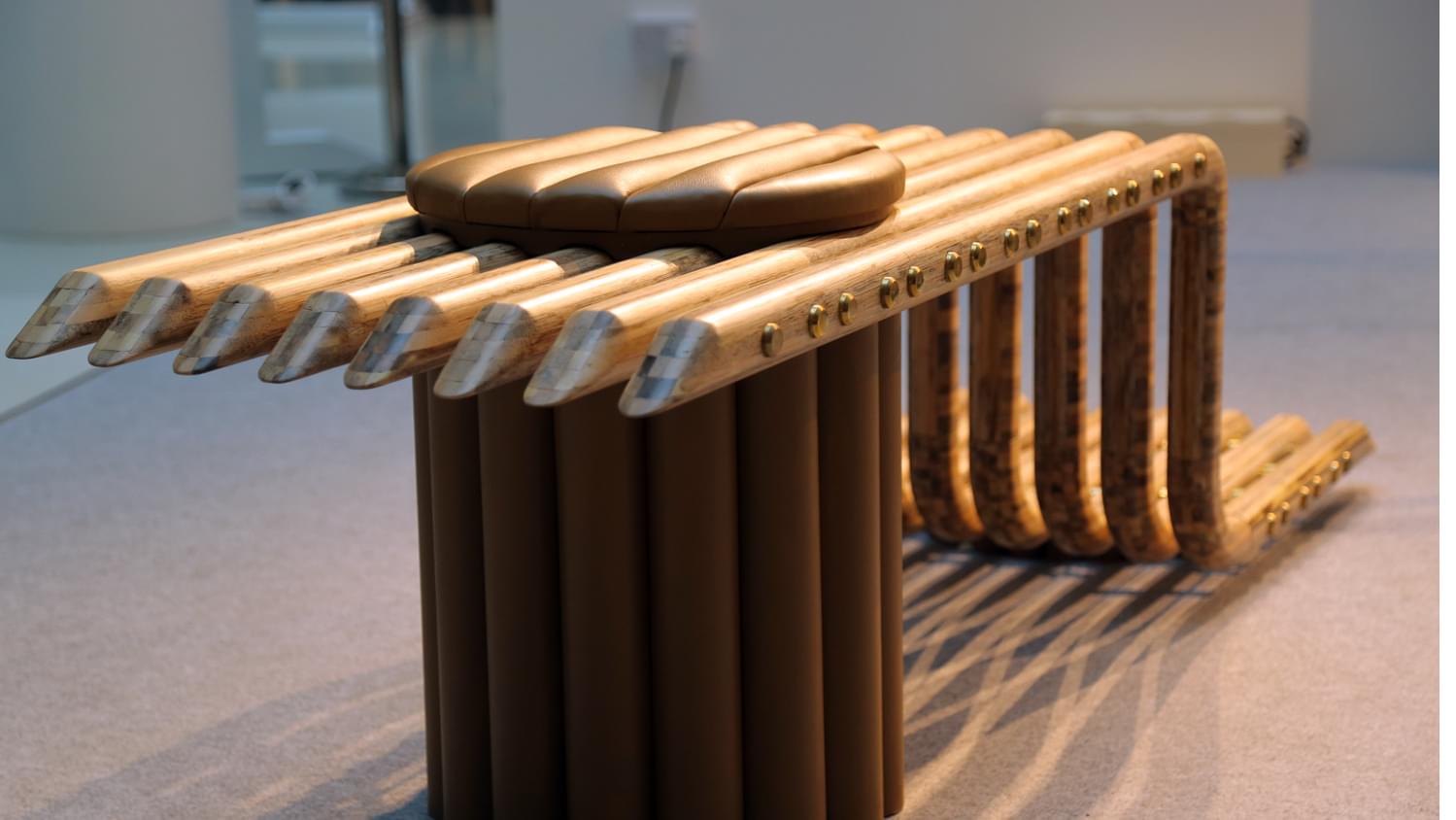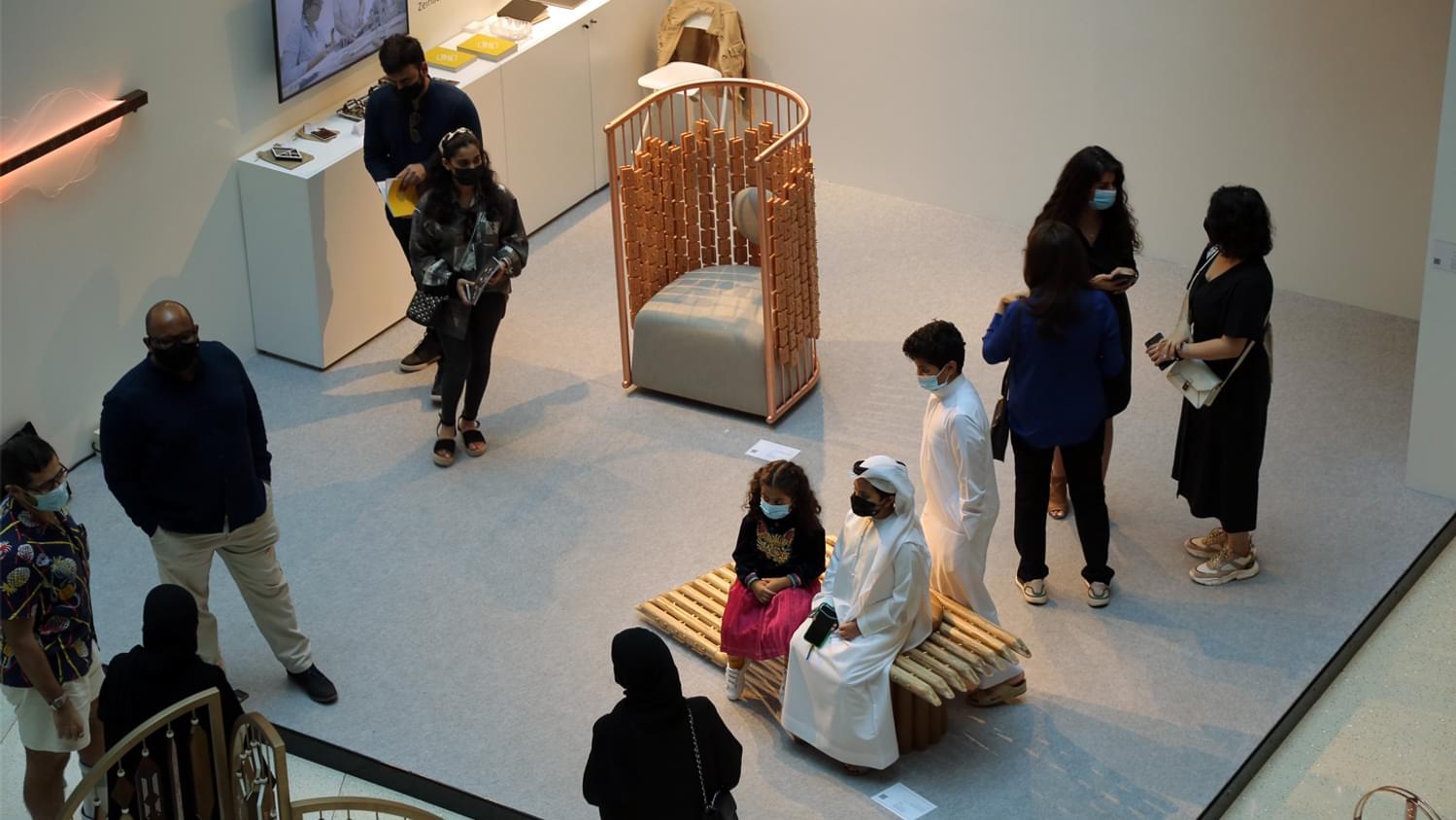 Tanween designers Lina Ghalib, Neda Salampour and Nada Abu Shaqra will debut three new pieces conceived and produced in the 'Tanween by Tashkeel' showcase at Dubai Design Week 2020 from 9 - 14 November 2020. Alongside the new products, 11 limited edition, contemporary furniture and lighting design pieces from the Tanween Collection will also be showcased at the fair.

Tashkeel will also be debuting a new collection of Tanween+ affordable products, a range of free talks and workshops as part of the Dubai Design Week Masterclass, Maker Space and Downtown Design online programming this year.
_______
Fair Programming:

11 November 2020, 3 - 4:30 PM | Free | d3 ReUrban Studios, Building #7
MasterClass: Creative and Cultural Industries, What Does it All Mean?
11 November 2020, 5 - 6:30 PM | Free | d3 ReUrban Studios, Building #7
MasterClass: Introduction to the Tanween Design Programme 2021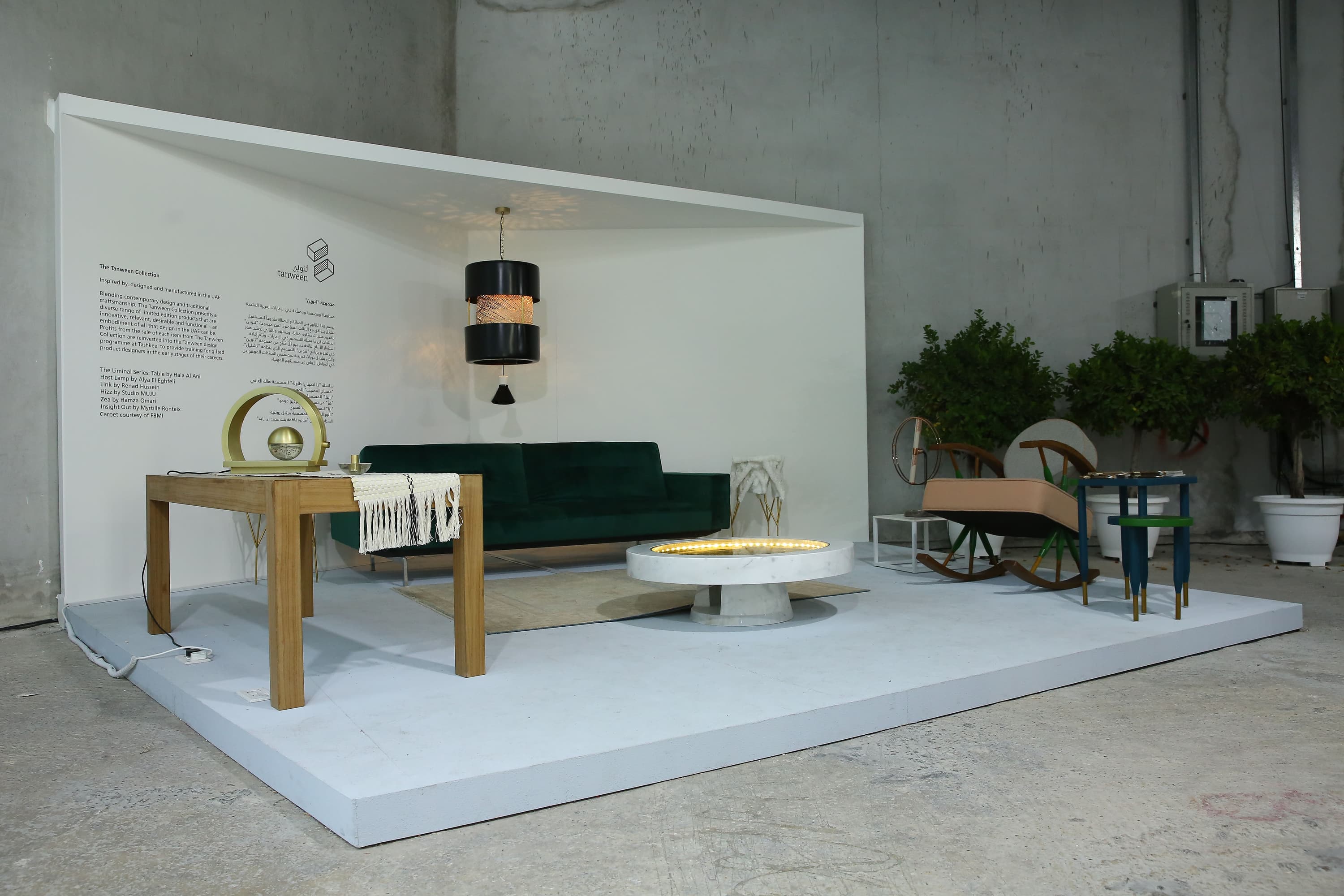 12 November 2020, 5 - 6:30 PM | Free | d3 Maker Programme, Building 7A, Mezzanine floor
Adult Workshop: Making with Laser-Cut Wood
14 November 2020, 10 - 11:30 AM | Free | d3 Maker Programme, Building 7A, Mezzanine floor