Ruben Sanchez
Born:

1979

Home Country:

Spain

Lives and Works:

Barcelona, Spain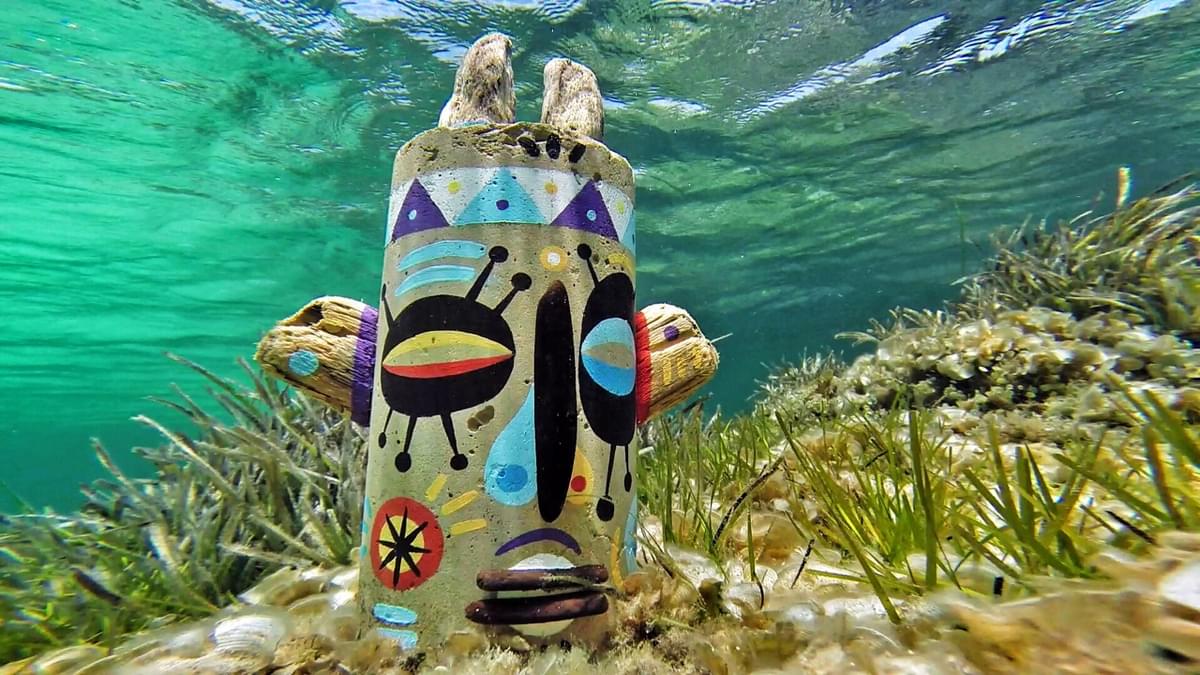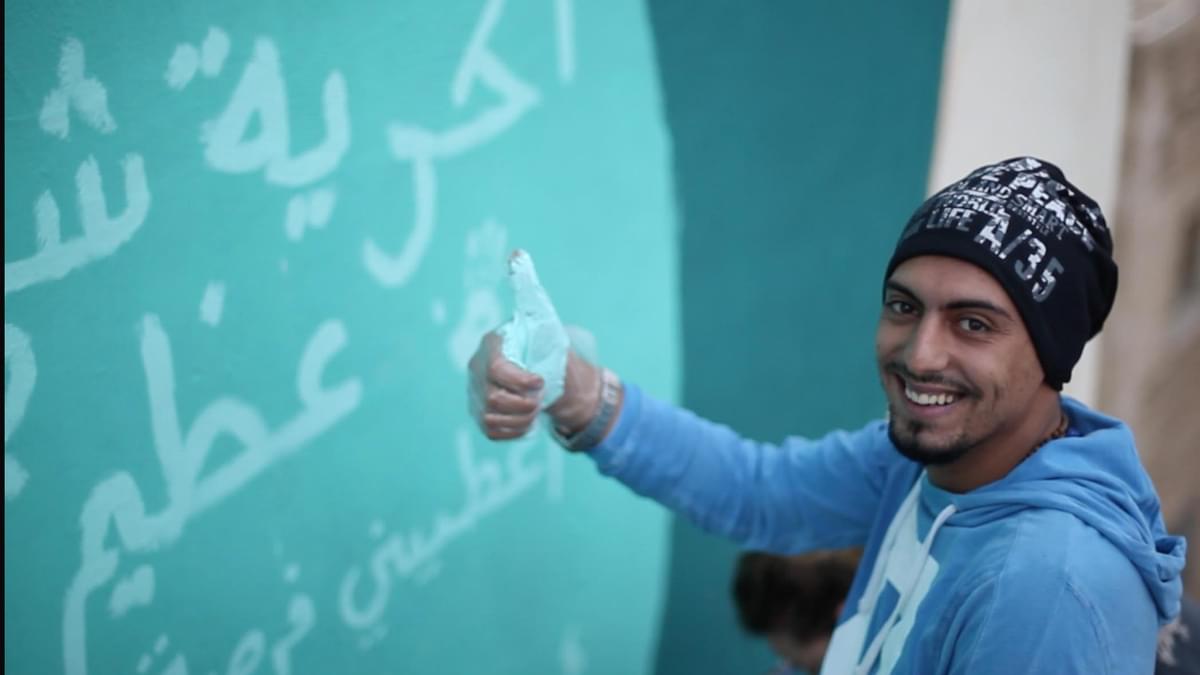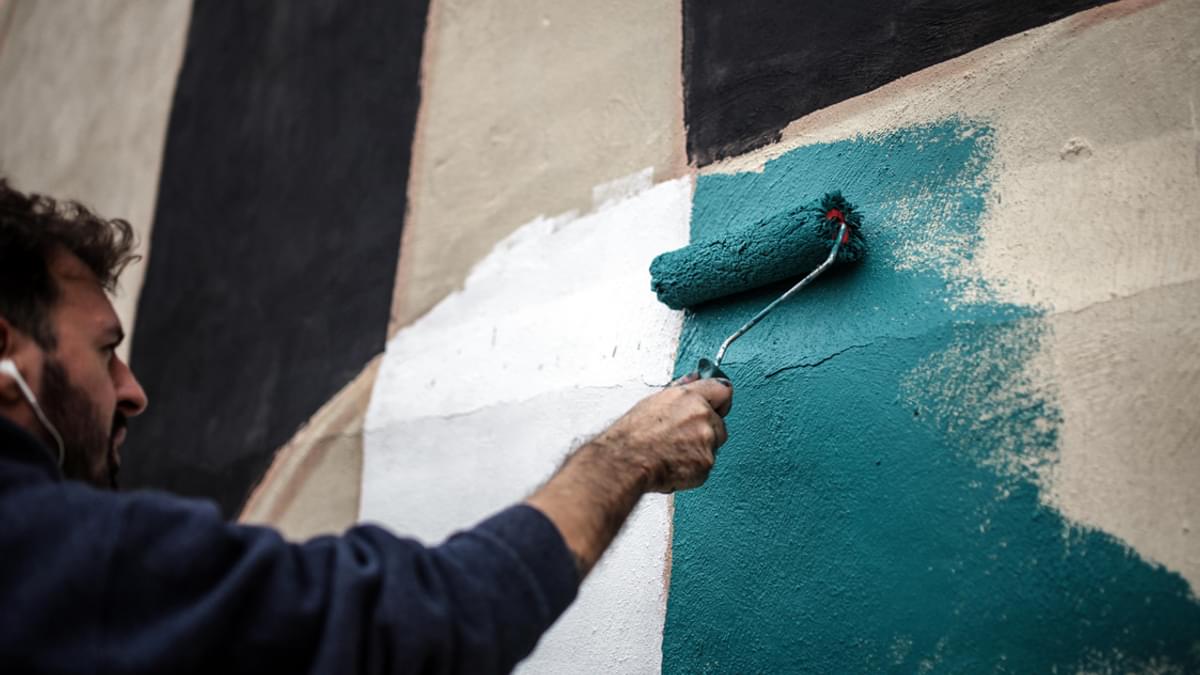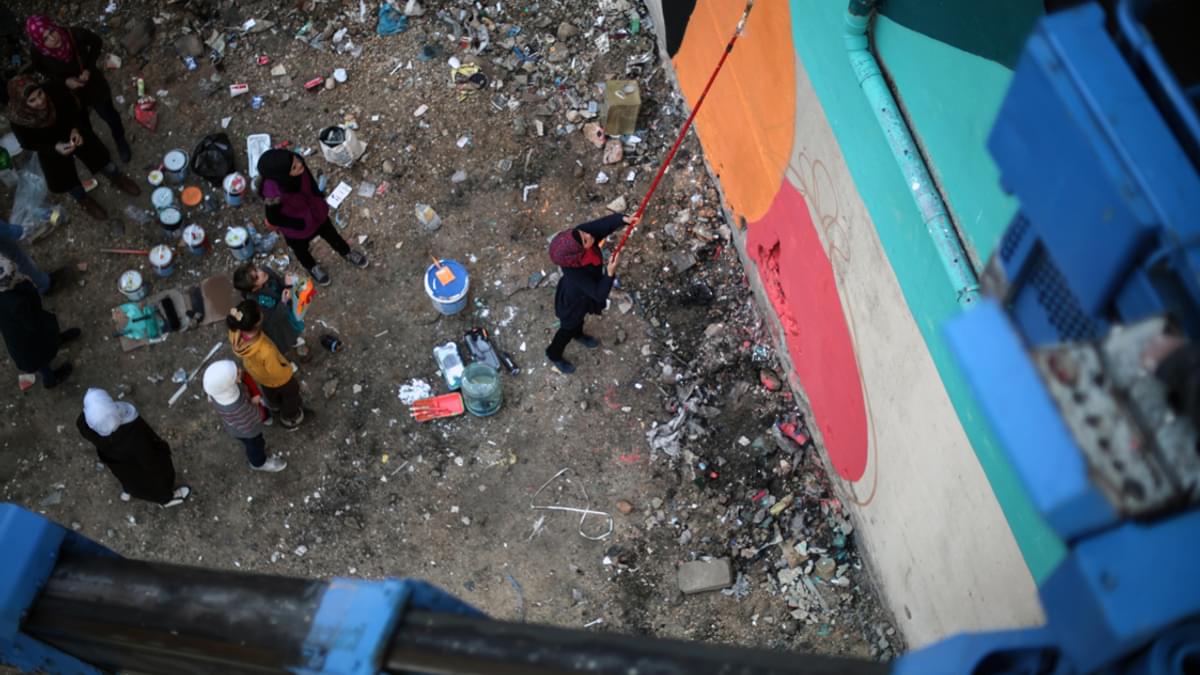 Ruben Sanchez was born and raised in Madrid and was adopted by Barcelona in the early 2000s with short periods in New York City. He is currently back in Spain after three years in Dubai, which began with a one-year residency at Tashkeel. Ruben is a self-taught artist with a strong, graphic style that resonates through his murals, sculptures, public installations, graphic design and video. His works draw from the cultural worlds of graffiti and skateboarding and have appeared in Dubai, Barcelona, Miami, London, Copenhagen, Bilbao, Istanbul and other places.
Ruben was a Tashkeel Artist-in-Residence 2012–2013. In addition to running various workshops (2013–2016), he has exhibited at Tashkeel in his solo exhibition 'The B Side' (2013), 'Made in Tashkeel' (2014–2015), 'Connectivity' (2016), 'The Print Edition' (2017) and at Art Dubai (2014).
Website:

Facebook:

Instagram:

Blog:
Opening Hours
Tashkeel Alserkal
Gallery, Unit 58, Alserkal Avenue
Sun-Thu 10am – 7pm, Fri 9am–12pm
(closed Saturdays & public holidays).
Makerspace, Unit 89, Alserkal Avenue
Sat-Thu 10am – 7pm
(closed Fridays & public holidays).


Tashkeel Al Fahidi
House 10, Al Fahidi
(members only)


Tashkeel Nad Al Sheba
Nad Al Sheba 1

Temporarily closed for renovation
How to find us