Lesley Ann Gray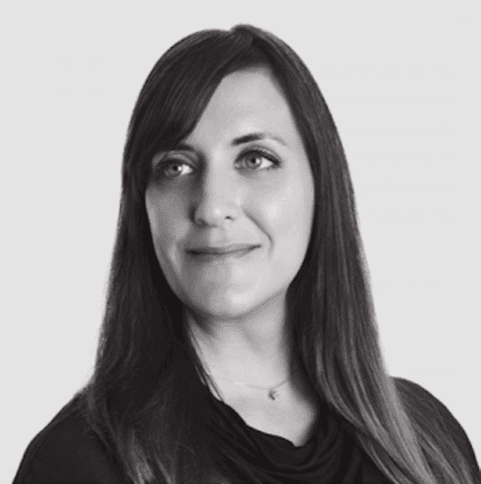 Lesley Ann Gray is a Dubai-based curator and researcher specializing in contemporary art and museums in the Arabian Gulf and Caspian Sea regions. Professionally, Lesley provides curatorial consultancy services on a variety of museum and cultural projects, including large-scale art and heritage projects in the GCC. She completed her PhD in Museum Studies from University College London focusing on contemporary art institutions and art practice in the GCC and Caspian Sea regions in November 2019, and has a research background in Anthropology, Contemporary Art, and Museum Studies. In addition to her professional curatorial projects, she is a frequent contributing writer to ArtAsiaPacific Magazine and the ArtAsiaPacific Almanacs (2016-2020).
Opening Hours
Tashkeel Alserkal
Gallery, Unit 58, Alserkal Avenue
Sun-Thu 10am – 7pm, Fri 9am–12pm
(closed Saturdays & public holidays).
Makerspace, Unit 89, Alserkal Avenue
Sat-Thu 10am – 7pm
(closed Fridays & public holidays).


Tashkeel Al Fahidi
House 10, Al Fahidi
(members only)


Tashkeel Nad Al Sheba
Nad Al Sheba 1

Temporarily closed for renovation
How to find us