Curator's Visit: Lesley Ann Gray
Ended - Saturday
11 September 2021
Lesley Ann Gray is a Dubai-based curator and researcher specializing in contemporary art and museums in the Arabian Gulf and Caspian Sea regions. Professionally, Lesley provides curatorial consultancy services on a variety of museum and cultural projects, including large-scale art and heritage projects in the GCC. She completed her PhD in Museum Studies from University College London focusing on contemporary art institutions and art practice in the GCC and Caspian Sea regions in November 2019, and has a research background in Anthropology, Contemporary Art, and Museum Studies. In addition to her professional curatorial projects, she is a frequent contributing writer to ArtAsiaPacific Magazine and the ArtAsiaPacific Almanacs (2016-2020).
Schedule:
Date: 11 September 2021
Time: 1 - 5:45pm
Location:
Tashkeel Nad Al Sheba
Please note that fees are non-refundable.
Tashkeel reserves the right to reschedule any gathering in adherence to current Dubai Government regulations. As such, all workshops and events are socially-distanced and capacities are limited. Visitors to Tashkeel are required to submit proof of vaccination upon registration/arrival, wear masks at all times and use the sanitiser stations available.
Registration Deadline:
12 September 2021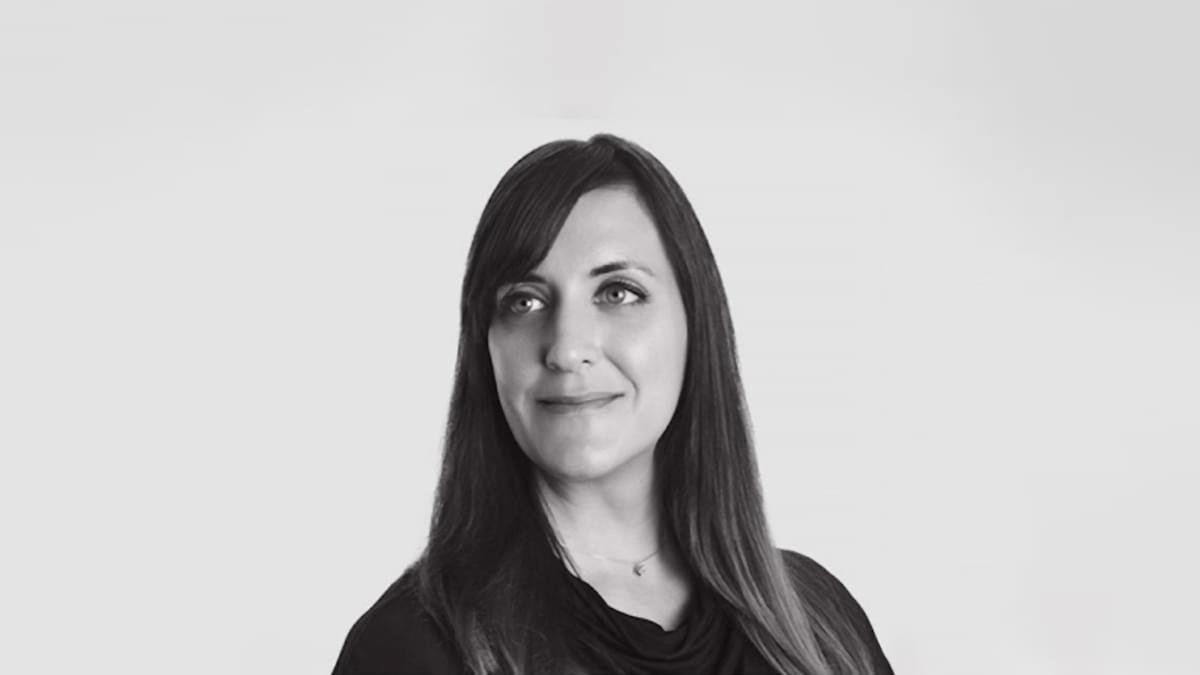 At Tashkeel, critiques happen in various ways—one-on-one with curator, in small groups with fellow artists, full-workshop discussions, and informally whenever you wish to get feedback from instructors and peers. These opportunities make your work stronger and energise you by introducing ideas and possibilities that you may not have considered. These dialogues are crucial to your development as an artist and a thinker. Critiques provide excellent preparation for life where your ability to explain your ideas, process feedback, and work collaboratively are necessary and valued skills across all professions.
Tashkeel has invited curator Lesley Ann Gray for a one-on-one sit down with 5 artists who wish to have a critique session at whatever stage they are with their work. Being able to present your ideas and refine them with a curator's input provides an environment in which real learning occurs.
This opportunity is offered on a first come first serve basis. The sessions will take place at Tashkeel.

Opening Hours
Tashkeel Alserkal
Gallery, Unit 58, Alserkal Avenue
Sun-Thu 10am – 7pm, Fri 9am–12pm
(closed Saturdays & public holidays).
Makerspace, Unit 89, Alserkal Avenue
Sat-Thu 10am – 7pm
(closed Fridays & public holidays).


Tashkeel Al Fahidi
House 10, Al Fahidi
(members only)


Tashkeel Nad Al Sheba
Nad Al Sheba 1

Temporarily closed for renovation
How to find us