Gemma Kaur
Nationality:

British

Home Country:

U.K.

Discipline:

Textiles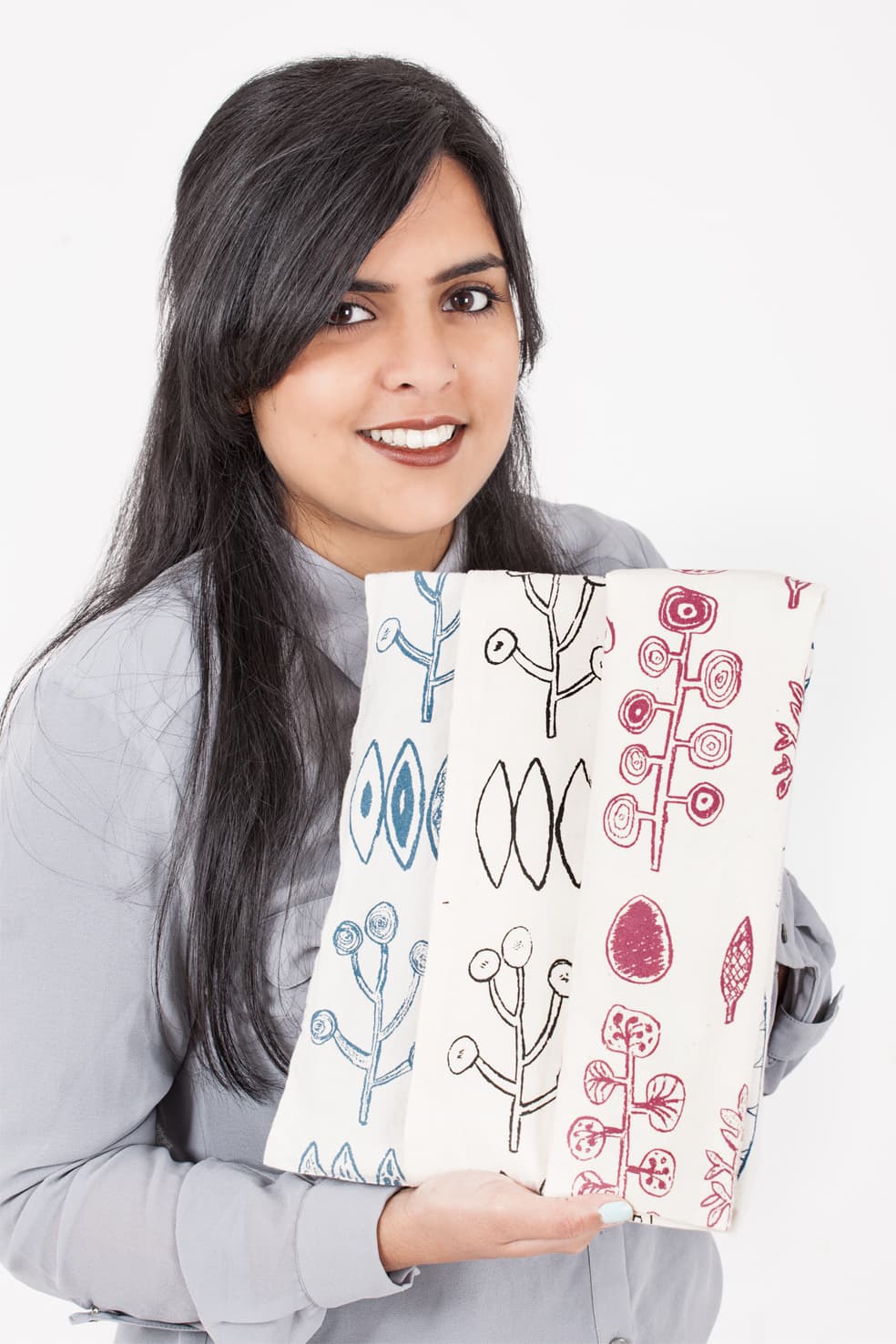 Originally from Edinburgh, I graduated from Heriot Watt University with a BA Honours in Design for Textiles. During my time at university I specialised in printing for interior fabrics. My main focus was screen-printing and digitally printing lengths of fabric and paper. I explored many different techniques within printing such as mono printing, lino printing and interactive printing. I also completed projects on weaving, knitting, etching, and laser cutting.
Before University I studied Art and Design at Edinburgh College for two years where I explored different art mediums such as illustration, sculpture, and painting.
I am very passionate and creative with textiles, texture, prints and pattern making. I want to expand my understanding, knowledge and portfolio within the textiles industry while learning printing skills and innovative design.
Opening Hours
We are open today
10:00AM - 10:00PM
Open: Saturday - Thursday
Closed: Friday
How to find us