Gail Reid
Nationality:

British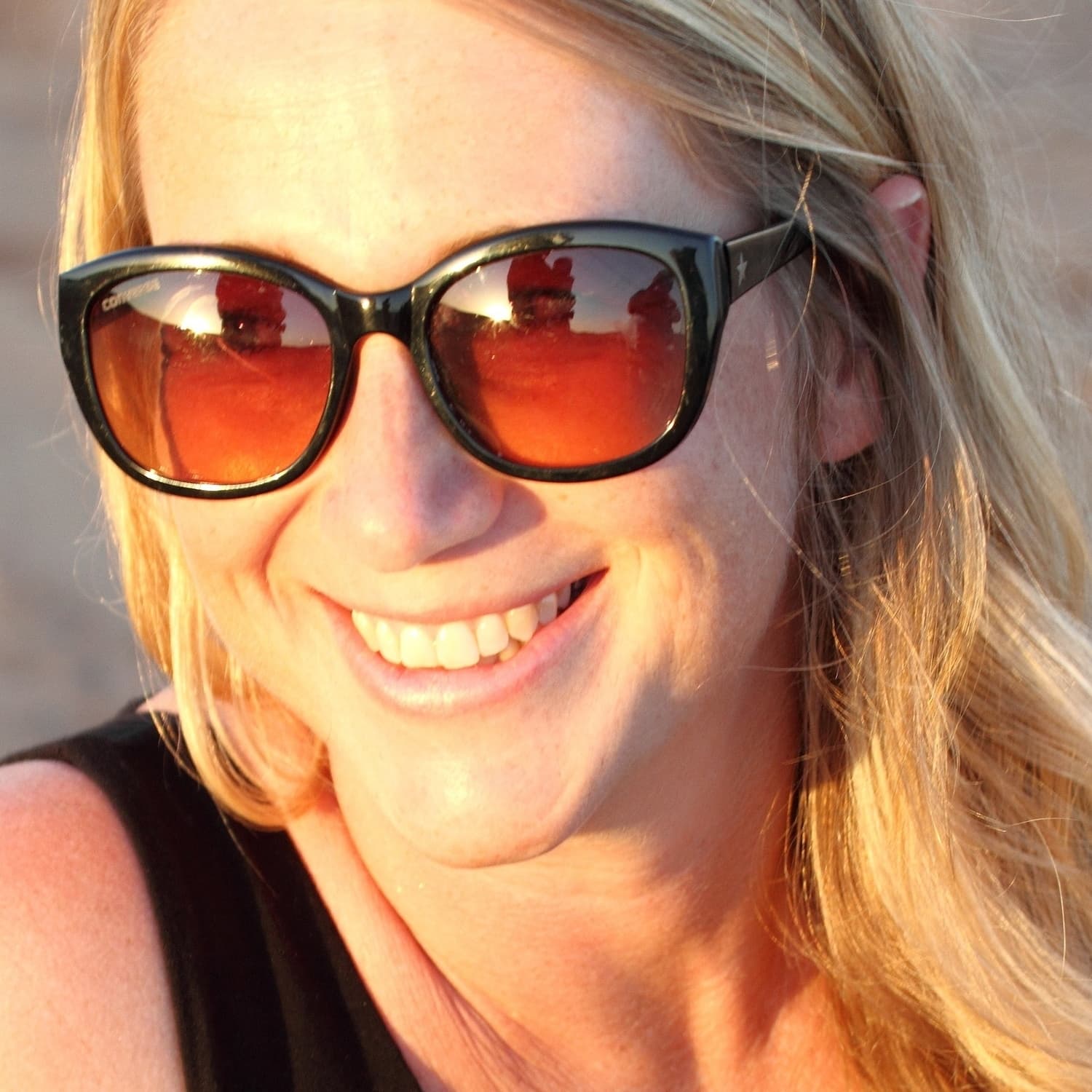 "Born in the UK, I studied maths at Bristol University, and stayed for 27 years. A career in IT consultancy funded the freedom to study and practise drawing, painting, and printmaking without the pressure of having to earn a living from them. Many happy hours in Bristol Museum and Art Gallery, drawing the taxidermy collection.
After evening classes in etching and life drawing at Bristol Folk House, I took a post graduate diploma in printmaking at the University of the West of England, and later returned to printmaking at the wonderful Spike Island Print Studio. There I was lucky to catch some inspirational guidance from the late Peter Reddick, who shared his love of the Vandercook proofing press (on which many of my linocuts were subsequently editioned).
I moved to Dubai with the family in 2014, and (since my youngest child started school in 2015) am passionately focussed on establishing an artistic practice in this beautiful, contradictory, vibrant place.
Artist's Statement
My practice is strongly rooted in figurative observational drawing and printmaking (particularly linocut and drypoint engraving), usually in a limited colour palette. I try to create pieces that are lively (not worked to a pristine finish), and accessible.
My subject matter is the local flora, fauna, and landscapes. I try to show the less obvious beauty of subjects, e.g. an oversized insect, a foaming camel. I hope that an honestly portrayed, well executed representation of nature might persuade the viewer to move beyond distaste, and to enjoy unembellished reality. I am drawn to contradiction, for example the interface between recoil and appreciation, nature and the artificial.
I also love the eternal challenge of portraiture - trying to capture a human or animal likeness, doing justice to my subject without flattery or visual conjecture.
Influences: Rodin, Raoul Dufy, Escher, Peter Reddick, Piers Browne, Bryan Poole, Rachel Milne, Susie Brooks, and many more.
Group Exhibitions:
West Bristol Art Trail 2011, 2012
Spike Print Studio annual members' exhibition 2012
Bristol Southmead Hospital (Brunel Building atrium inaugural exhibition) 2014
ARTE (Artisans of the Emirates) Dubai 2015, 2016
Made In Tashkeel, Dubai 2016" (from artist's website)
Opening Hours
We are open today
10:00AM - 10:00PM
Open: Saturday - Thursday
Closed: Friday
How to find us