Alia bin Omair
Nationality:

Emirati

Home Country:

United Arab Emirates

Lives and Works:

Dubai

Disciplines:

Graphic Design, Jewellery Design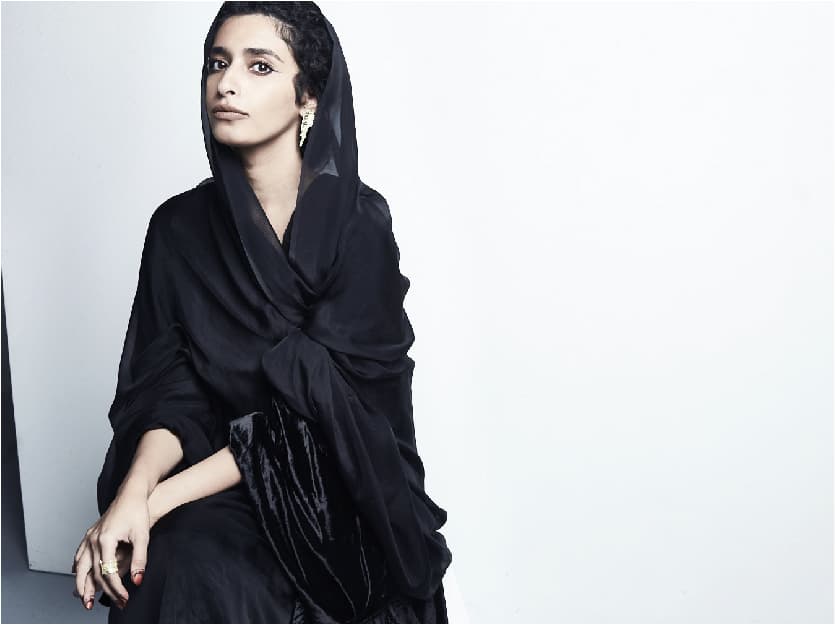 Alia bin Omair is an Emirati jewellery artist born and raised in Dubai. She received a Bachelor's degree in Applied Communications from Dubai Women's College, in which she focused on Graphic Design.
Alia has tried her hand at photography, product design, illustrations and more currently jewellery design, which has given her plenty of room and experience to play around with her capabilities and interests. In 2013, she pursued a Diploma in Jewellery Design and Production at the Damas Jewellery Academy in Dubai, after which she won the Emirati Jewellery Designer of the Year Award in the same year.
Alia is a curious designer who is interested in experimenting with different materials from her country's heritage and traditional crafts, she likes to explore new techniques and methods to combine art and design.
Alia bin Omair is a recipient of the Tashkeel Scholarship Fund 2021-2023. The Scholarship Fund will support her MFA in Contemporary Jewellery at the prestigious Alchimia Contemporary Jewellery School in Florence, Italy.
Opening Hours
Tashkeel Alserkal
Gallery, Unit 26, FN Designs, Alserkal Avenue
Sun-Thu 10am – 7pm, Fri 9am–12pm
(closed Saturdays & public holidays).
Makerspace, Unit 89, Alserkal Avenue
Sat-Thu 10am – 7pm
(closed Fridays & public holidays).


Tashkeel Al Fahidi
House 10, Al Fahidi
(members only)


Tashkeel Nad Al Sheba
Nad Al Sheba 1

Temporarily closed for renovation
How to find us